Interior Architecture
The Interior Architecture Department facilitates design work unconfined by borders, with a specific emphasis on community engagement, equitable design, environmental responsibility, and well-being. Students develop skills for implementing evidence-based design in experimental, collaborative, and interdisciplinary studio settings and lecture classes.

BFA in Interior Architecture
What Will You Learn
as An Interior
Architecture Major
at Cornish?
The Interior Architecture curriculum is designed to introduce and prepare students for the content of the NCIDQ Certification Exam. Upon graduation, alumni working in the field may qualify for NCIDQ Certification Exam, which distinguishes their knowledge and expertise meeting the Professional Interior Designer's standards.
NCIDQ Certificate | NCIDQ Exam | United States
Cornish Stories: Interior Architecture
Blog & News Posts
Whether it is more environmentally sustainable, more technically efficient, or simply more joyful, a designer must wear many hats in order to understand who and what they are designing for.
<William Corley, (IA '18)
---
Explore the Interior Architecture Major
The Interior Architecture Department prepares students to be leading designers equipped to address contemporary global issues in the built environment including injustice based on race, gender, and identity. Graduates obtain skills to practice in the professional fields of architecture, design, and technology or start their own design practice in areas of interest that span from Interior Architecture, object design, experiential and graphic design to film.
Learn more about our degree requirements and review our model program/advising worksheet:
See BFA Degree Requirements and Model Program
---
Learning opportunities are designed to integrate aesthetic and practical problem-solving methods, and social and environmental responsibility. Each Degree program emphasizes socially-focused practices, focusing on green building, living systems, adaptive reuse, sustainability, and well-being. Students develop a research-based approach that allows them to thoughtfully respond to the physical location and social context and create spaces that resonate with future occupants. Over their four years, students develop a systematic and coordinated methodology to identify, research and innovate design solutions to fulfill client-focused project goals.
Julie Myers, Chair & Founder of the IA Department)
---
Student Work
Interior Architecture
---
Now, I carry around a notebook filled with crisp, milky paper so that when an idea comes into fruition, my mind has somewhere to record its dreams."
Carrie Gerstenberger, (IA '17)
Interior Architecture Faculty + Staff
Interior Architecture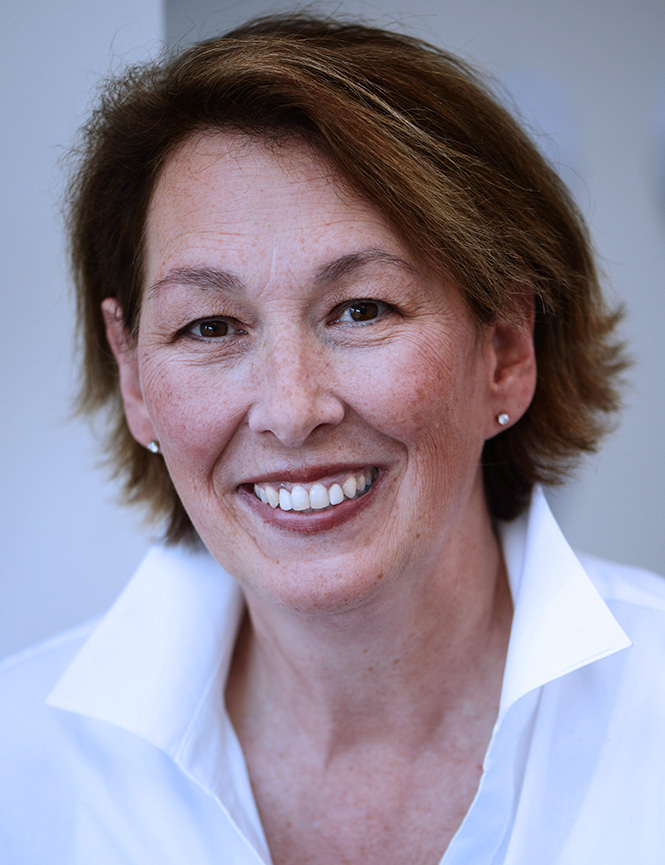 Julie Myers
Department Chair
Interior Architecture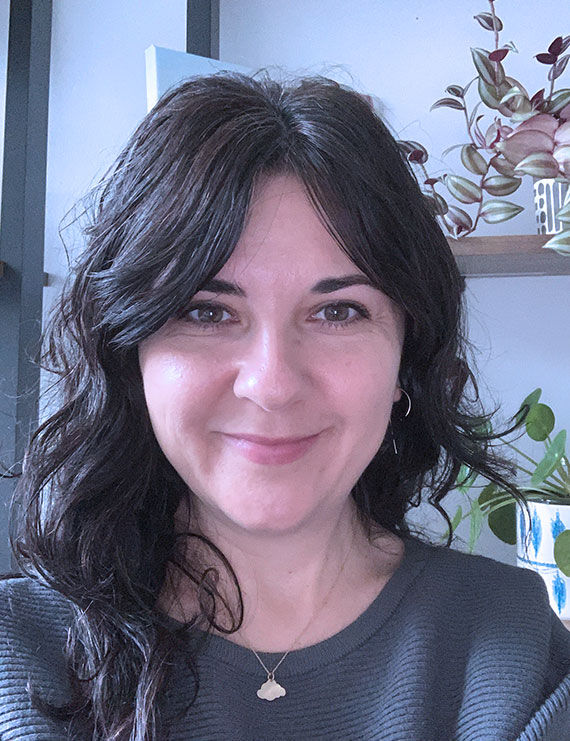 Ozge Sade Mete
Interim Assistant Professor of Interior Architecture
Interior Architecture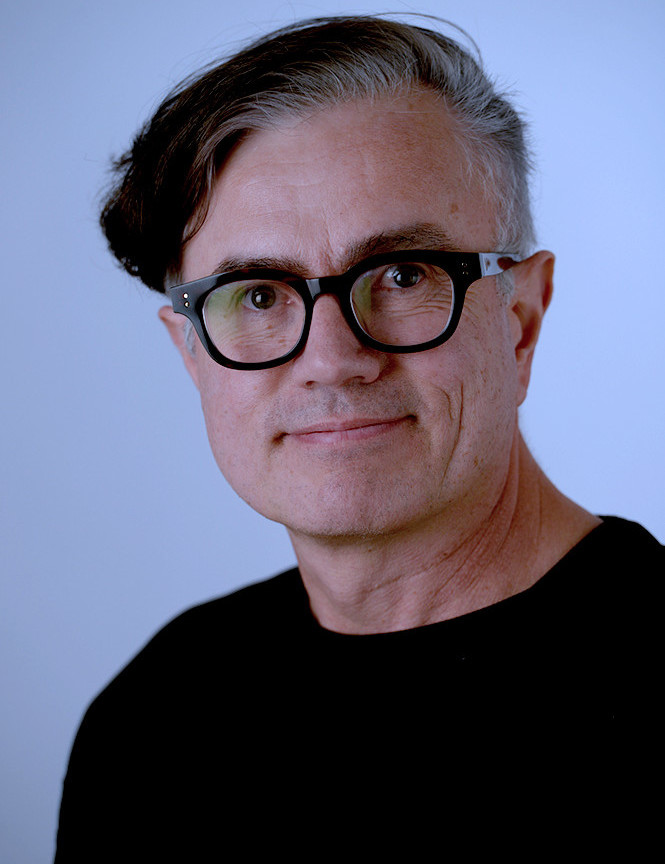 Javier Gómez Alvarez-Tostado
Instructor
Interior Architecture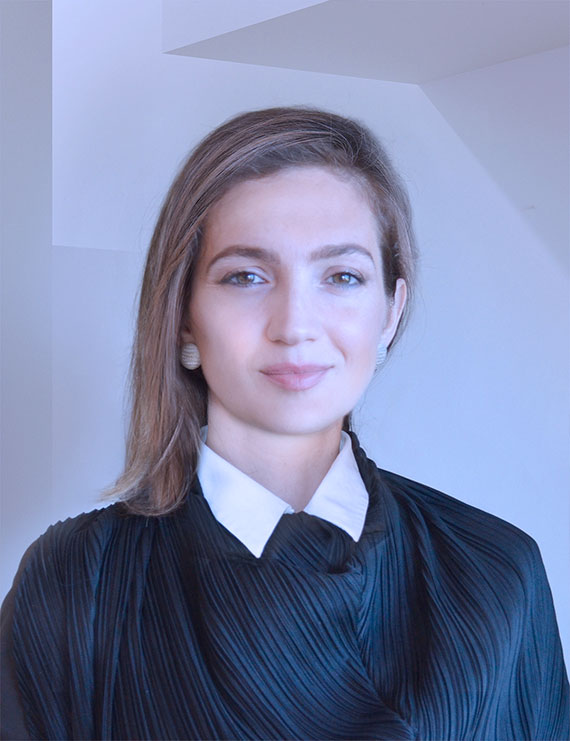 Arlinda Branko
Instructor
Interior Architecture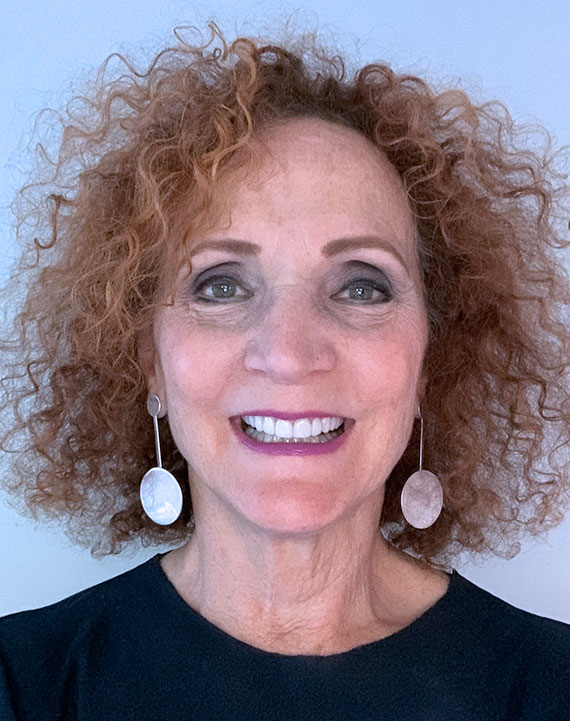 Mindy Cameron
Instructor
Interior Architecture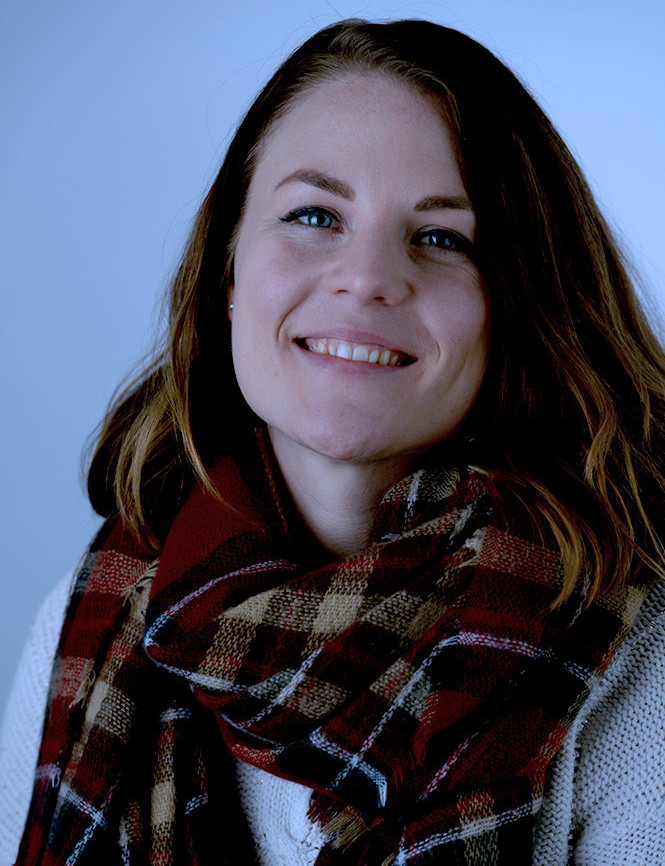 Tobi Wray
Instructor