Film
Learn the art of filmmaking — from initial concept, to script, to the editing booth. Experiment with language, sound design, and lighting. Collaborate with peers from across all disciplines at Cornish. Contribute your vision to Seattle's independent film scene.

BFA in Film
What Will You Learn
as a Film Major at Cornish?
Our program prepares you to be a writer and director. You'll explore the art and craft of cinema as a creative leader in a supportive setting.
Graduate with a portfolio that shows your skill in narrative, documentary, and experimental filmmaking.
Understand story, directing, cinematography, sound design, editing, and collaboration with a broad range of artists.
Recent Cornish News & Blog Posts
I learned how to analyze, understand, and execute all the working parts that contribute to producing a great film, while receiving guidance and critique from faculty with real world experience.
Grace Reyer (FI '16)
Explore Your Major
Film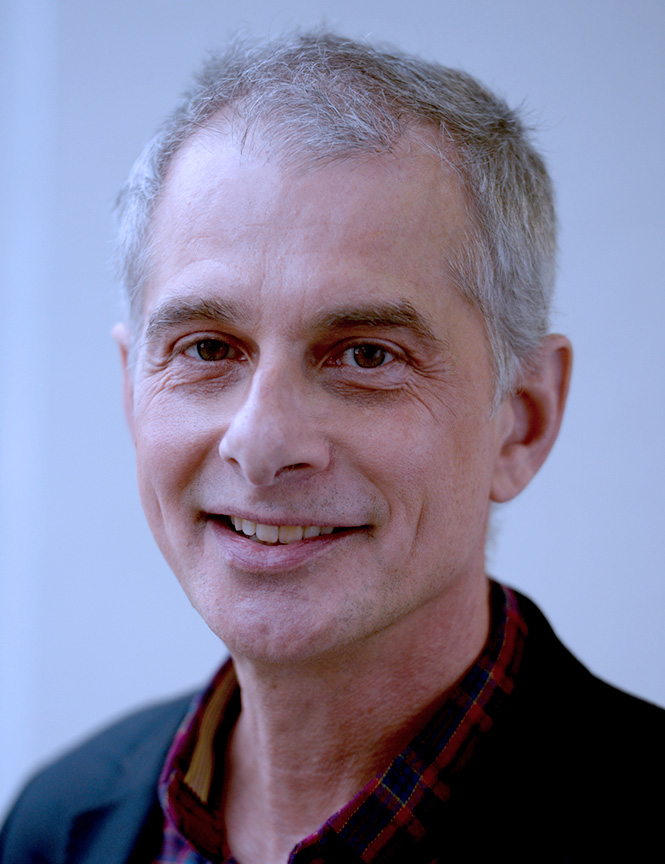 Lyall Bush
Film & Media
Professor of Film
Design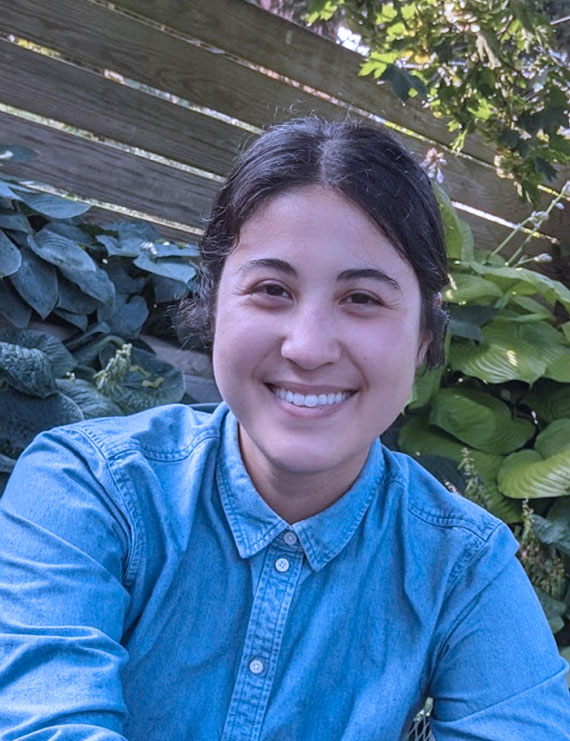 Alex Barsky
Assistant Professor of Animation
Film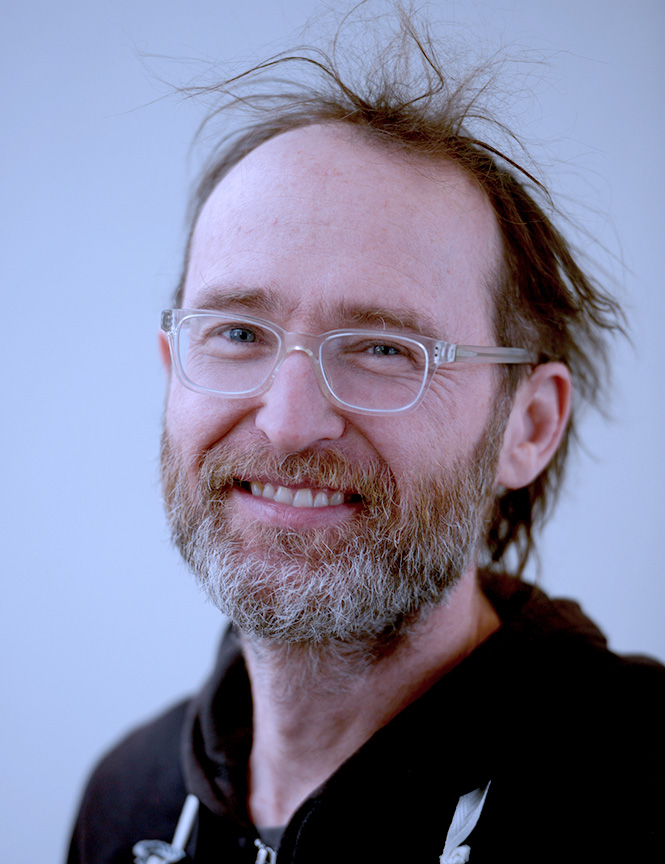 Craig Downing
Instructor of Film
Film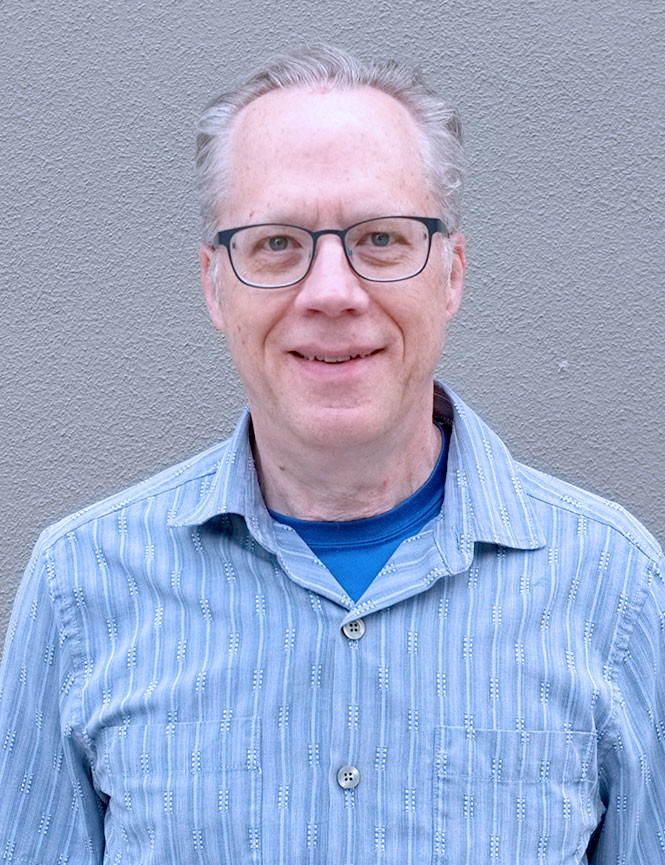 Joe Guppy
Instructor of Film
Film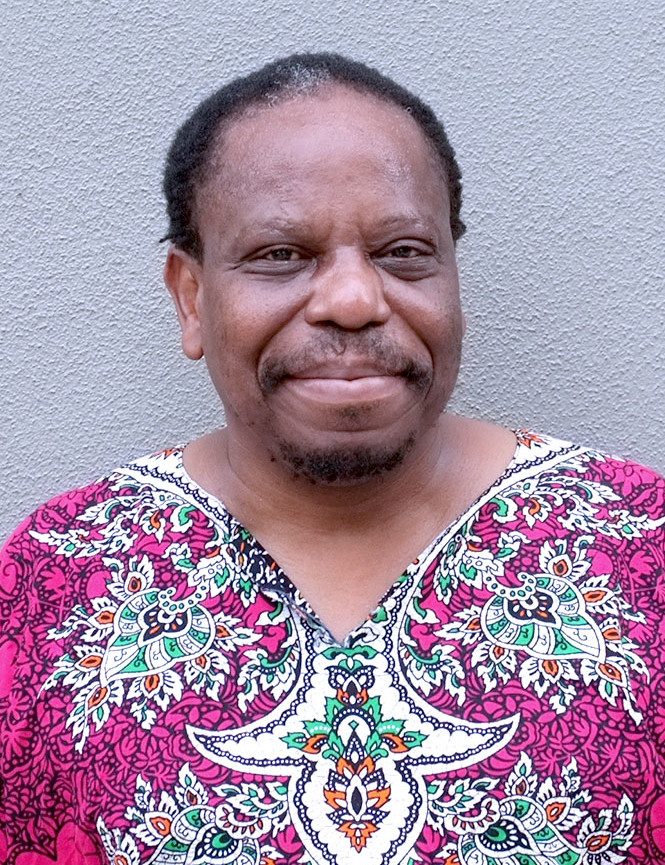 Charles Mudede
Instructor of Film
Film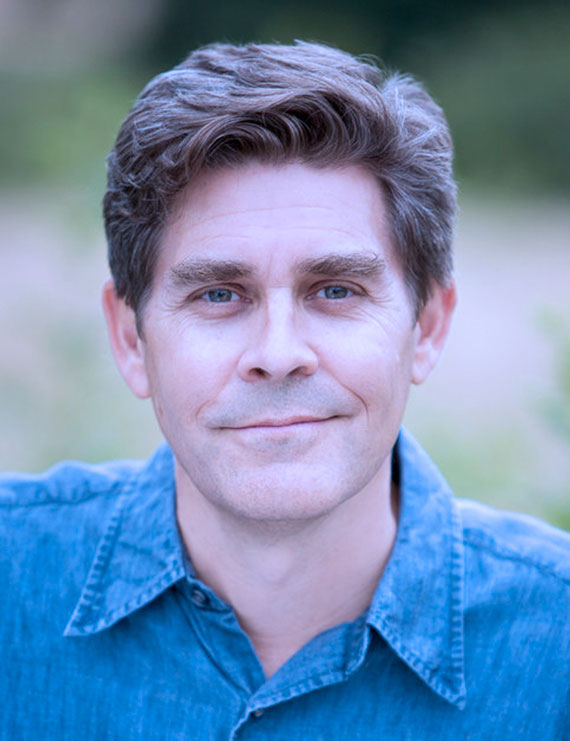 Steve Peters
Instructor, FIlm
Film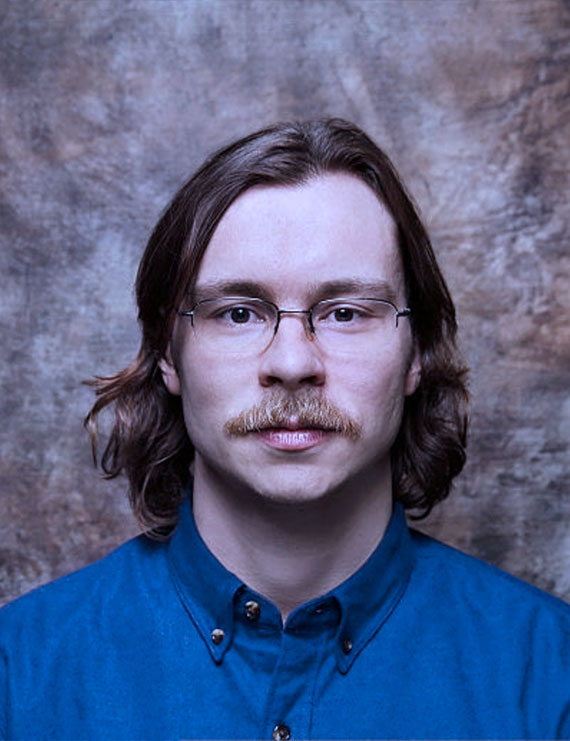 Charles Poekel
Interim Assistant Professor
Film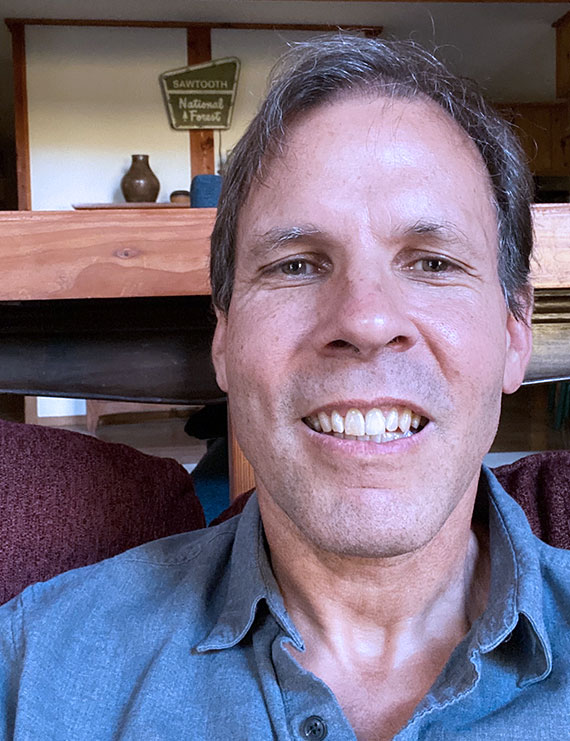 Charles Sheaffer
Instructor of Film