2021 Foundations Exhibition Publication
By Junichi Tsuneoka, director of Foundations, assistant professor of design, Illustration lead
---
Foundations Program Presents: 2021 Digital Exhibition Publication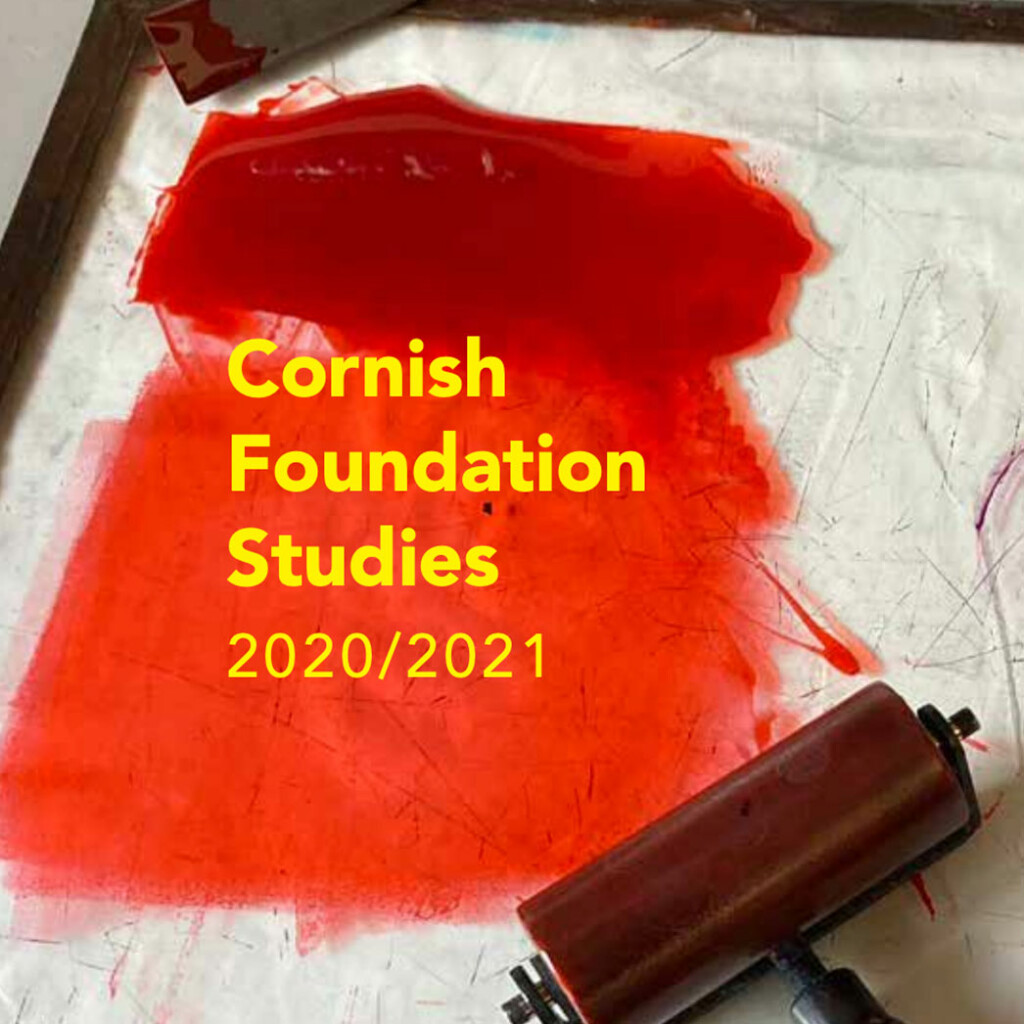 We're excited to announce the release of our 2021 Digital Exhibition Publication "Cornish Foundation Studies." This online exhibit publication documents the highlights from our Visual Arts Foundations Program this year. 
The Foundations Program introduces students to contemporary ideas and issues within the disciplines of art, design, motion (including film, animation, and new media), and interior architecture. As they work across drawing, painting, motion, digital tools, printmaking, sculpture, photography, and so forth, students engage with broader intellectual subjects and visual art history studies. This fosters an informed cultural and social perspective that students can incorporate into their studio practice.
Faculty help students to cultivate conceptual rigor and research-oriented making that strengthens cultural literacy and world citizenship and employs inclusivity and diversity. They guide students through an understanding of histories that explores their own cultural identities to cover global socio-cultural topics.
Studio courses are taught by faculty who work collaboratively across disciplines—representing the broad domains of Art, Design, Film, and Interior Architecture. Students work within a studio cohort, and each project draws on the instructors' disciplinary expertise in relation to conceptual themes. In these courses, students are immersed in a dynamic experience, whereby existing assumptions about discipline, media, and methodology are investigated. They walk away with a new skill set—from practical and technical applied skills, to communication skills, problem-solving, and critical analysis—as well as digital literacy, a sense of agency, and experience in collaboration.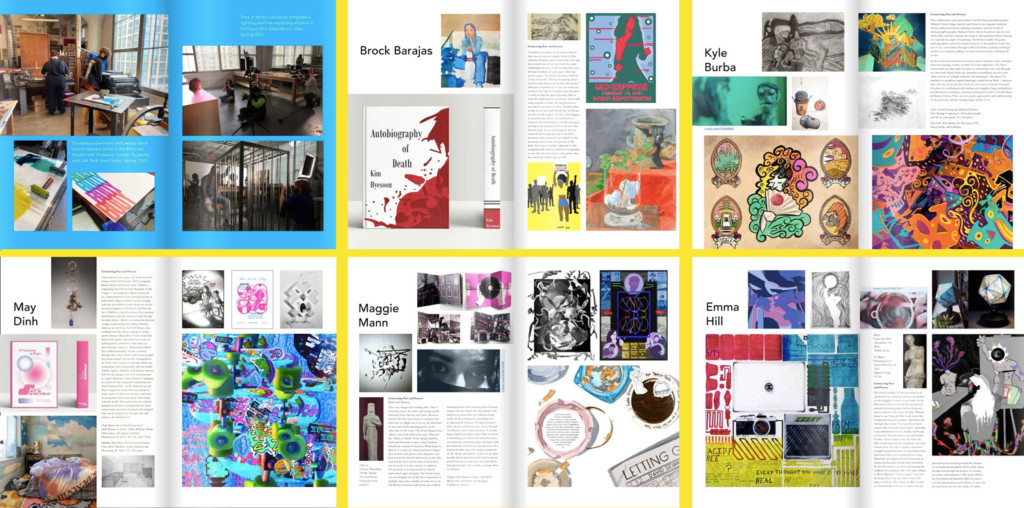 This year, the program was redesigned with new credit structures offering courses that are more content-specific in order to allow students to have flexibility in their education. Thanks to Chris Williams, our program coordinator, and his support, faculty, and students could inherit the philosophy of risk-taking, experimentation, and critical thinking despite the challenges and new learning environments of a global pandemic to kick start their art college education in the visual arts and prepare them for a career in the arts. We all worked together and accomplished to solve problems, be creative, and reflect on the philosophy in our work.
One of the highlights from this year was our "End of Year Online Exhibit" publication designed by one of our faculty, Robynne Raye. Robynne taught the Intro to Visual Communication course in Foundation studies—her first time teaching first-year students. She came up with the idea of documenting students' work in a really meaningful way and used her expertise to create the online publication. This digital catalog offers a comprehensive overview of the program and features each student's work. It is a celebration of their success during a challenging year. 
To our students:
You learned how to experiment with unique ideas and now you are not afraid of taking risks. You now have what it takes to create something innovative. That's the most important achievement in your first year.

You experienced our philosophy and I hope that is what you inherited from us. This book really shows how much you gained. … We are very proud of you because of that. I hope this book will keep reminding you of why you started [on] this path and why you can go beyond the path.

Thank you for your hard work, patience, and creativity. Thank you for being the inspiration for us. —Junichi
View the 2021 "Cornish Foundation Studies" Exhibition Document here. Learn more on the Foundations Program page.