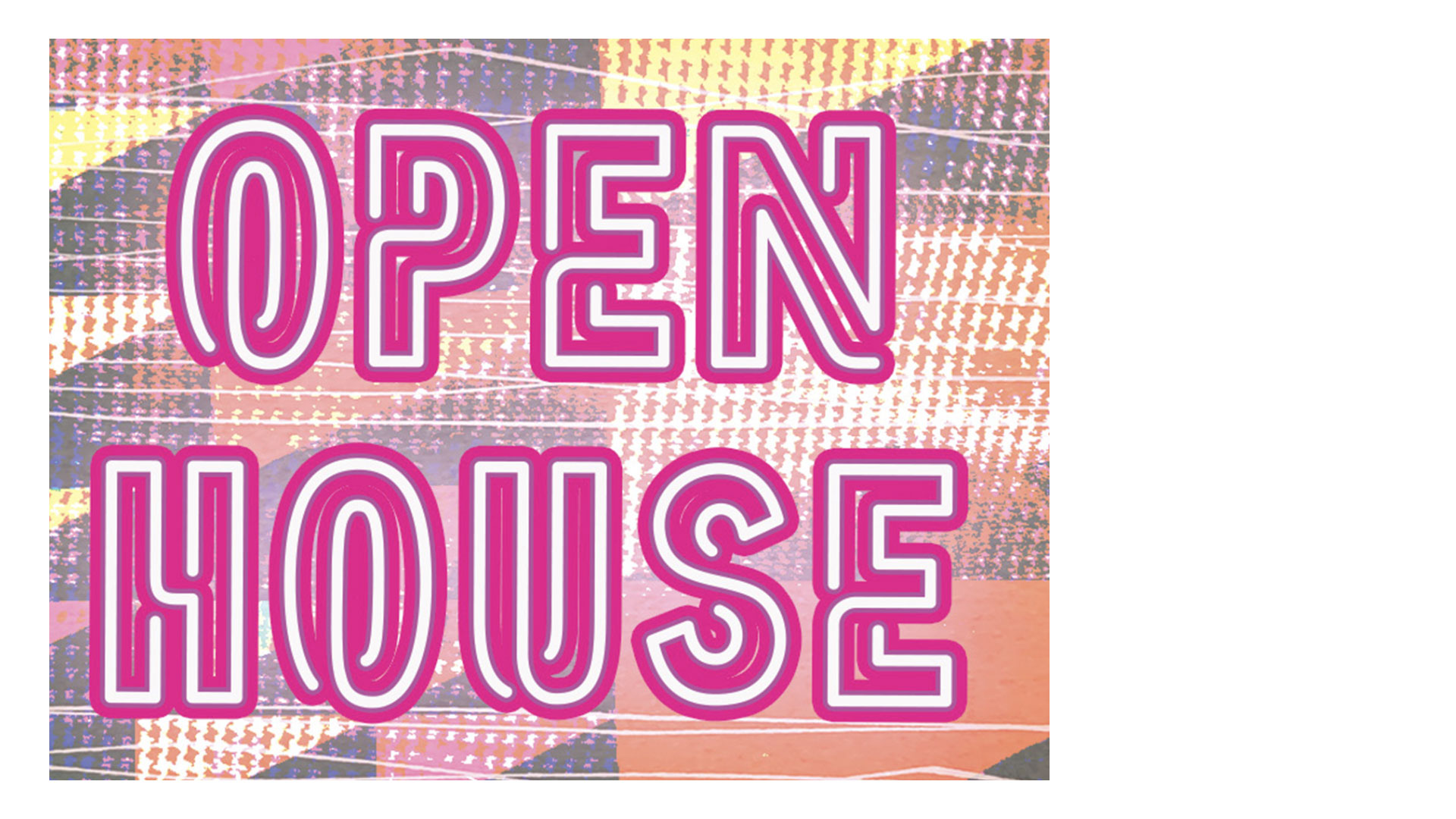 Jan. 29
Visual Arts Open House
The Cornish Admission Team gearing up for the Application Deadline on Feb. 15.
One of the deciding factors for many of our current students is Cornish's urban location king art in Seattle and immersing themselves in our campus studios, performance halls, and other creative spaces.
An Open House is one of the best ways to experience our campus. Click below to RSVP to our visual arts Open House coming this weekend! Our performing artist Open house happens Feb. 05.
Visual Arts Open House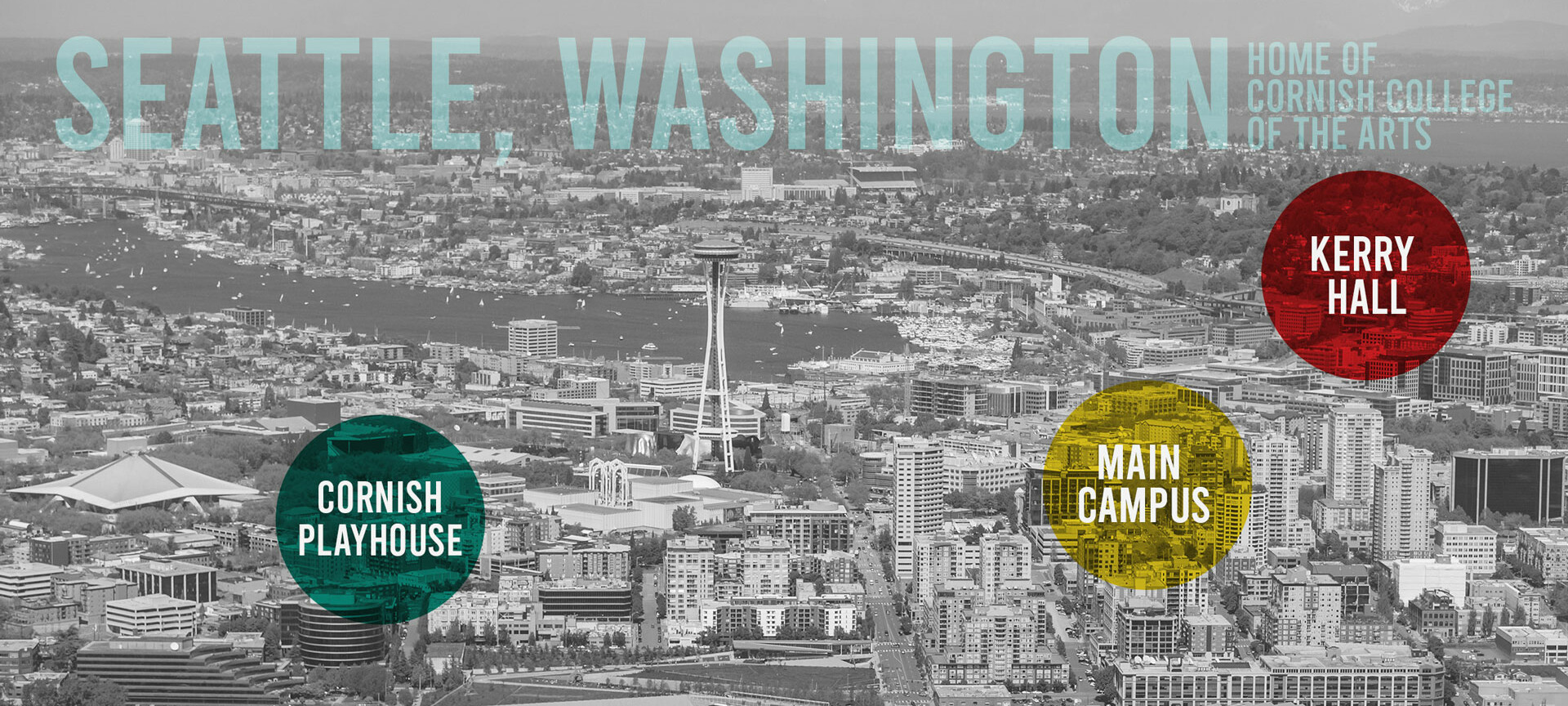 About Cornish
A Pacific Northwest Arts College
Join other Visual and Performing Artists in Seattle, Washington
About Cornish
With its rich history, Seattle is a perfect city for an art school. Cornish is surrounded by dozens of theaters, museums, music venues, and galleries, as well as design firms, production companies, and creative agencies. With iconic Seattle landmarks, vast forests, mountains, and bodies of water as our backdrop, there's no end for inspiration and exploration. Cornish College of the Arts is an integral part of Seattle's landscape, history, and future.
The Cornish of today is a lab for creativity and transformation, where talented students are empowered to become artists, citizens, and innovators.
---
For Visual and Performing Artists
Whether you're interested in visual or performing arts, Cornish College of the Arts offers multiple pathways for study. If you're seeking a career as a designer, you can choose from multiple BFAs, including Illustration, Interaction Design, Object Design, and others. If you see your future in the fine arts or working with film and video, you will find degrees in Game Art, Film, Animation, and Art (photography, drawing, painting, new media, and more). In the performing arts, if you're drawn to the spotlight, you can major in Musical Theater or Music.  But if you're more comfortable behind the scenes working to bring performances to life, you can focus on dance choreography, scenic design, or playwriting. Our commitment to interdisciplinary arts education allows you the room to explore various ways of making art in and outside your major and provides you the necessary tools for a future as a working artist.
Cornish College of the Arts is a hub for artists looking to begin their journey toward a career in the arts.

What We Do
Explore Student Creations & Performances
To see more student work, you can visit department pages for discipline-specific work or dive into our archive to experience what gets made across all of our departments.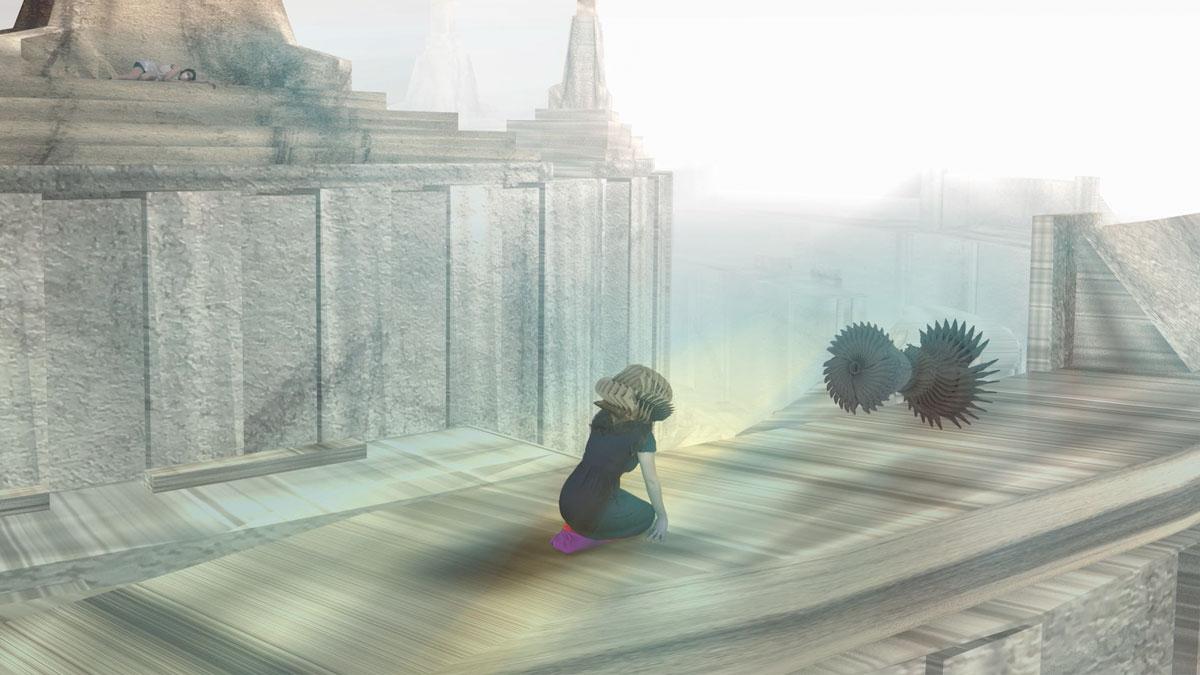 Cornish Faculty & Staff
Working Artists
Our faculty and staff are made up of working artists committed to mentorship and student support to help you along your chosen path. As a community we are committed to evolving our arts education to offer relevant and vital opportunities for student success, including new programming and majors, exciting community opportunities, and consistent access to resources, materials, and working artists.
---
Image: screenshot from Robert Campbell's Video piece "Journal Entry."
Click to meet our faculty & staff
Visit Us
See Yourself Here
Schedule a campus visit today or attend one of our open house events.
Come Visit