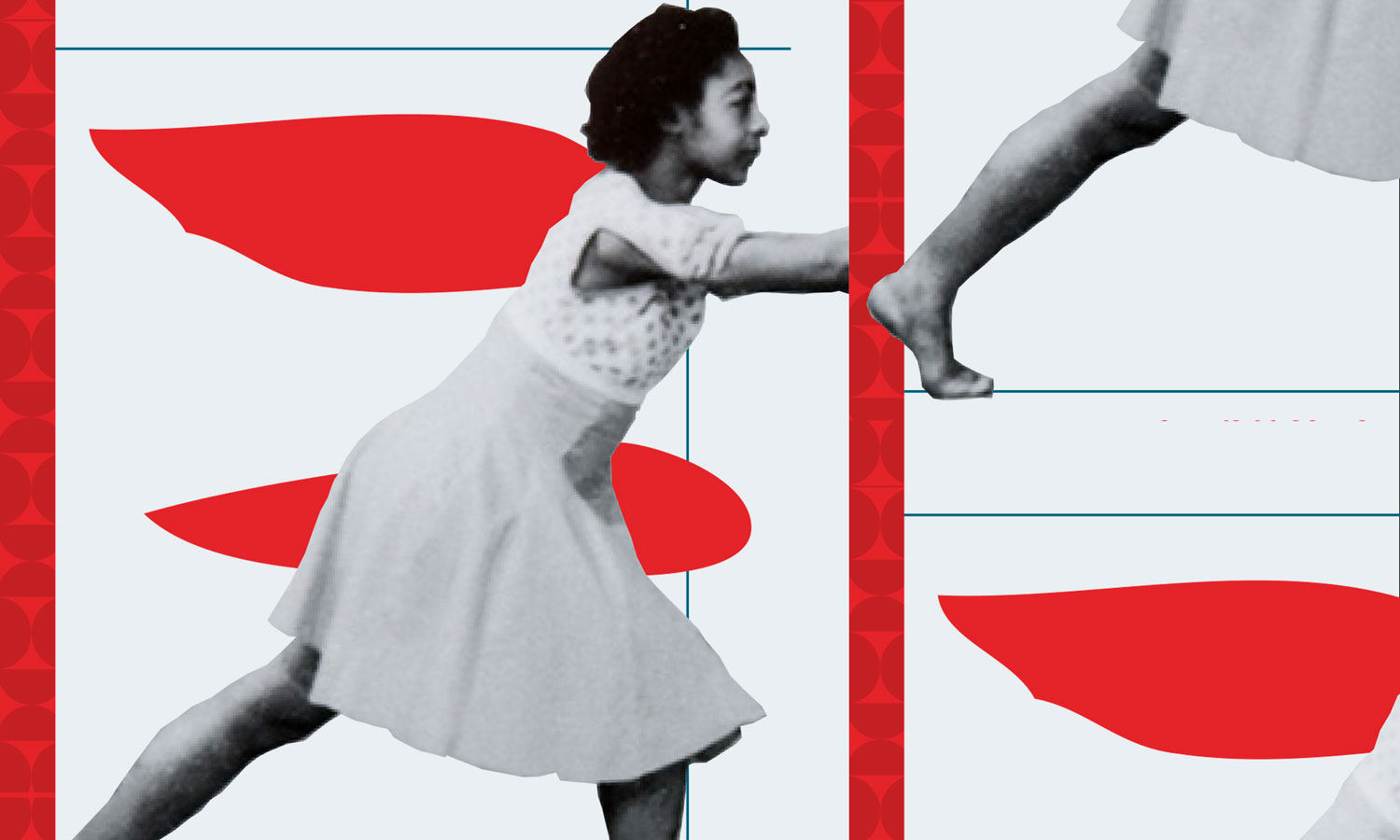 The Cornish Experience
The Syvilla Fort Scholarship Fund
Syvilla Fort is a seminal figure in the history of Cornish College of the Arts. As one of the first people of color to enroll in Cornish, when she joined in 1932, her influence is still felt in the Music and Dance departments. 
In honor of her legacy while supporting the next generation of artists of color, we are pleased to announce the launch of the new Syvilla Fort Scholarship Fund to support students of color interested in pursuing a Bachelor of Arts at Cornish College of the Arts.  
Support Now
---
The College's commitment to diversity and equity has been unwavering since its founding more than one hundred years ago.
Despite this commitment and the best efforts of countless faculty and staff, less than 15% of the Cornish student body today identified as a BIPOC student.  The main barrier to more representation from these groups is a lack of financial resources.  Cornish currently does not  offer any scholarships to attract and retain minority populations; and although student services have increased and are addressing a broad range of needs, it is still insufficient.

Perspective on Access
This year white public-high-school graduates will no longer be a majority in the United States, and will drop to about 42 percent of all graduates in 2036, the farthest year out we can predict… If your campus is 85-percent white, you need to ask yourself how students in the future will consider you relevant. If your curriculum hasn't changed in 40 years, it may be time to modernize it.
-Jon Boeckenstedt, Vice Provost for Enrollment Management, Oregon State University | From the Chronicle of Higher Education

How to Participate
Your Giving Options
Send Check
Send check via mail to:
Cornish College of the Arts,
ATTN: Advancement Office,
1000 Lenora Street,
Seattle, WA 98121
Stock Giving Or Donor Advised Fund
Use the form below to Contact Anne Derieux regarding an interest
in stock giving or using your Donor Advised Fund.