Cornish Events Calendar
From September to May, Cornish produces dozens of public visual and performing arts events. Cornish events present a fantastic opportunity to experience the work of talented emerging artists, often at a fraction of the price of other arts venues.
Members of the Cornish Community looking for the Academic Calendar will find it in compass Select dates from the Academic calendar can also be found here.
---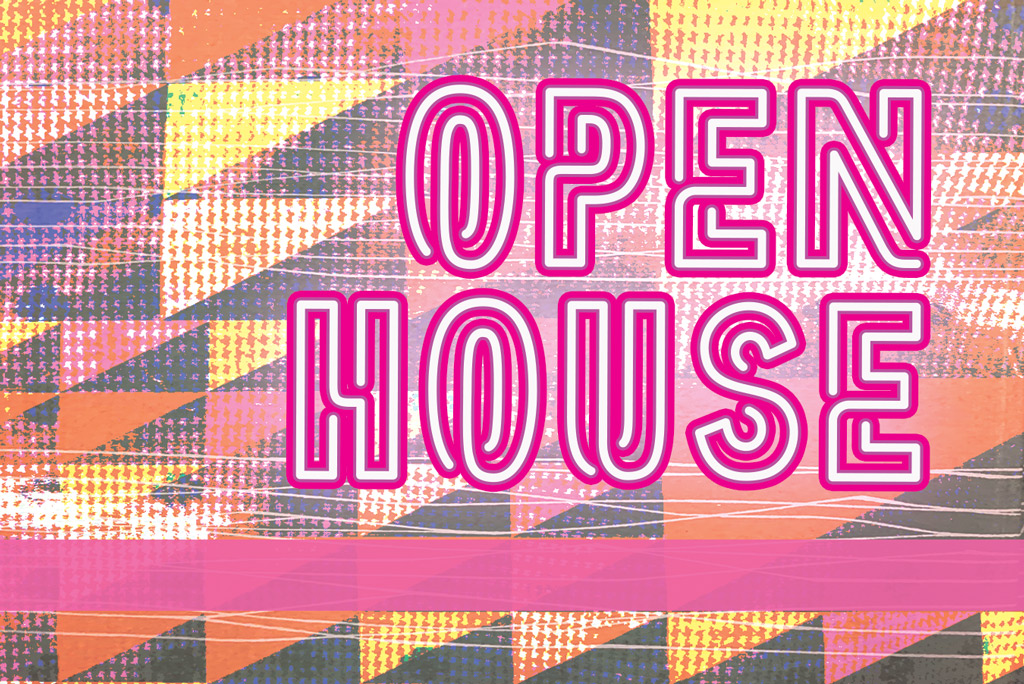 Visual Arts Open House
10:00a–2:00p
Cornish College of the Arts
Details + Attend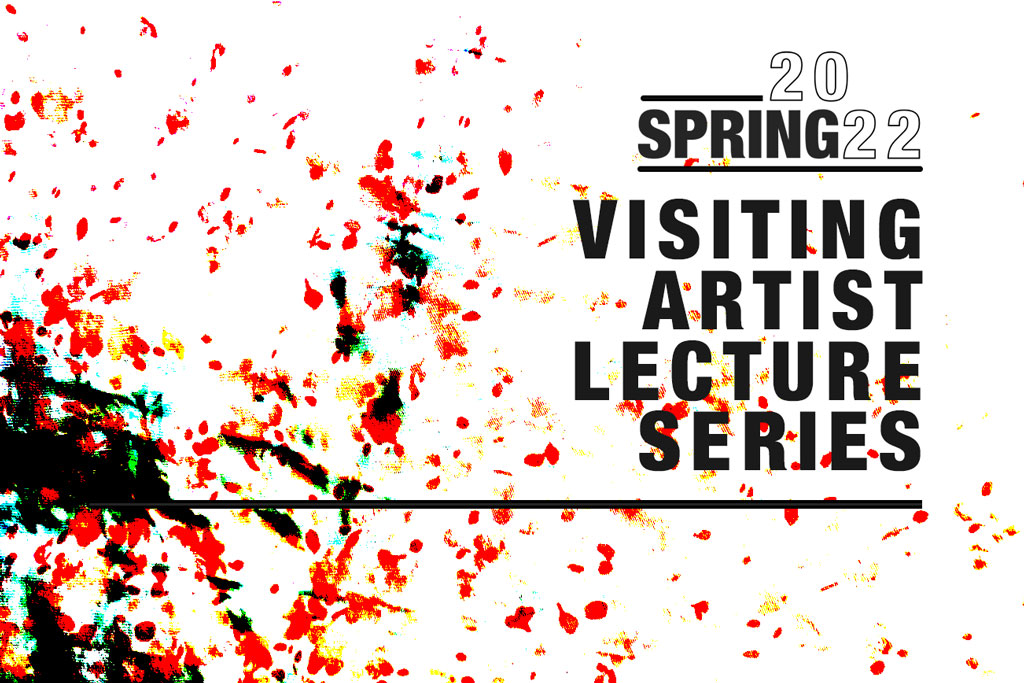 Tarrah Krajnak
12:30p–1:30p
Zoom Session
Details + Attend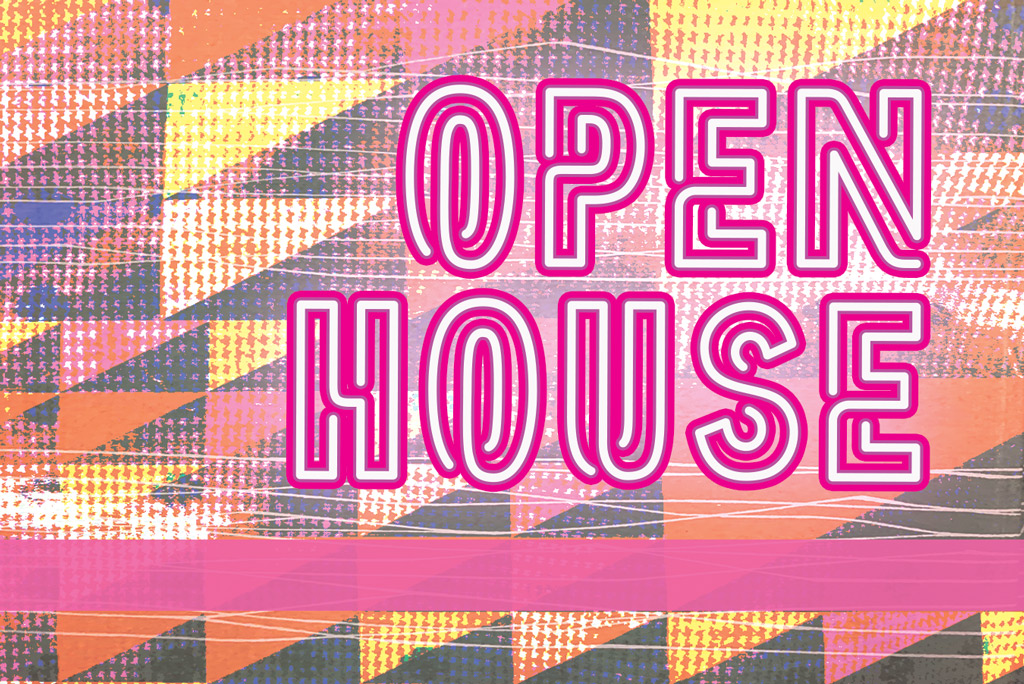 Performing Arts Open House
10:00a–2:00p
Cornish College of the Arts
Details + Attend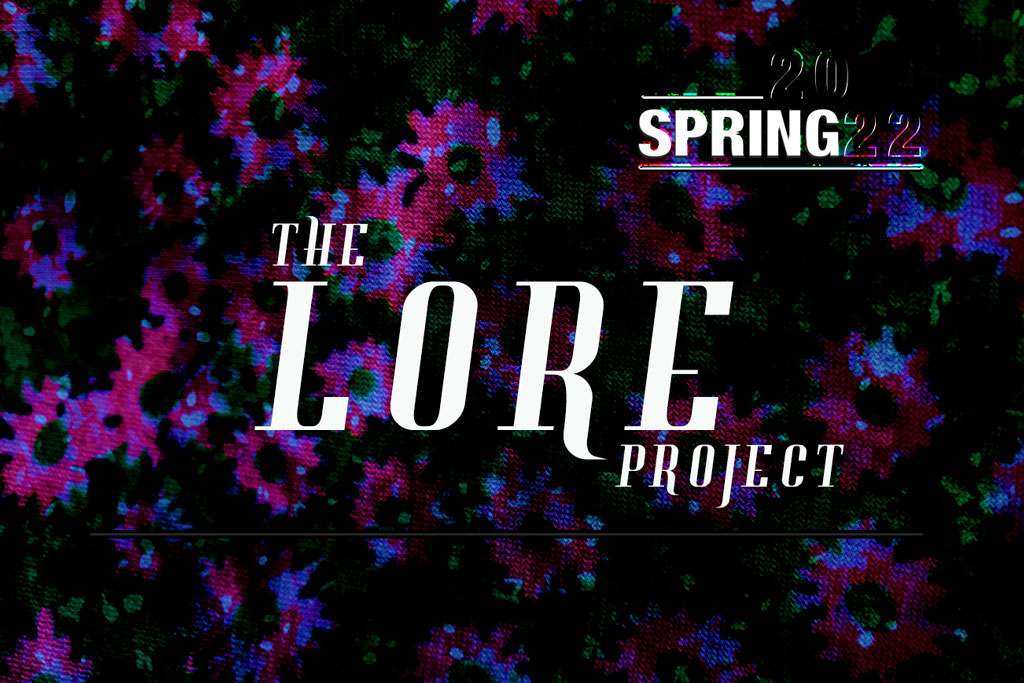 Starts
09
Wednesday,
March
The Lore Project
Details + Attend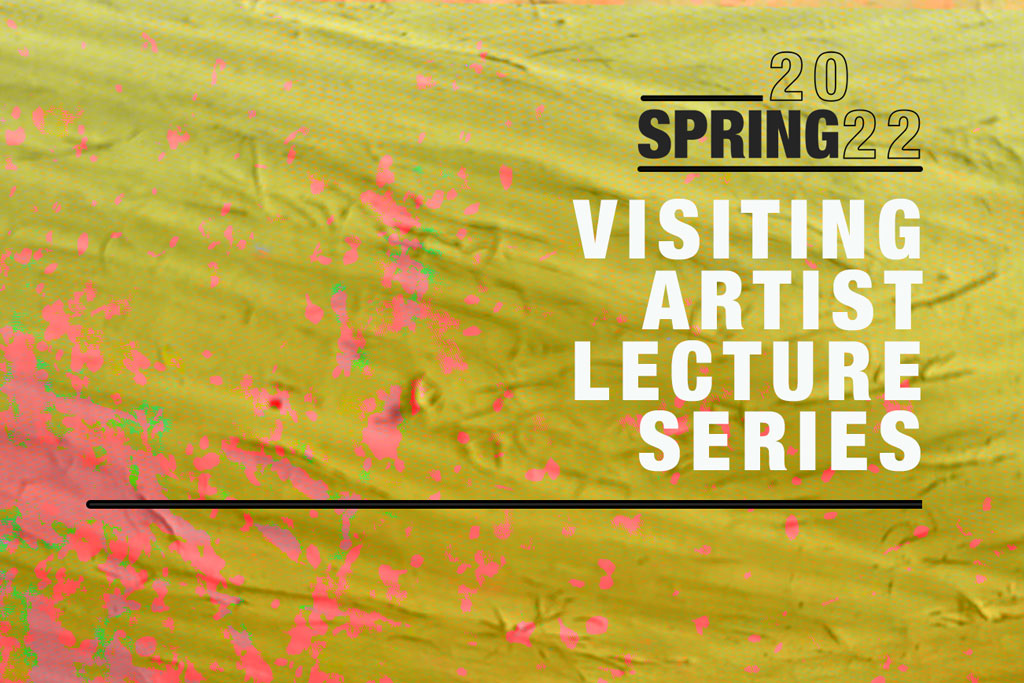 AO Hammer
12:30p–1:30p
Notions Lecture Hall
Details + Attend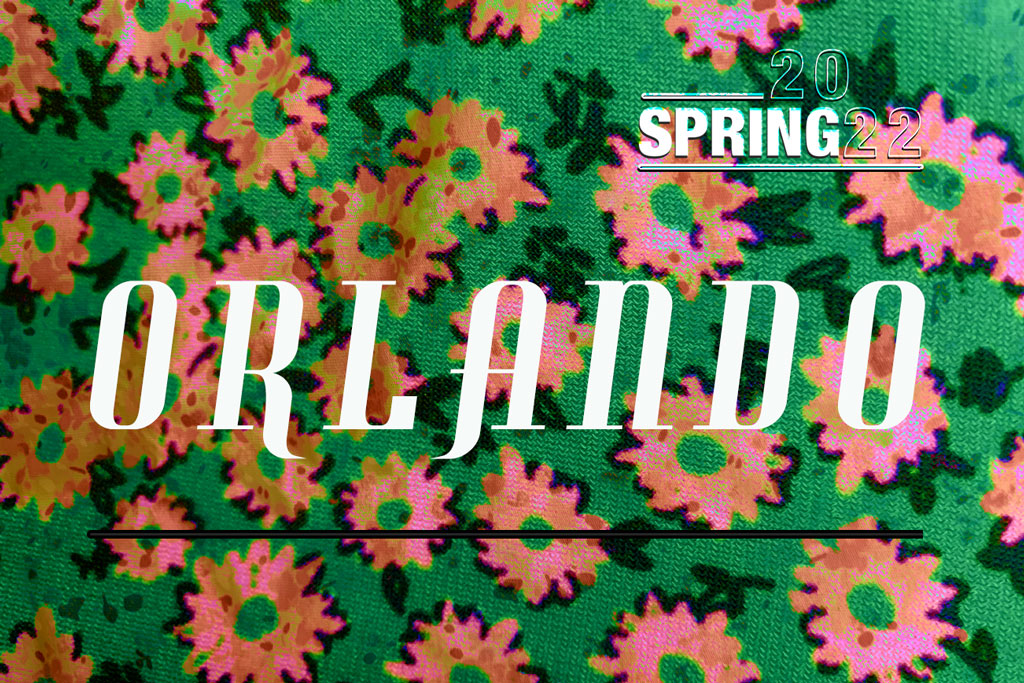 Starts
06
Wednesday,
April
Orlando
8:00p–11:00p
Alhadeff Studio Theater
Details + Attend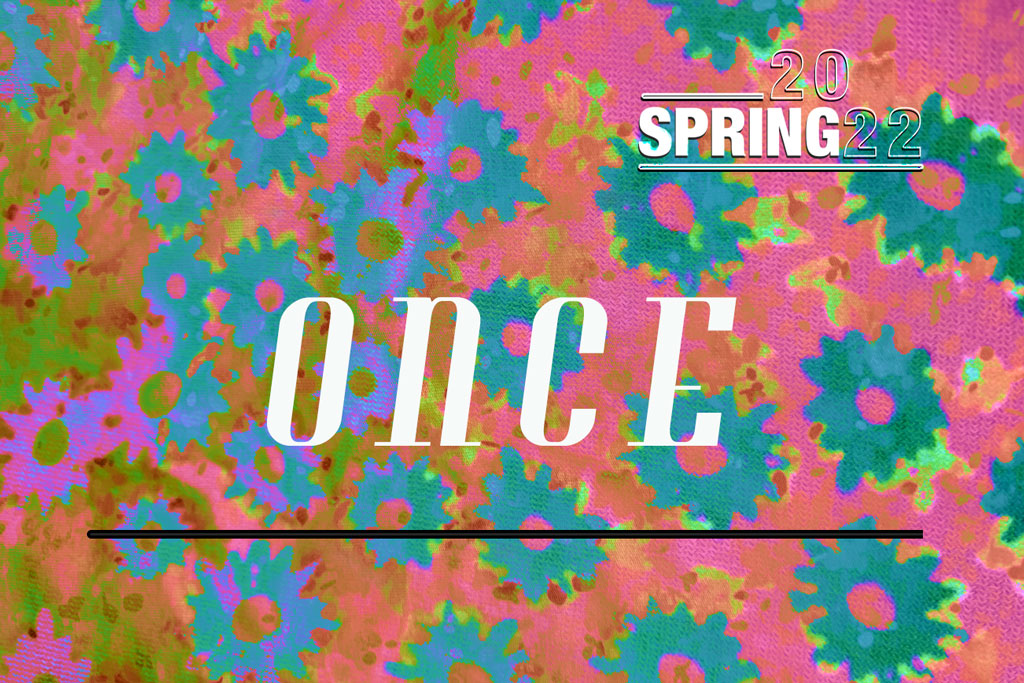 Starts
06
Wednesday,
April
Once
8:00p–11:00p
Cornish Playhouse
Details + Attend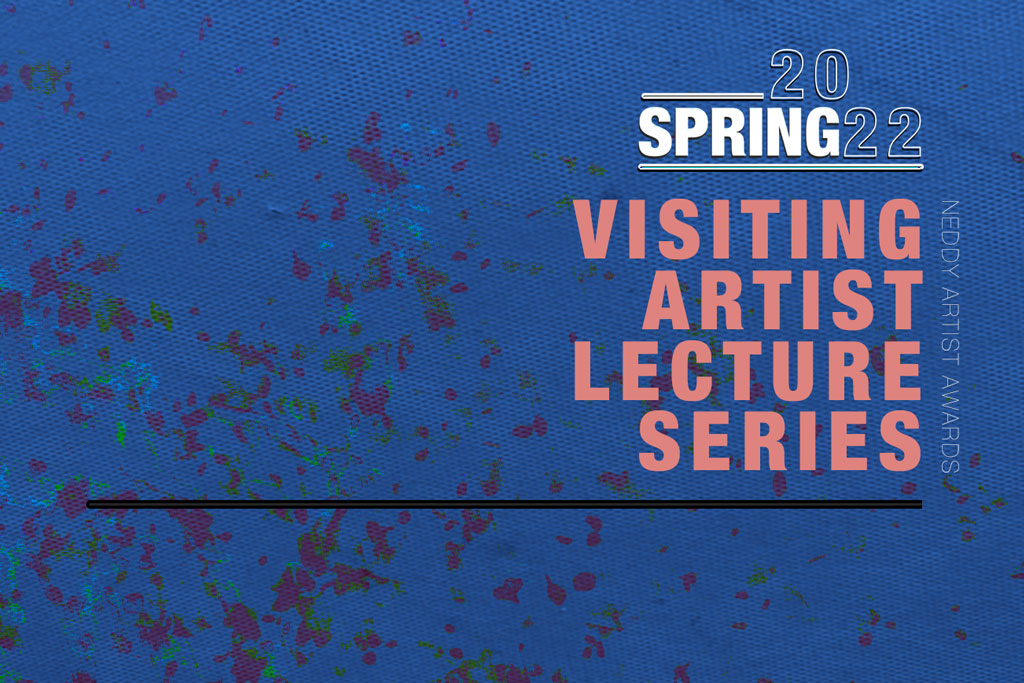 Neddy Juror Lecture
12:30p–1:30p
Notions Lecture Hall
Details + Attend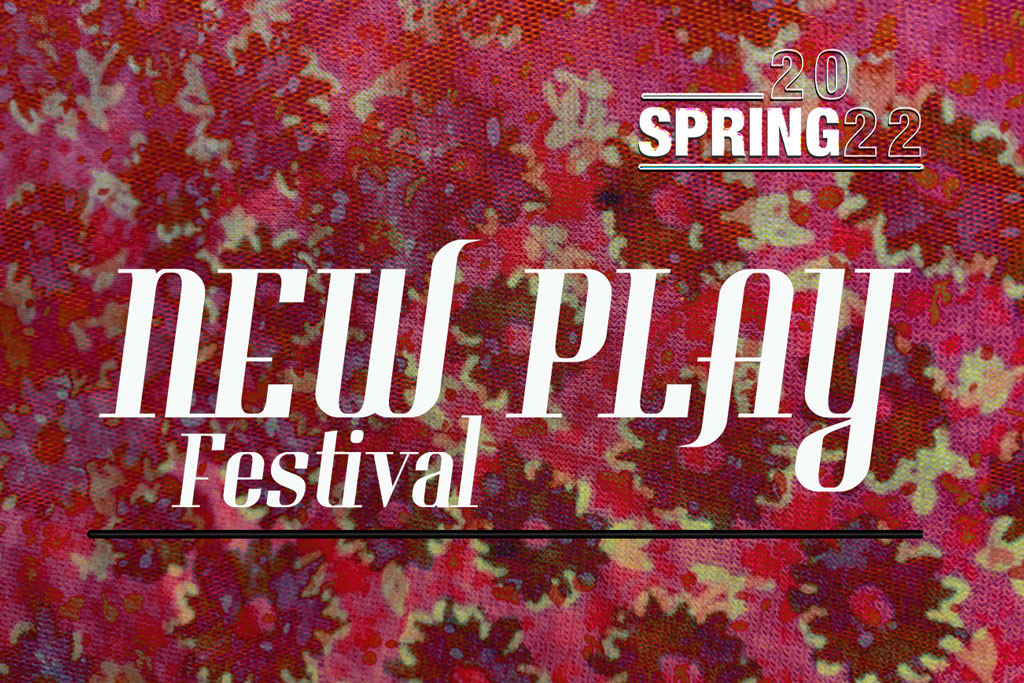 Starts
14
Thursday,
April
New Plays Festival:
Details + Attend