Dance
As a dance major at Cornish, you'll combine rigorous training with creative freedom. Develop the healthy and sustainable practices you'll need to be a working dancer. Immerse yourself in a curriculum centered on technique, collaboration, improvisation, screendance, choreography, and performance. Learn from faculty members who have mastered multiple forms of dance and pioneered their own. Join a community of collaborators and innovators shaping the Seattle dance world, and beyond.

BFA in Dance
What Will You Learn
as A Dance Major at Cornish?
The dance program at Cornish prepares you to perform, choreograph, direct and teach dance. You'll know your history and you'll develop the skills to speak and write about dance.
Spend an average of 6 to 8 hours each day in the studio, with a minimum of 13 hours of technique classes per week. Perform both choreographed and improvisational works. The department offers additional elective technique classes each semester.
Refine your technique in contemporary dance styles, jazz, modern, and ballet. Learn the fundamentals of technical production and design. Choreograph and create performance pieces for both real-world and digital spaces.
Recent Cornish News & Blog Posts
All of the projects, late nights, last-minute rehearsals, collaborations, risk-taking ideas, heated arguments in critique, and final products, those moments that represent your college career — those moments are greatness.
Margaret Phyllis Johnson & Theresa Lynn Alexander (DA '17)
Explore Your Major
I just really loved dancing a ton. There was no shortage of technique classes and that's what I craved.
Jim Kent (DA '05)
Student Work
Senior Solos
Playlists cultivated by the Cornish Dance Department.
Student Choreography
To explore other performances and student art from across the College click below.
Student Work
Visiting Artists
Watch Mini-doc featuring Visiting Artist, Stephanie Zaletel (and other college-wide docs)
Mini-Docs
We walk out of Cornish with the gift of life experience from our teachers, armed with the courage to rise to any challenge, to jump in with both feet, and to accept change as it comes.
Jolene Winner-Ziemer (DA '12)
Dance Faculty + Administration
Dance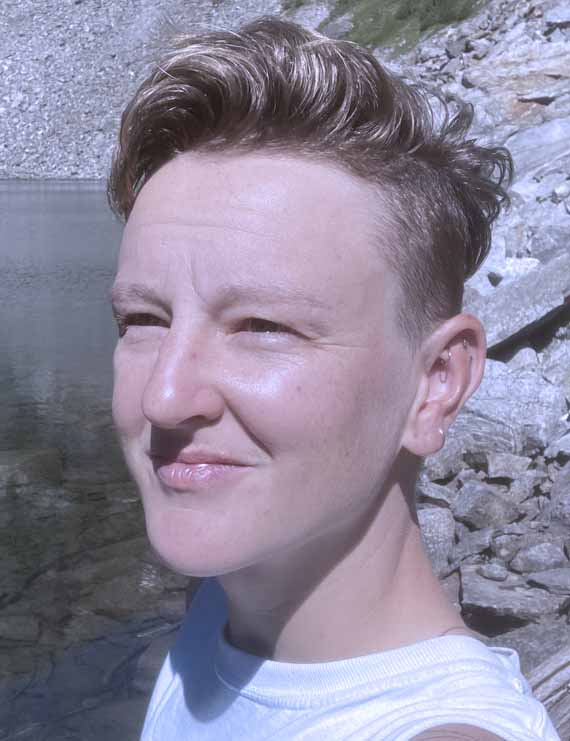 Alethea Alexander
Instructor
Dance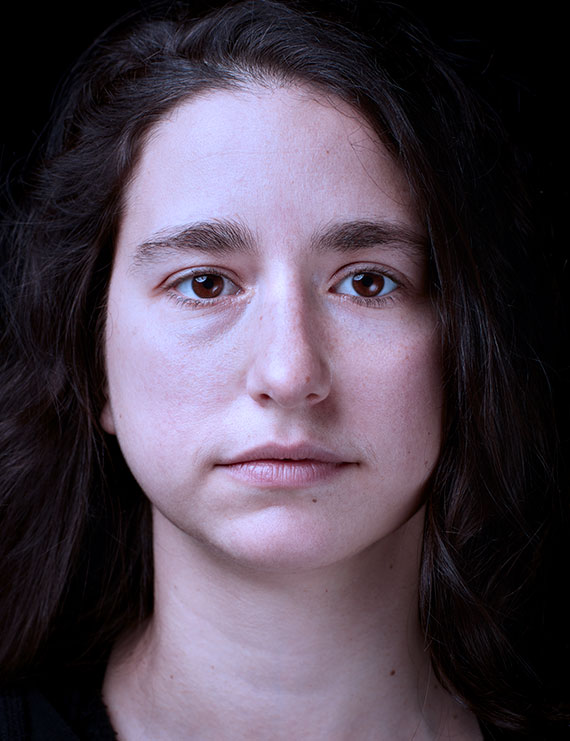 Lucie Baker
Instructor
Dance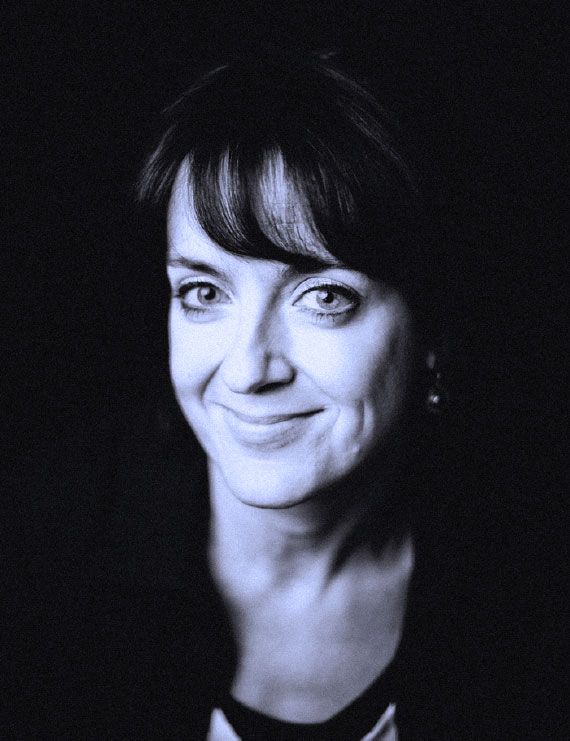 Charlotte Boye-Christensen
Interim Director
Artist-In-Residence
Dance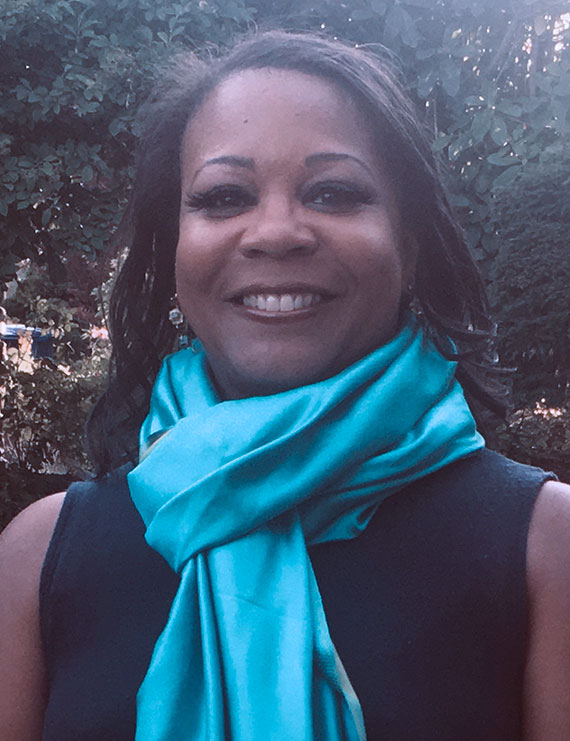 Erricka Turner Davis
Instructor
Dance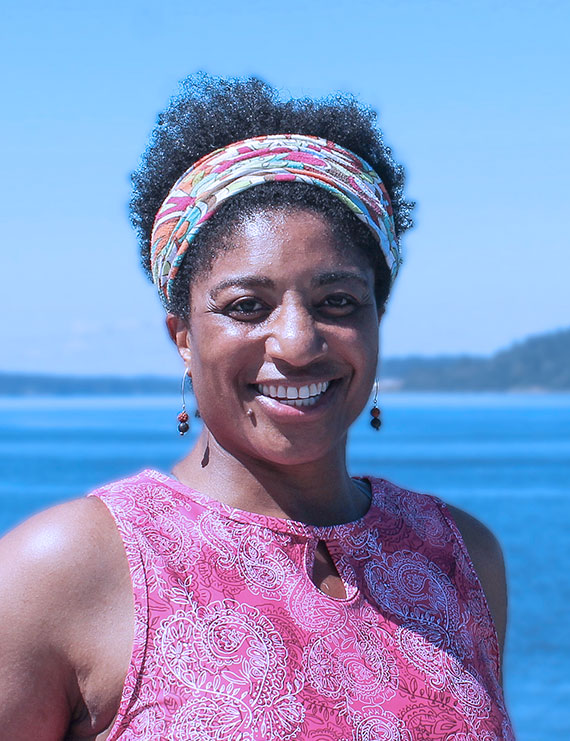 Claudette Evans
Instructor
Dance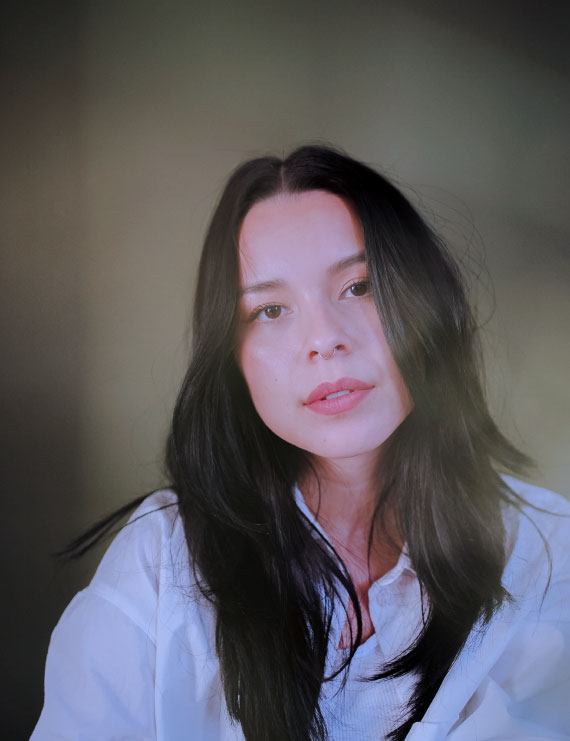 Devin Marie Muñoz
Instructor of Dance
Dance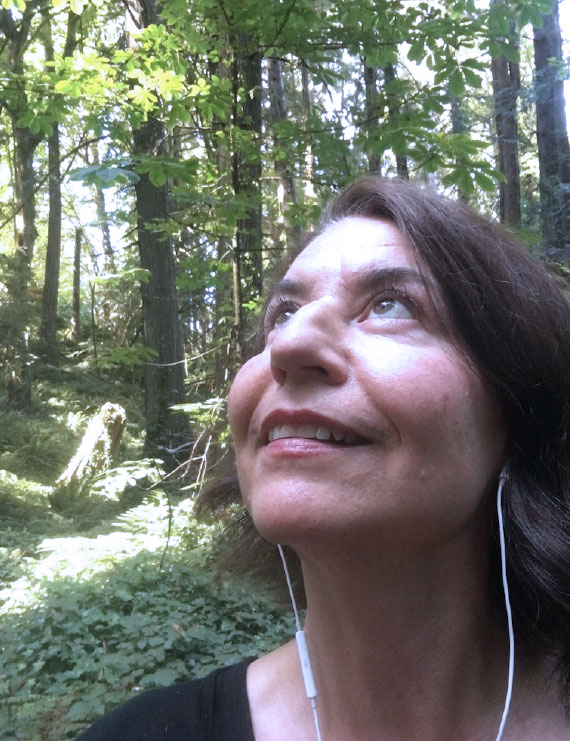 Tonya Lockyer
Instructor
Dance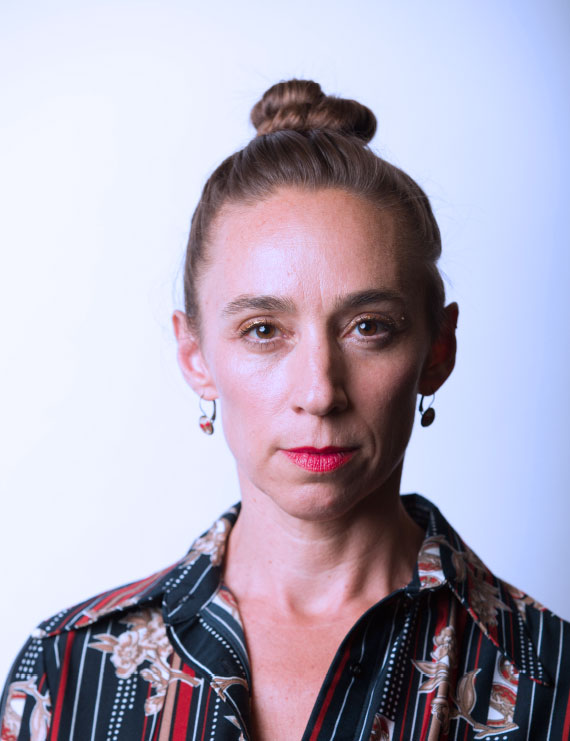 Alia Swersky
Assistant Professor of Dance
Dance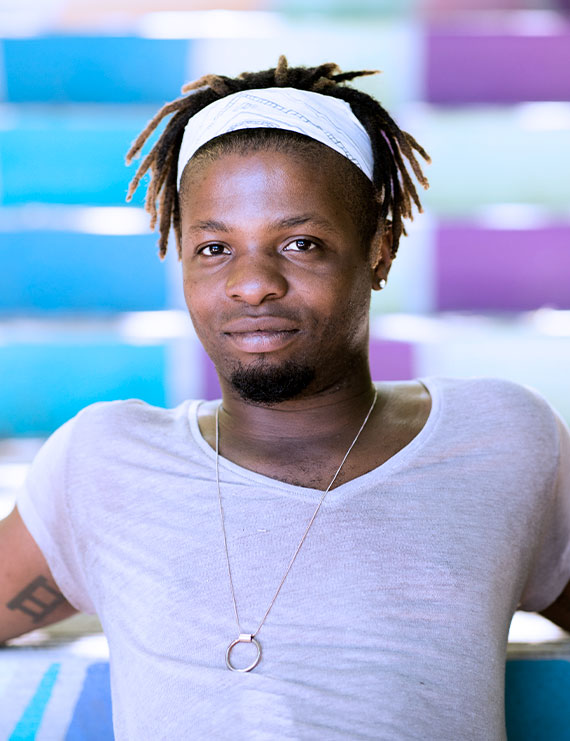 Markeith Wiley
Instructor
Theater | Dance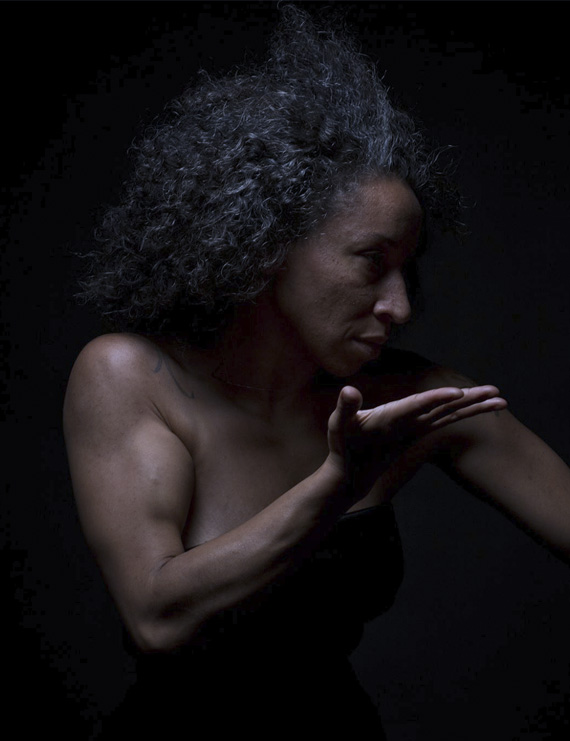 Amelia Bolyard aka Solvej Noa
Instructor
Faculty Emeriti | Dance
Pat Hon, Professor Emerita | 1978 – 2018
Lodi McClellan, Professor Emerita | 1995 – 2020
Michelle Miller, Professor Emerita | 1995 – 2020
---