Performance Production
Technical theater students seeking to explore their unique artistry in production thrive at Cornish. Offerings from across the college will expand your ideas of what it means to specialize in production for live performances. Here you will be immersed in multiple areas of production before identifying a concentration in costumes, lighting, scenic or stage management. Come learn from working professionals in both classroom and real-life production settings.

BFA in Performance Production
What Will You Learn as a Performance Production Major at Cornish?
Learn what it takes to build a production from the idea to a reality. Collaborate with faculty mentors and fellow students across disciplines throughout the production process. Master your specific discipline and gain hands-on experience. Develop your communication and management skills. Blend historical and theoretical knowledge with new technologies.
Choose from our four concentrations:
Costume Design
Lighting Design
Scenic Design
Stage Management
Learn more about our BFA degree requirements and review our model programs/advising worksheets below in Explore Your Major.
Cornish Stories: Performance Production
My education at Cornish gave me a wide range of experience that has proved invaluable in the professional theatre world … all the work I've gotten since graduating has been thanks to connections made while attending Cornish.
Shelby Choo (PP '16)
Explore Performance Production Concentrations
And, most importantly, I found my passion. I found the one thing in this world I was meant to do. The thing that energizes me, that forces me to keep a notebook next to my bed so I can write down the ideas that come all night instead of sleep.
Kendra Lee (PP '15), 2015 Commencement speaker
Performance Production Faculty + Staff
Performance Production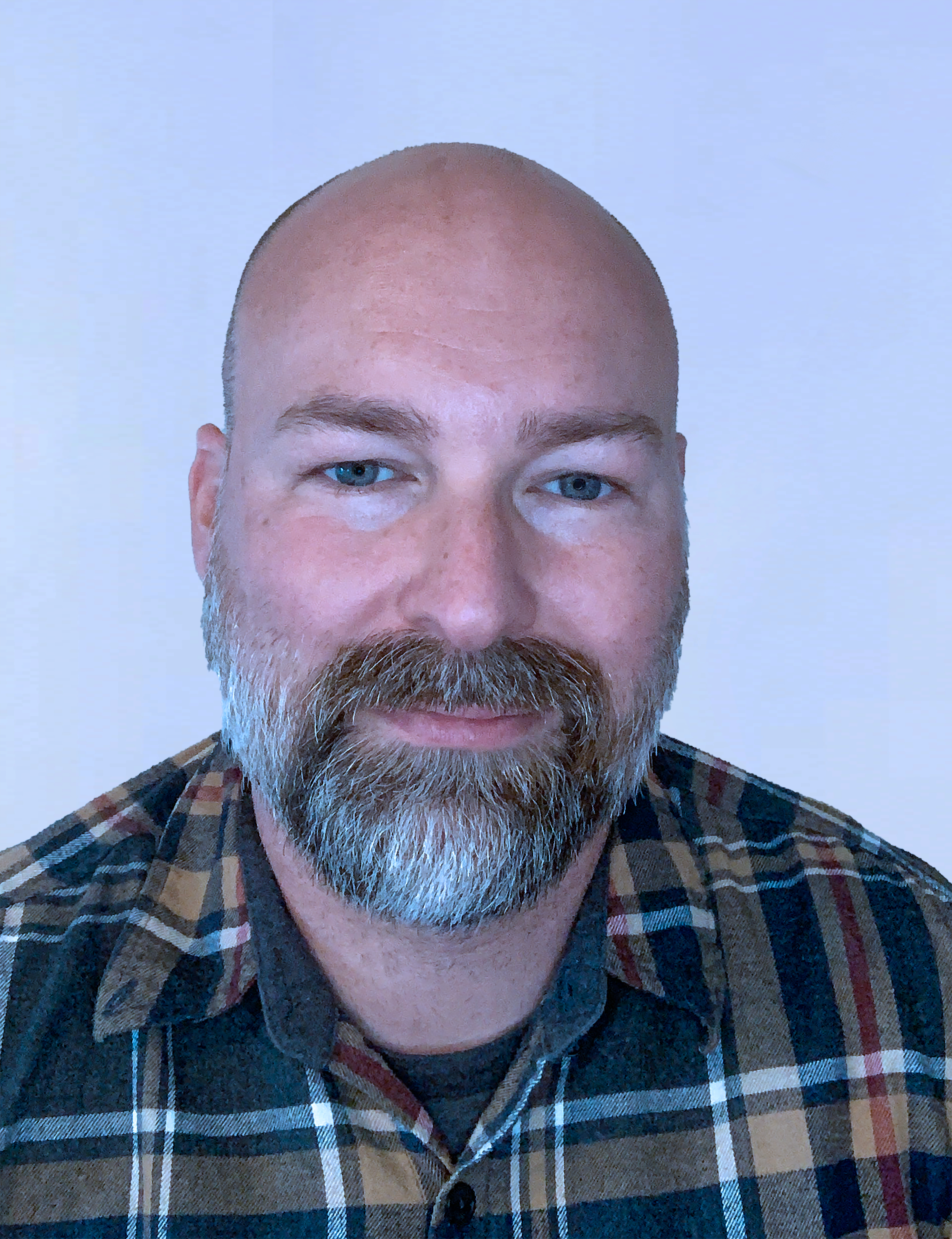 L.B. Morse
Instructor of Lighting Design
Theater | Performance Production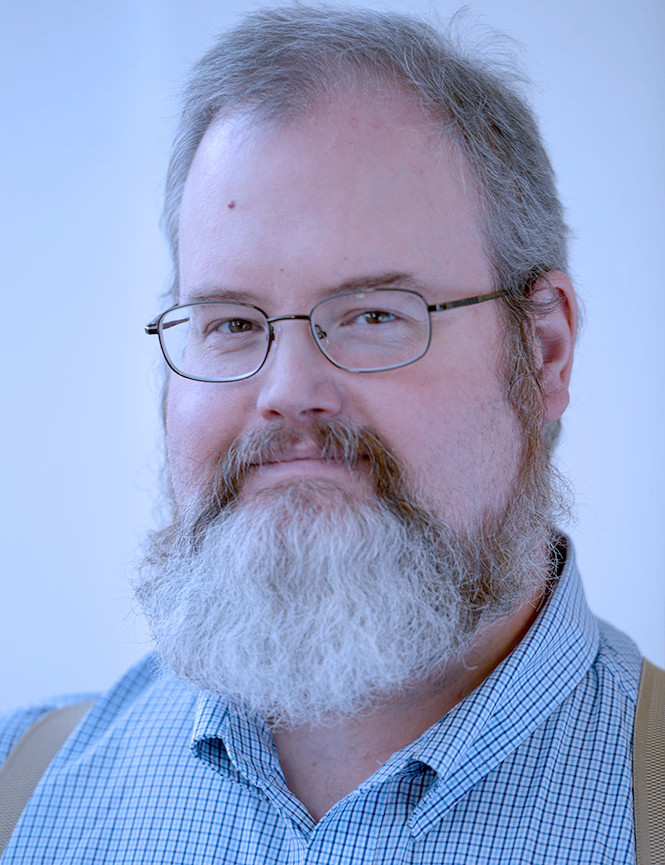 Carl Bronsdon
Instructor of Costume Technology & Costume Shop Supervisor
Art | Performance Production | Theater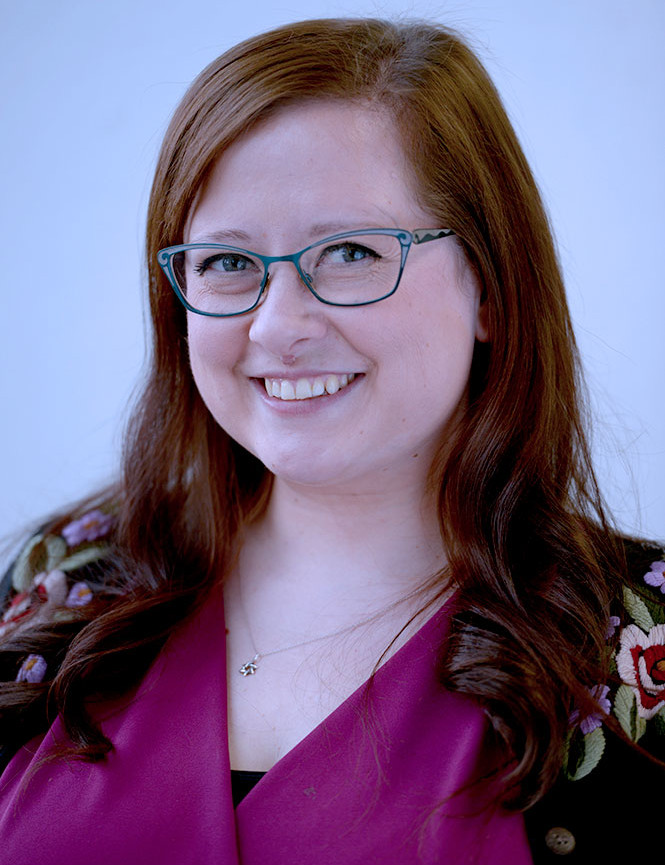 Rachel Brinn
Department Coordinator
Art, Theater, and Performance Production
Performance Production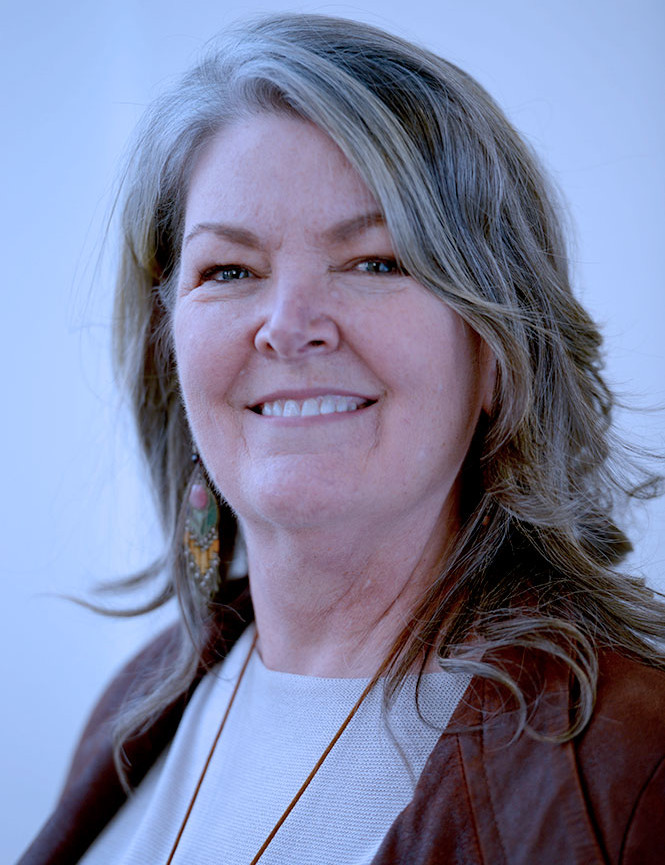 Melanie Burgess
Area Head
Associate Professor of Costume Design
Performance Production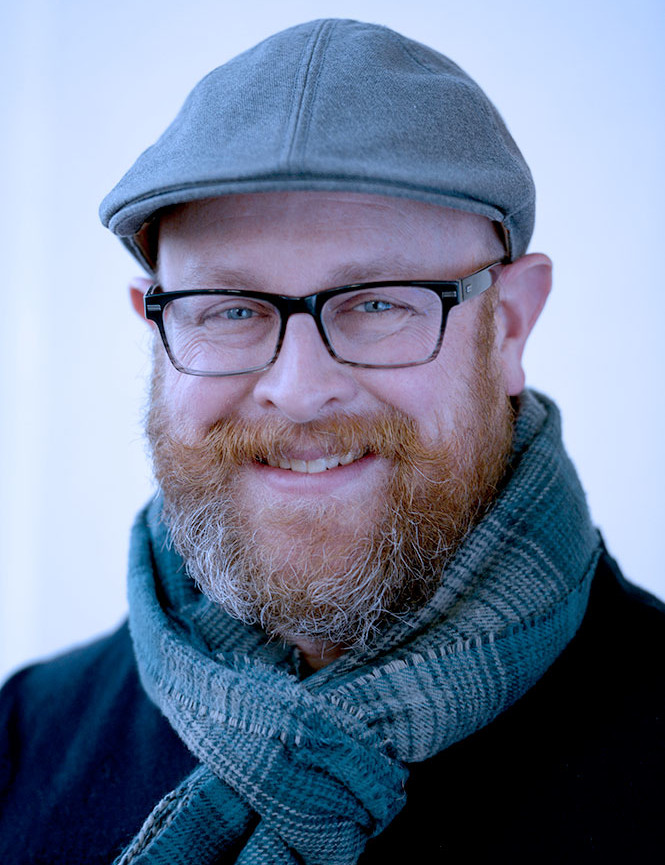 Matthew Smucker
Associate Professor of Scenic Design
Performance Production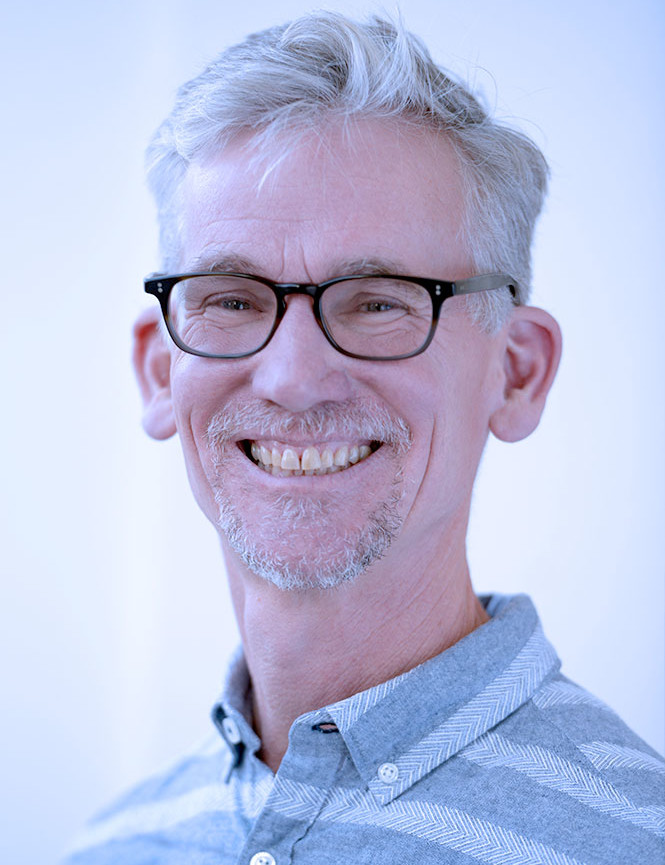 Bret Torbeck
Associate Professor of Stage Management
Performance Production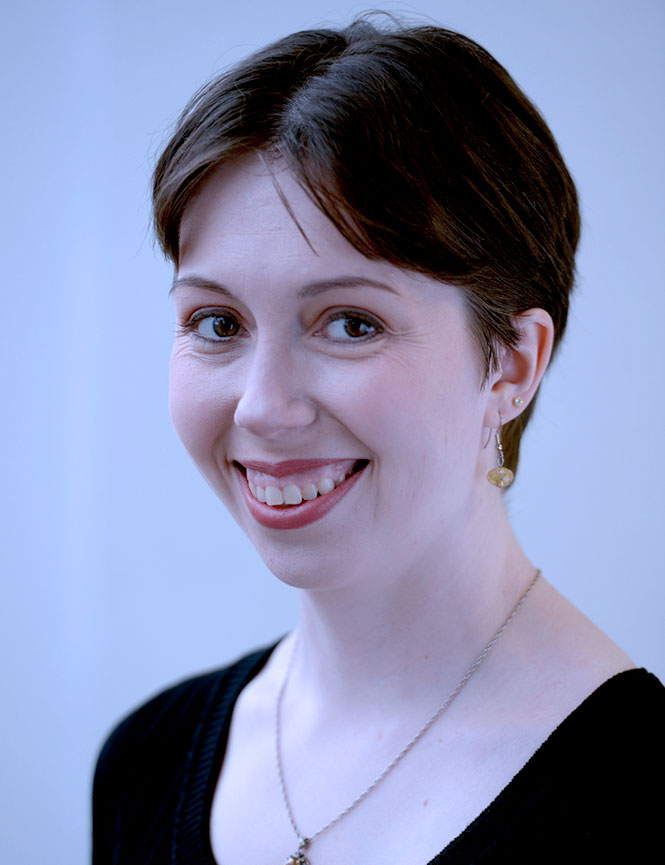 Jessica Christensen
Instructor of Scenic Painting | Paint & Stage Properties Supervisor
Performance Production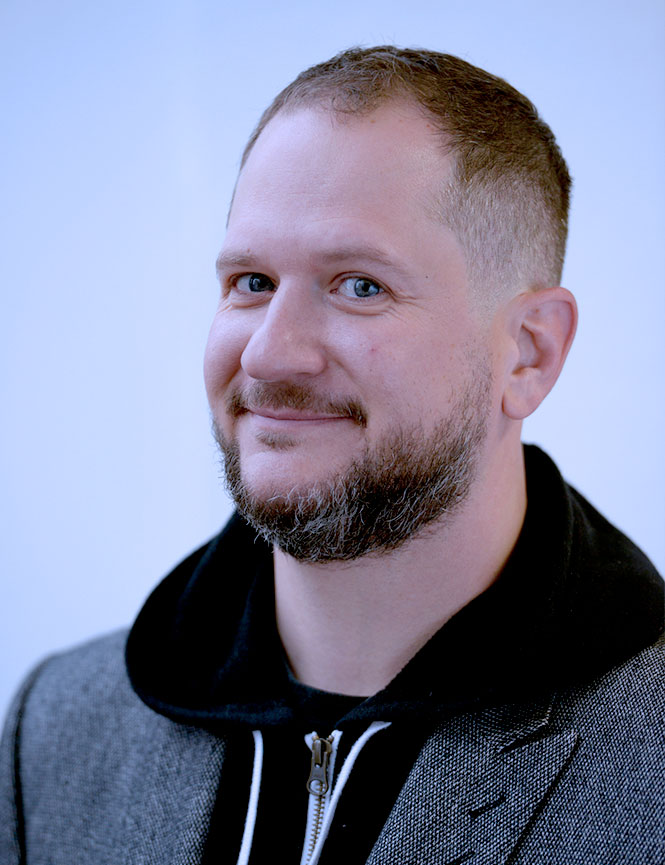 Matthew McCarren
Instructor Scenic Technology & Scene Shop Supervisor
Faculty Emeriti | Performance Production
Karen Gjelsteen, Professor Emerita | 1980 – 2013
John Kendall Wilson, Professor Emeritus, Performance Production | 1989 – 2019
---