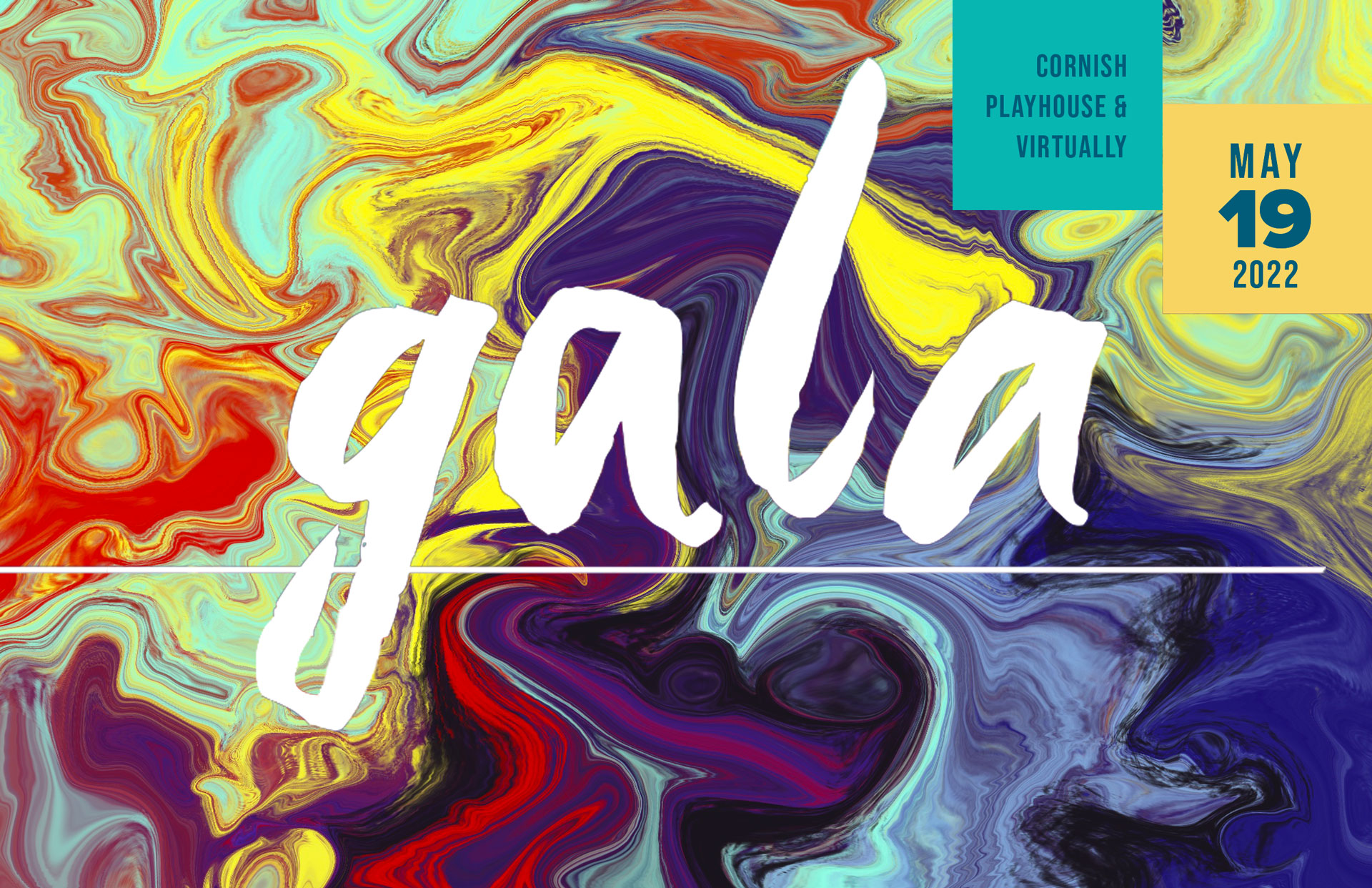 Campaign Gala
Join us on Thursday, May 19 at the Cornish Playhouse
Cornish Toward 2030 Campaign Gala
After two long years, we are bringing the Cornish Gala back in person!
An evening filled with art and artists, both live and live streaming! We have an array of ticket pricing so be sure to pick one that works for you.
Get Your Tickets
Dress up and join us as we loudly and joyfully
celebrate and show support for the amazing artists,
designers, and performers that Cornish College of the Arts
has proudly trained and nurtured for over 100 years!
We are excited to have you joining us on May 19 for the Cornish Toward 2030 Campaign Gala, and we wanted to share a little information before the evening's event!
Cornish Playhouse at the Seattle Center
201 Mercer St, Seattle, WA 98109
For President Table Guests, Playhouse doors will open at 5:45 p.m.
For Arts Patrons Guests, Playhouse doors will open at 7 p.m.
Come early and take fun pics from the Playhouse courtyard with a 360 Photo Booth from Alum and owner of 321FOTO!
Street parking, paid parking lots, and garage are available on Mercer St.
Entrance will be through the gate on the west side of the Playhouse, near Seattle Rep.
Starting at 6:45 p.m., we will be checking your vaccination card in the courtyard of the Playhouse.
Check in will be at the Box Office, just outside of the entrance of the Playhouse.
In order to ensure the highest possible safety for all  guests, staff, and performers, please bring a mask to wear while you're not eating or drinking.
See you there!
Learn More and Get Tickets

Just Announced!
Jimmie Herrod (Music Alum) will be performing on our main stage at the Gala.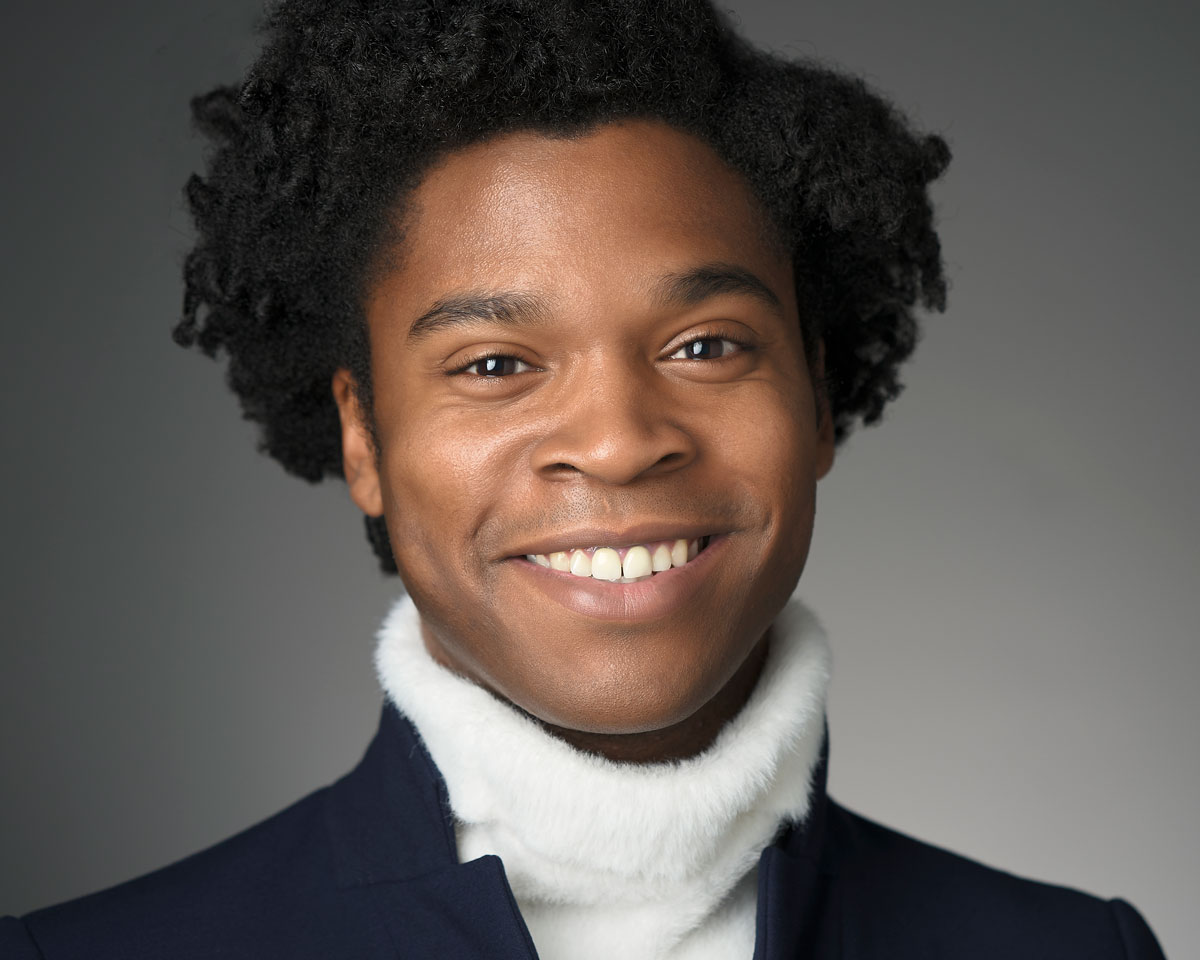 Vocalist with Pink Martini
2021 America's Got Talent Finalist
Jimmie Herrod
Jimmie Herrod is a NW based musician living in Portland OR. Holding a bachelors in music from Cornish College of the Arts and a Masters in music from PSU, he's had the fortune of taking his knowledge and putting it to use. In 2017 he performed on Jimmy Kimmel with electronic duo Odesza. Later that year he began touring with Oregon's own Pink Martini, traveling with them around the world and recording an ep with them entitled "Tomorrow." In 2021 that title song and arrangement of "Tomorrow" would be performed by Herrod on America's Got Talent, landing him Sofía Vergara's Golden Buzzer. He subsequently made it to the season finale and placed in the top 10. Following the competition he performed as one of the founding cast members of AGT LIVE in Las Vegas.
Watch Jimmie on America's Got Talent
Photo Credit: Richard Poppino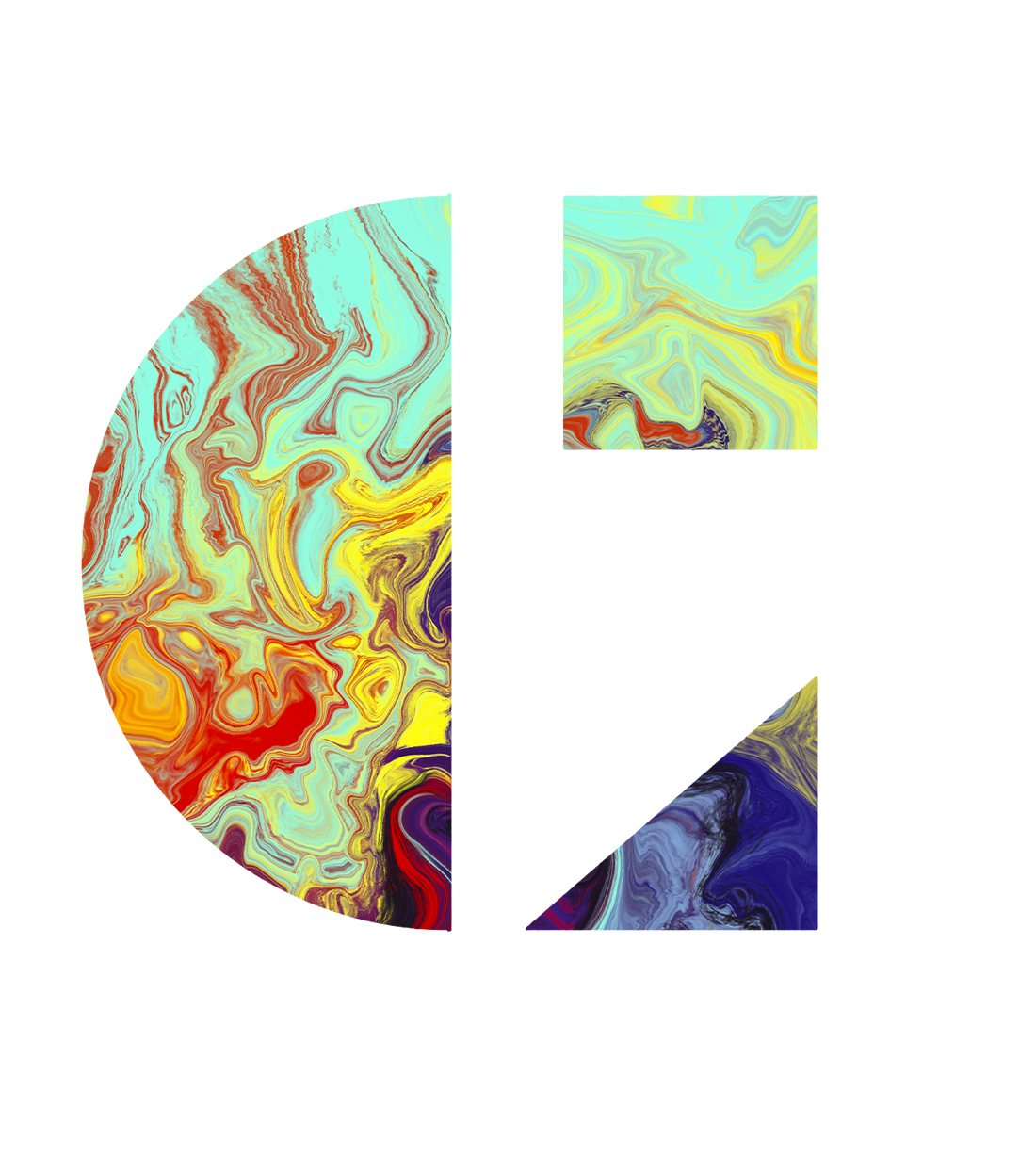 Scholarships, Facilities, & Community Support
2030 Campaign Initiatives
This Gala will kick off a transformative campaign, Cornish Toward 2030, and raise funds for three main initiatives:
General scholarships and identity-based scholarships dedicated to increasing access to a Cornish education to students coming from underrepresented communities
Facility upgrades and new cultural spaces towards an improved and unified South Lake Union urban campus
The launch of brand new career and tutoring services to better serve all our students and Alumnx
Give Today
Questions? Contact Advancement
Past Scholarship Galas
+ Other Advancement News