The Creative Pulse of the Pacific Northwest, Finding Inspiration Outside the City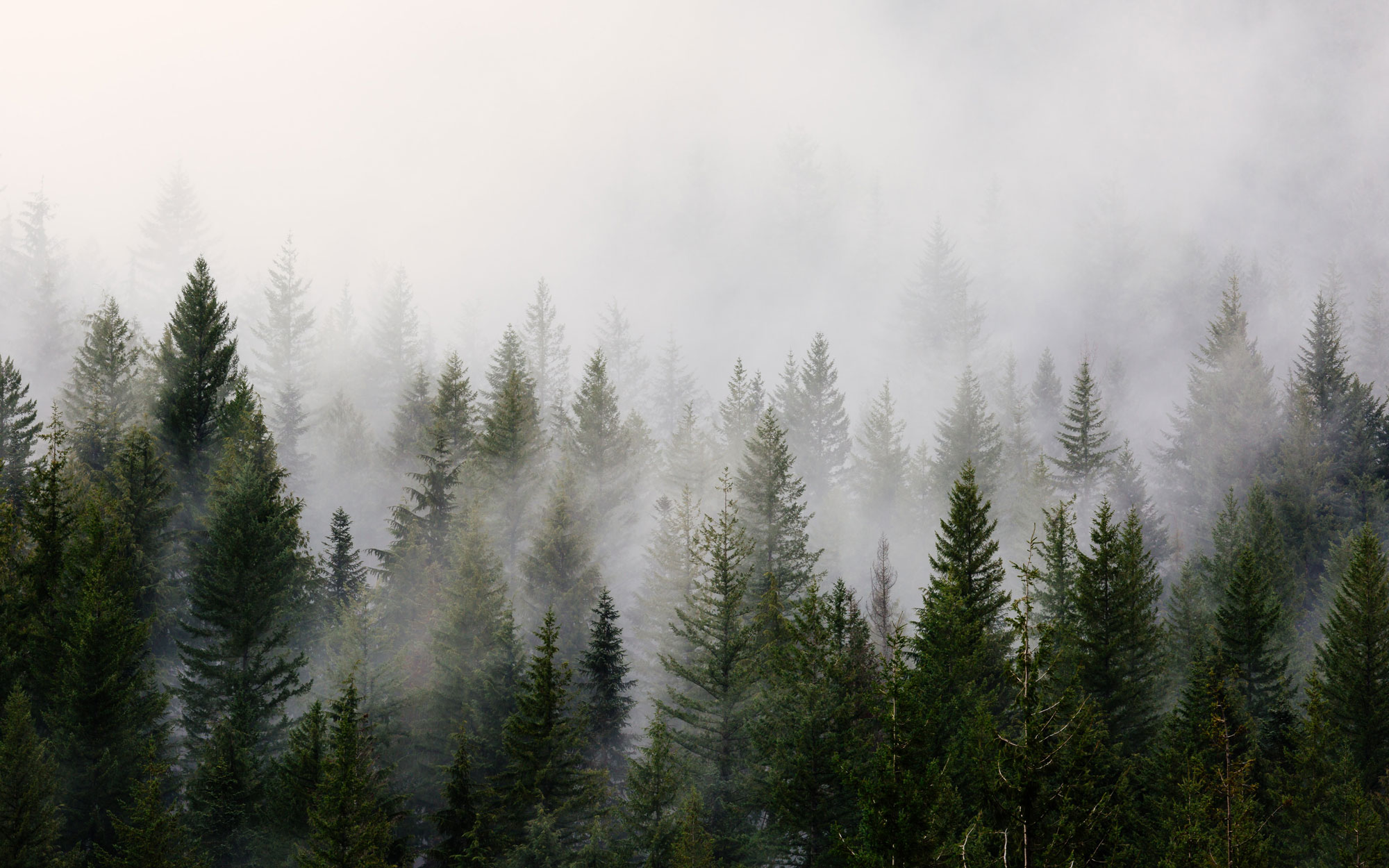 "And suddenly I saw the Northwest was a great deal more than the little vision I had of it of Japhy in my mind. It was miles and miles of unbelievable mountains grooking on all horizons in the wild broken clouds, Mount Olympus and Mount Baker, a giant orange sash in the gloom over the Pacific-ward skies.  …  It was exactly like he'd said: wet, immense, timbered, mountainous, cold, exhilarating, challenging. Now I was beginning to see the Cascades on the northeast horizon, unbelievable jags and twisted rock and snow-covered immensities, enough to make you gulp."  —Jack Kerouac, The Dharma Bums
Experience Cornish: The Pacific Northwest and Seattle
Seattle is filled with opportunities for any young artist to explore their creativity—from its theaters, museums, music venues, and galleries, to the natural beauty throughout the city. Whether looking for inspiration, or just a place to clear your head, recharge, and spend time away, you'll find even more to explore past the city limits.
At Cornish College of the Arts, you'll find a sense of community in an incubator for artists, citizens, and innovators to collaborate and develop their craft. But the quiet and solitude of interacting with the natural world beyond the city can be an equally important step in any artist's creative process.
Seattle is surrounded by a wilderness of untouched land, mountain ranges, national forests, and iconic small towns. The Pacific Northwest is one of the most beautiful places in the country, and arguably, the world. With an unrivaled display of color in fall, mild winters, and rainy springs full of blooming plant life, the Pacific Northwest offers something different to enjoy in each season.
Whether looking for a day trip, a weekend getaway, or a place to spend your winter break, here are just a few places worth hopping on a train, a ferry, or just the open road to get out of the city:
Drive out to North Bend and take an impromptu Twin Peaks tour.

Take a ferry to the Olympic Peninsula and find the Olympic National Rainforest and mountain range.

Drive 30 minutes east on I-90 and find the Cascades, a mountain range stretching from Canada's British Columbia to Northern California, and discover unlimited hiking, camping, and quaint small towns.

Across the Columbia River, catch an outdoor concert at the Gorge Amphitheater.

Drive north to Anacortes and take a ferry through the San Juan Islands.

Take the Amtrak up along the Puget Sound for miles of shoreline, including bald eagle sanctuary, whale watching, and, eventually, the Canadian border. By train, visit downtown Vancouver (four hours north) and Portland, Oregon (three hours south).