My Art Experience: 2019 Cornish Alum Burlesque Show at Studio Current
Cornish students bring their voices to the community of working arts and educators in Seattle, helping shape the future of the school, curriculum, and programming. One of Lenora St Blog's purposes is to give our students a platform to share from their perspective about their art and process, and how identity and experience shape their work. That's what makes Cornish what it is—a community of collective voices and experiences working together and supporting each other in their passion for art-making and moving toward their future, including learning about what it means to find a career in the arts. 
---
By Christiana Wheeler, Dance '21
Dance Student Explores Seattle Arts Community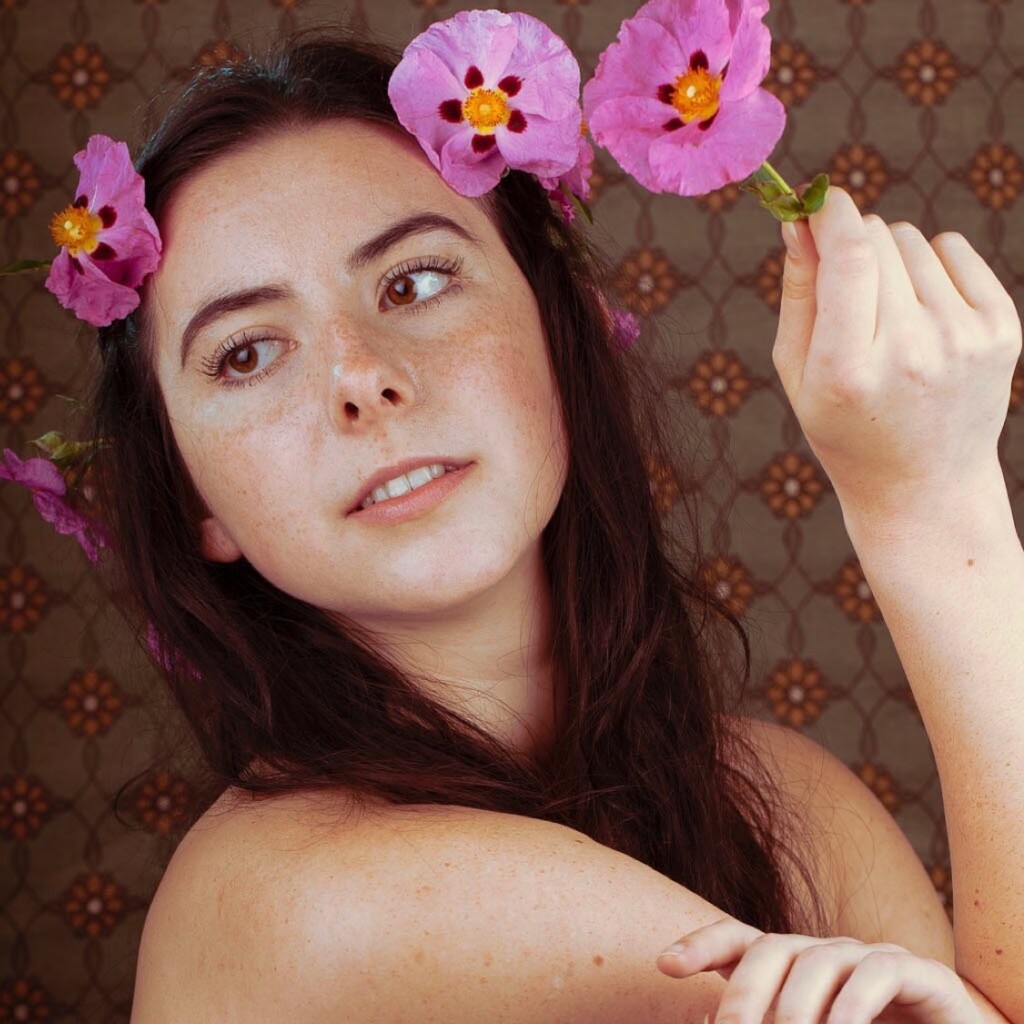 Hello there! I would like to tell you, reader, about a local art experience I had that inspired me. But first, let me introduce myself. My name is Christiana Wheeler and I am a senior Dance major here at Cornish. Now that we are acquainted, let's dive in!
Two years ago my best friend (who is also a Dance major at Cornish) and I went to go see our fellow Dance alumni in a Cornish alumuni produced Burlesque show. At this time, we were sophomores and eager to explore the city more, what better way than to go see some inspiring alum! So we hopped on the bus that Thursday night up to Capitol Hill. As we get off on our stop, address ready in Google Maps, we set off to discover Studio Current.
We walked around for what seemed like forever, trying to make it there before the first act. Finally, as we almost walked by it, we found our destination! We were expecting to find a sign all lit up but what we were led to was a mysterious door, we couldn't see a sign (as it was quite dark out), but we ventured inside. As we walk in the door, slightly nervous, we are presented with a narrow stairwell that leads us to a small underground performance space—Studio Current.
Stirring with curiosity, we are first greeted with one Cornish alum dressed as a luxurious cat, we both thought, "yep, this is the right place!" Walking into the performance space we find our seats among a small crowd of about 3o people, some Cornish Dance faculty, some students we knew, and many new faces. As we sit down I notice the colorful paint-splattered floor and to my right a bookshelf with a wide variety of books; it felt as though we were in someone's basement or garage instead of the conventional performance hall with a proscenium stage and tall ceilings. The space felt welcoming and personal.
Without further ado, the show began. We all applauded and cheered as the host of the show welcomed everyone. I was filled with excitement and began to imagine the performances I might create with my peers after graduation. The first act took the stage, and six or seven solos after that; each dancer with a different story and persona. One was an excited smoothie barista … making actual smoothies and ending with them all over the performer and the "stage." The space was wiped down between most acts due to messy props: smoothies, water, chocolate syrup, and probably cereal.
The acts consisted of singing, dancing, crying, and baking. Some touched on real-life experiences such as sitting at home on a laundry day depressed, and others were dramatic and sparkly, like an overdone Las Vegas showgirl. The space was transformed with each act, both the performers and the audience. My favorite part was when the audience got to participate. Some acts would ask the audience questions or demand applause, I felt like I was a part of the performance, the audience's relationship and role to the acts are what helped transform the space. The performance was humorous, sexy, and overall captivating. Everyone was completely absorbed in each act, afterward it was hard to remember each of them since they were all so different.
As the show came to an end, we began socializing and met some wonderful artists. It was so cool to see both Cornish professors and dancers outside of the classroom and experience what our lives could be like after we graduate. This was the first Cornish alum performance I saw outside of school, it was inspiring and encouraging to see alum who had gone through the same program I'm in successfully pursuing their craft. And experiencing the mutual support that everyone in the performance space gave, it was comforting to know that the artists in the Seattle community, Cornish and non-Cornish, support each other wholeheartedly. Needless to say, we had a great time!
Christiana Wheeler is a 2021 graduating senior in the Dance department. Though specializing in dance, she also loves to play the guitar and drums, paint, and make films.
---
Interested in sharing a "My Art Experience" blog about a performance or visual work that inspired you? Members of the Cornish community can submit blogs here.