Cornish Celebrates the 2022 Emeritus President, Director, and Chairs
May 2022
---
Cornish College of the Arts will be recognizing the following for their outstanding service and contributions to Cornish, the greater Seattle community, and beyond.
To all our honorees this year, their commitment and legacy will continue to lift us all!
Sergei P. Tschernisch | President Emeriti
Sergei P. Tschernisch is an artist, educator, and administrator. He is one of the country's leading figures in the development of innovative programs in the humanities and the arts. Professor Tschernisch received a Bachelor of Arts degree from San Francisco State University and a Master of Fine Arts degree in Theater from Stanford University.
In the world of arts education, Sergei P. Tschernisch has left his imprint on several generations of students, educators and emerging artists throughout his widely influential career. Tschernisch's range of accomplishments in his various roles — as a teacher, an administrator, and a performing artist himself — is remarkably varied but ultimately rooted in a consistent vision of art's holistic possibilities.  "The enlarging view enabled by an education in the arts," according to Tschernisch's credo, "affects not just how we look at ourselves but how we look at our environment, our society, our entire world, in fact."
As President of Cornish College of the Arts from June 1994 to June 2011, Tschernisch orchestrated a Cornish renaissance. During his 17-year tenure, Tschernisch successfully guided the College through a major accreditation process; put in place a new faculty ranking structure encompassing the creation of benefit and retirement plans; made key faculty and staff appointments as well as developing significant curricular changes. During this time the college achieved record enrollments, yearly balanced budgets, creation of surpluses, growth of the school's endowment, and approvals for Strategic and Master Campus Plans. Tschernisch's vision for a unified urban campus in the heart of the city of Seattle was realized in 2003 with the relocation and expansion of the Cornish campus from Capitol Hill to South Lake Union. His vision and energy, coupled with a contagious passion for education and the arts, have enabled Cornish to expand beyond Seattle and to take its place as the premier visual and performing arts college of the Northwest.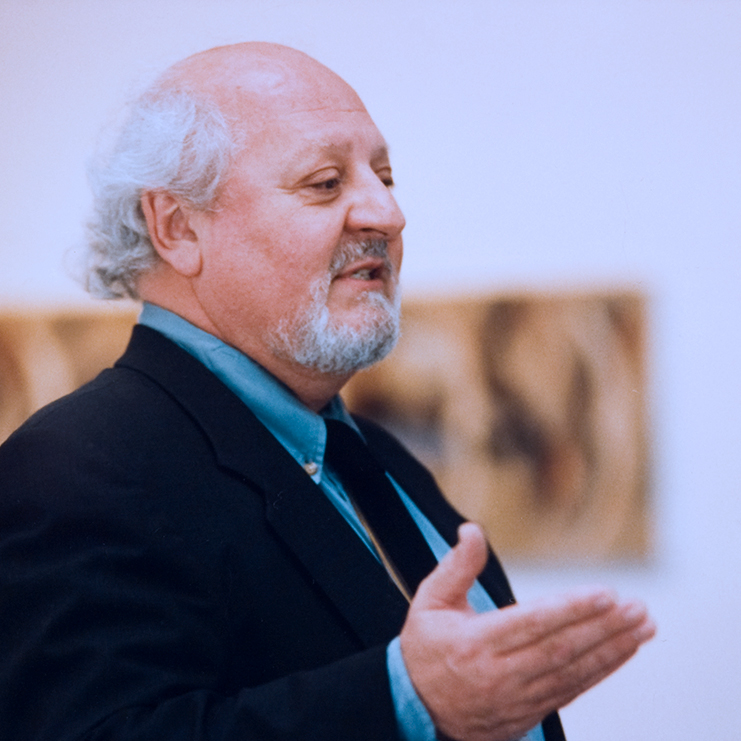 Kathryn "Kitty" Daniels | 1986-2015
Kitty Daniels served as Chair of the Dance Department at Cornish College of the Arts from 1986 to 2015, where she developed an innovative and progressive educational program that balanced rigorous professional preparation with student wellness.  She is internationally recognized as a master teacher who specializes in integrating and applying dance science and somatics principles to dance technique education. She began her professional career as a performer with ballet and modern dance companies in Europe and the United States including the Bill Evans Dance Company, Concert Dance Company of Boston, and Beth Soll and Dancers. She has taught at colleges and intensive workshops nationally and internationally including the Bill Evans Summer Institutes of Dance and Teachers Intensives, London Contemporary Dance School, California State University Summer Arts Programs, University of Washington, and Boston University. She has also taught in Seattle's Dance for Parkinson's Program. She has presented her research and taught master classes at conferences of the International Association of Dance Medicine and Science, the National Dance Association, the National Dance Education Organization, DanceUSA, National Association of Schools of Dance, Not Just Any Body and Soul and American College Dance Festival Association. Her articles have been published in the Journal of Dance Education, the Journal of Dance Medicine and Science, Dance Teacher, Kinesiology and Medicine for Dance, and Kinesiology for Dance. She is the recipient of a Lifetime Achievement Award from the Dance Science and Somatics Educators. She currently teaches at the University of Washington.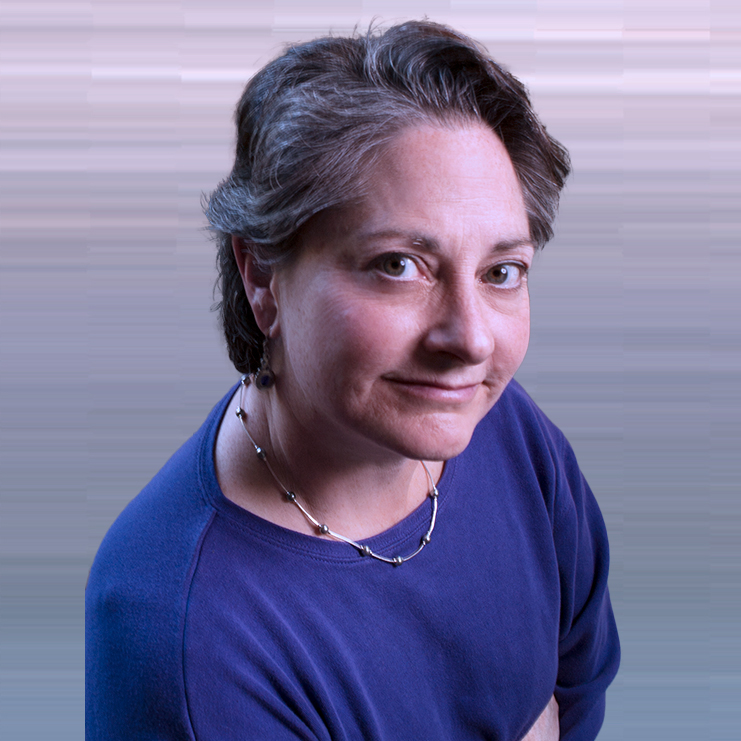 Hollis Near | 1999-2020 
Hollis Near, Director of Library Services retired after 21 years at Cornish (1999-2020).
Hollis directed library operations, developed all the services that are available to students, faculty and staff, and was a real advocate of information, knowledge, and shared resources for the College. She created a welcoming and inclusive environment for the diverse Cornish community. Her contributions to Cornish go beyond the walls of the library. She was instrumental in the success of Cornish, with responsibilities related to accreditation, administrative initiatives, curriculum development, assessment, and the development of policies and procedures that have shaped Cornish, allowing us to evolve and move forward.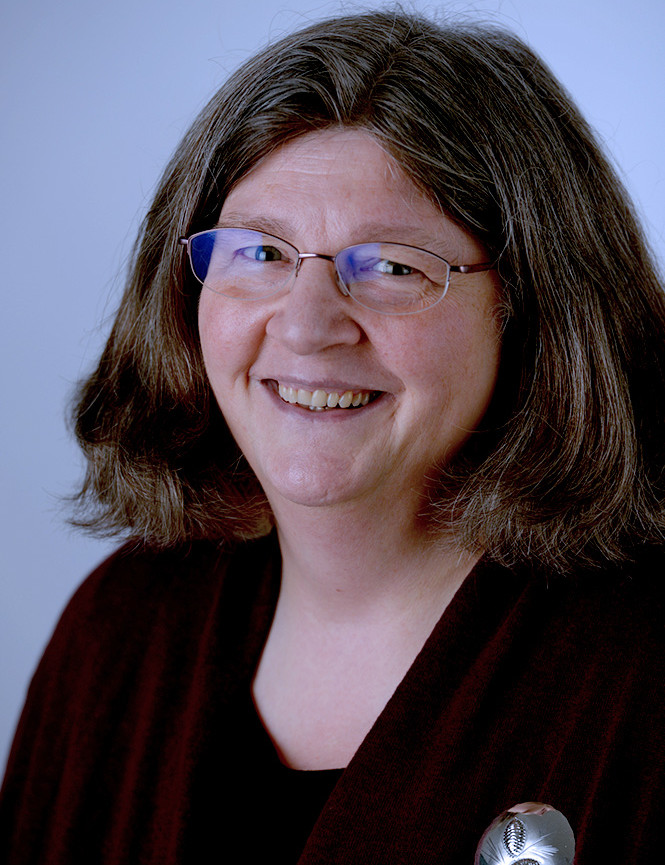 Dave Tosti-Lane | 1982-2014
Dave Tosti-Lane served as core faculty and Chair of the Performance Production Department at Cornish College of the Arts from 1982 to Dec. 2014 and was one of the founders of the department. 
Dave Tosti-Lane served as a founding core faculty member of the Performance Production Department from 1982 to 1991, and as Chair of Performance Production from 1991 to December of 2014. He has been a professor, sound designer, technical director, lighting designer, author, and technical consultant. He has served with professional organizations in various roles including U.S. Institute for Theatre Technology (USITT) as Commissioner of the Sound Commission and the Associate Editor for Sound for TD&T, the Journal of the USITT; the International Organization of Scenographers, Theatre Architects and Technicians (OISTAT), where he was a member of the Sound Design Working Group; and the Audio Engineering Society (AES), where he has served on standards committees, and has been a committee member, Vice Chair and Chair of the Pacific Northwest Section of the AES.
He holds a BS in Management and an MFA in Technical Theater/Lighting Design from Virginia Polytechnic Institute & State University.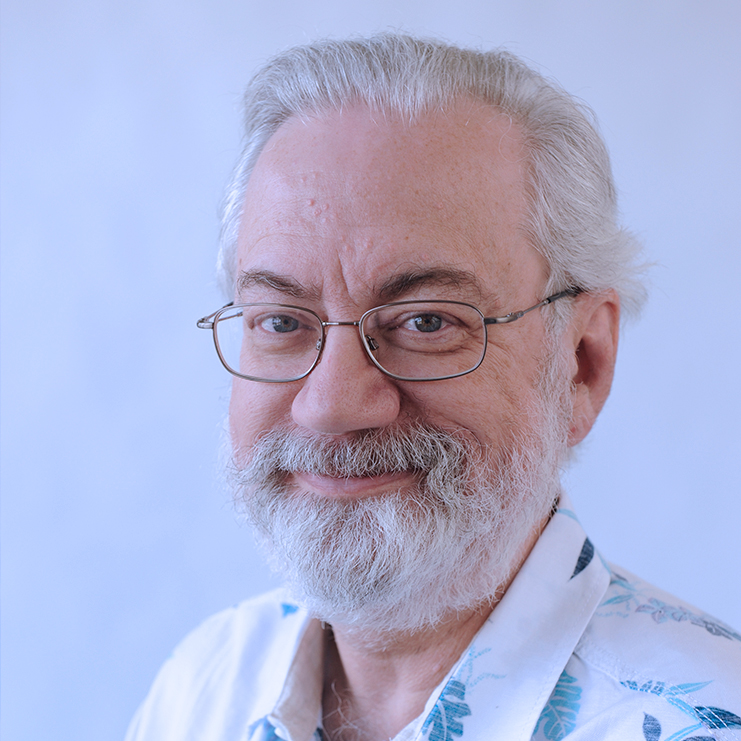 Richard ET White 1995-2021
Richard E.T. White joined Cornish College of the Arts as Chair of the Theater department in 1995 and went on to become the longest-serving chair of Theater since the department began in 1918. He retired at the end of the '20-'21 school year after 26 years at the department's helm. Richard taught directing in the department's Original Works program and directed over a dozen productions from Shakespeare to new works by student writers. Richard is also proud to have served on the task force that negotiated with the city of Seattle for the lease on the Cornish Playhouse. 
Prior to Cornish, White taught in Japan as Visiting Professor of English at Toin University and Lecturer in English at Gakushuin University. He also served as resident director for Theater Company Subaru in Tokyo, where he co-directed (with Christine Sumption) Japanese-language productions of As You Like It and Les Belles Soeurs.
He has directed at Seattle's ACT, Intiman and Seattle Repertory Theatres, as well as numerous productions in the San Francisco Bay Area, including Berkeley Repertory Theatre, American Conservatory Theater, and Berkeley Shakespeare Festival. Other credits include New York's Theatre 890 and Lincoln Center, Chicago's Wisdom Bridge and Northlight Theatres, Oregon Shakespeare Festival, Shakespeare Santa Cruz, Arizona Theatre Company and the Milwaukee Repertory Theatre. With librettist and performer Rinde Eckert, and composer Paul Dresher, he developed and directed the electronic opera Slow Fire, which has been performed across the US and in Europe. 
White has been a member of the Stage Directors and Choreographers Society since 1985, and has received ten Bay Area Theater Critics' Circle Awards and eight Drama-logue Awards for Outstanding Direction. His production of Red at Seattle Rep earned a Gregory nomination for Outstanding Direction.