3 Reasons Why Seattle is the Perfect Place to Attend an Arts College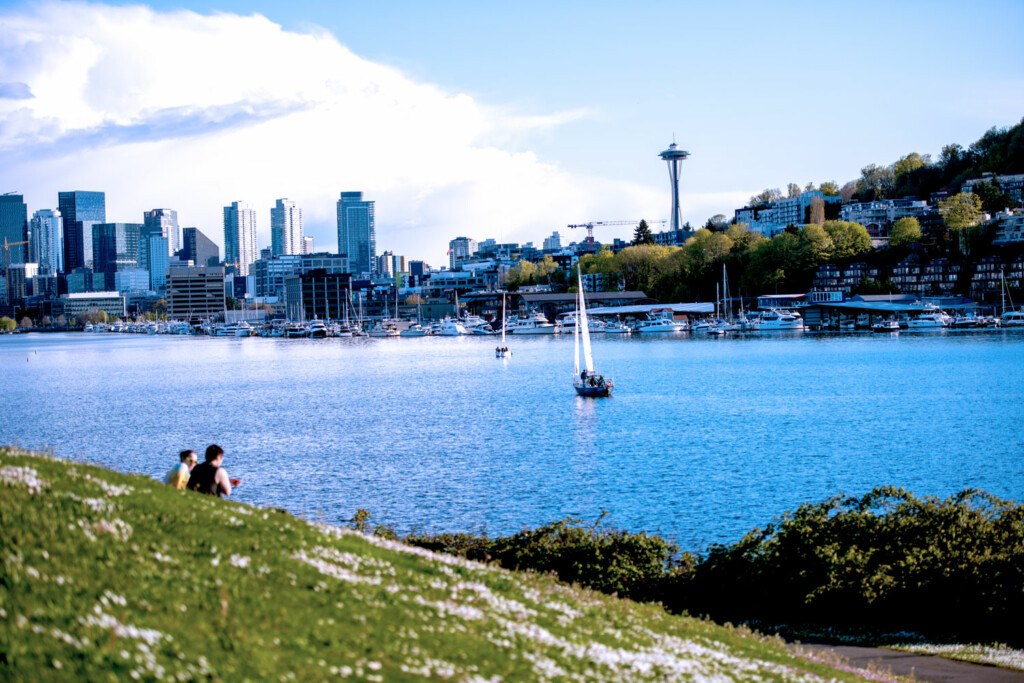 An artist's commitment to their craft is constant and unending. As you develop your artform, refine your craft, and work on projects, you'll need time to recharge, clear your head, and spend time away.
As a gateway to a vibrant community with a rich history of arts, culture, and industry, Seattle is the perfect city for a burgeoning artist. Though Seattle's beginnings as a true frontier town were guided by port development, an industry of logging and mills, our founder, Nellie Cornish, helped usher in its future as a hub for the arts through her commitment to training artists—building a school that would integrate itself as a vital part of the unique arts and culture scene fundamental to Seattle's identity.
Seattle's history as the birthplace of grunge still clings to the soul of every Generation Xer and millennial living in the Emerald City. But Seattle's musical history stretches back even further to John Cage and Jimi Hendrix. Following the grunge scene, an ecosystem of thriving punk, hardcore, and indie communities birthed the bands Fleet Foxes, Sunny Day Real Estate, Minus the Bear, the Fall of Troy, Deep Sea Diver, Gatsbys American Dream, Death Cab for Cutie, Pedro the Lion, Botch, 764-Hero, and Modest Mouse.
With its rich history, Seattle is a perfect city for an art school. Cornish is surrounded by dozens of theaters, museums, music venues, and galleries, as well as design firms, production companies, and creative agencies. With iconic Seattle landmarks, vast forests, mountains, and bodies of water as our backdrop, there's no end for inspiration and exploration.
Here are just a few of the things that make Seattle the perfect place for any young burgeoning artist:
Iconic Landmarks Worth Exploring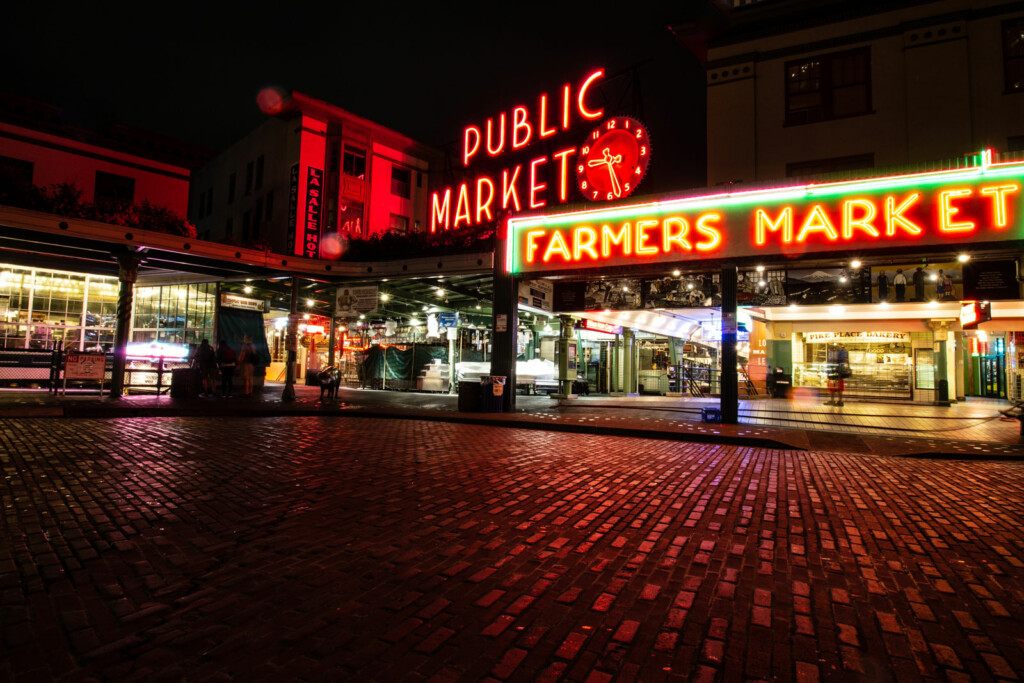 Seattle's skyline can always be recognized by the iconic Space Needle at the heart of the city, but it's not the only landmark that sets us apart. Check out these local spots you can't find anywhere else:
Natural Beauty in the Heart of the City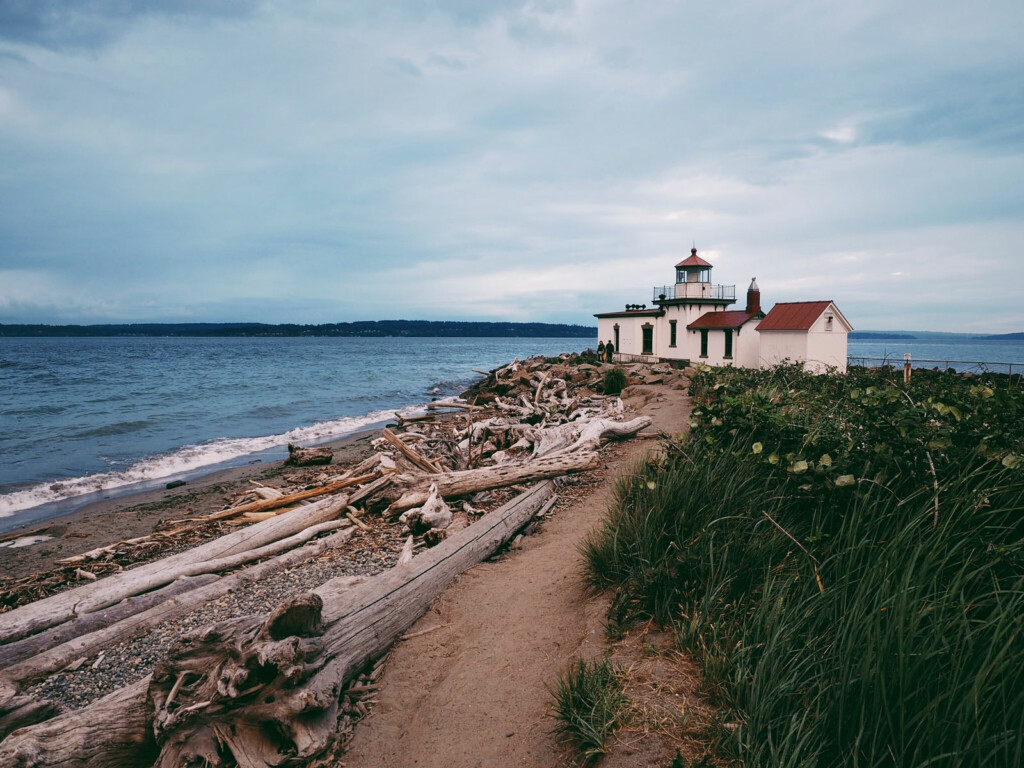 It's not called the Emerald City for nothing. Seattle is surrounded by a wilderness of untouched land, mountain ranges, and national forests, but the city itself is also brimming with greenery, parks, and beaches that provide a break from the hustle and bustle of the city without having to leave it. Here are some local favorites:
A Thriving Arts Community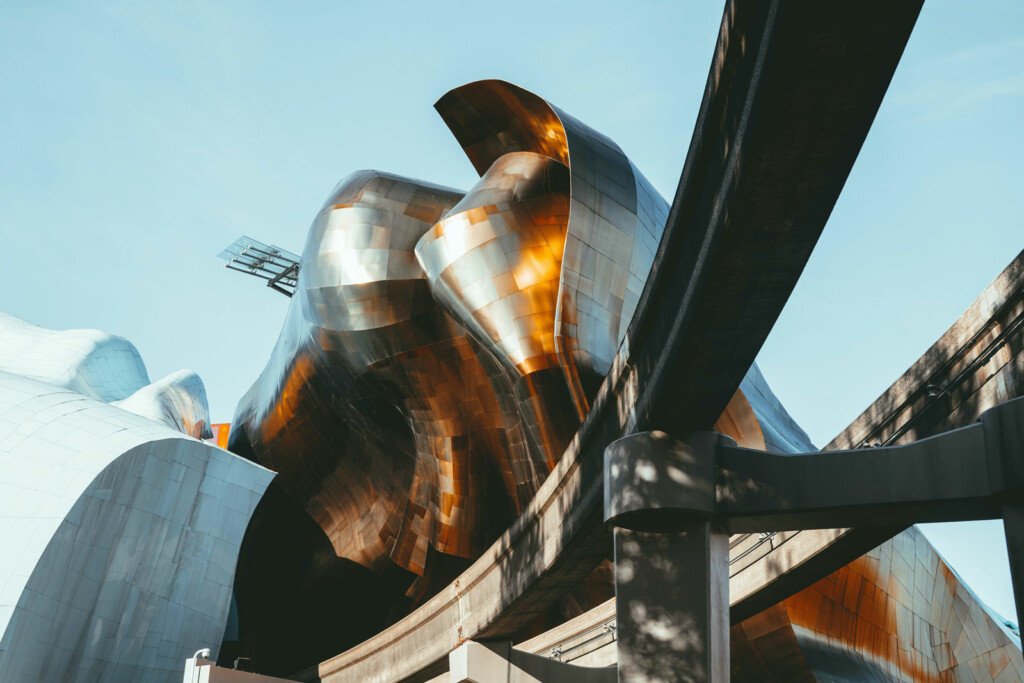 You'll find no shortage of places to explore the visual and performing arts in Seattle's theaters, museums, music venues, and galleries. Throughout the year, festivals and cultural events are an annual staple to look forward to. Here are several places and events to explore the city's art scene:
Location is Everything
Cornish College of the Arts is an integral part of Seattle's landscape, history, and future, and Seattle provides the perfect backdrop for anyone entering the visual and performing arts. The Cornish of today is a lab for creativity and transformation, where talented students are empowered to become artists, citizens, and innovators.
As the next generation takes the reins of Seattle's artistic and innovative future, they, too, will leave their mark on the city's history. As generational leaders emerge, Gen Z will continue to shape Seattle's art scene through its artists, citizens, and innovators.