Advancement
,
Cornish News
,
Neddy at Cornish
2020 Neddy Team
The 
Neddy

at Cornish is excited to announce our team of Local Jurors, Curator, and National Juror for the 2020-2021 award program, as well as a new exhibition venue.
---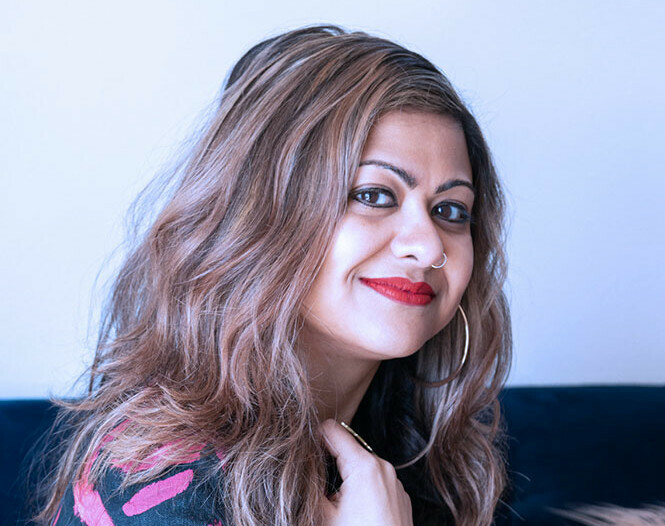 Local Juror
Priya Frank
Priya Frank is the Associate Director for Community Programs, and Equity Team Founding Chair at Seattle Art Museum, where her focus is on strategic partnerships, program curation, and racial equity related initiatives. Priya is Chair of the Seattle Arts Commission, and is a graduate of Leadership Tomorrow's class of 2015. She was named one of 2018's Most Influential People by Seattle Magazine, Puget Sound Business Journal's 2019 40 under 40 list, and is a member of the 2020 Harvard Business School Young American Leaders program.
She holds a B.A. in Communications and American Ethnic Studies from University of Washington Seattle and an M.A. in Cultural Studies from University of Washington Bothell.
Through her work, Priya hopes to honor those who paved the way for her and support pathways for people of color to see themselves in leadership within all areas of civic engagement.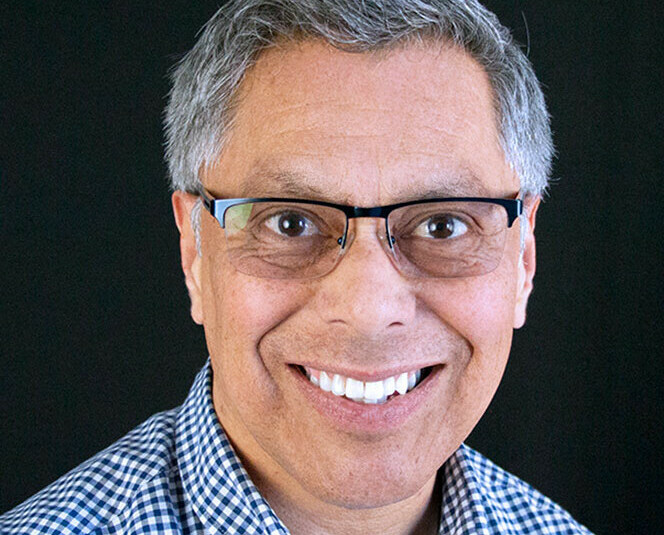 Miguel Guillén
Miguel Guillén serves as the Grants to Organizations Program Manager for the Washington State Arts Commission. Miguel has several years of experience managing arts programs for the nonprofit sector and providing support to community-based arts organizations, small arts groups, community-based projects, and individual artists across Washington State. Born in Mexico and raised in the Skagit Valley of Washington State, Miguel has completed the Arts Management Certificate Program from Seattle Central Community College and also holds a Bachelor of Fine Arts Degree from Cornish College of the Arts, Seattle. He is a practicing visual artist.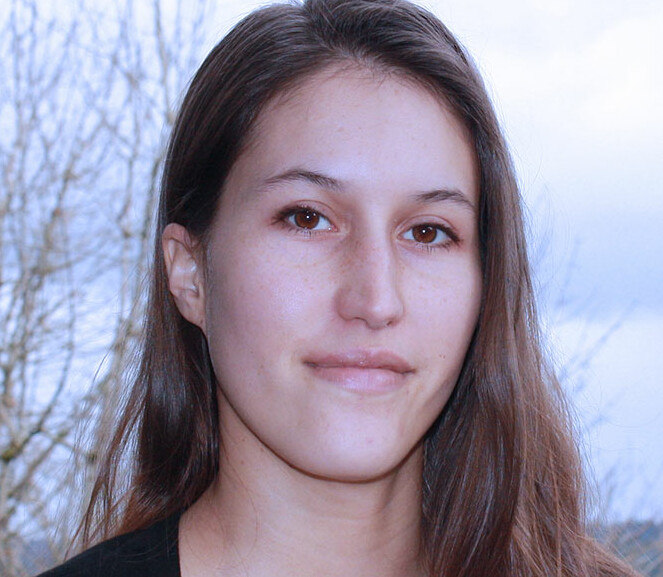 Asia Tail
Asia Tail is an artist, curator, and arts administrator based in Tacoma, Washington. Asia attended the Cooper Union School of Art in New York on a four-year full-tuition scholarship and graduated with a BFA and the Brandon Burns Stewart Memorial Prize for Excellence in Painting in 2014. Her studio practice includes oil painting, collage, beadwork, and other media. Asia was recently the recipient of Artist Trust's first Vadon Foundation Native Artist Fellowship, and was named one of Seattle Magazine's Most Influential People in 2019.
As an extension of her art making, Asia also curates special projects and art exhibitions, with an emphasis on Indigenous artists. In 2016, she independently curated the exhibition, Protect the Sacred at Spaceworks Gallery in Tacoma, which showcased work from 26 Native American artists and raised funds to fight the Dakota Access Pipeline (DAPL) construction in North Dakota. In 2019, she co-curated yəhaw̓ with Tracy Rector and Satpreet Kahlon, a year-long project culminating in the inaugural exhibition at Seattle Office Of Arts & Culture's King Street Station featuring work by over 200 Indigenous creatives.
Asia also works as the Program Manager for the Native Action Network. She is a freelance consultant on advisory committees and selection panels for local arts organizations including City of Tacoma's Office of Arts & Cultural Vitality, Seattle Art Museum, Artist Trust, Pratt Fine Arts, 4Culture, Seattle Office of Arts and Culture, Spaceworks Tacoma, Potlatch Fund, and others. She is a citizen of the Cherokee Nation of Oklahoma, and a proud member of the diverse Urban Native community in the Pacific Northwest.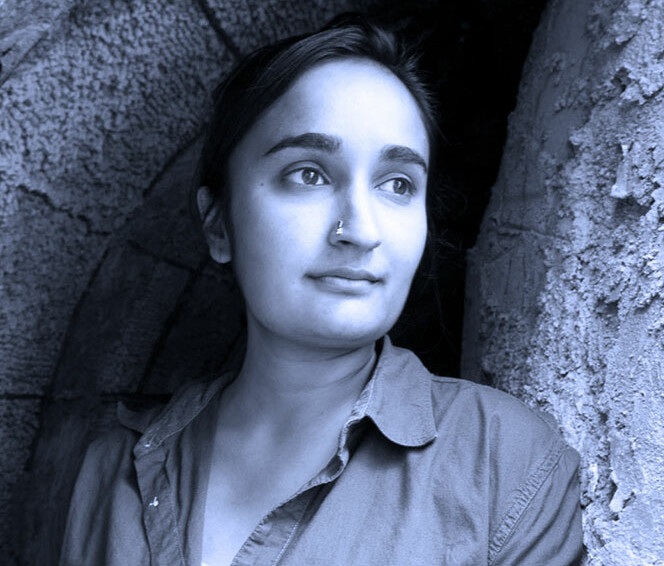 The 24th annual Neddy Artist Award exhibition curator
Satpreet Kahlon
Satpreet Kahlon is a Punjabi-born artist, curator, and educator based in Seattle, WA.
Through her work, which has been featured in Hyperallergic and Artforum, she is interested in creating visual language and immersive encounters that express and explore intersectional cultural experiences as well as the manufactured systems of inequity that dictate their boundaries.
In addition to her studio practice, which most recently includes a solo show at Brown University, a body of work shown at the Wing Luke Museum, and a large-scale public commission at the new Washington State Convention Center, Satpreet is a co-curator of yəhaw̓, as well as the managing editor of New Archives, a non-profit arts journal covering the Northwest Coast. She has also designed and taught youth programming all over the US, most notably running the Design Your Neighborhood program in partnership with the Seattle Art Museum and the Parks and Recreation Department between 2015 and 2017.
In 2019, Satpreet graduated from the Rhode Island School of Design, where she received a full fellowship to pursue her MFA in Sculpture, and she was named one of 35 most influential people in Seattle by Seattle Magazine.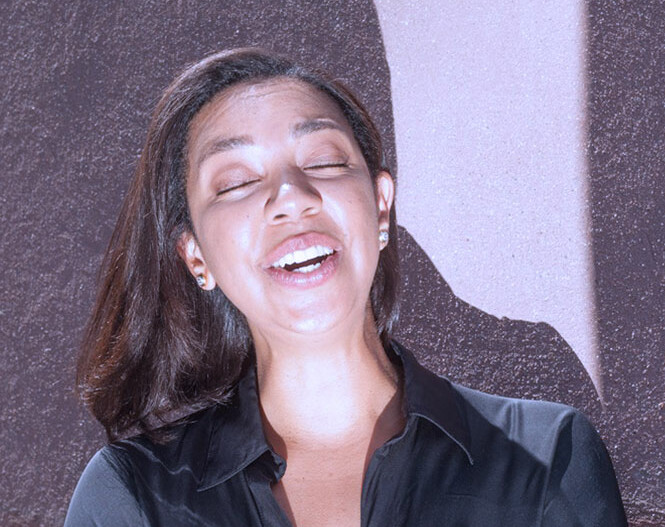 The Neddy Artist Award 2020-2021 National Juror
Amber Esseiva
Amber Esseiva is the Associate Curator at the Institute for Contemporary Art at Virginia Commonwealth University (ICA VCU). A VCUarts alumna, Esseiva has been essential to the ICA's programming since joining the institution. Esseiva co-curated the ICA's inaugural exhibition, Declaration (2018), and shows featuring work by Corin Hewitt, Jonathas de Andrade, Julianne Swartz, and others. Most recently, she curated Great Force (October 5, 2019 – January 5, 2020), the ICA's recent exhibition featuring new commissions and recent work by an intergenerational group of 24 artists, exploring how art can be used to envision new forms of race and representation freed from the bounds of historic racial constructs.
Esseiva has also curated Provocations: Guadalupe Maravilla (November 9, 2019 – July 1, 2020), the second iteration of the ICA's annual commission series, which debuts new work by the El Salvador-born multidisciplinary artist and a solo exhibition by Martine Syms (February 16, 2019 – May 12, 2019).
Esseiva received her M.A. in 2015 from the Center for Curatorial Studies, Bard College (CCS Bard). At CCS Bard, she curated and co-curated numerous exhibitions featuring works by artists such as David Altmejd, Louisa Chase, Roe Ethridge, Gabriel Orozco, Jason Rhoades, Mika Rottenberg, Kenny Scharf, and Avery K. Singer. She also co-founded the interdisciplinary curatorial journal aCCeSsions and was appointed the curator of the 2014 M.F.A. graduate thesis exhibition at Bard MFA Milton Avery Graduate School of the Arts. In addition to thesis exhibitions, she has worked closely with M.F.A and B.F.A students through professional development and mentorships.
From 2015 to 2016, she worked extensively curating exhibitions by emerging and mid-career artists. Highlights include Anything on a Surface has Space, a discursive event at The Judd Foundation; and a solo exhibition by artist and VCU alum Alina Tenser at A.I.R. Gallery. After her stay at CCS Bard, Esseiva was appointed director of Retrospective gallery in Hudson, NY; and curator at SEPTEMBER, in Hudson, NY.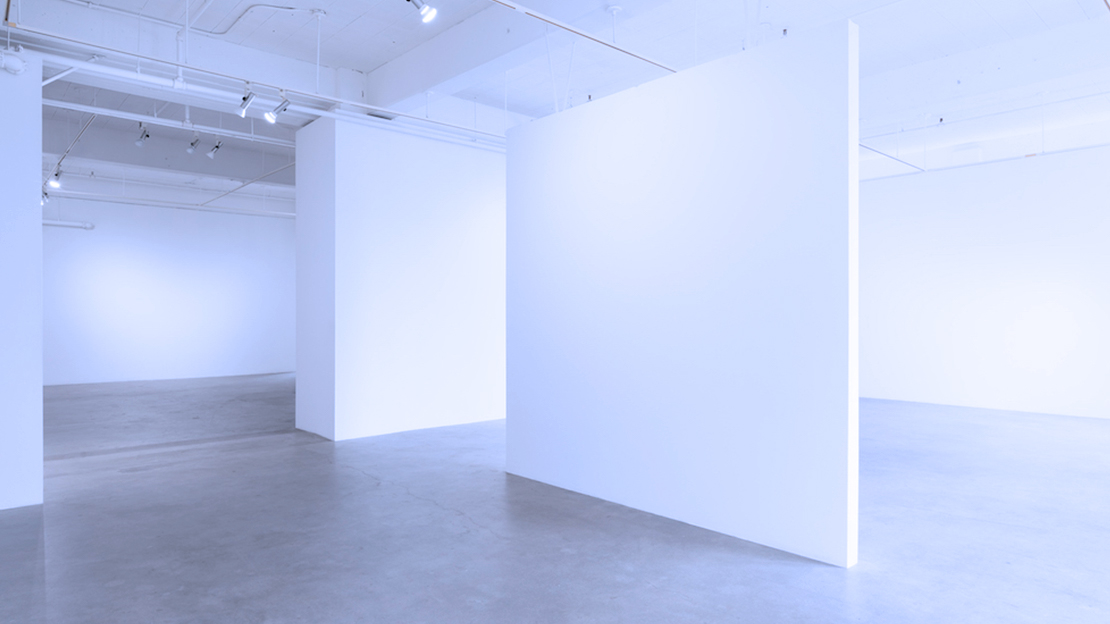 The Neddy Artist Award 2020-2021 Exhibition Venue
The Jacob Lawrence Gallery
We are excited to announce that this year's exhibition will be hosted at the Jacob Lawrence Gallery, at the University of Washington's School of Art + Art History + Design.  The Jacob Lawrence Gallery is located on the University of Washington's campus in the Art Building, room 132, E Stevens Way NE, Seattle, WA 98105.
Visit Jacob Lawrence Gallery