Music
Forward-thinking musicians thrive at Cornish. Our legacy includes maverick composers, cutting-edge jazz, and international performers. Here, you'll work with world-renowned faculty mentors to refine your skills and develop your own path in the music industry.

Bachelor of Music (BM)
What Will You Learn
as A Music Major at Cornish?
Cornish has pioneered a unified degree that grounds our students in the essentials, yet offers individualized pathways that lead to discovery.
Vocalists, instrumentalists, and composers work side-by-side in the same curriculum, allowing ample opportunity for focused study and experimentation. As a music major, you'll center your work in private instruction in your primary area of study, develop advanced skills in theory, composition, and music technology, and collaborate on your own creative projects.
Understand music through the lens of history, culture, and politics. Learn to communicate these ideas effectively as a performer, writer, and speaker.
See BM Degree Requirements and Model Program
I believe individual creativity gives rise to creative solutions to social problems. My music is a reflection of these ideas, and my journey to arrive at this way of thinking started at Cornish.
Beth Fleenor (MU '04)
Explore Your Major
---
Student & Alumni Work
Students | Alums
Gregg Belisle​-​chi (BM '11)

Martin Budde

Marina DeMarco

Denny Euprasert (BM '92)

Celeste Felsheim

Kayce Guthmiller

Students | Alums
Amy Hall

Liam Hardison (BM '19)

Dylan Hayes (BM '19)

Payton Redwood (BM '19)

David Semon (BM '19)

Adam Torres

Cornish Ensembles
Cornish Jazz Ensemble: Natasha

Cornish Jazz Ensemble: Shoot From the Hip

Cornish Latin Ensemble

Student Performances
Delving into newer works, into improv, into Persian music, it's been so helpful to find stuff like that to help me find my place in the musical world.
Lily Shababi (MU '19)
---
Cornish was an integral part of my growth as a musician. 
Tigran Arakelyan, (MU '10)
Music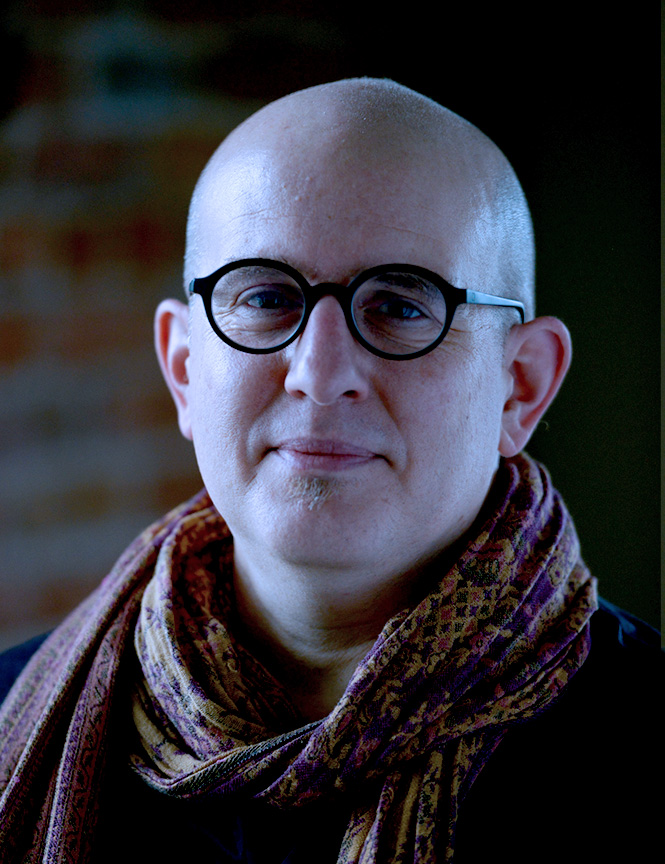 James Falzone
Academic Dean, Professor of Music
Music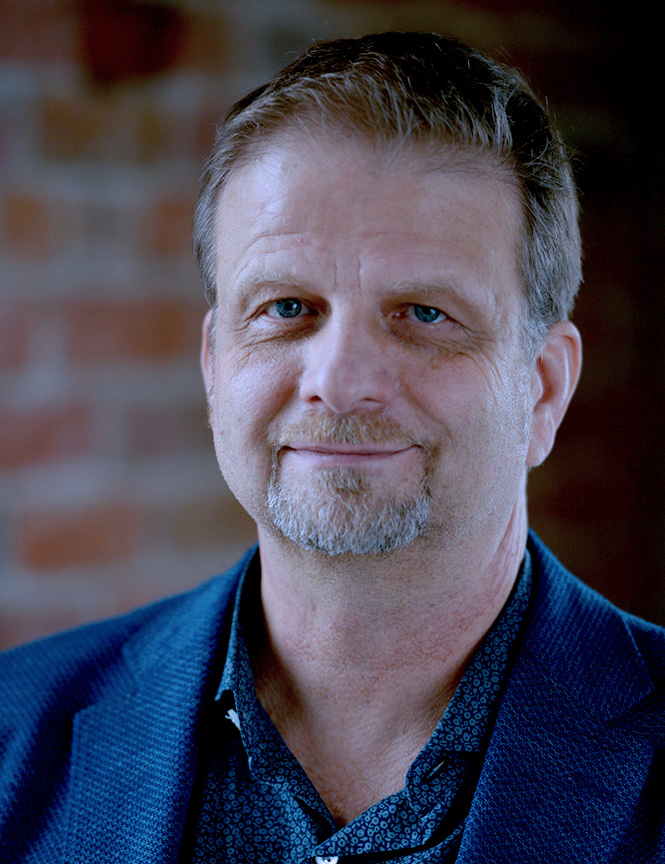 Tom Baker
Professor
Composition, Theory, Electronic Music
Music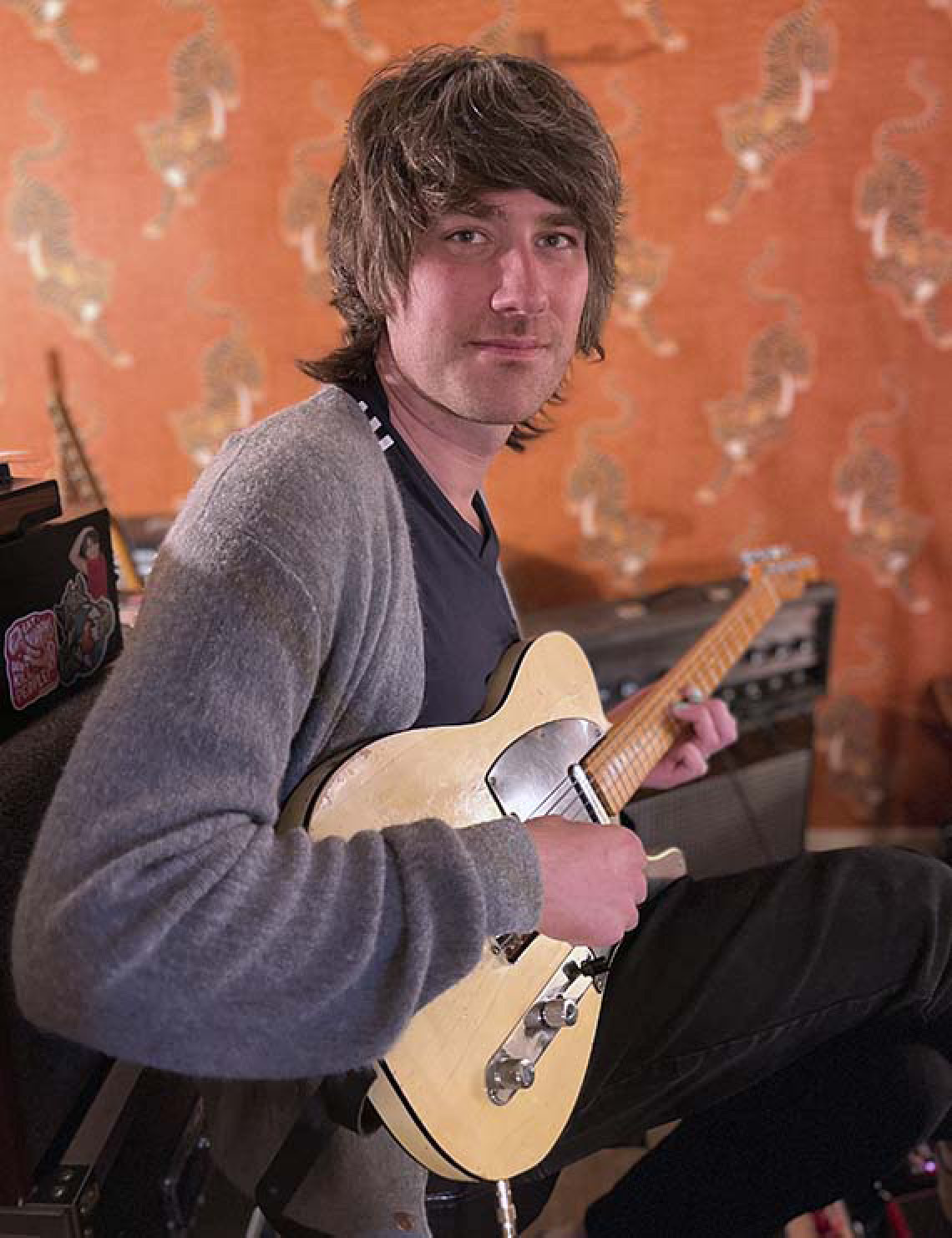 Ryan Devlin
Singer Songwriter Instructor
Music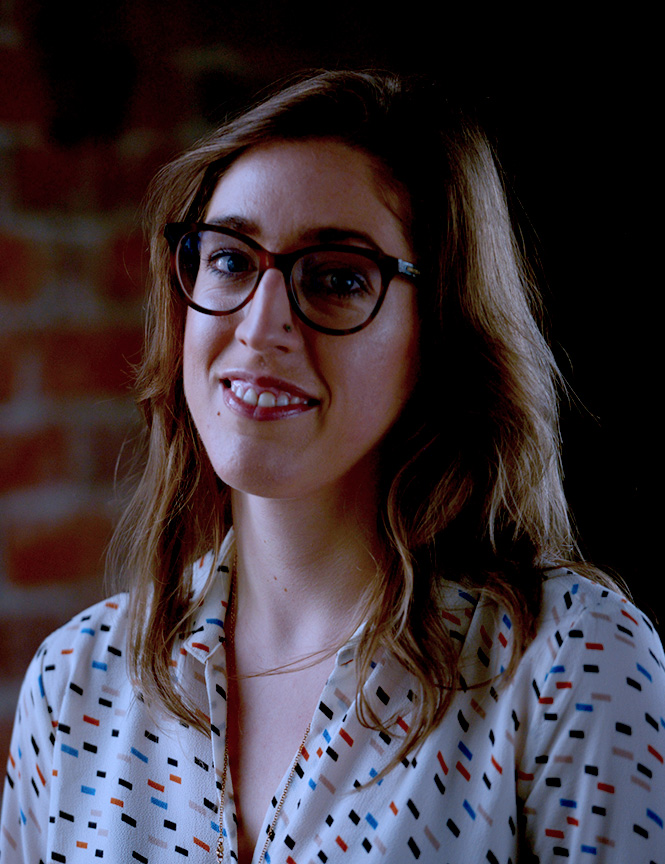 Kaley Lane Eaton
Chair of Music, Interim Associate Professor
Music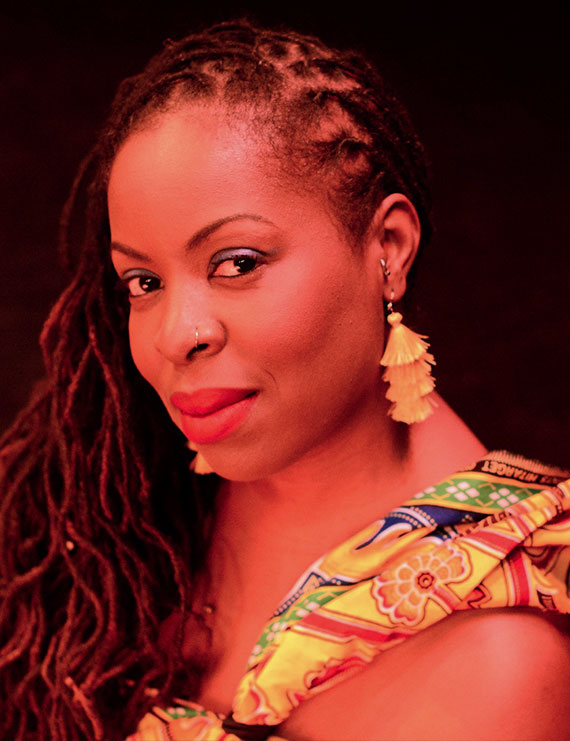 Johnaye Kendrick
Professor of Music
Music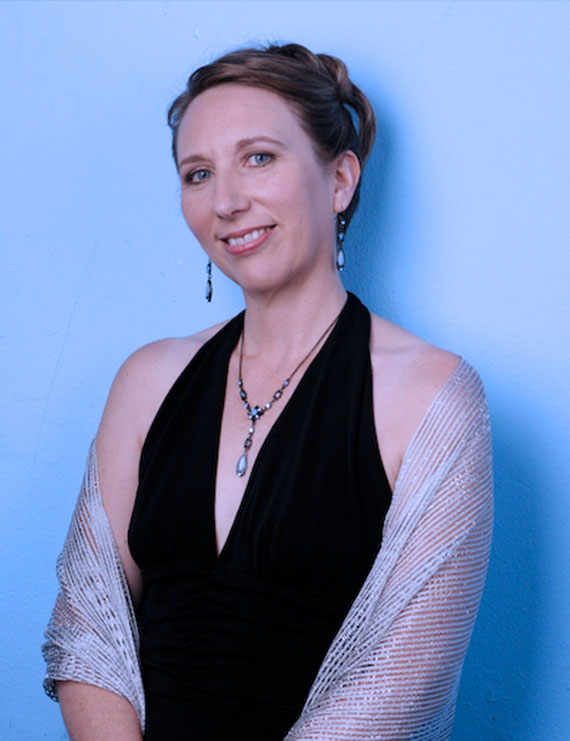 Natalie Lerch
Professor
Voice, Pedagogy
Music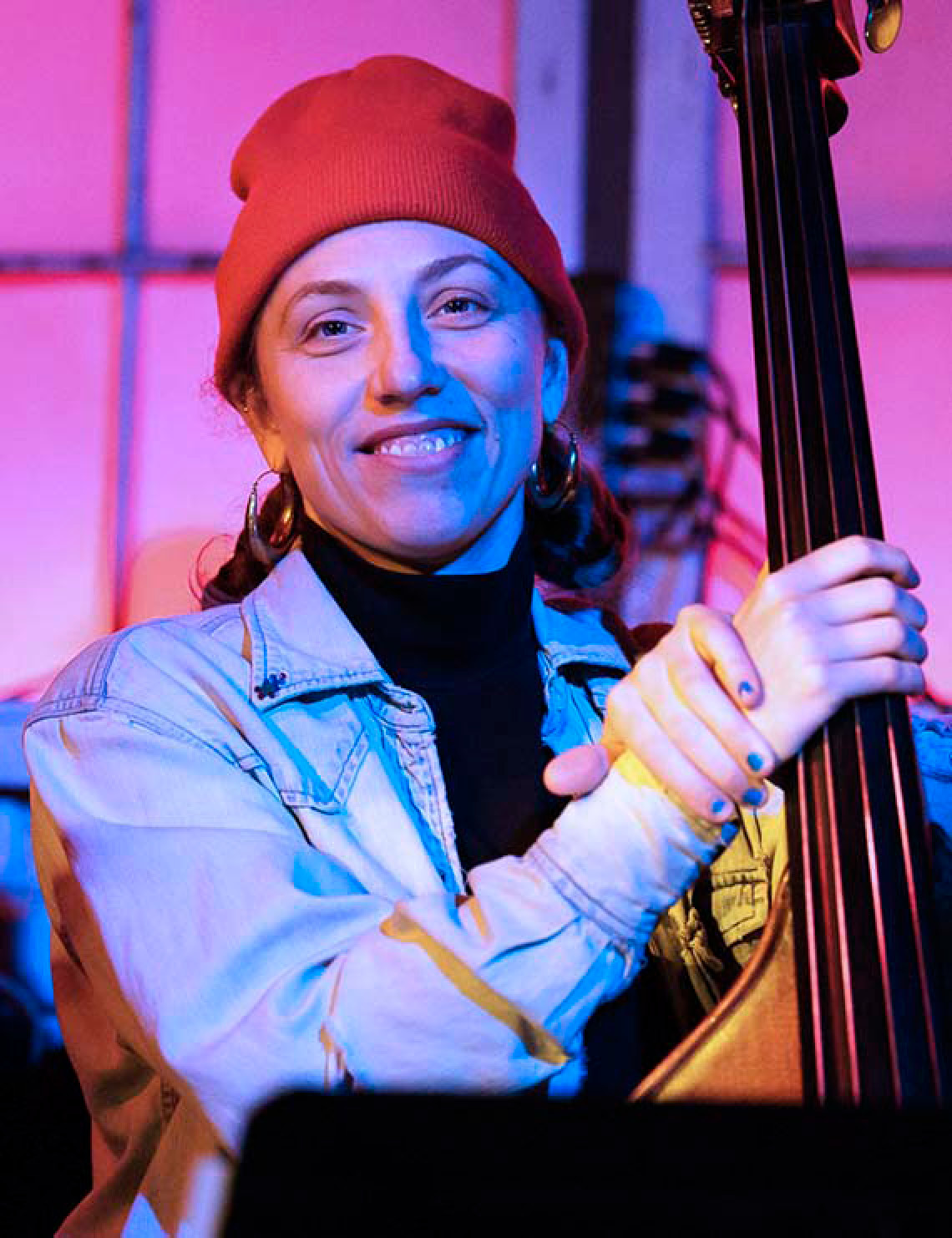 Kelsey Mines
Bass Instructor
Music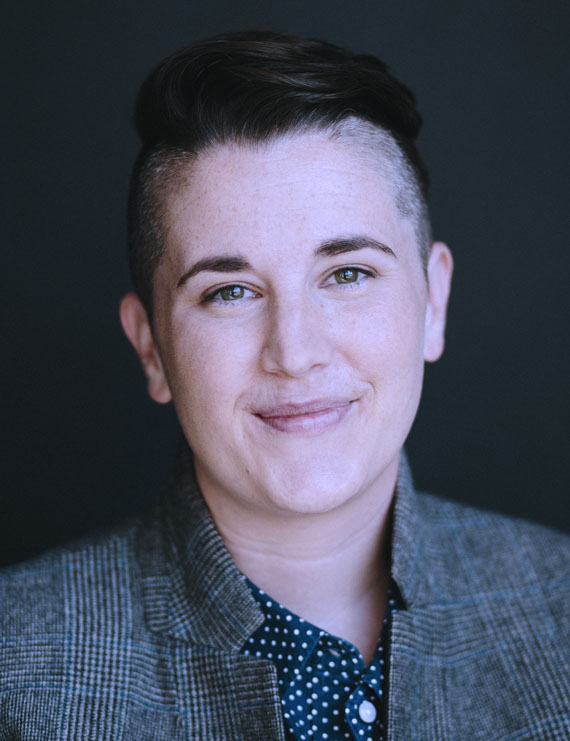 Kerry O'Brien
Instructor of Musicology and Percussion
Music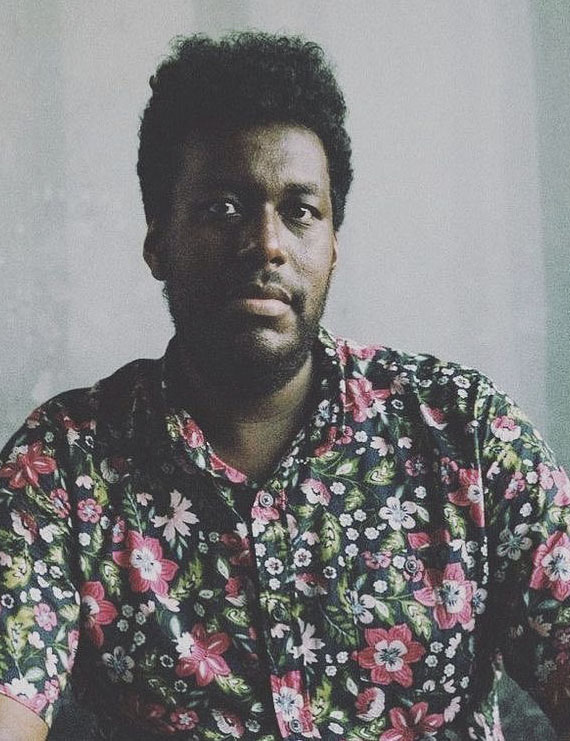 Beserat Tafesse
Trombone Instructor
Music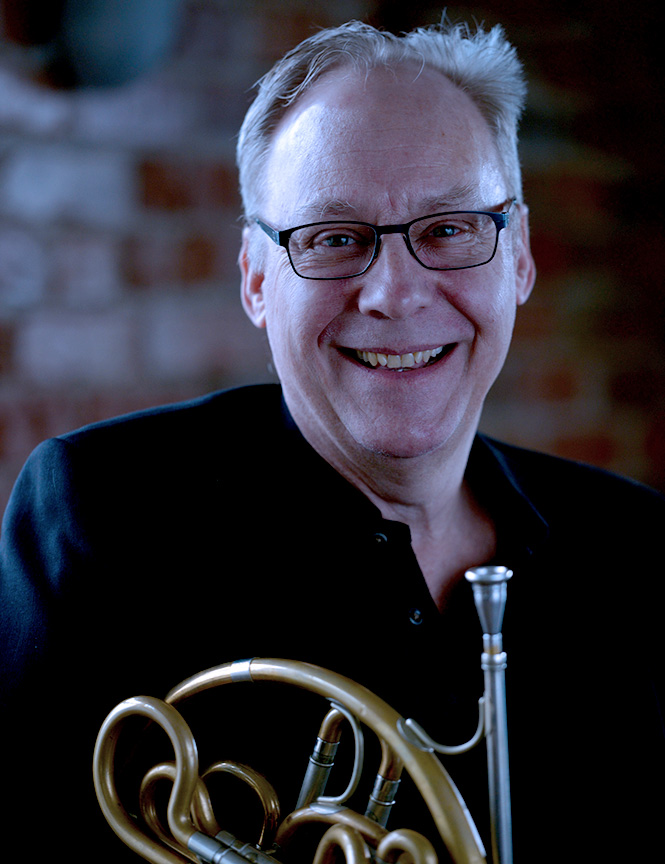 Tom Varner
Associate Professor of Music
Music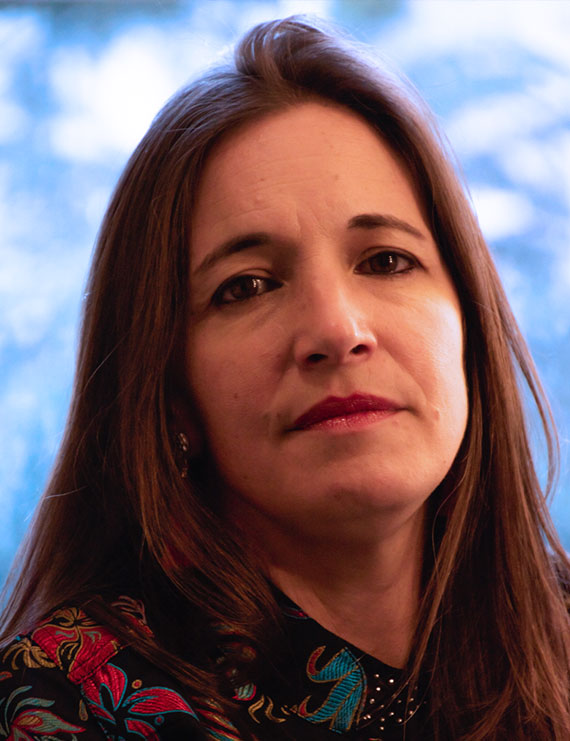 Marina Albero
Instructor, Piano
Music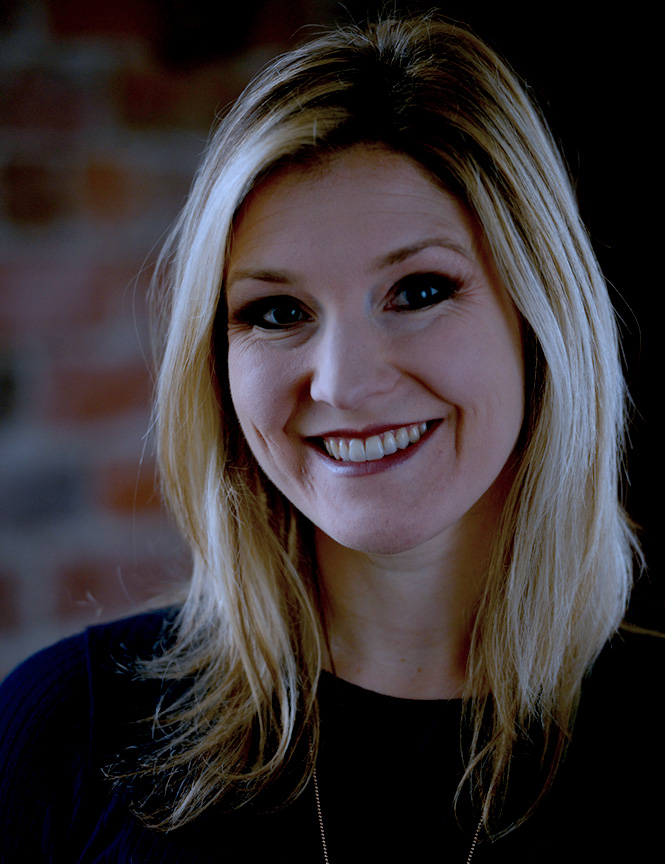 Kelly Ash
Instructor
Voice, Songwriting
Music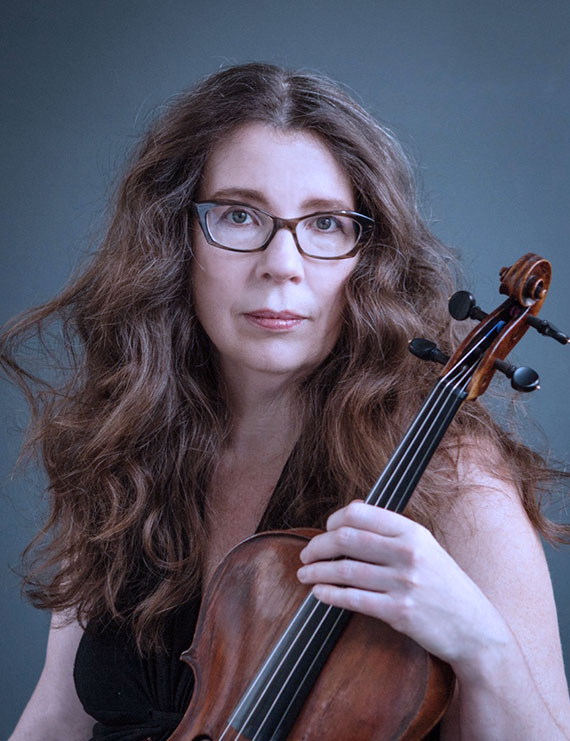 Heather Bentley
Instructor
Viola, Ensembles
Music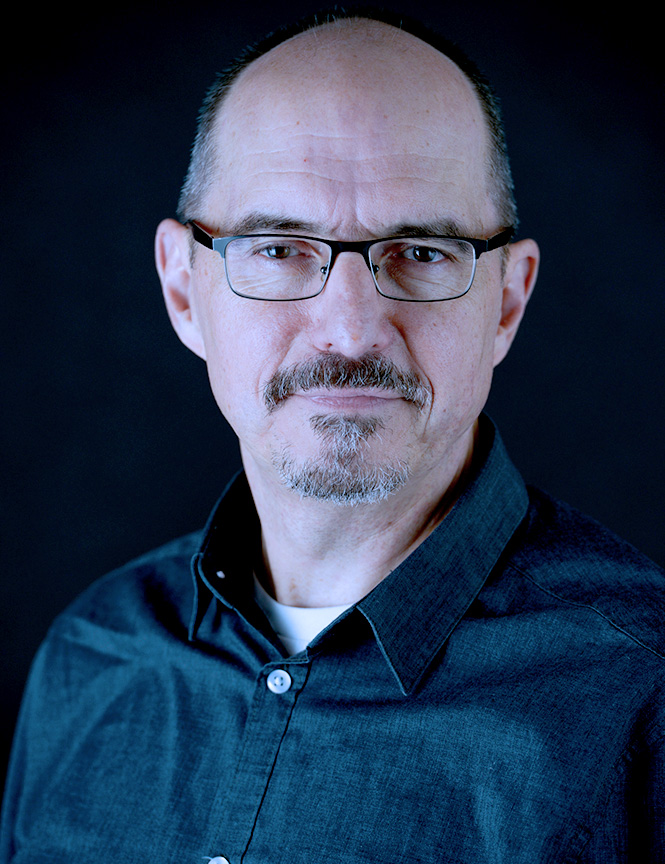 Greg Campbell
Instructor
Music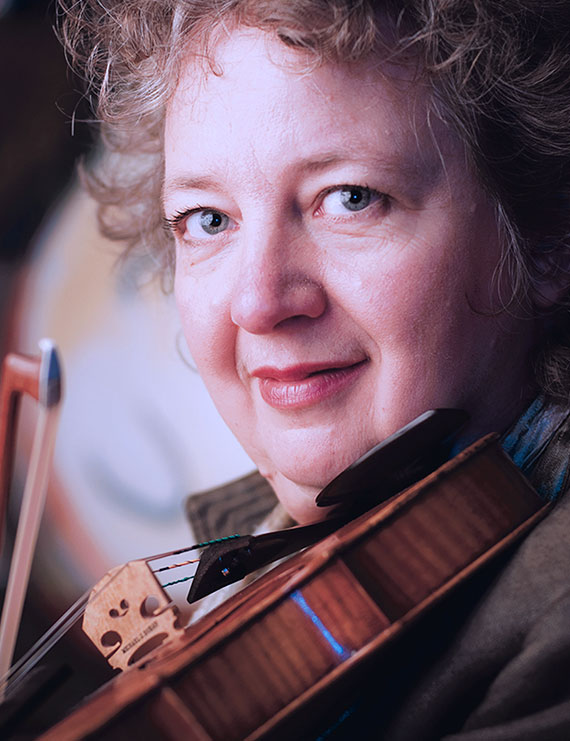 Ruthie Dornfeld
Instructor, Fiddle
Music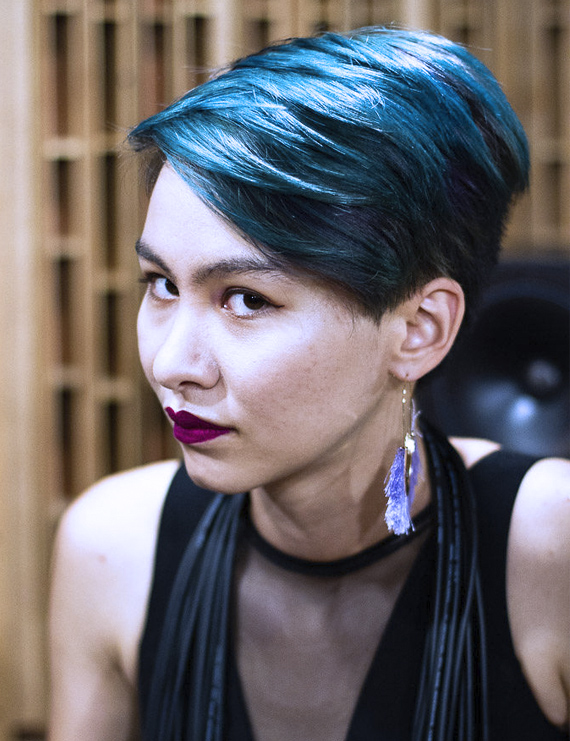 Leanna Keith
Instructor, Flute
Music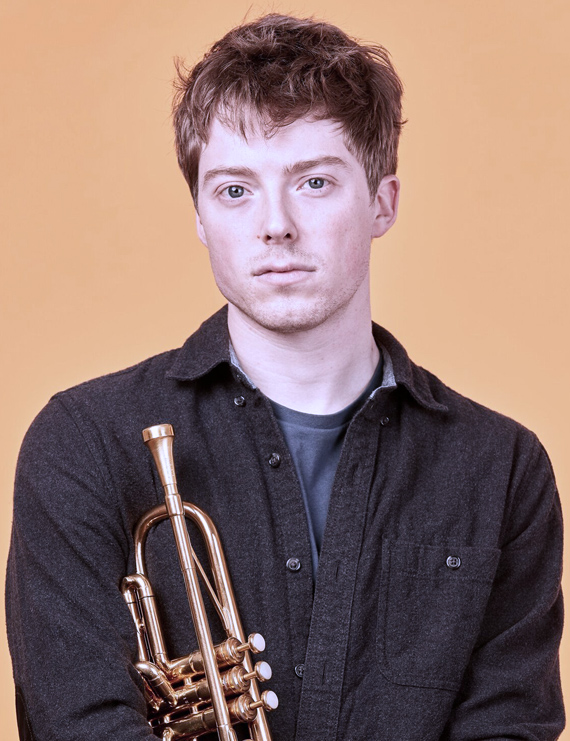 Ray Larsen
Instructor of Music
Music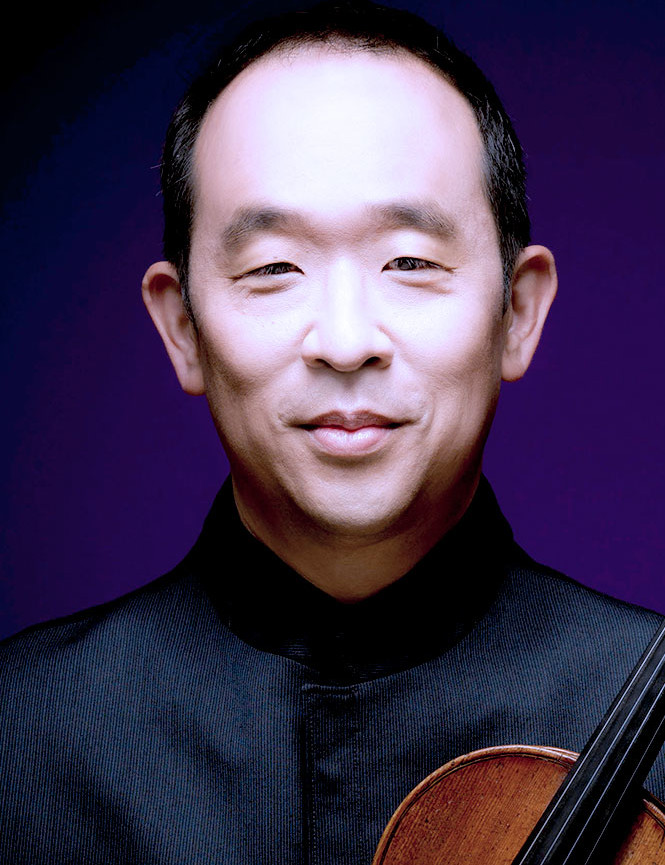 Michael Jinsoo Lim
Instructor
Violin
Music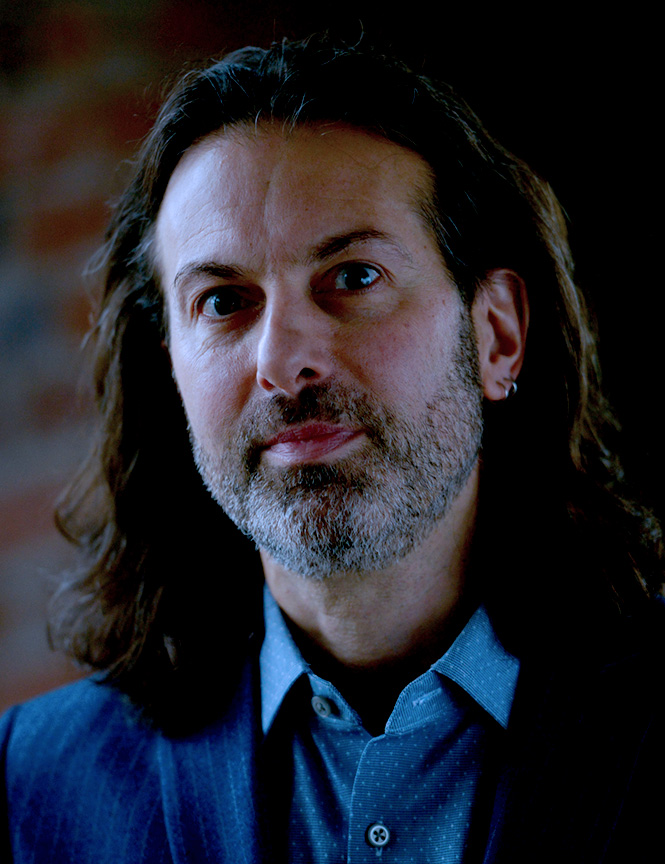 Michael Nicolella
Instructor
Guitar
Music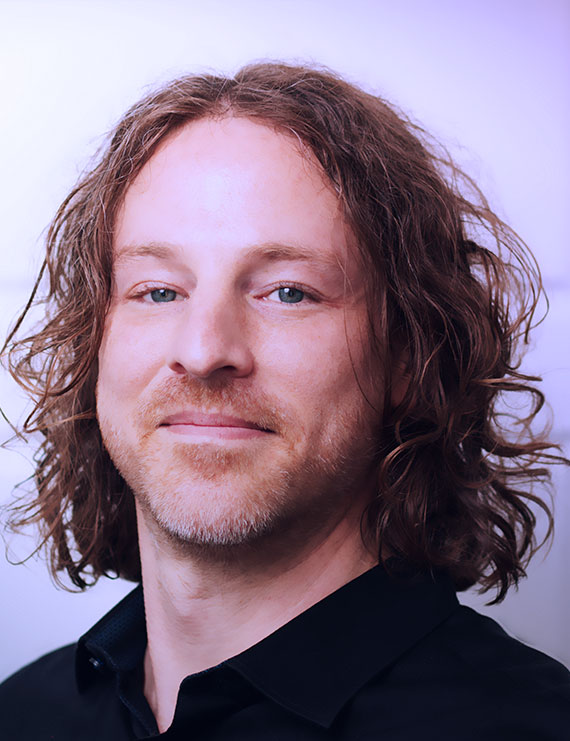 Jesse Myers
Instructor, Piano
Music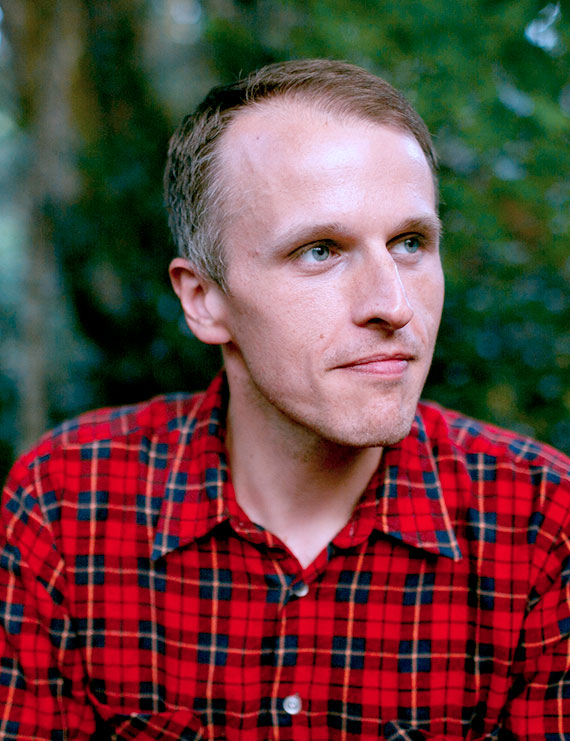 Neil Welch
Instructor, Saxophone
Faculty Emeriti | Music
Jarrad Powell, Professor Emeritus | 1984 – 2020
Paul Taub, Professor Emeritus | 1979 – 2018 | (d. 2021)
Janice Giteck, Professor Emerita | 1979 – 2016
Jim Knapp, Professor Emeritus | 1971 – 2016
Dr. Peter Mack, Professor Emeritus | 1987 – 2021
---
Recent Cornish News & Blog Posts