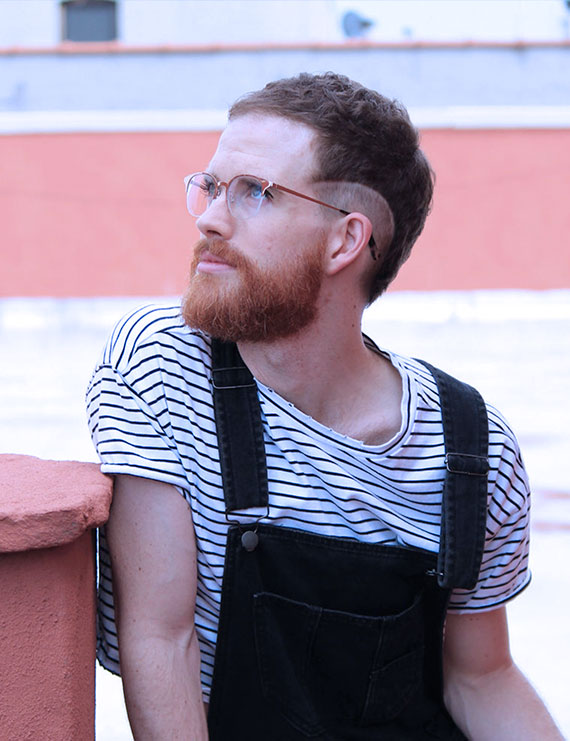 Instructor
Charlie Johnson
he/him/his
I'm a queer, Seattle-based theater artist with a focus in new musical development.
I recently directed and choreographed the national tour of "The Queen's Cartoonists." Other recent direction and/or choreography include "Far From Canterbury" (Barnstormers Theatre) "Urinetown!" (ACT/5th Avenue Theatre), "HeadVoice" (New York Musical Festival), "Swingtime Canteen!" (Arrow Rock Lyceum), "Machine Gun America" (FringeNY), and "You're a...Charlie Brown" (Flat Rock Playhouse).
I have developed new work with The Rev Theater Co, New York Theater Barn, Green Room 42, The Dramatists' Guild, and Musical Theater Factory.
In my arts administration work, I currently serve as the Interim Artistic Producing Associate at The 5th Avenue Theatre. Prior to that, I worked with the New York-based theater company Out of the Box Theatrics as the Director of New Works.
Qualifications
BFA Musical Theatre
Elon University