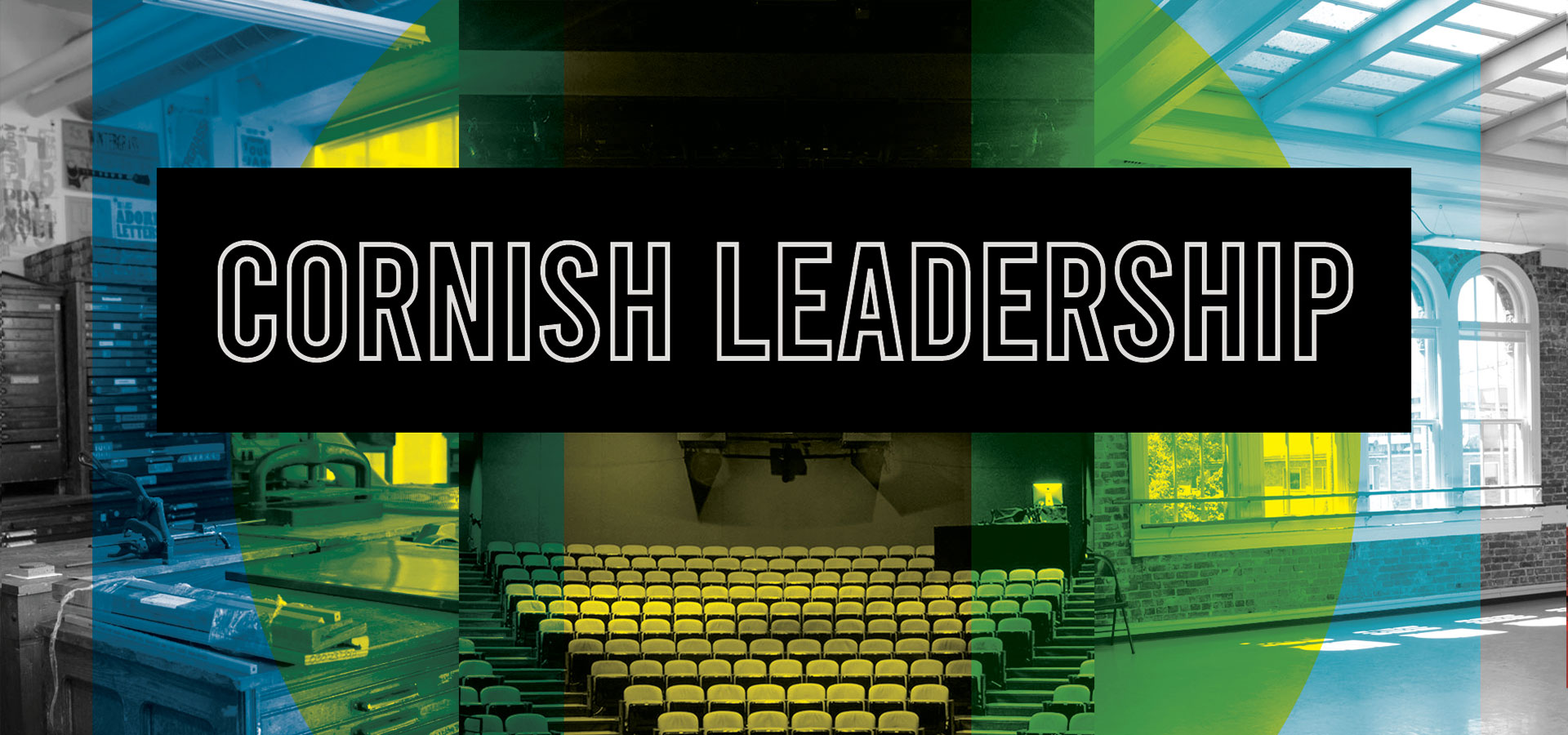 Cornish Leadership
Meet the President and senior leadership of Cornish College of the Arts.
---
Our President: Dr. Raymond Tymas-Jones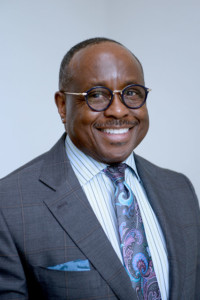 Raymond Tymas-Jones PhD served as Dean of the College of Fine Arts at the University of Utah for 12 years and became the University's Associate Vice President for the Arts in 2017. During his tenure, he established the Center for Interdisciplinary Arts in Technology and led the development of the CreateCONNECTIONS Project to foster interdisciplinary activity through the infusion of arts and design practices in medicine, science, and business. On July 1, 2018, he became the tenth president of Cornish College of the Arts.
Tymas-Jones was previously the Chief Administrative Officer for the Utah Museum of Fine Arts, the Pioneer Theatre Company, the Tanner Dance Program, and UtahPresents Performing Arts Series. Prior to his time at University of Utah, Tymas-Jones served as Associate Dean of the Faculty of Humanities and Fine Arts at Buffalo State College (1990-93), Director of the School of Music at the University of Northern Iowa in Cedar Falls (1993-98), and Dean of the College of Fine Arts at Ohio University (1998-2005). As a music instructor or associate professor, he taught at Washington University (1980-83), Buffalo State College (1983-93), University of Northern Iowa (1993-98), finishing there as Professor of Music, and was Professor of Music at Ohio University (1998-2005).
Administration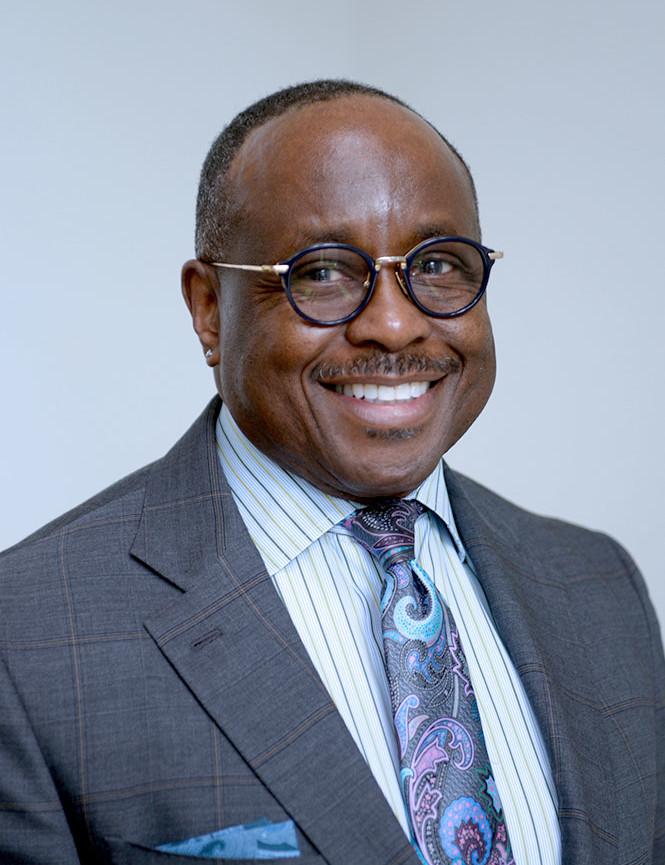 Raymond Tymas-Jones
President
Administration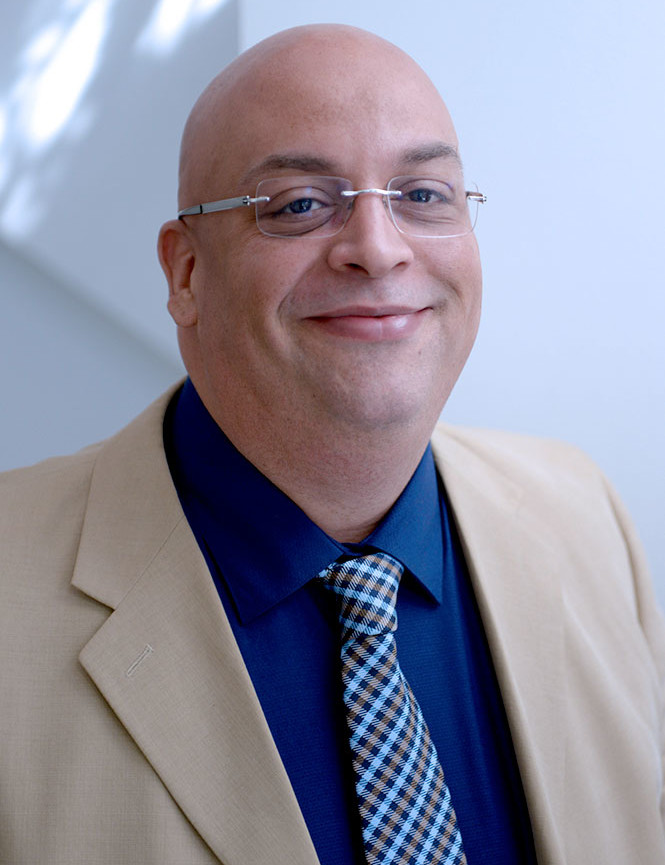 Brandon Bird
Vice President of Operations
Administration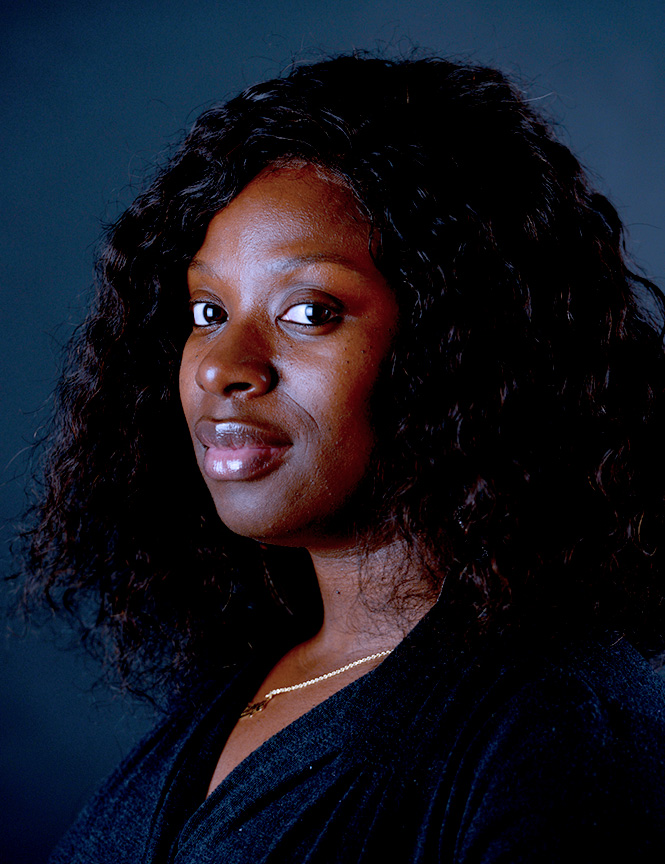 Tiffany Davis-Brantley
General Counsel and Title IX Coordinator
Administration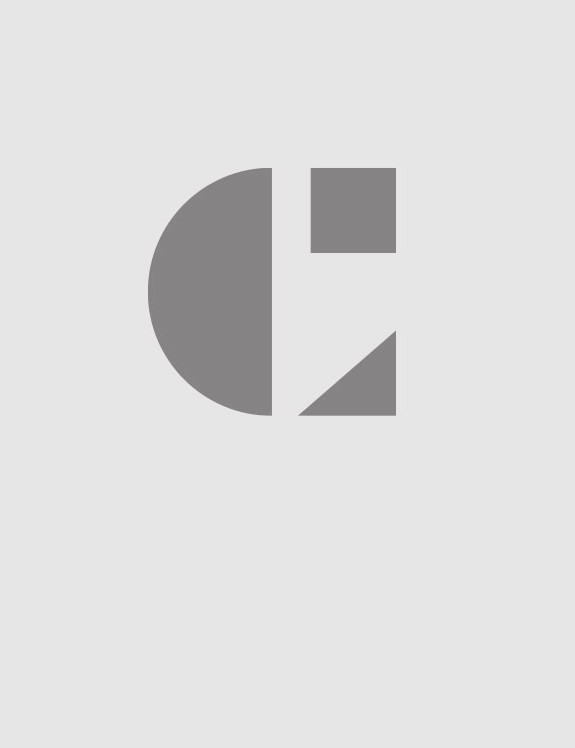 Brittany Henderson
Dean of Student Affairs
Administration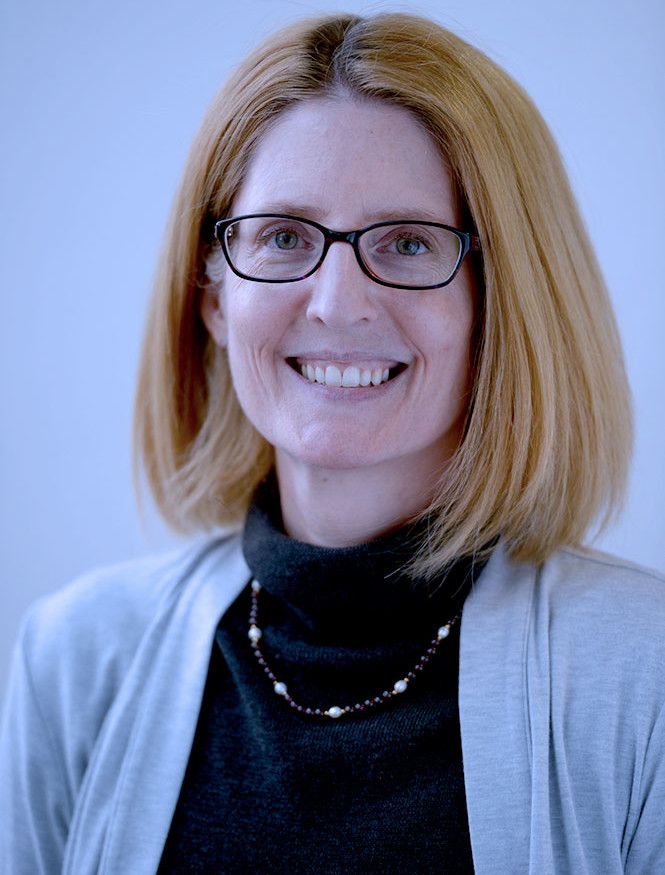 Jessica Thurlow
Interim Provost & Vice President of Academic Affairs
Administration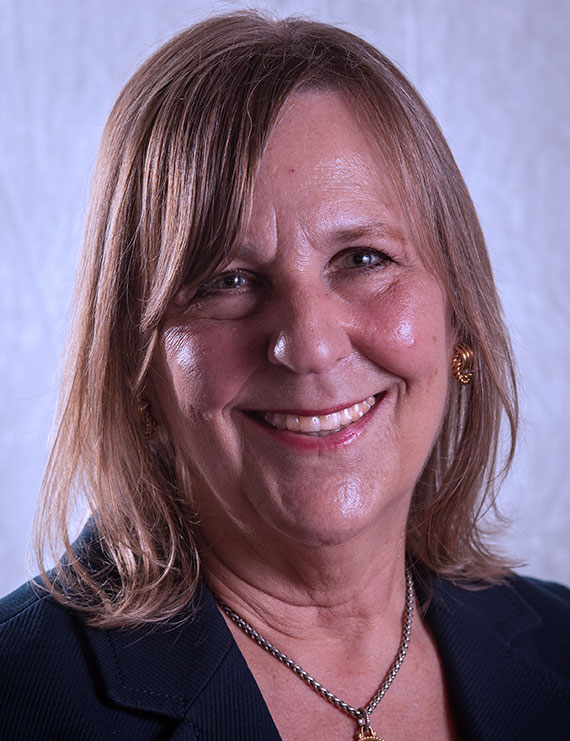 Deborah Treen
Chief Financial Officer
Get to Know Us
Did You Know that Cornish was Founded over 100 Years Ago?
Visit our Cornish at a Glance page for more information about the College and its history.
Cornish at a Glance