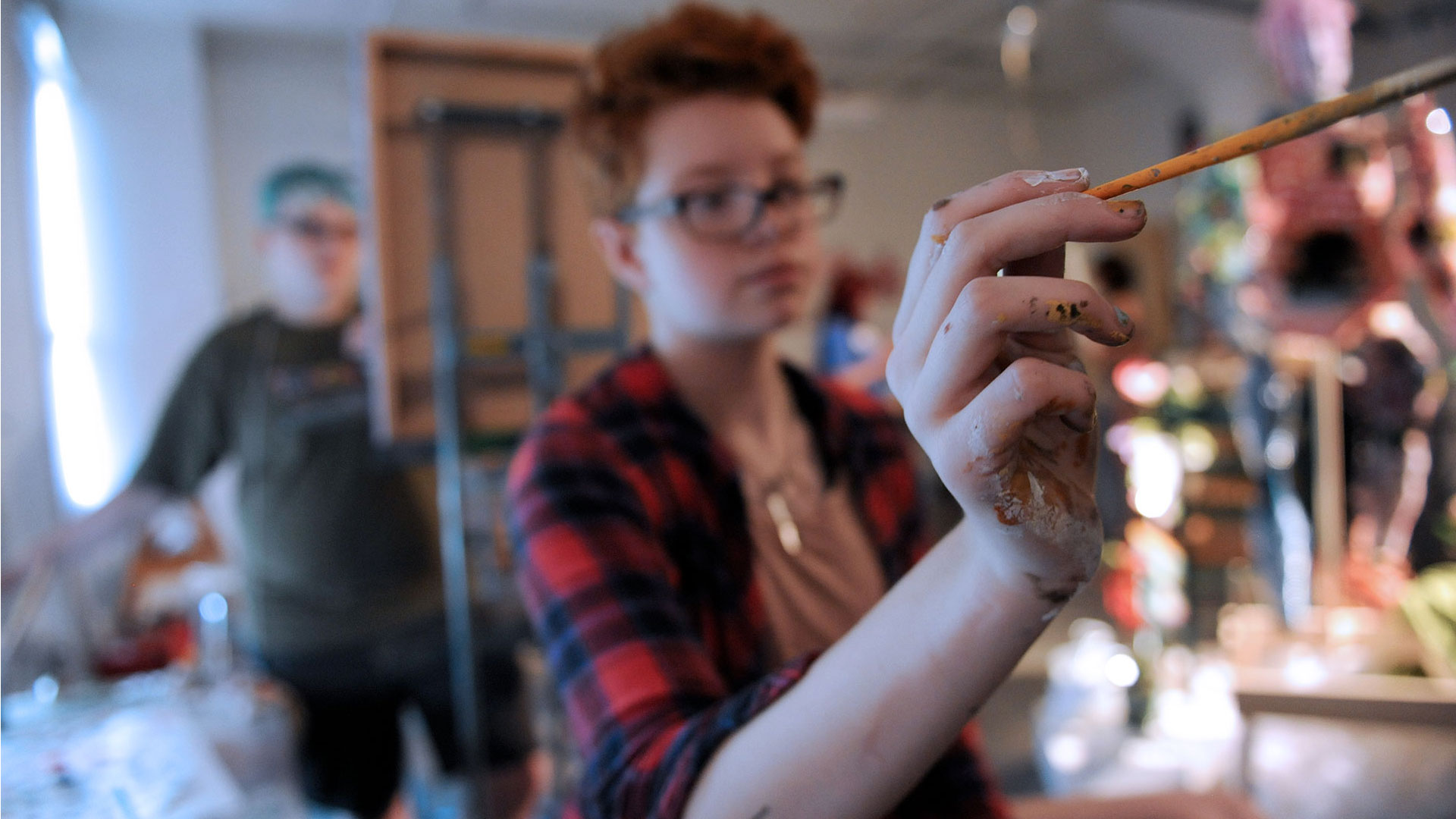 First Year Experience
Visual Arts
Foundations Program
First-year visual art students (Art, Design, and Interior Architecture majors) spend the first year in the Foundations program. This program offers incoming students a shared experience exploring and collaborating with interdisciplinary and collaborative art-making.
Becoming a thriving Artist-Citizen-Innovator requires more than knowing how to make something or deciding on a particular performance style.
We know artists are stronger in their own craft when they're exposed to other art forms or diverse media. And we know artists can be extraordinarily adaptive, powerful problem-solvers when their work is grounded in creative thinking and intercultural knowledge.
Foundations is an immersive, project-based, interdisciplinary experience that will introduce you to a variety of approaches toward making and thinking. You will work with studio faculty from across the visual arts departments, sampling the distinct languages of each discipline while building a robust foundational set of tools and building a network of friends and faculty with particular expertise. Because all studio faculty are working artists and designers, they have on-the-ground experiences to share with you and a lived sense of passion and dedication to their crafts.
---
Program Administration + Faculty
Art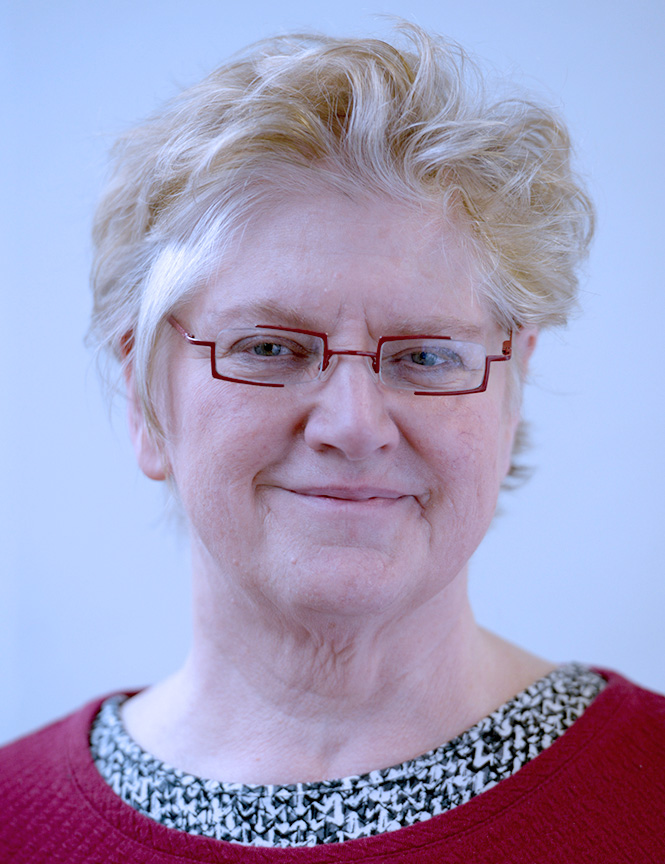 Bonnie Biggs
Professor
Art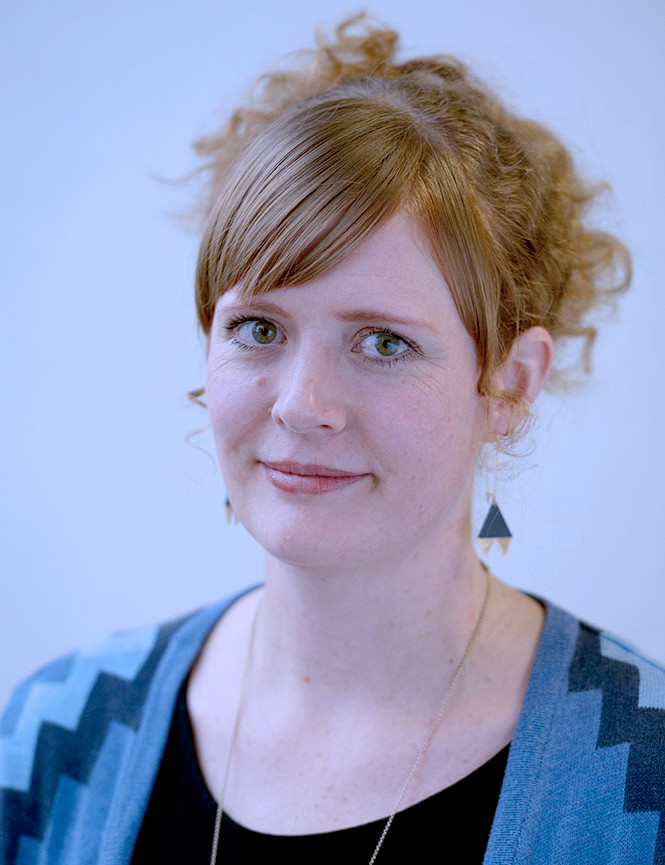 Erin Elyse Burns
Associate Professor
Design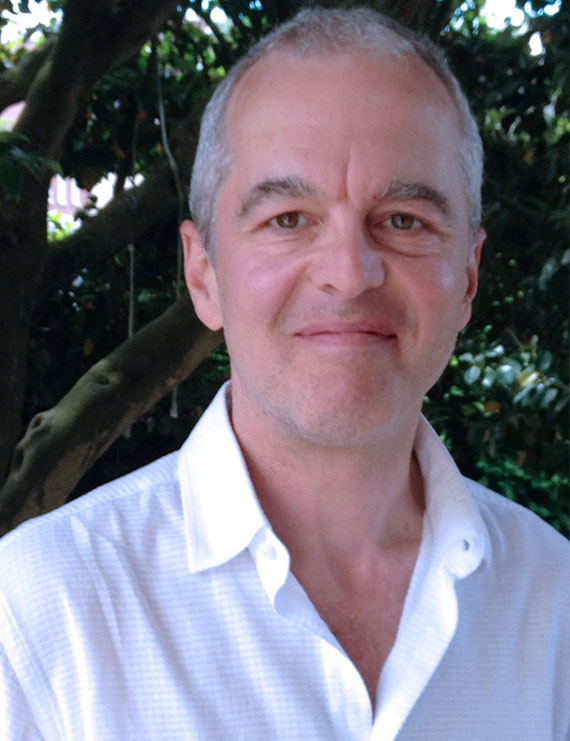 Jacob Fleisher
Associate Professor of Design, UX Lead
Art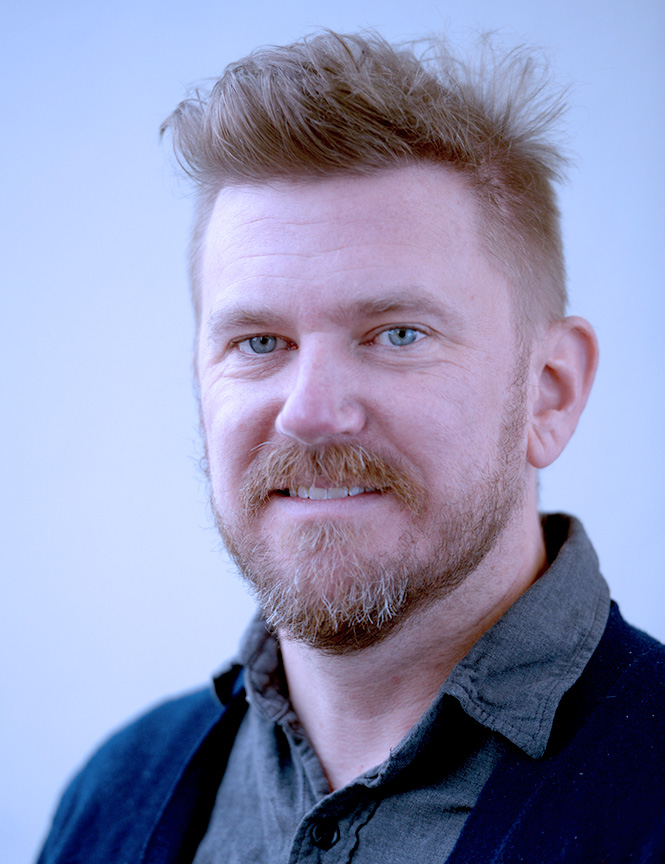 Cable Griffith
Assistant Professor
Design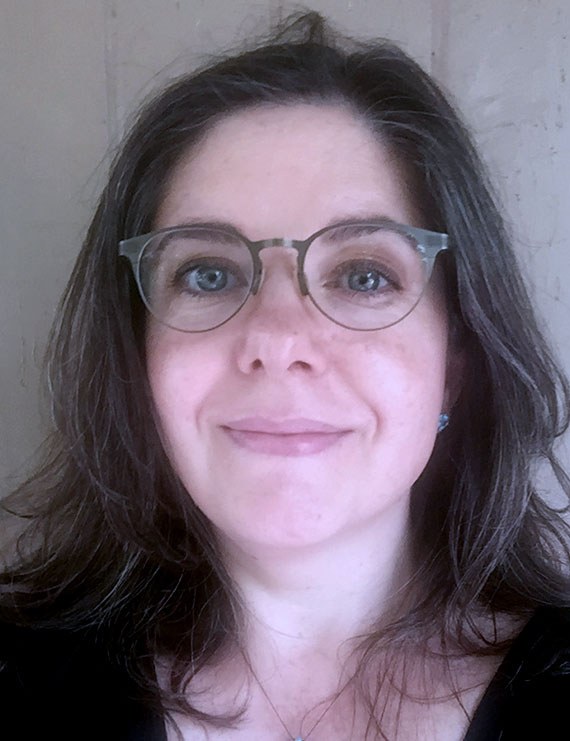 Lorena Howard-Sheridan
Faculty Chair, Design and First Year Visual Arts
Design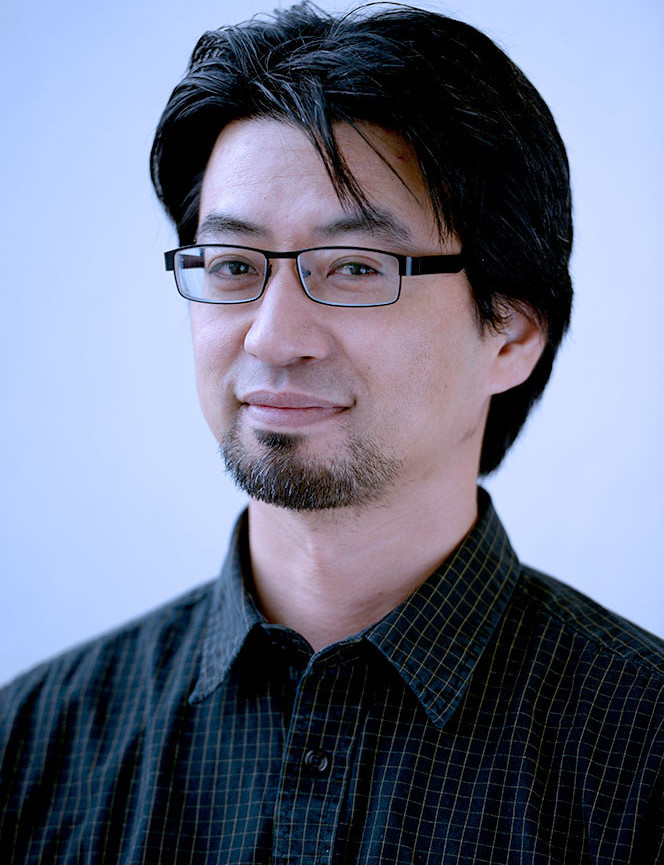 Junichi Tsuneoka
Director of Foundations, Assistant Professor of Design, Illustration Lead
Interior Architecture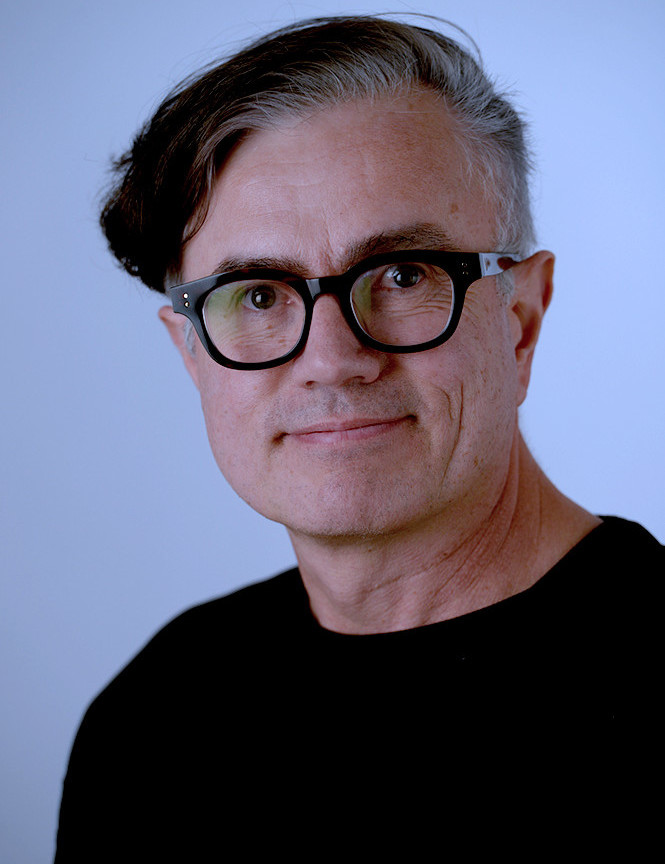 Javier Gómez Alvarez-Tostado
Instructor