Shops | Studios | | Galleries
Explore Visual Art Spaces
Cornish College of the Arts provides emerging artists with access to tools, resources, and spaces to develop skills as a visual artist whether studying graphic design, animation, film, new media, photography, drawing, painting, sculpture, object design, and more. Scroll below to browse some of the shops, studios, and spaces for art-making.
Print Studio
 2,500 square foot studio consists of three spaces (Screenprinting, Printmaking, and Letterpress Studios).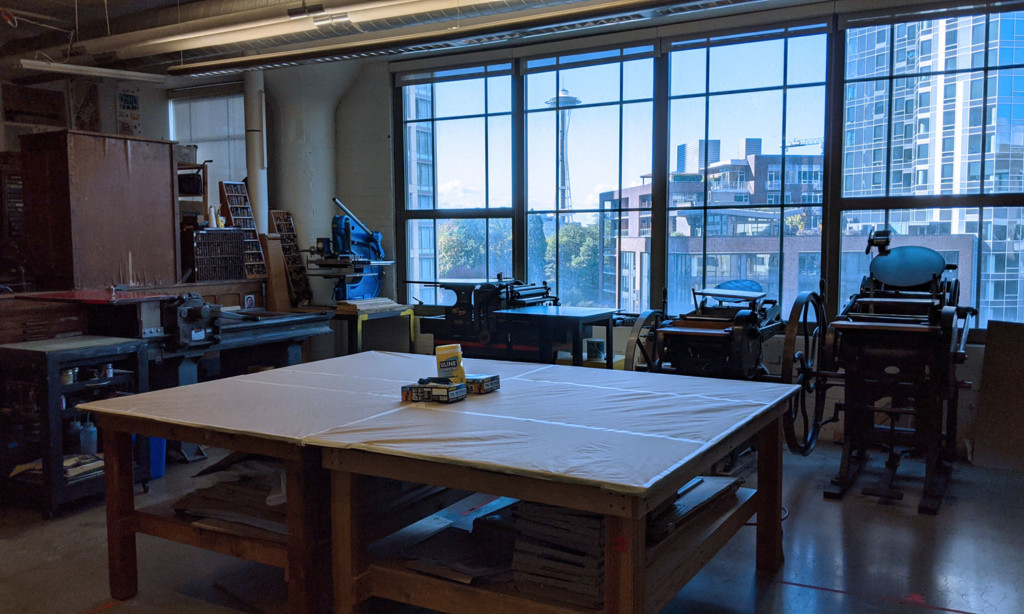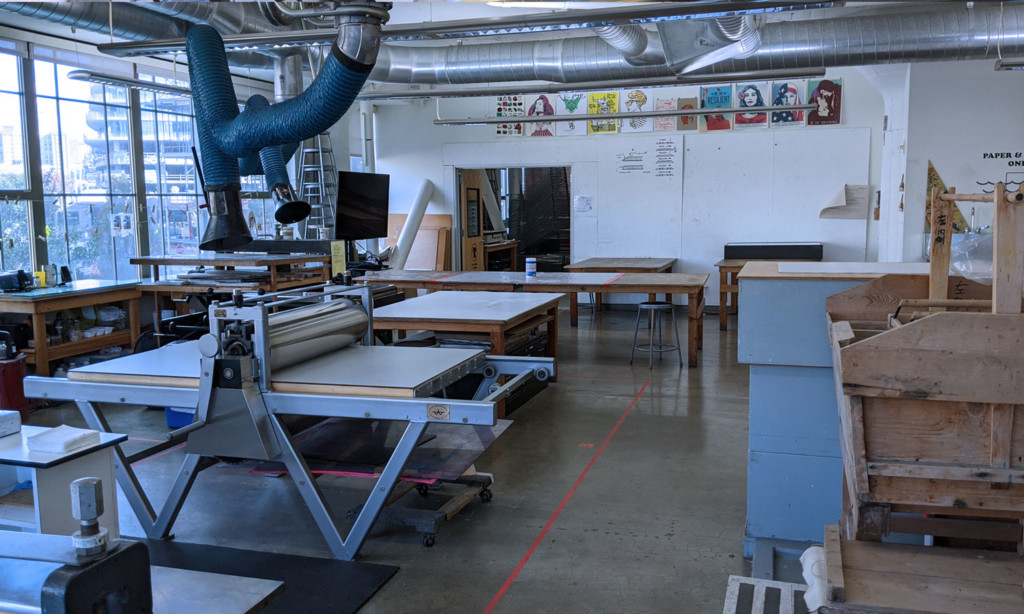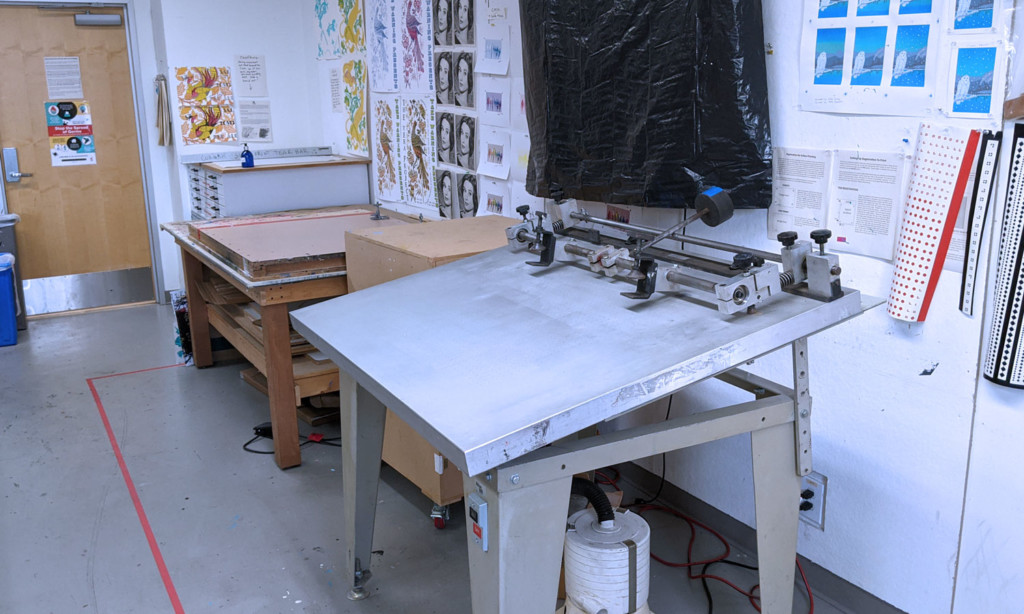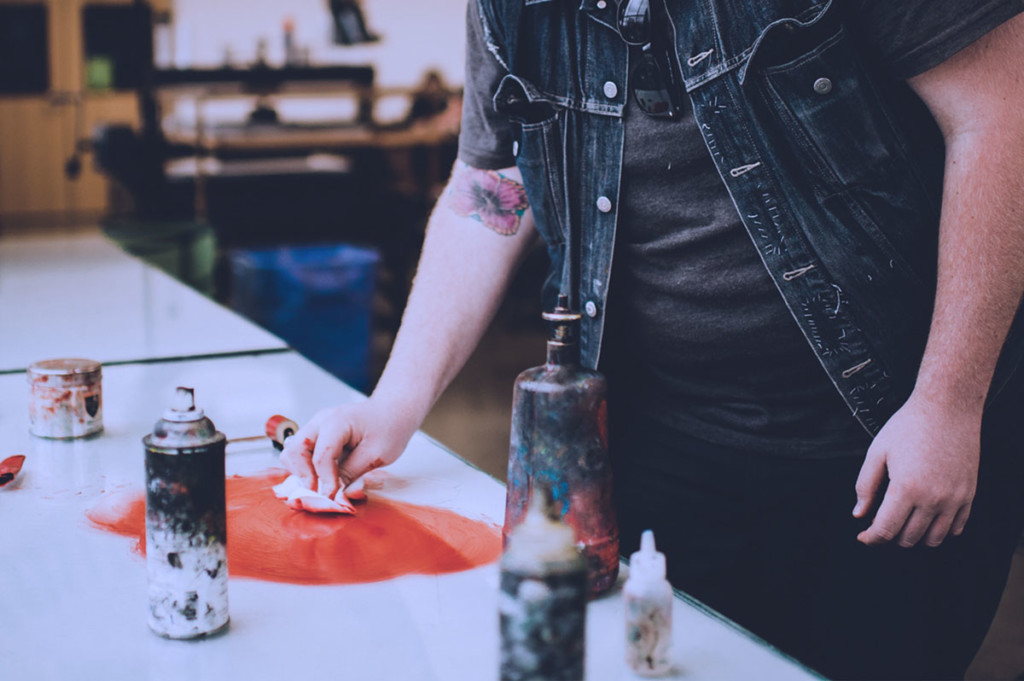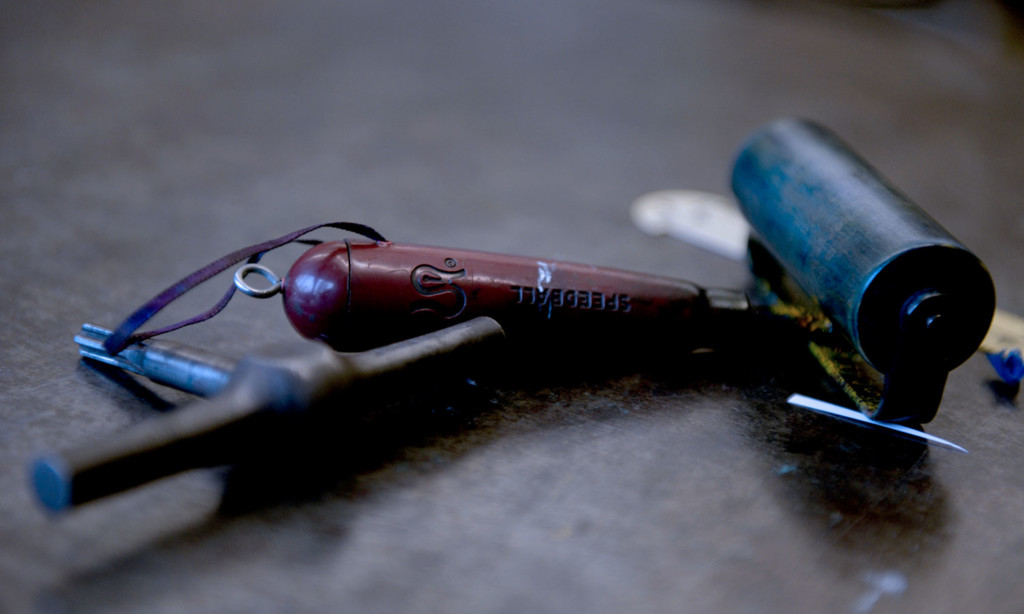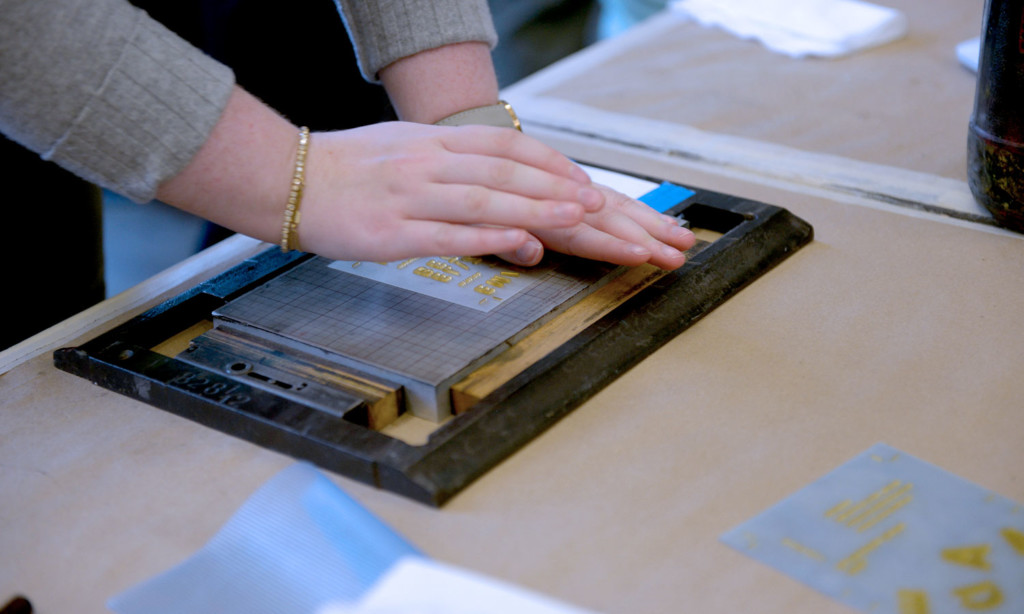 Screenprinting Studio
Printmaking Studio
Letterpress Studio
Screenprinting Studio:
A multitude of high-quality screens in a variety of mesh, two vacuum presses, exposure unit for photo emulsion, and pressure washout sink.
Printmaking Studio:
Two Little John presses used for etching and vitreography, a large Takach press which can accommodate a large number of traditional print methods, and a Lithography Press used for aluminum plate lithography.
Letterpress Studio:
Vast library of lead and wood type, a proofing press, two flatbed presses, two platen presses, a hot foil press, and a gang cutter.
Screenprinting Studio:
Additional Rooms/Processes
Acid Room, Japanese Sukibune washi papermaking vat, Blueline machine, Mercury vapor exposure unit.
Photo Studio
2,400 square foot studio holds open studio time 6 days and includes a range of digital and analog photography tools. Photo studio is is open 5 days a week for open use time.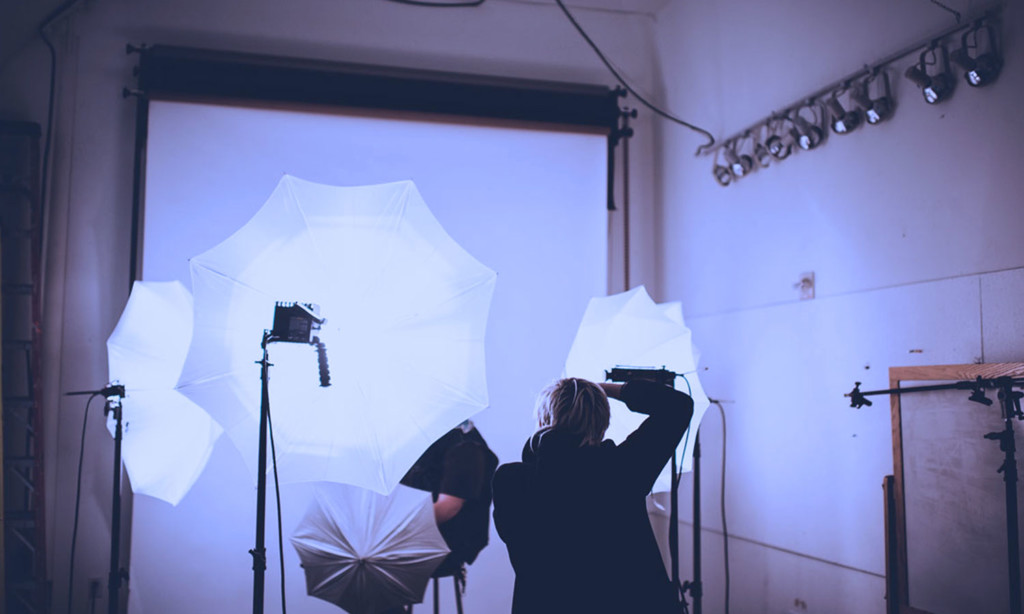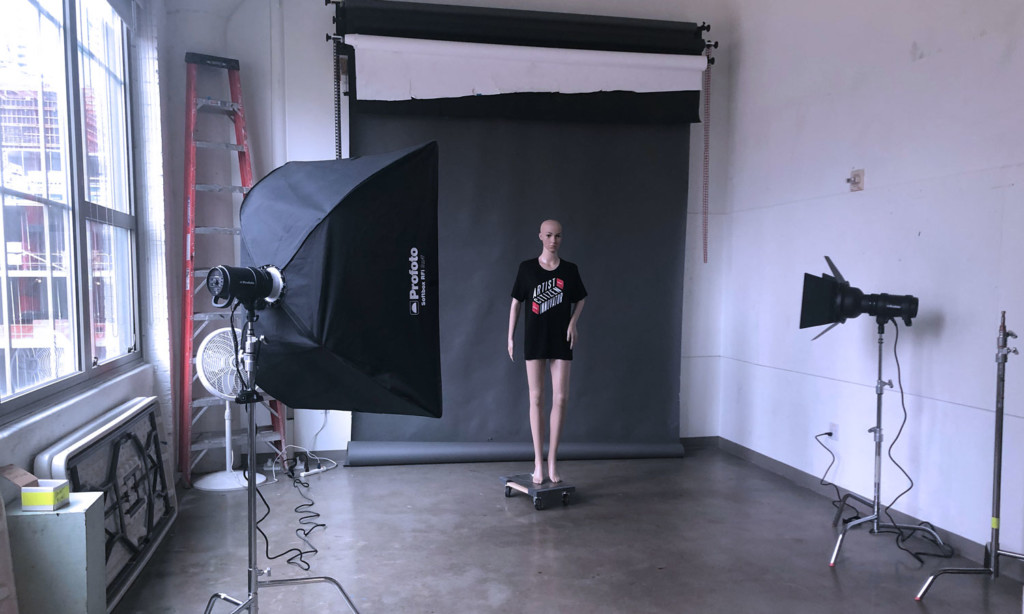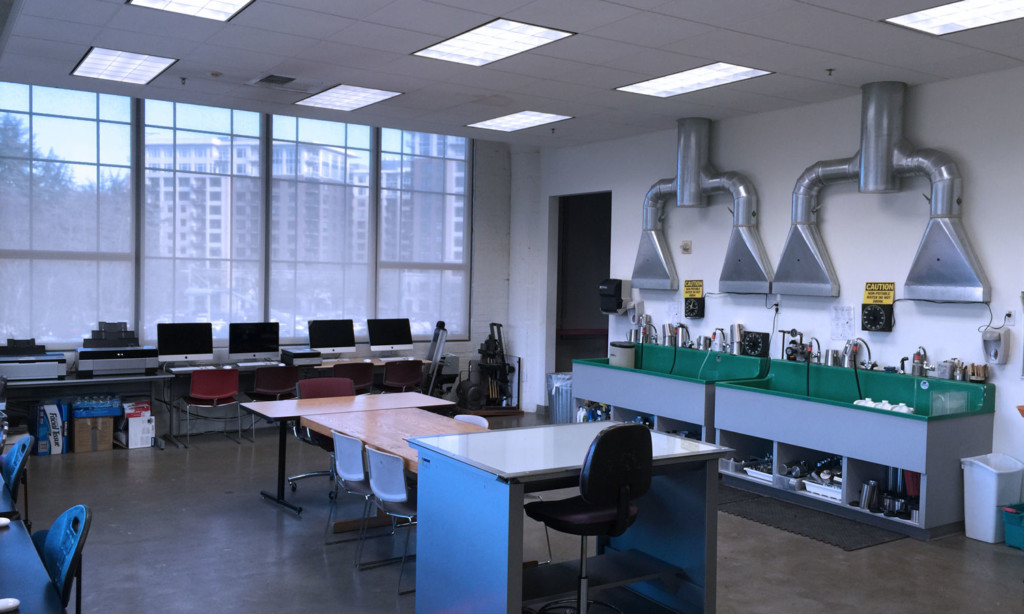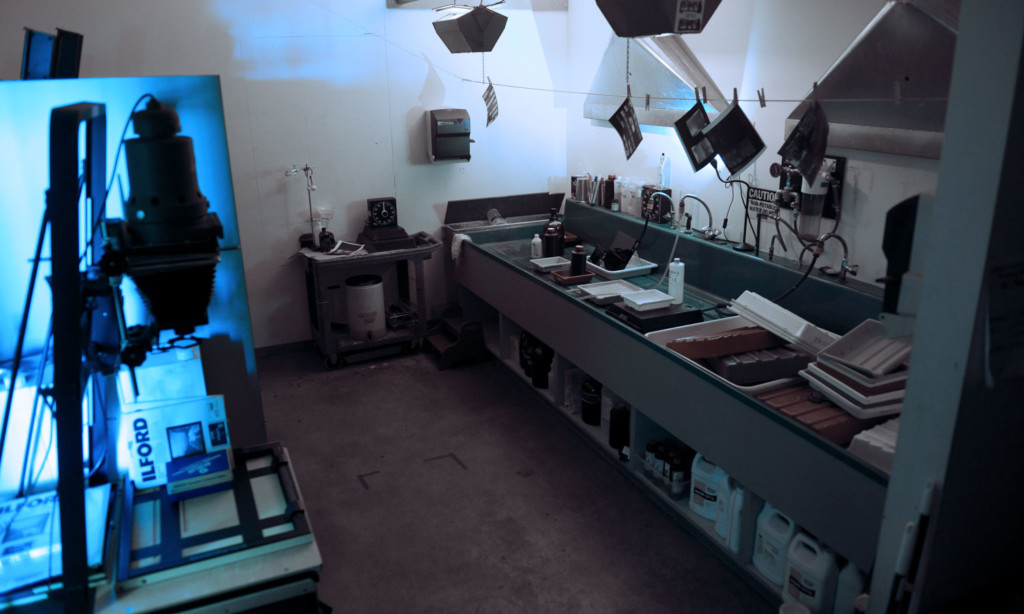 Photo Shoot Space
Dark Room + Photo Work Area
Computer Lab
Photo Shoot Space:
Three ProFoto monolights with softboxes and reflectors, several Norman packs with multiple heads, high ceilings, and one wall of windows facing NE.
Dark Room + Photo Work Area:
Two-sided Dark Room: 12 enlarging stations, each capable of working with 35mm to 4x5 large format film, and one 8x10 enlarger.
Photo Work Area: a small lightbox for tabletop work, completely dark rooms for film changing and Super8 processing, a large light table and 2 Ryonet exposure units for "alt" process applications.
Computer Lab:
Computer Lab: 3 dedicated iMac computers, 3 EpsonV750 Pro scanners with SilverFast software (capable of wet scanning), two 17" Epson printers (P-800 and 3880) and a large format 44" wide Epson printer, all with dedicated computers.
Gallery Spaces
The galleries at Cornish provide professional space for classroom critiques, documenting artwork, filming a performance, and for full exhibitions.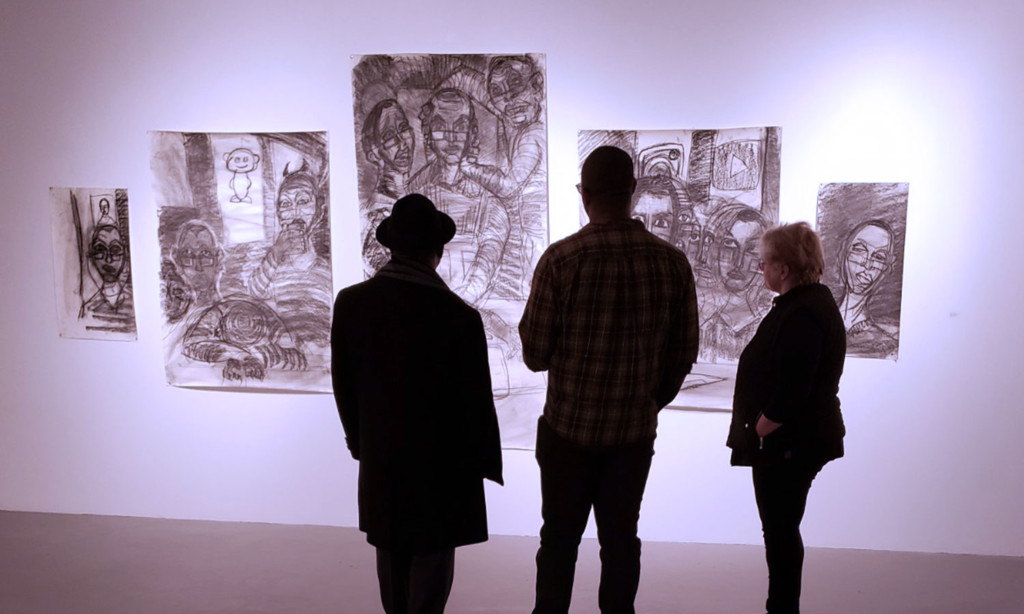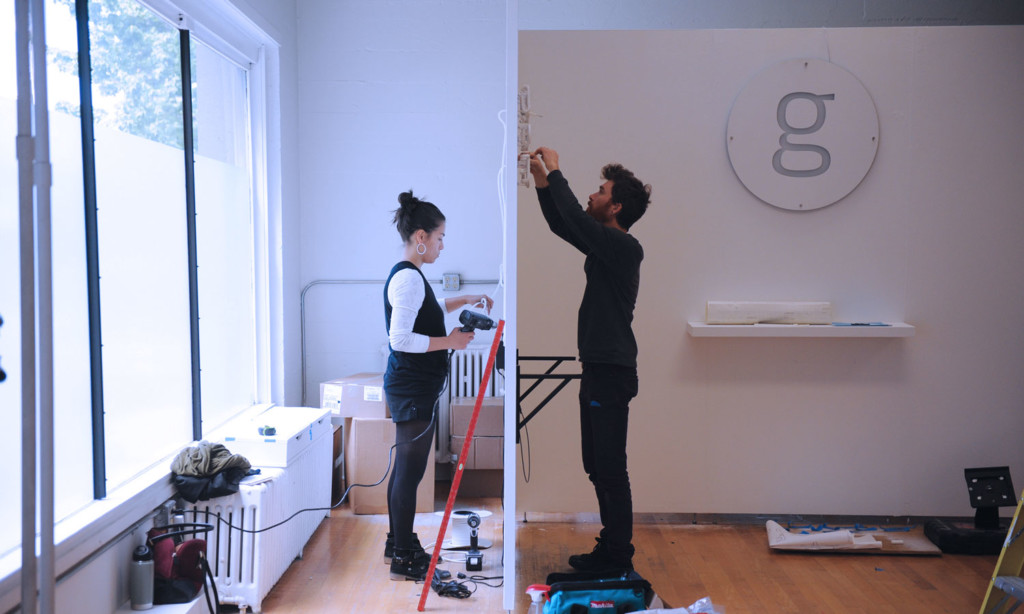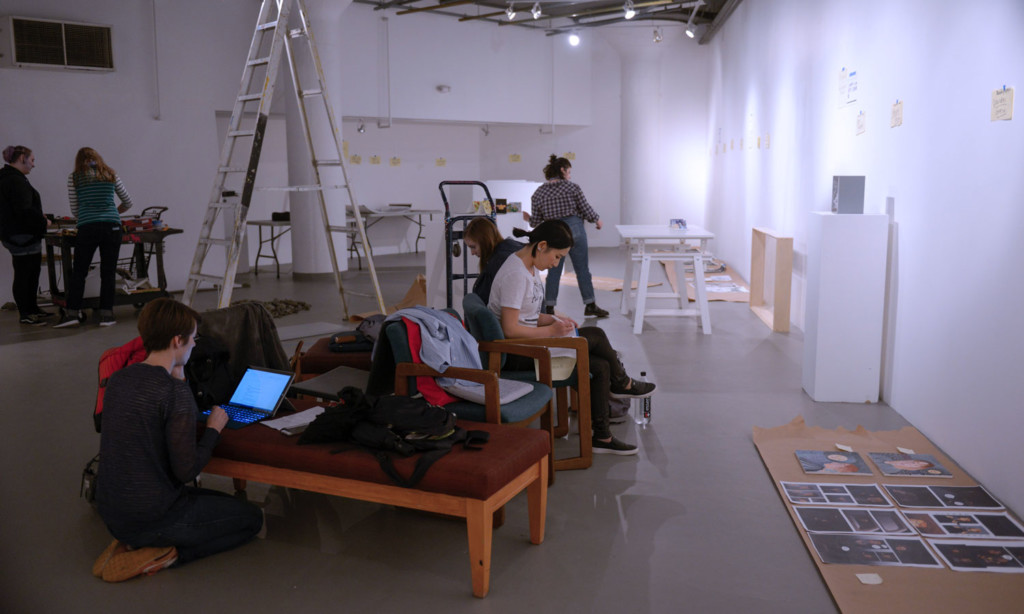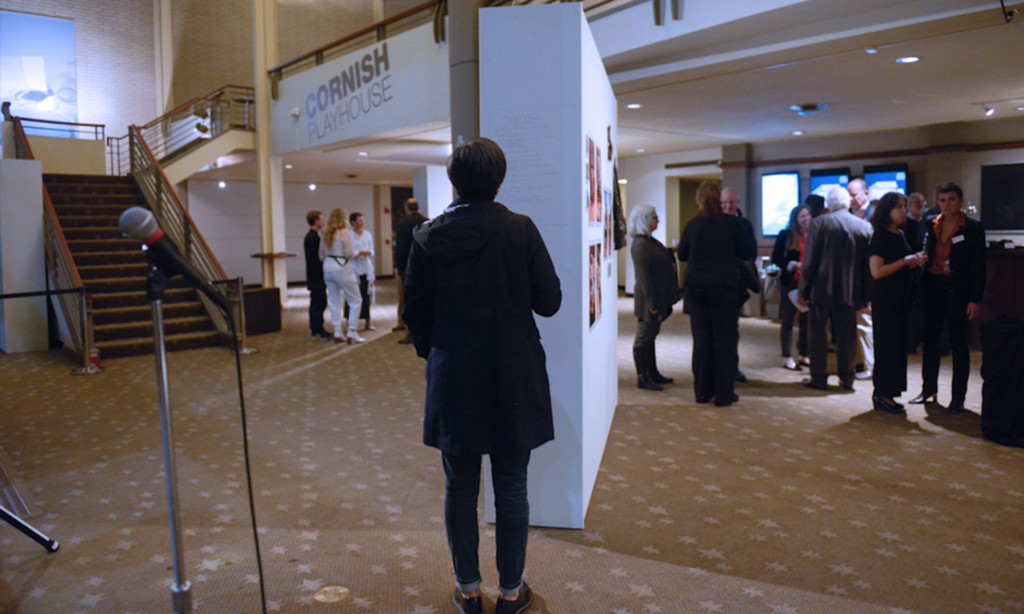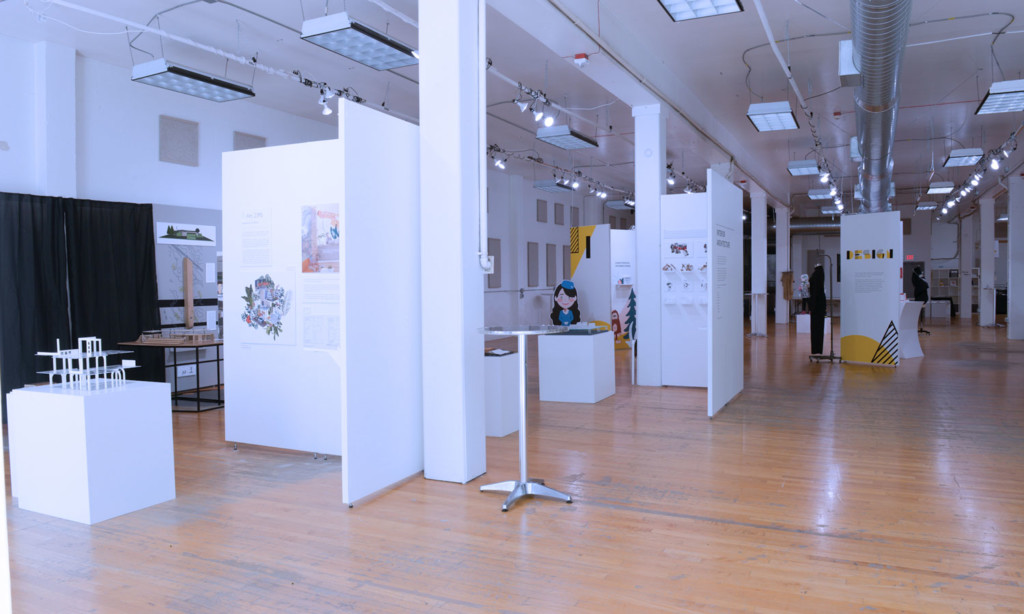 9th Ave Gallery (formerly Beebe)
MCC Galleries
Cornish Playhouse Gallery
9th Ave Gallery (formerly Beebe):
9th Ave Gallery: Newly renovated and public-facing 5,200 square foot space. Featuring a grand 95-foot wide x 16-foot tall feature wall that will provide opportunities for large installations and video/digital-based work in addition to the large floor plan for sculpture.  The annual BFA exhibitions are featured in this gallery for the Art, Design, and Interior Architecture Departments from March to May.
MCC Galleries:
President's Gallery: The 500 square foot President's Gallery is located on the 7th floor of the Main Campus Center.  It features rotating exhibits from the Cornish Collection when it is not housing student work, or the faculty exhibition. 
The Alumni Gallery is located on the 3rd floor of MCC.  This 900 square foot gallery is dedicated to continuing supporting Cornish Alumni as they transition into professional practices and become successful members of the art community.
Cornish Playhouse Gallery:
Playhouse Lobby Gallery: The Playhouse Lobby Gallery is a 4,000 square foot space located at the Cornish Playhouse in Seattle Center.  It has been the home of the Neddy, Artist Up, Pottery NW, and Gage Academy exhibitions.  Throughout each year this gallery houses Alumni, faculty and staff, and student exhibitions.  It has also housed several resident artists over the years as part of Cornish's community engagement.
The Boren Lenora Gallery (coming in 2022): 1,575 square foot space is currently under construction.
Studios
Painting and drawing studios, art and design student studios, the film studio, and more.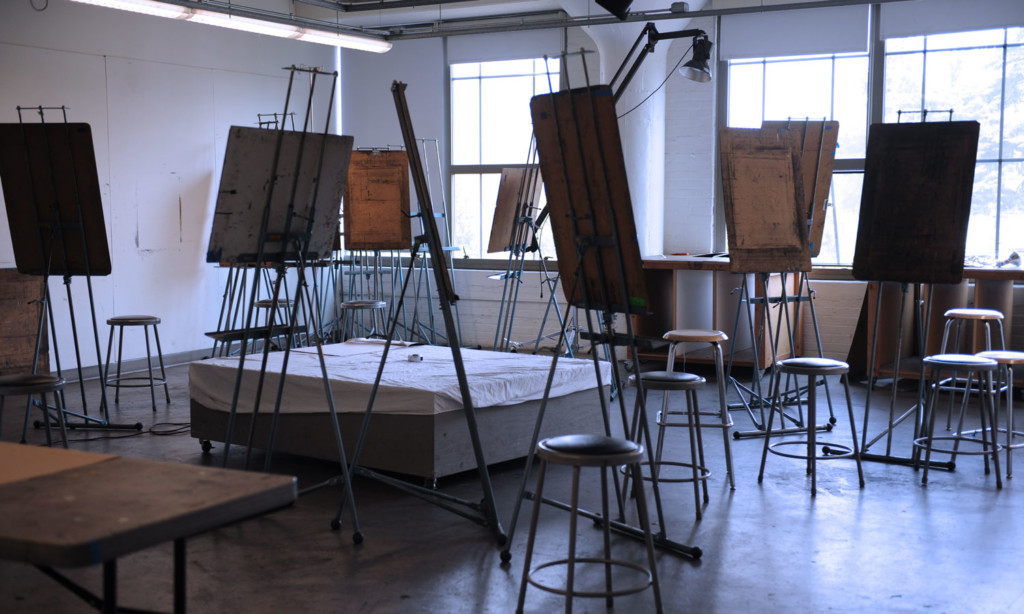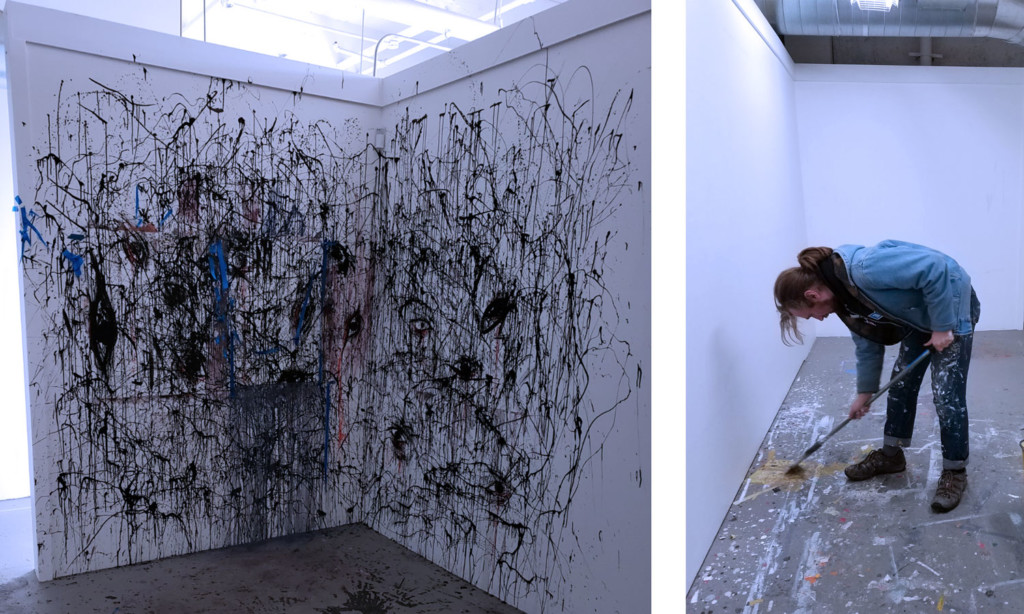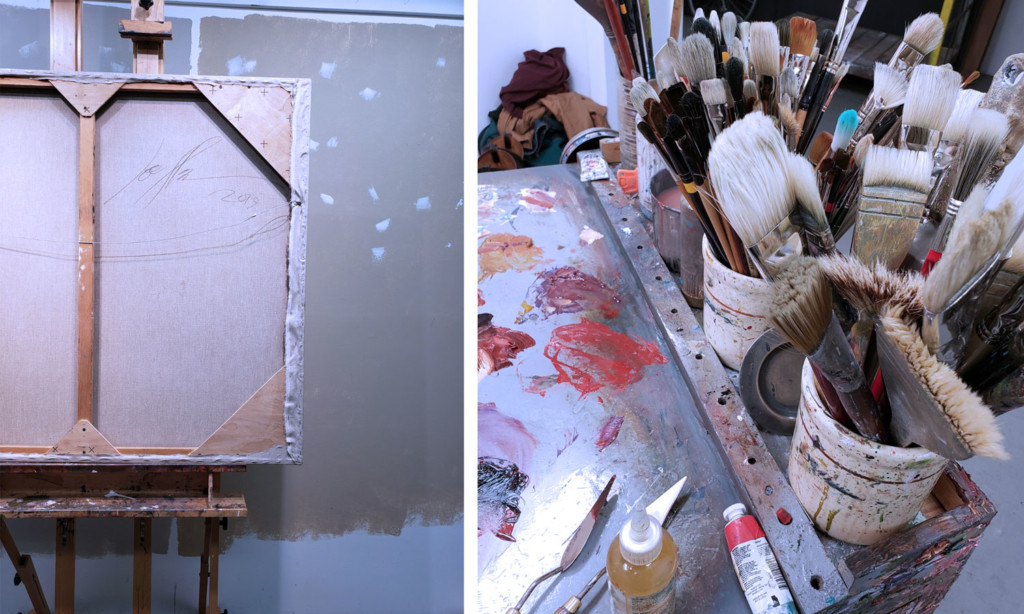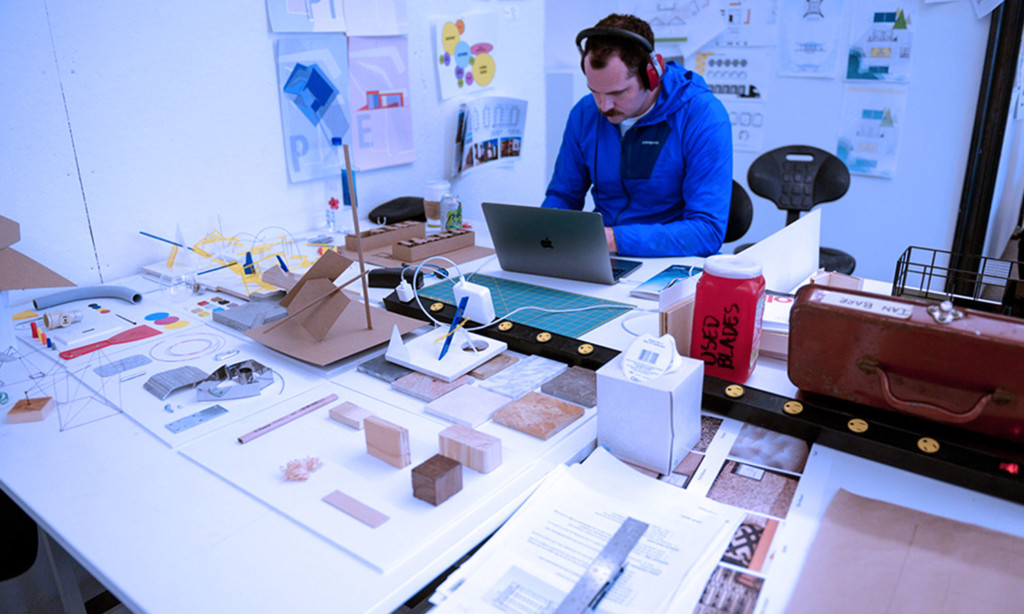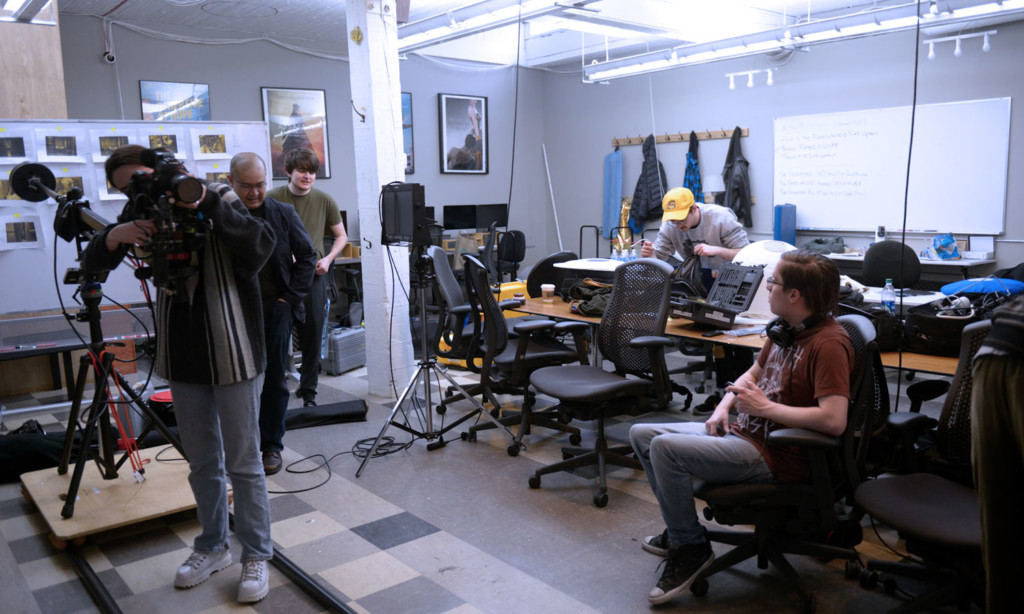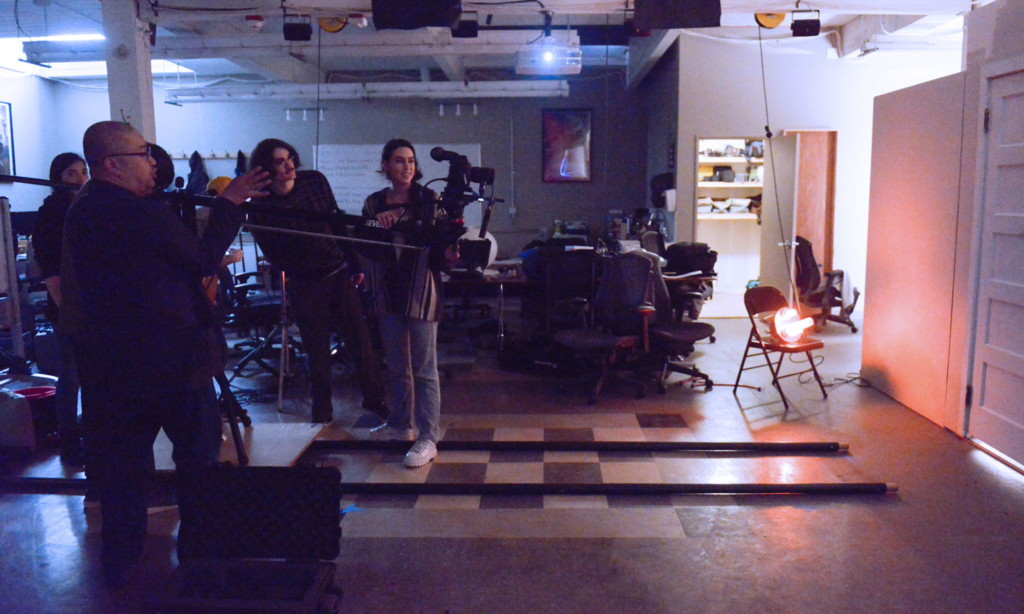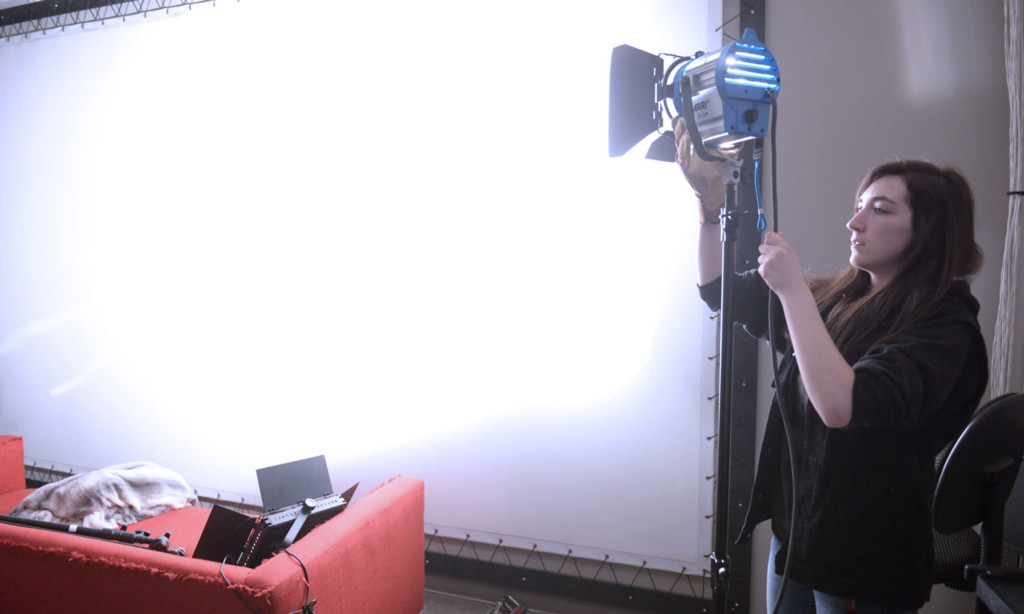 Painting + Drawing Studios
Student Studios
Film Studio
Painting + Drawing Studios:
896 square foot Painting Studio and a 926 square foot Drawing Studio, including a prop room, a clean-up area with a shop sink, and flat storage space. These studios provide a naturally lit work area with high-quality metal easels and stools, and strong ventilation for safe use of charcoal, pastels, and oil paint.
Studio amenities include: Flat files, upright painting storage, still life prop collection, easels, spray room, strong ventilation, live models for life drawing and painting, rolling model stand, customizable clamp lighting, natural light, black out shades, and rag cleaning services.
Student Studios :
A important part of making visual art is a space that is your own where you can experiment, explore your voice, and feel comfortable as you make art.
Film Studio:
This space is set up for staging interior work, building and working with sets, and even includes a project and screen for viewings, editing consoles and more.
Theater | Performance Production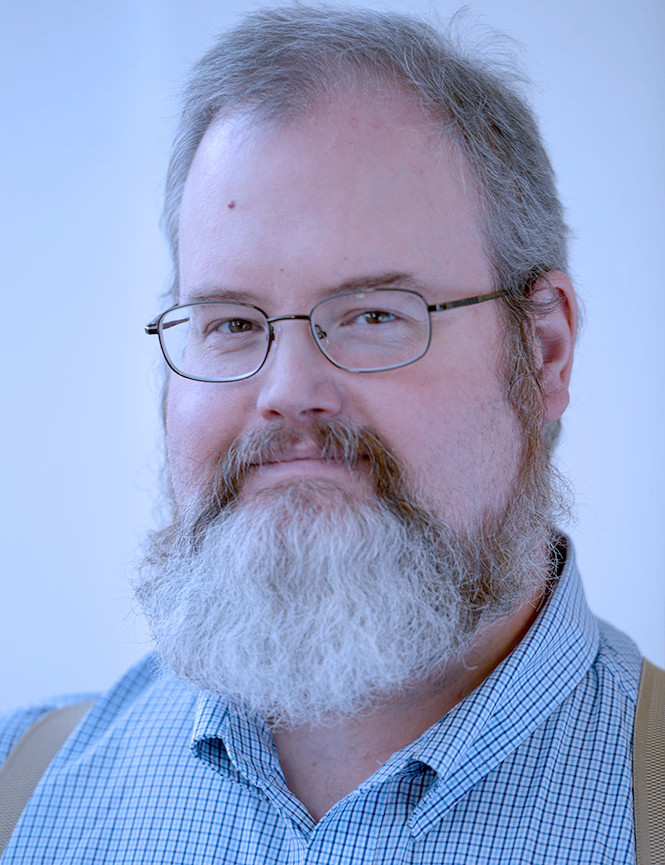 Carl Bronsdon
Instructor of Costume Technology & Costume Shop Supervisor
Core staff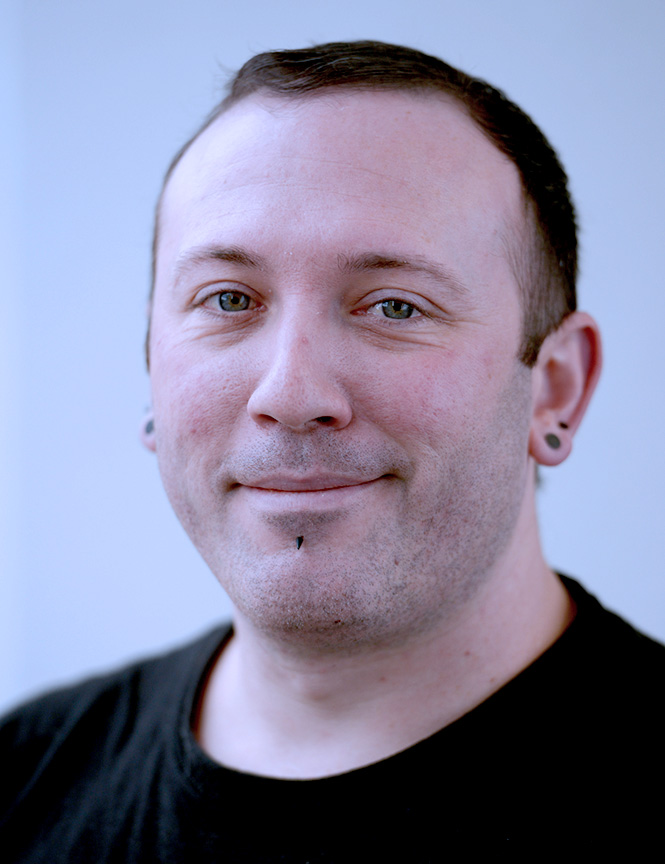 Pinky Estell
Director of Creative Space + Event Services
Performance Production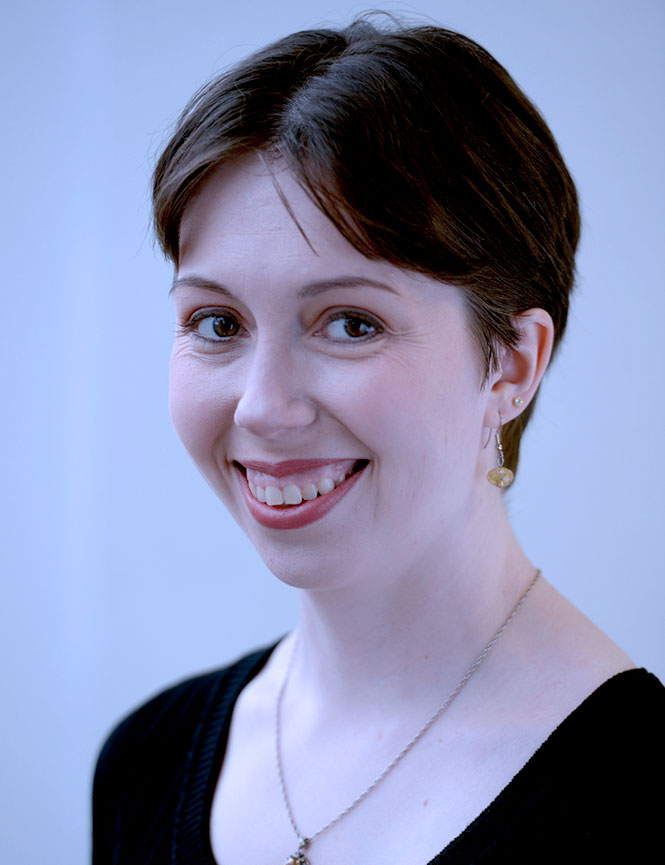 Jessica Christensen
Instructor of Scenic Painting | Paint & Stage Properties Supervisor
Art | Design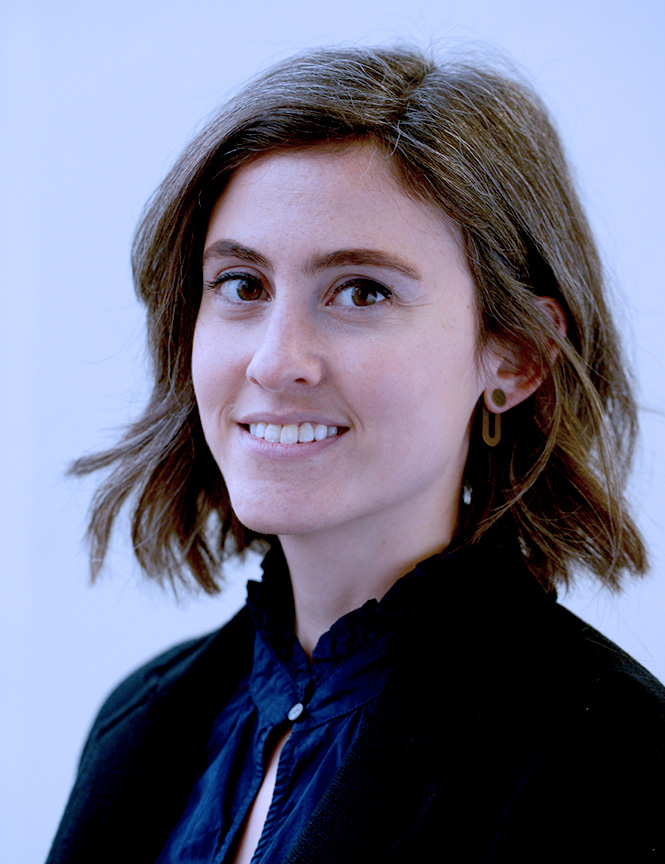 Ilana Zweschi
Instructor, Visual Arts
Core staff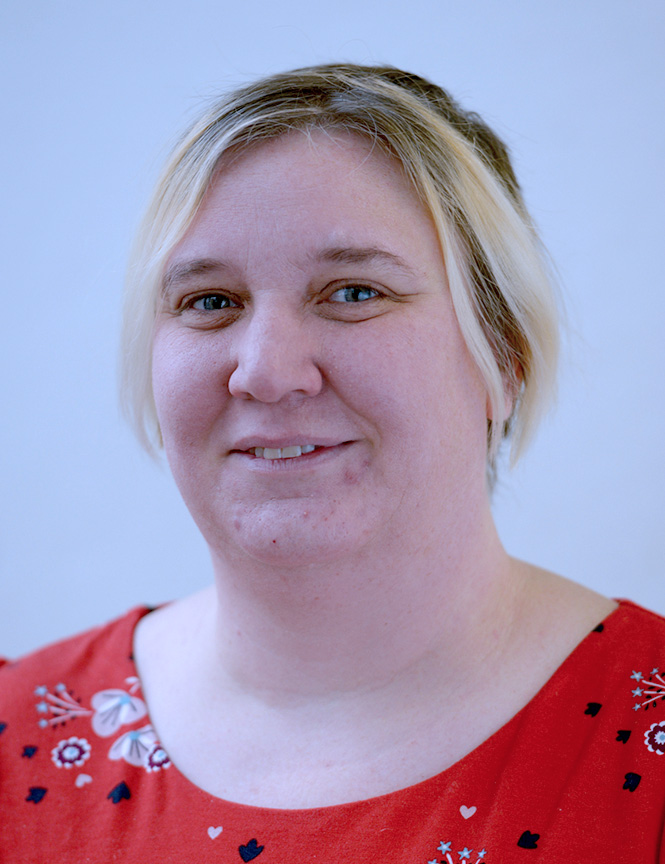 Tory Franklin
Print Lab Resource Technician
Core staff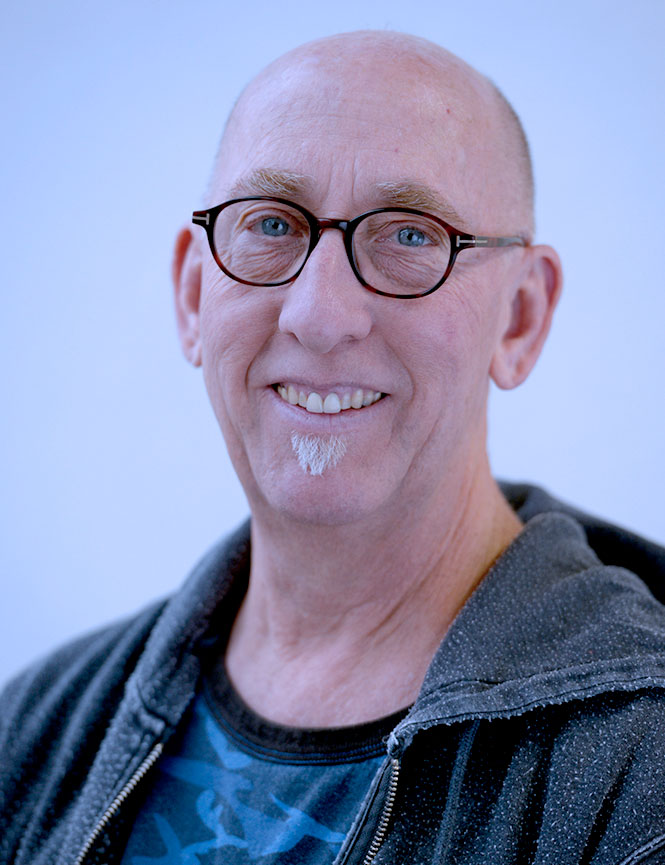 Rob Lutz
3D Fab Lab Resource Technician
Performance Production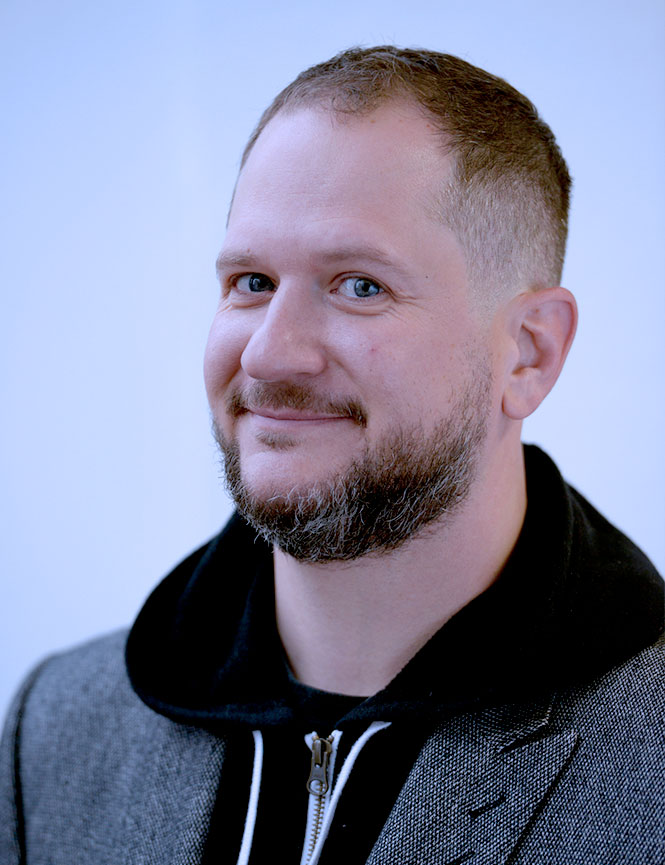 Matthew McCarren
Instructor Scenic Technology & Scene Shop Supervisor
Core staff
Kristin Swenson-Lintault
Visual Arts Resource Manager
Core staff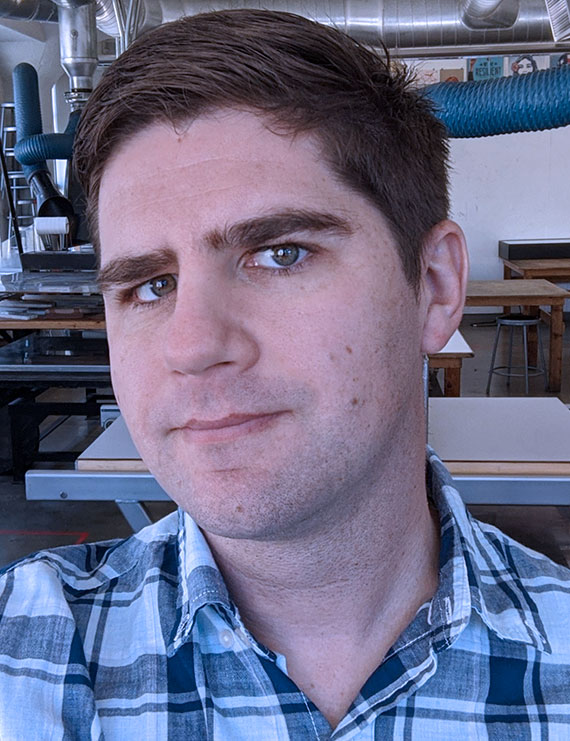 Bradley Taylor
Printmaking Studio Technician
Core staff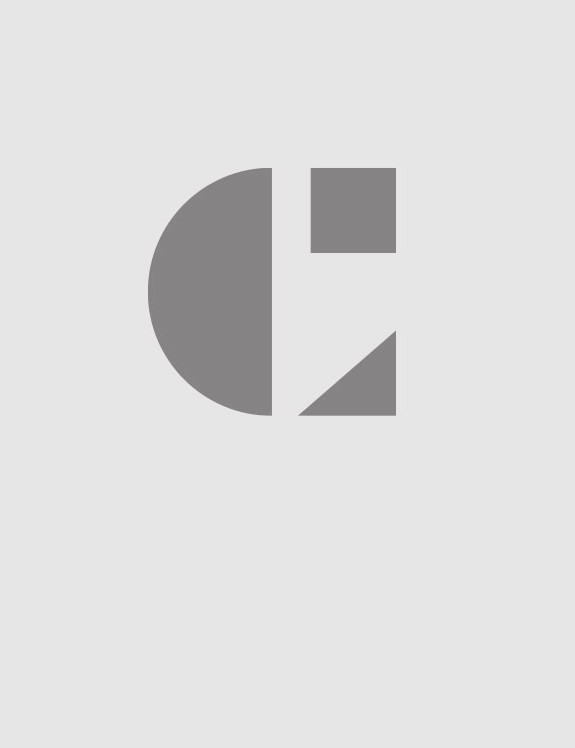 Winnie Westergard
Photo Lab Tech, Instructor, Photographer