Dance | Music | Performance Production | Theater
Explore Performing Art Spaces
Cornish College of the Arts provides emerging artists with access to tools, resources, and spaces to develop skills as a performing artist whether studying theater, dance, or music. Scroll below to browse some of the spaces you will use for art-making.
Theater Performance Spaces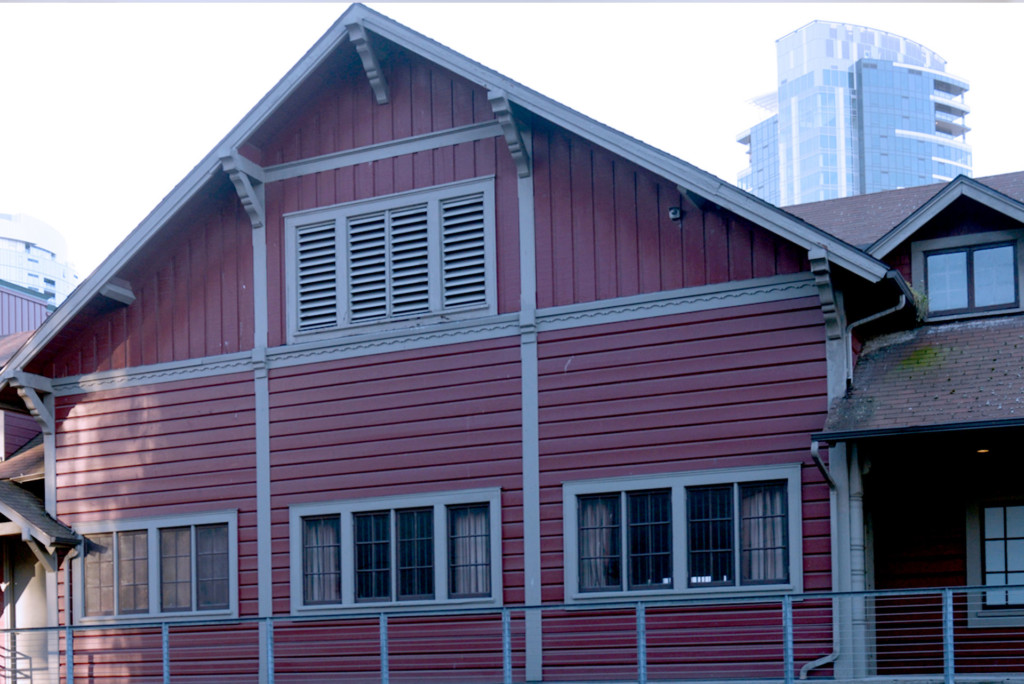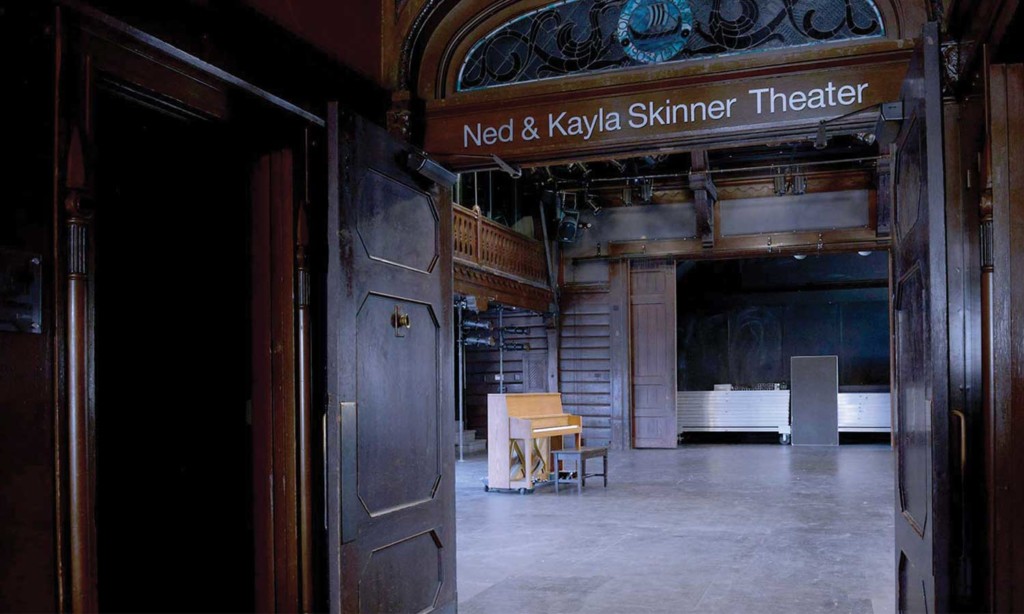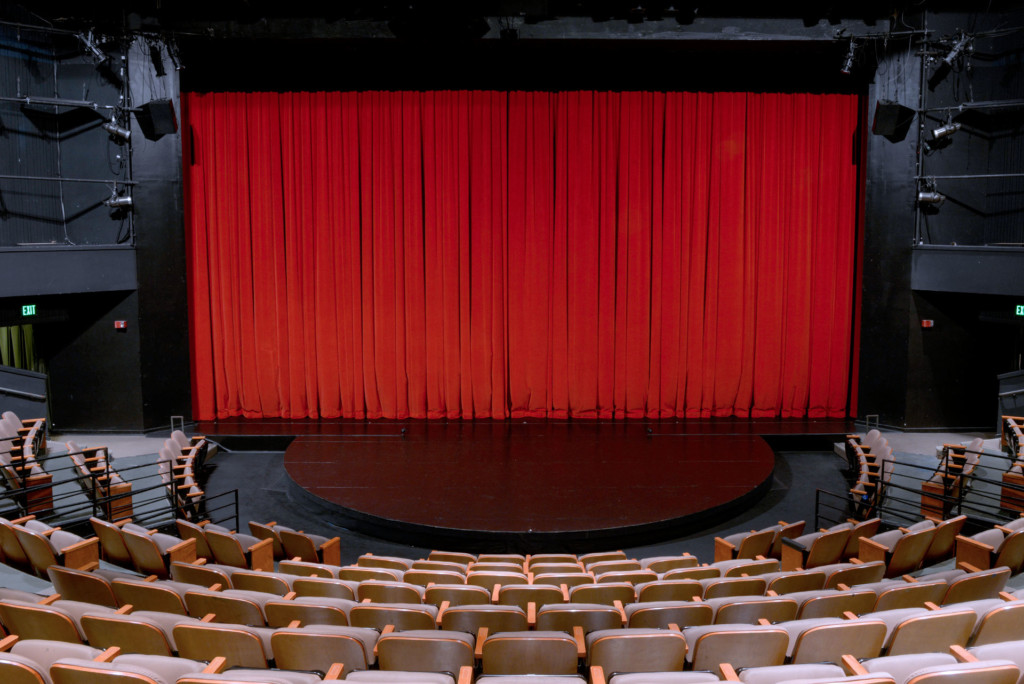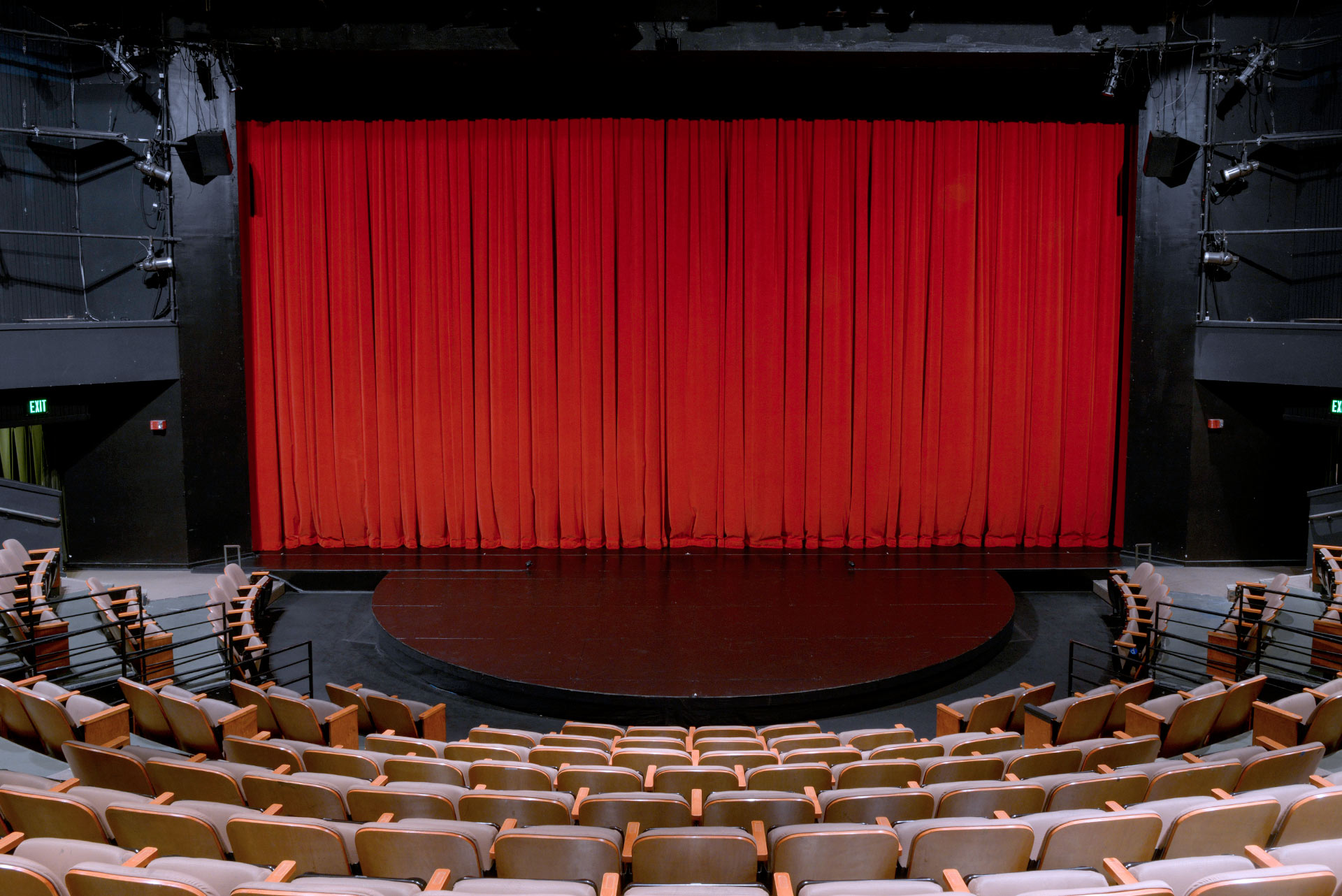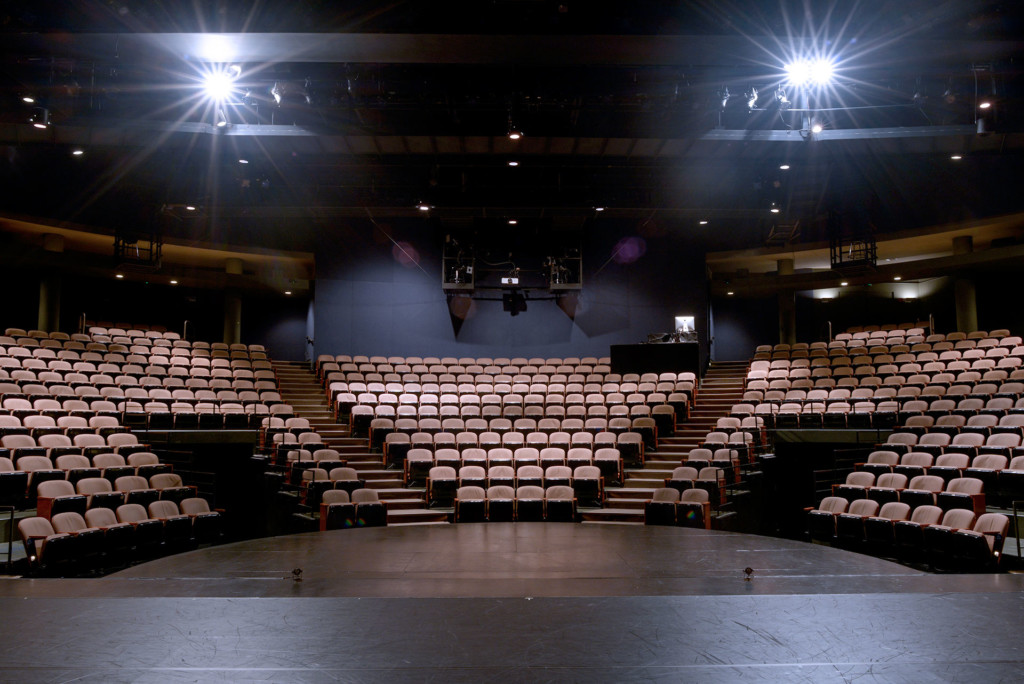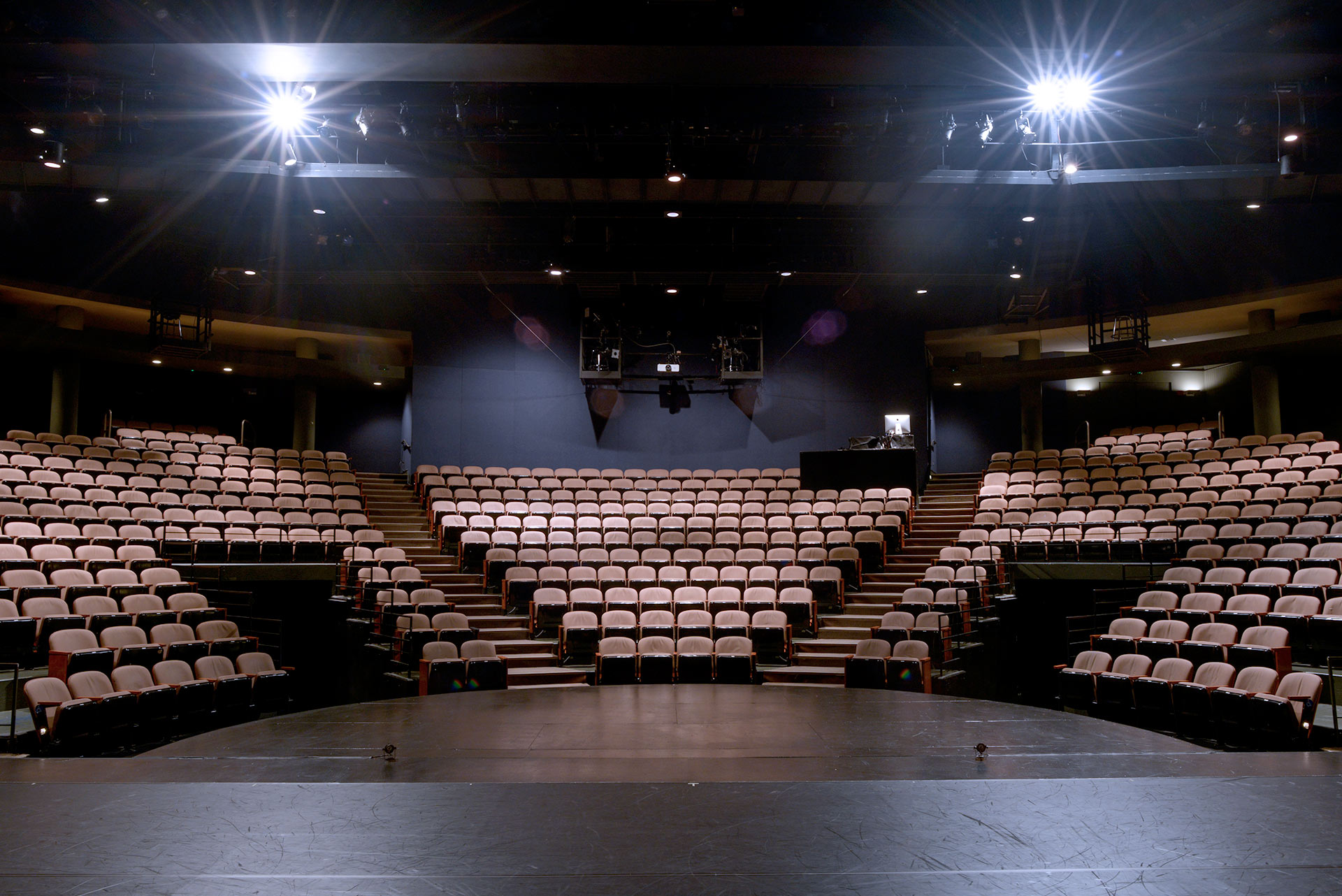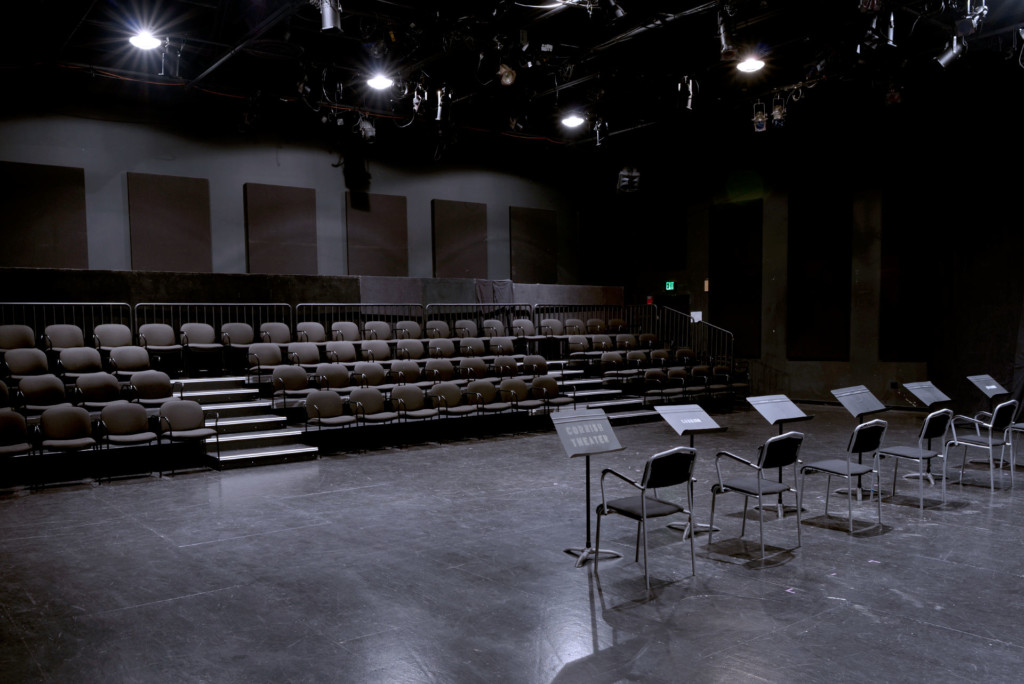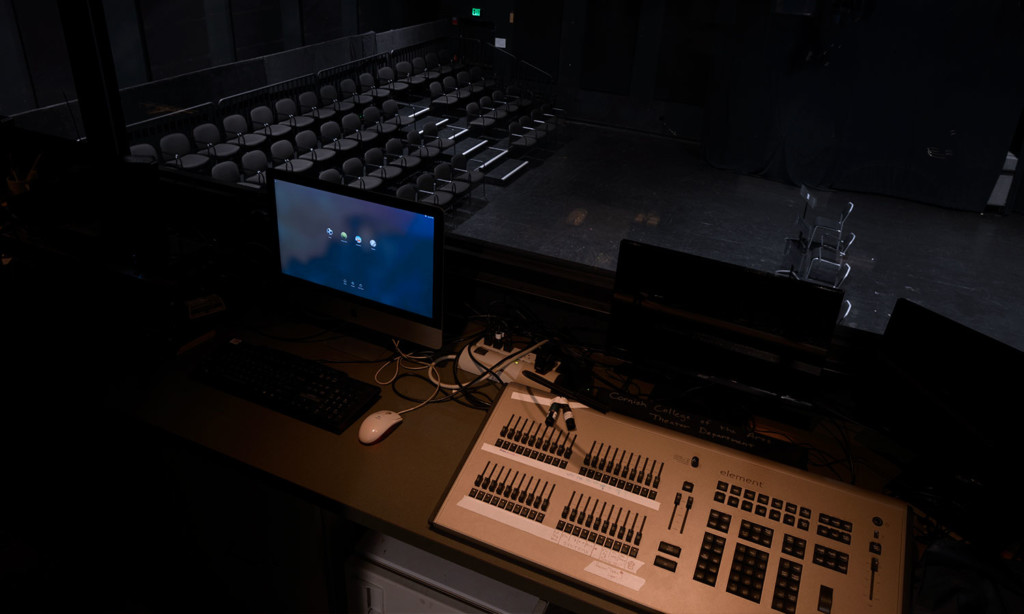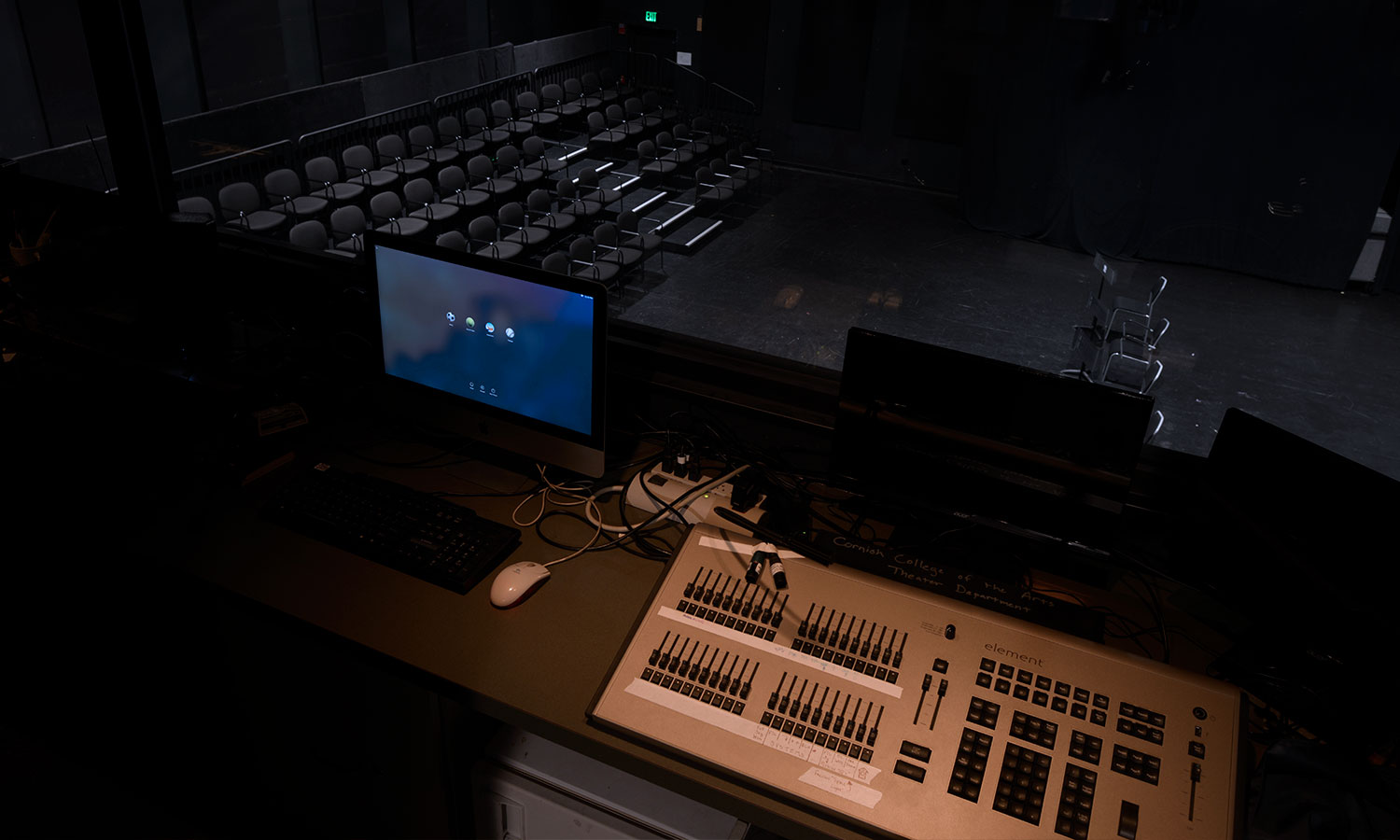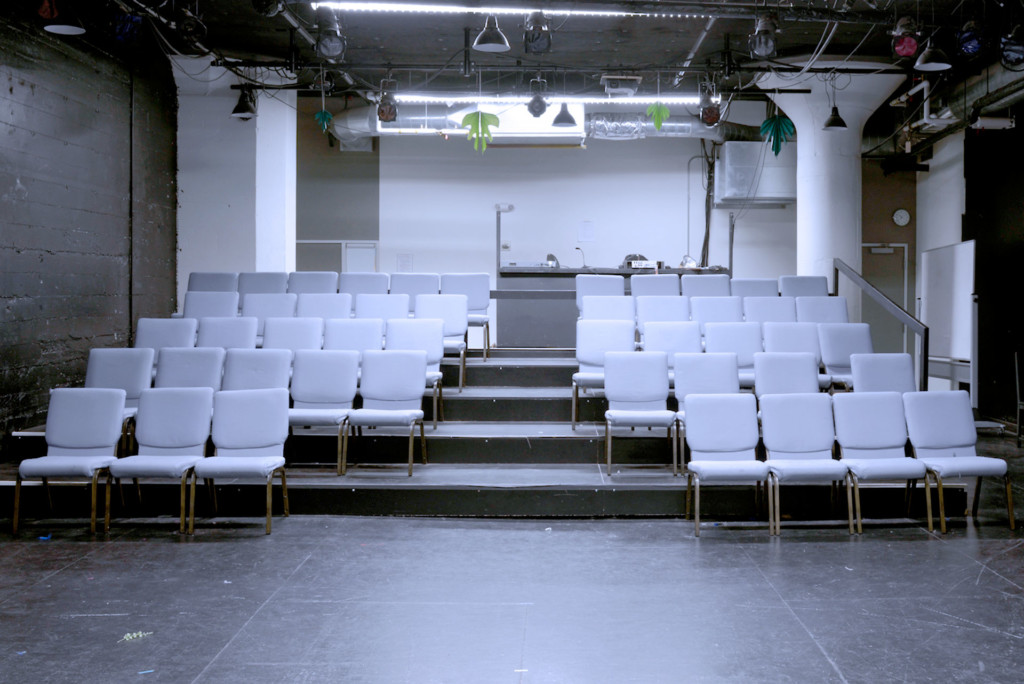 Cornish Playhouse
Ahaldeff Studio Theater
Raisbeck Performance Hall
Cornish Playhouse :
Built for the World's Fair of 1962 and now operated by Cornish College of the Arts as its highest-profile venue, the Playhouse presents a full range of performing arts events open to the public.
434 seat capacity including 6 ADA seats (with companion seats)
Ahaldeff Studio Theater :
Climate-controlled studio space for auditions, rehearsals, readings, intimate performances, and more. The space is equipped with a piano, lights and sound system.
75 seat capacity | 110 standing capacity
Raisbeck Performance Hall :
A true Seattle landmark, built by the Sons & Daughters of Norway (1915) with carved ornamentation. Includes upright piano and Keyboard, theatrical lights, and sound system. This space has been used for theater and dance productions, as well as other Seattle arts events.
75 seat capacity | 150 standing capacity
Poncho Concert Hall and Dance Studios at Kerry Hall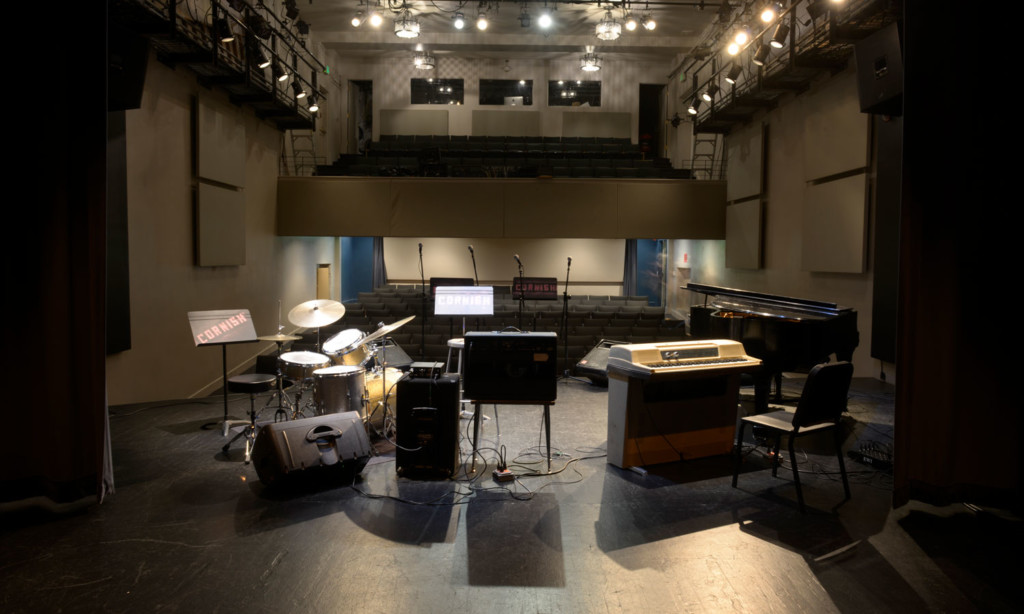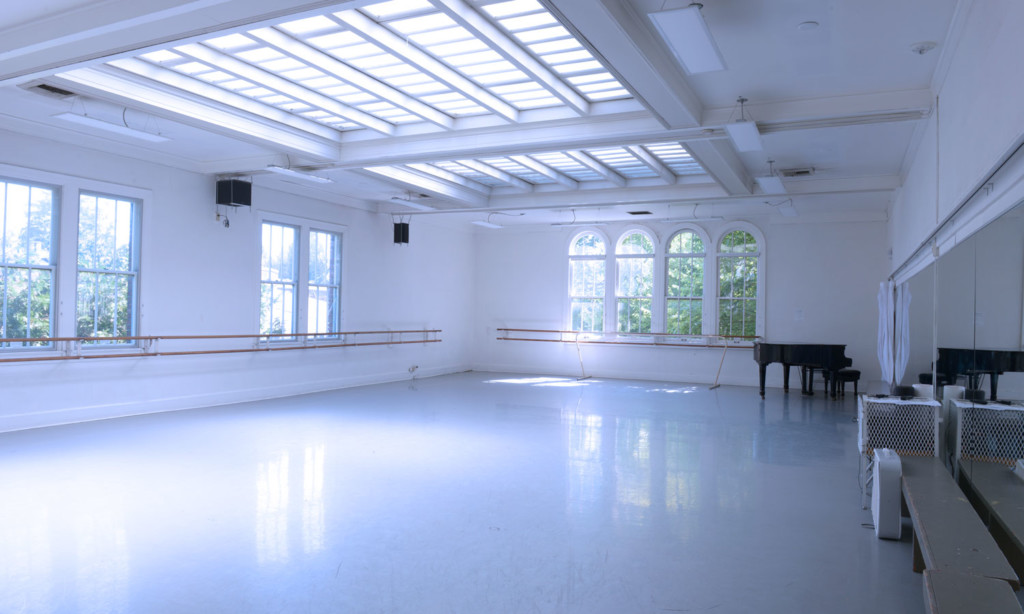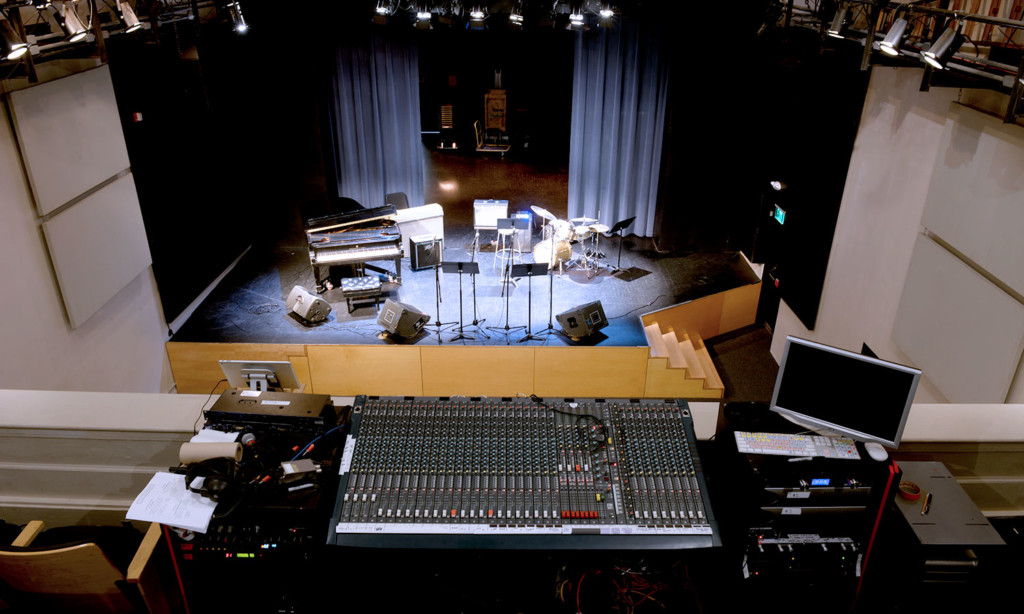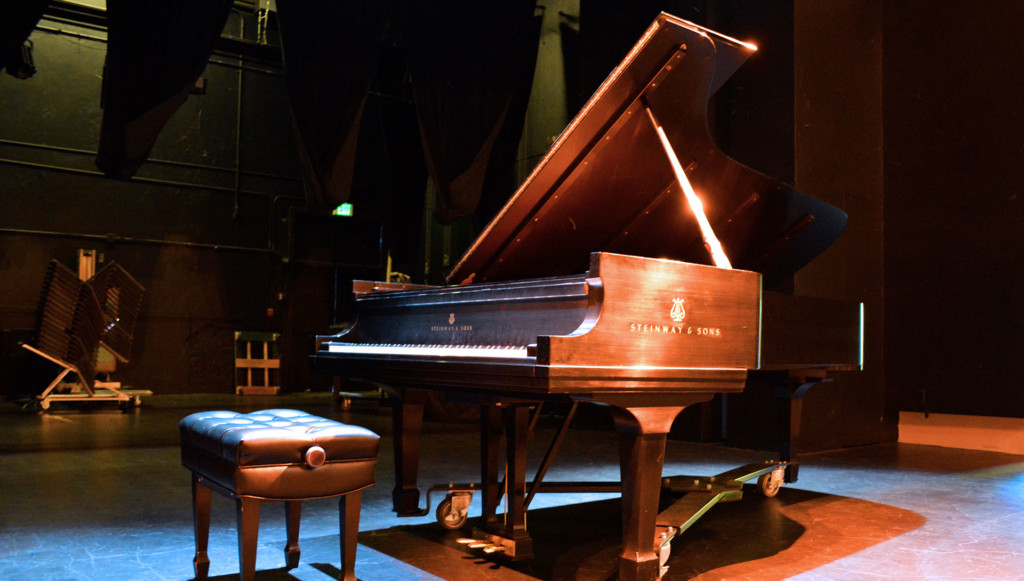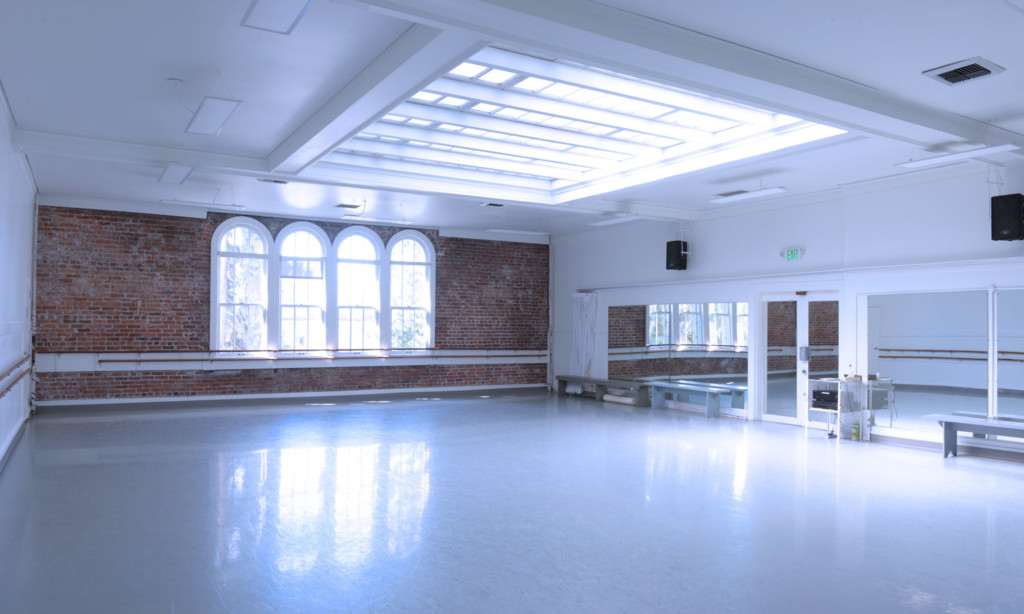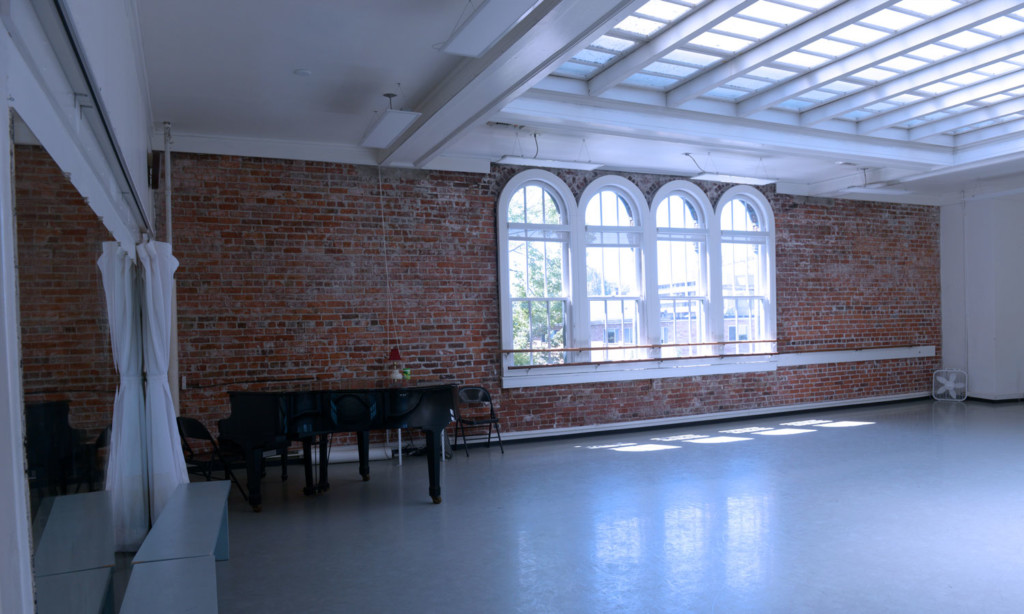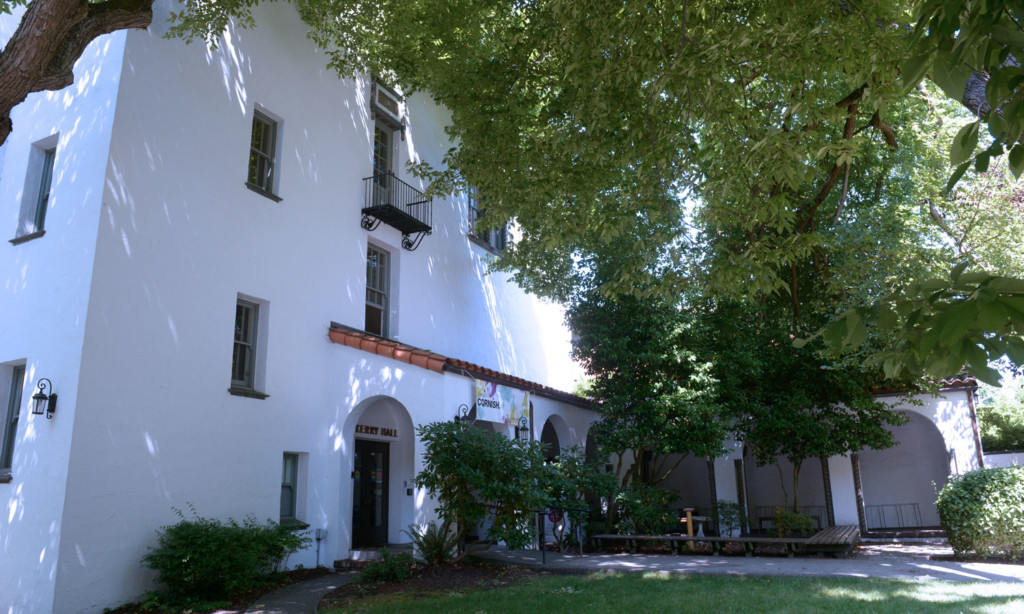 Poncho Hall
Dance Studio
Kerry Hall | History
Poncho Hall:
This historic concert hall is located in Kerry Hall and has been part of Seattle and music history. In the late 1930s composer John Cage, then working as a Cornish dance accompanist, staged the first Percussion Ensemble concerts in the hall, as well as the first use of prepared piano and of electronic instruments in live performances in his composition "Imaginary Landscape No. 2." The space includes audio recording capability and raw file transfer, pianos, projector/screen, and theatrical lights and sound system.
200 seat capacity.
Dance Studio:
Kerry Hall's dance rehearsal spaces provide natural lighting for classroom activities, rehearsals, and other instruction. Along with the beautiful brink and striking views of Seattle and Lake Union. They include Marley flooring, barre, piano, mirrors, and are ADA accessible.
The three studios spaces are Kerry 300  (1620 Sq Ft), Kerry 301 (1244 Sq Ft), and Kerry 311 (1622 Sq Ft).
Kerry Hall | History:
Cornish's historic campus is composed of its original 1921 building on Capitol Hill and its grounds. The building was designed in the Spanish Colonial Revival style by leading Seattle architect Abraham H. Albertson and is on the National Register of Historic Places (NRHP) as the "Cornish School."
Scene Shop + Theater Arts Production Shops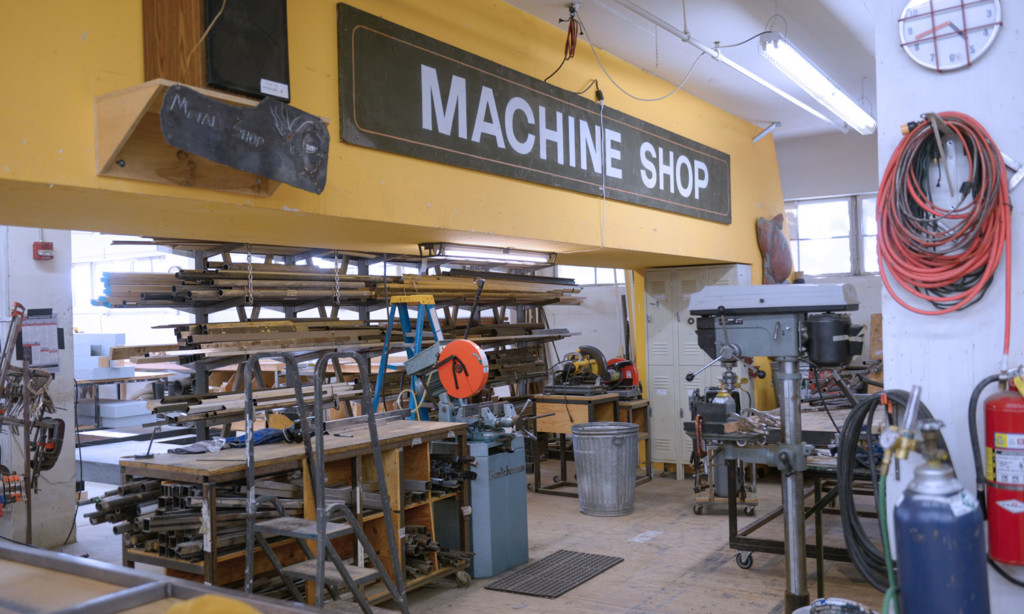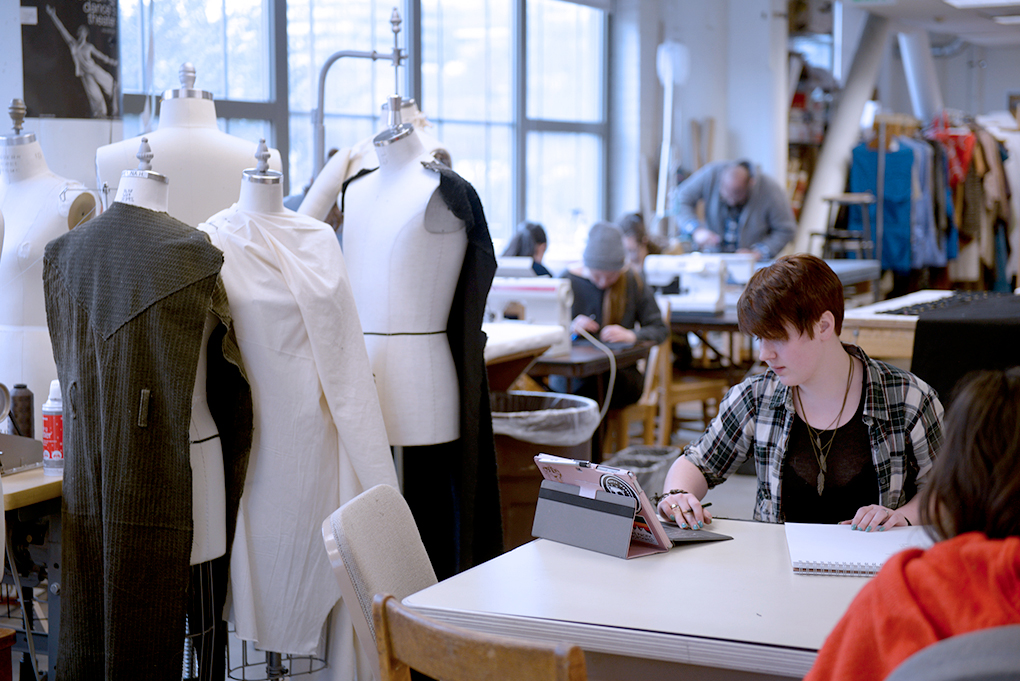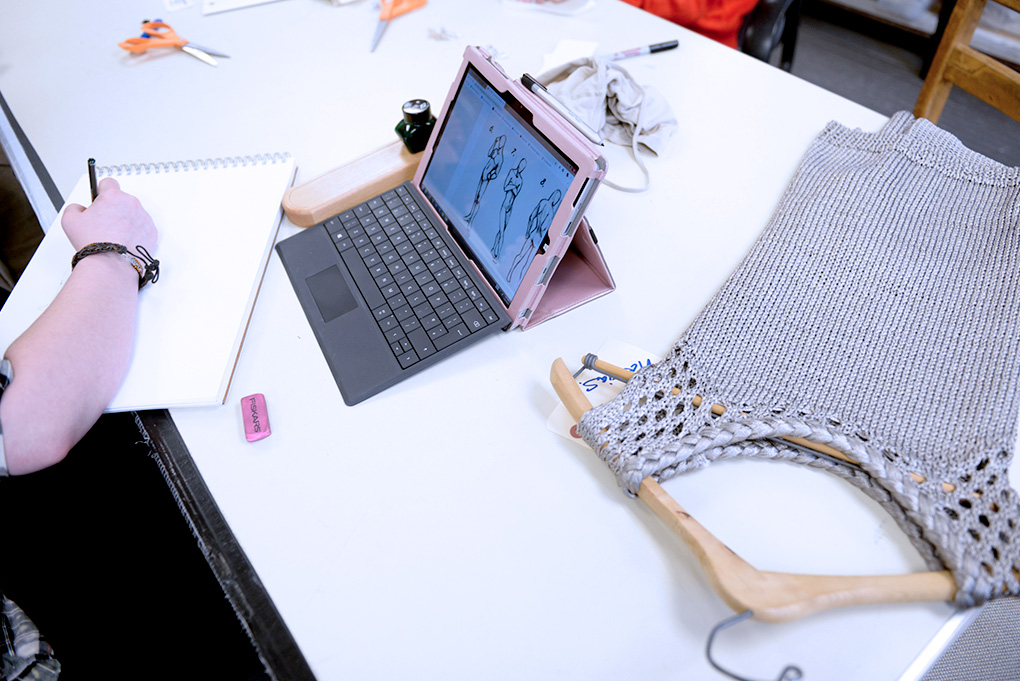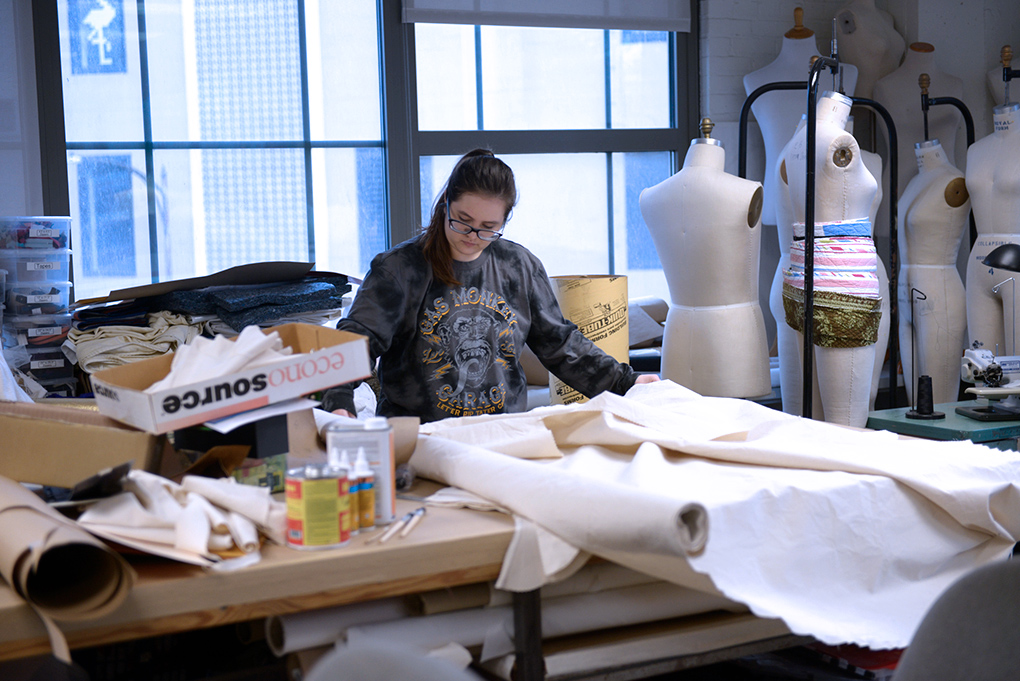 Scene Shop
"Paintland" | Scene Shop
Costume Shop
Scene Shop:
The Scene Shop at Cornish is a well-equipped space consisting of over 7,000 square feet that includes a full paint shop, properties/crafts work areas, metal shop, woodshop, and loading dock. The Scene Shop is centrally located in downtown Seattle, directly across from the Seattle Center, which hosts many of Seattle's professional theater companies, providing students access to and interactions with working theater professionals. It is also home to a full metal shop (Scotchman cold saw, MIG welding, full paint shop, Glowforge), a full woodshop (Saw Stop table saw, panel saw, pneumatic tools, current inventory of hand tools, Dewalt drills, and impact drivers, band saws, drill press, belt sanders and more), and the prop shop (adhesives, metals, wood, fabric, wire, paper, paints, different types of foam, mediums, waxes, dyes, feathers, magnets are all within the props students' fingertips). 
"Paintland" | Scene Shop:
Additionally, "Paintland" as it is affectionately called, is a dedicated space, located in the far corner of the Scene Shop. Long tables straight down the center of the work area act as a mixing surface with stir stick and paint storage to maximize effectiveness when mixing custom colors. The walls are lined with custom organization solutions to make finding tools a breeze. (Two filtered paint sinks, full complement of Rosco scenic paint, large variety of scenic and household brushes, many textured rollers and sponges for various mark-making techniques, bamboo and straight-line sticks for floor and drop painting, paint/texture sample library created from Cornish's production history.)
Costume Shop:
The Cornish Costume Shop is a 2,000 square foot workspace with natural light and features a costume collection of over 8,000 pieces. This collection includes period costumes as well as modern clothing and built pieces acquired throughout the decades.  The Costume Shop provides both a workspace resource for students as well as production space for produced shows in collaboration with the Dance, Performance Production and Theatre departments.  We strive to create an inclusive environment that stresses collaboration, communication, and compromise as part of our guiding principles.
Theater | Performance Production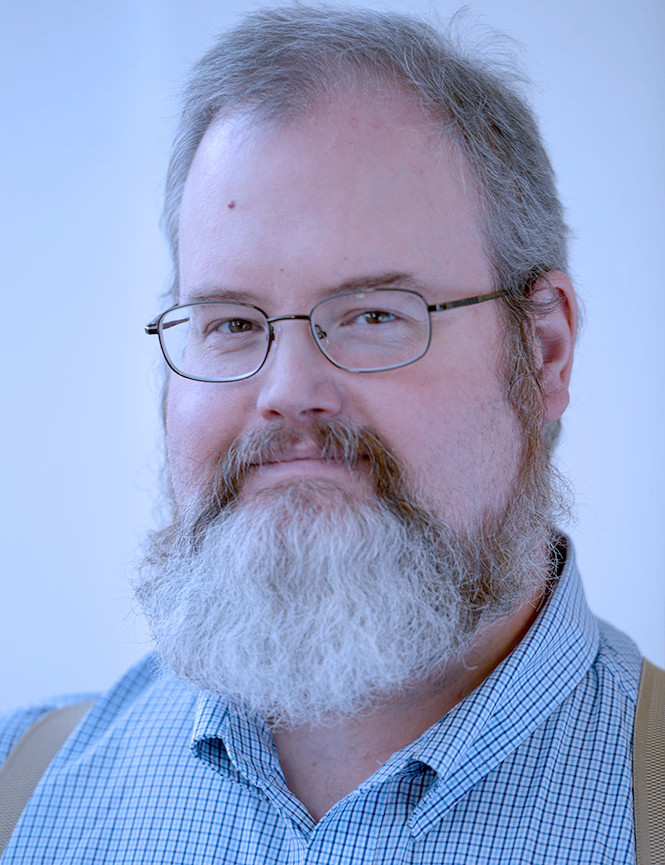 Carl Bronsdon
Instructor of Costume Technology & Costume Shop Supervisor
Core staff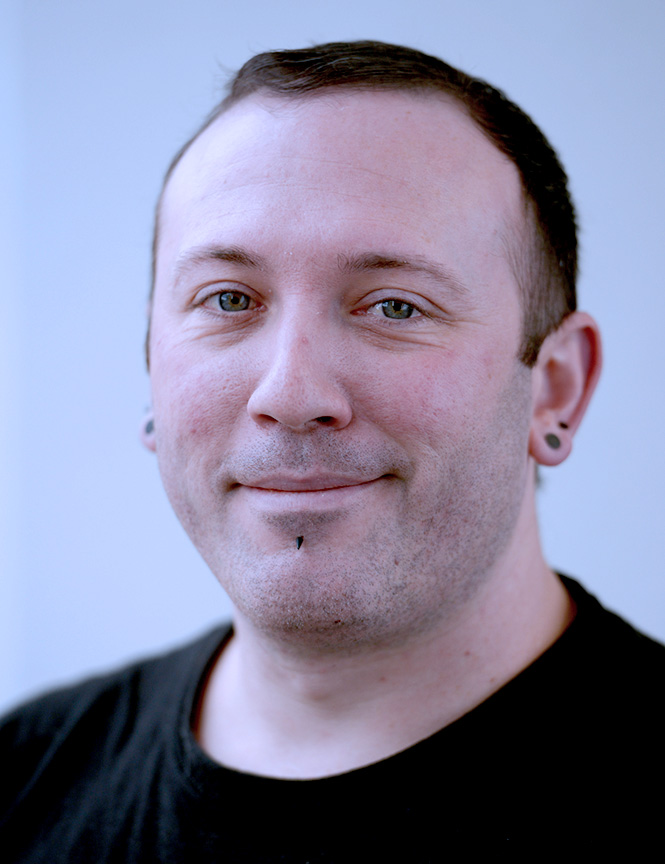 Pinky Estell
Director of Creative Space + Event Services
Performance Production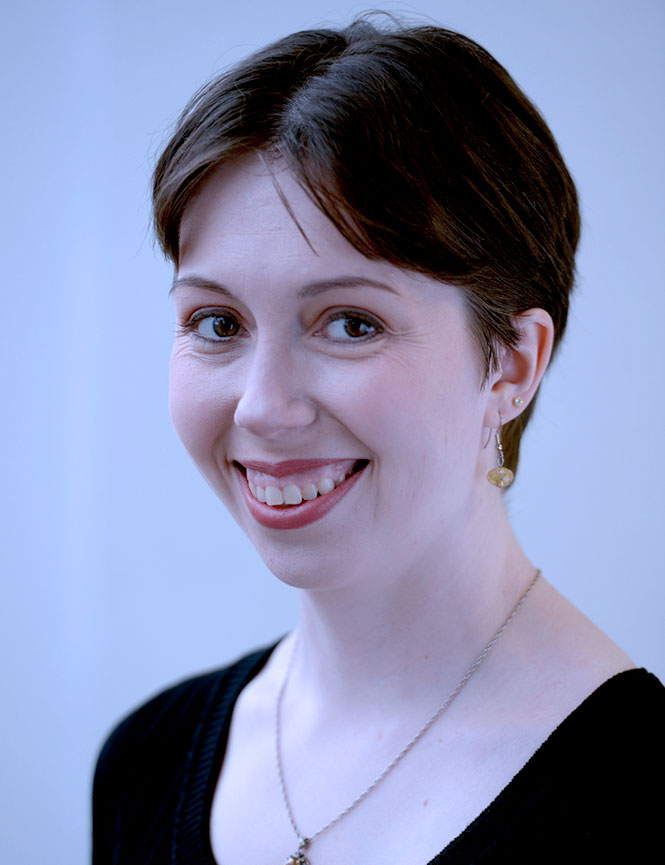 Jessica Christensen
Instructor of Scenic Painting | Paint & Stage Properties Supervisor
Art | Design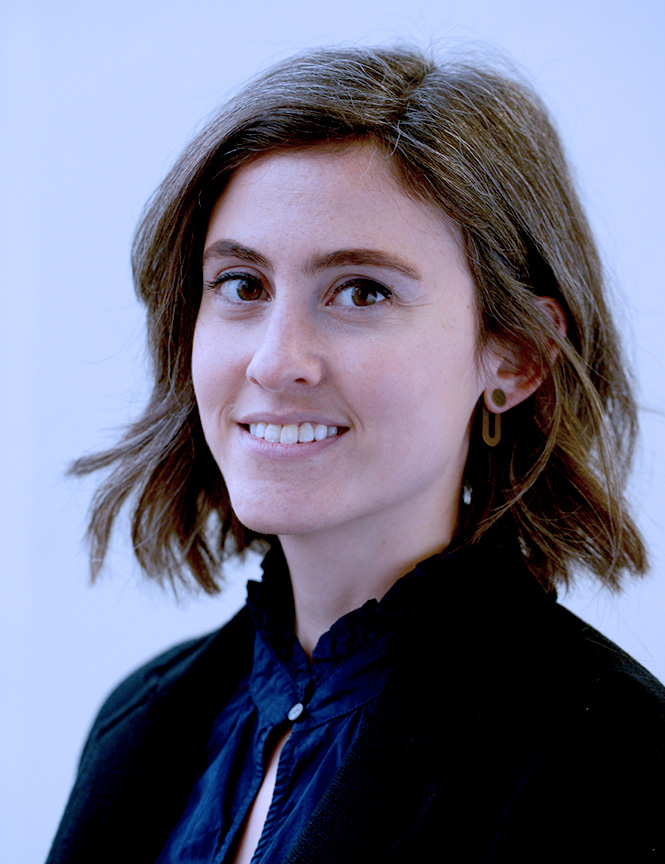 Ilana Zweschi
Instructor, Visual Arts
Core staff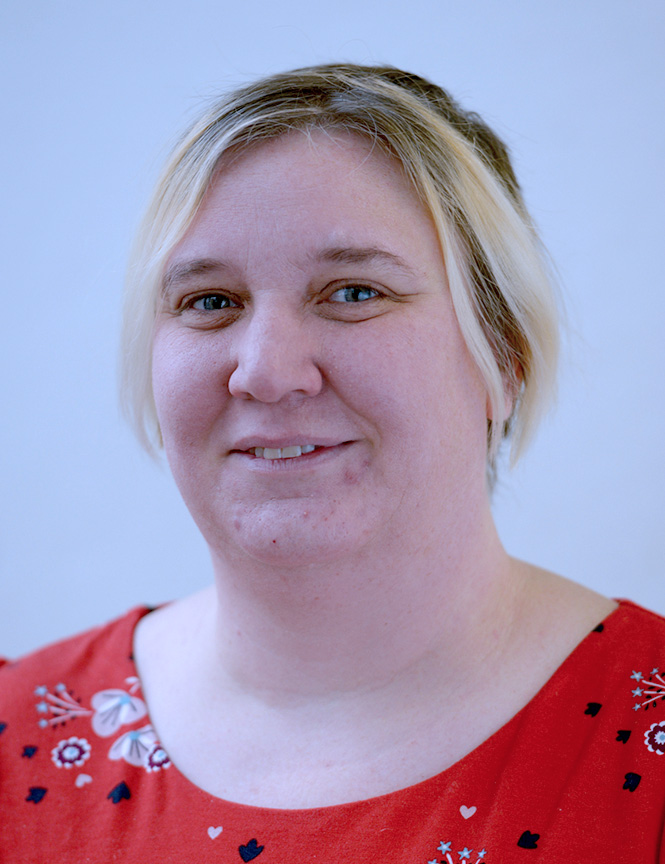 Tory Franklin
Print Lab Resource Technician
Core staff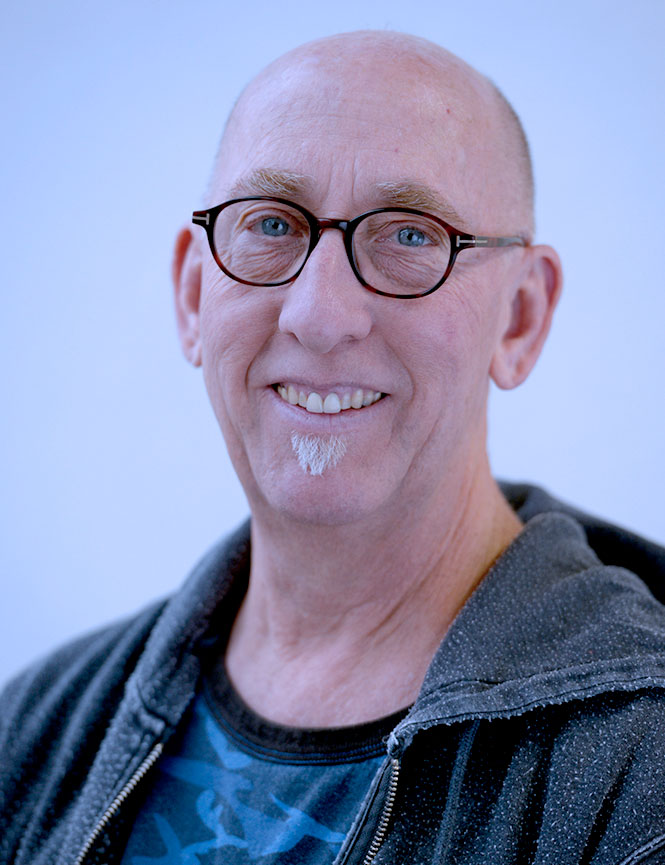 Rob Lutz
3D Fab Lab Resource Technician
Performance Production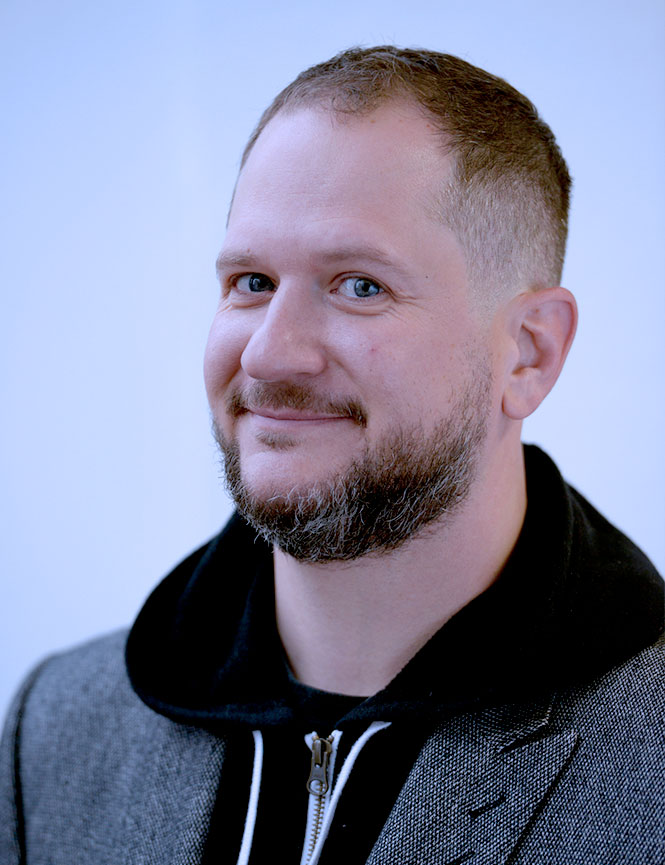 Matthew McCarren
Instructor Scenic Technology & Scene Shop Supervisor
Core staff
Kristin Swenson-Lintault
Visual Arts Resource Manager
Core staff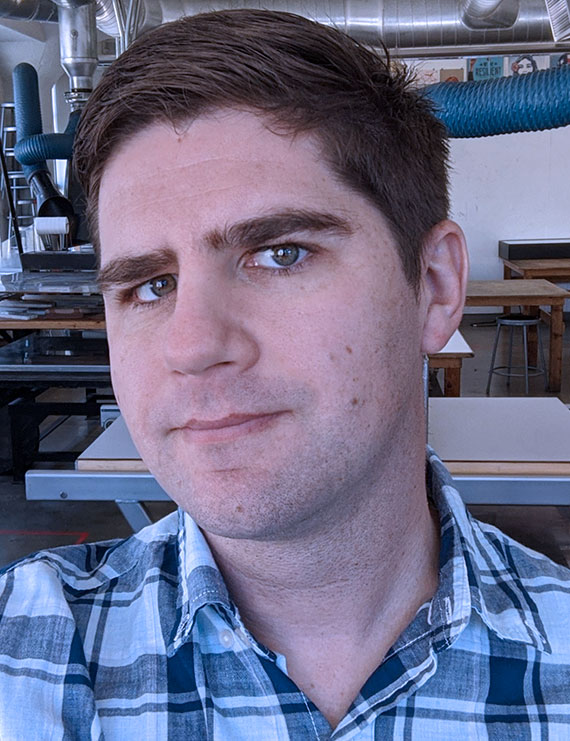 Bradley Taylor
Printmaking Studio Technician
Core staff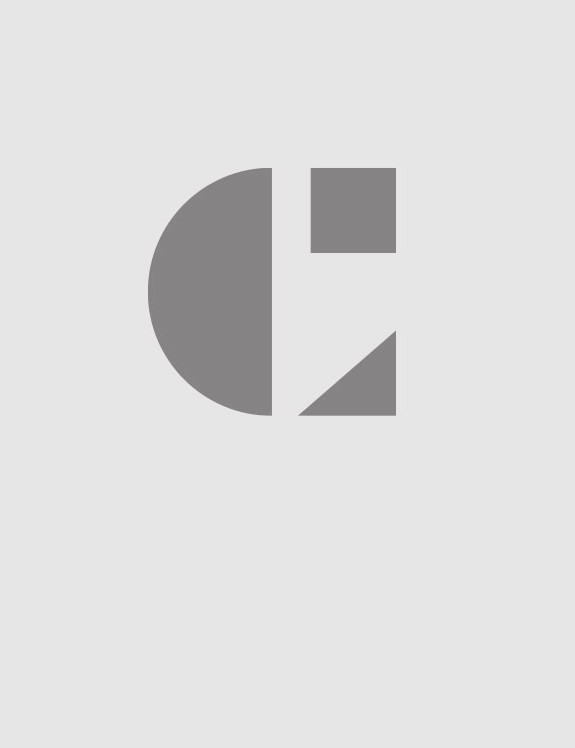 Winnie Westergard
Photo Lab Tech, Instructor, Photographer