Musical Theater Intensive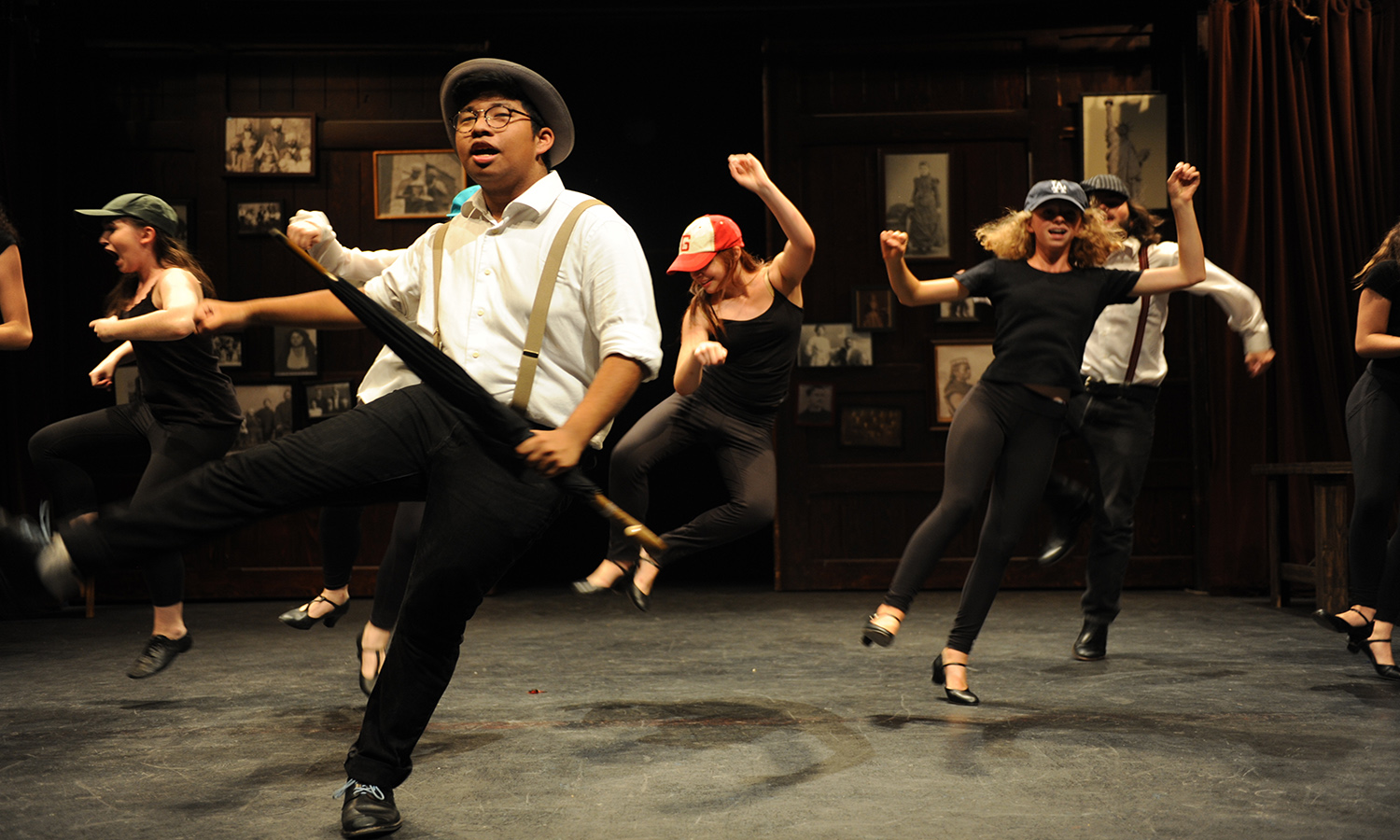 Class Description
The Musical Theater Review Three Week Intensive combines college ­level Theater, Music and Dance disciplines with guidance in how to create online musical theater content. The goal is to produce a digital performance in a team environment. ​
The program allows students ages 14-­18 to take on the roles of actors, singers, dancers, lyricists, composers and technicians learning what it takes to be successful producers while working together to bring their creative vision to life.
The last week of the Musical Theater Intensive will culminate with a performance at one of Cornish College's theater spaces. 
---
COVID-19 Policy – At this time Cornish  College of the Arts Vaccination Policy states that all students must: (a) establish that they have received the COVID-19 vaccine; (b) obtain an approved exemption. Students will be asked to show proof of vaccination before entering any Cornish buildings.
Back to class safely – While this course is in person, we would like to offer this as a synchronous online option. Please email for any questions about how to make arrangements for that option.
---
Apply for the Cornish Extension Programs Scholarship!
Cornish is committed to making our courses available for youth students who demonstrate artistic and academic promise, financial need, and interest in the program by offering modest scholarship assistance. Cornish College reserves the right to change any final scholarship award based on the number of qualified applicants and available funding.
To apply, click here for the Cornish Extension Programs Scholarship Form!