Fade In: Stories and Scripts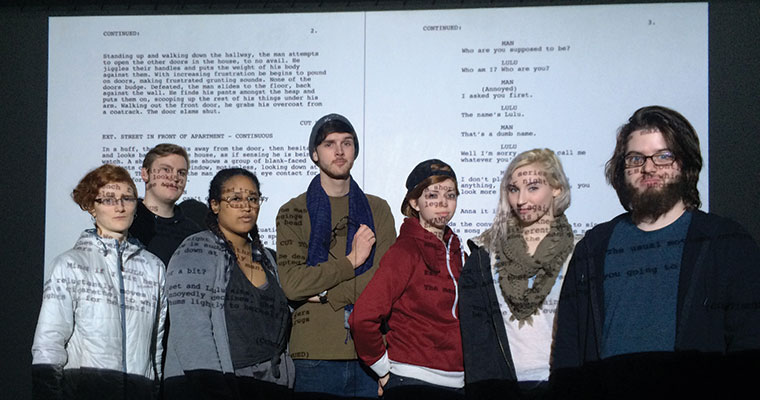 Class Description
This two-week intensive introduces writer's ages 15-18 to some of the secrets of telling stories for the screen. Working with professional writers you will get daily practice in the art of storytelling and turning those stories into finished scripts. Our textbook will be scripts, poems, short stories, and a handful of classic films that we will break down in class, discovering in them how scenes are made, how best to use action and dialogue, how character arcs work, and the power of creating subtext.
All, but not all, of the films, break down into three-act structures that we will examine carefully and put to use in our own writing. You will finish this camp with written stories, poems, and at least one completed script ready for production.
---
COVID-19 Policy – At this time Cornish  College of the Arts Vaccination Policy states that all students must: (a) establish that they have received the COVID-19 vaccine; (b) obtain an approved exemption. Students will be asked to show proof of vaccination before entering any Cornish buildings.
Back to class safely – While this course is in person, we would like to offer this as a synchronous online option. Please email for any questions about how to make arrangements for that option.
---
Apply for the Cornish Extension Programs Scholarship!
Cornish is committed to making our courses available for youth students who demonstrate artistic and academic promise, financial need, and interest in the program by offering modest scholarship assistance. Cornish College reserves the right to change any final scholarship award based on the number of qualified applicants and available funding.
To apply, click here for the Cornish Extension Programs Scholarship Form!