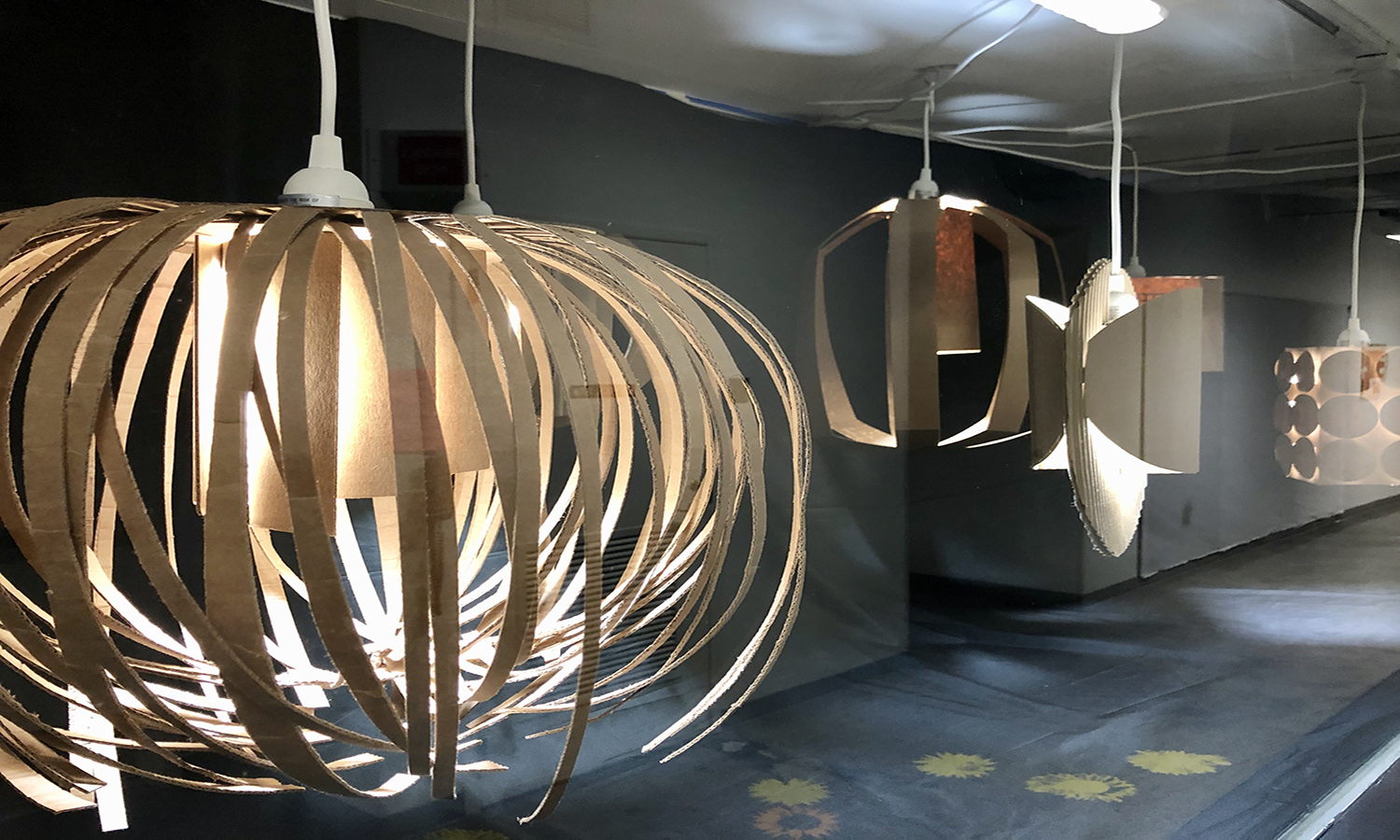 Class Description
Students will be immersed in the world of object design. Hands-on studio work will include material exploration, drawing, and making concept models. Through three distinct design projects, students will experiment with textile design, lighting design, and furniture design. In each project, we will explore the diverse cultural history of design as well as contemporary culture and emerging technology.
While this intensive may be taken independently, it is an elective that is designed to work in conjunction with our Art and Design Pre-College Foundations program. Please see that description or email extension@cornish.edu if you have any questions.
---
COVID-19 Policy – At this time Cornish  College of the Arts Vaccination Policy states that all students must: (a) establish that they have received the COVID-19 vaccine; (b) obtain an approved exemption. Students will be asked to show proof of vaccination before entering any Cornish buildings.
Back to class safely – While this course is in person, we would like to offer this as a synchronous online option. Please email for any questions about how to make arrangements for that option.
---
Apply for the Cornish Extension Programs Scholarship!
Cornish is committed to making our courses available for youth students who demonstrate artistic and academic promise, financial need, and interest in the program by offering modest scholarship assistance. Cornish College reserves the right to change any final scholarship award based on the number of qualified applicants and available funding.
To apply, click here for the Cornish Extension Programs Scholarship Form!
Program Summer At Cornish
Dates/Times
Early Bird prices extended through March 15th! 
Dates: July 7th – 29th
Times: Tuesdays/Thursdays 1:00 pm – 4:00 pm
Ages 14-18
Discipline Art & Design
Price $630.00; Early Bird $550.00
Dress Requirements
There are no dress requirements for this intensive.
Location: ,
Map Unavailable