Art
Bring your creative vision to life. As an art major at Cornish, you'll build your studio practice by honing your craft in a specific medium or by exploring all of Cornish's media labs. Develop your technical skills and find inspiration all around in the vibrant, innovative city of Seattle.

BFA in Art
What Will You Learn
as An Art Major at Cornish?
Focus on one or a range of mediums including drawing, painting, photography, printmaking, sculpture, and digital media.
You'll spend significant time in the studio every day with faculty, studio technicians, and your classmates. All of them will contribute to your education through planned lessons, collaboration, and open studio time.
Recent Cornish News & Blog Posts
---
I'm still friends with and in connection with many of the friends and teachers that I went through my Cornish experience with. They provided my base and introduction to the art scene in Seattle.
Matt Sellars (AR '93)
Explore Your Major
The first-year foundation program offers you an introduction to all visual art mediums and will include electives in art, design, and film. Create and contextualize art, build vocabulary, and learn to communicate your ideas.
---
It takes guts to be an artist. To look society in the face and declare,
We are not a luxury!
—that takes guts.
Michelle Domanowski (AR '16), from Commencement Address
Art | Performance Production | Theater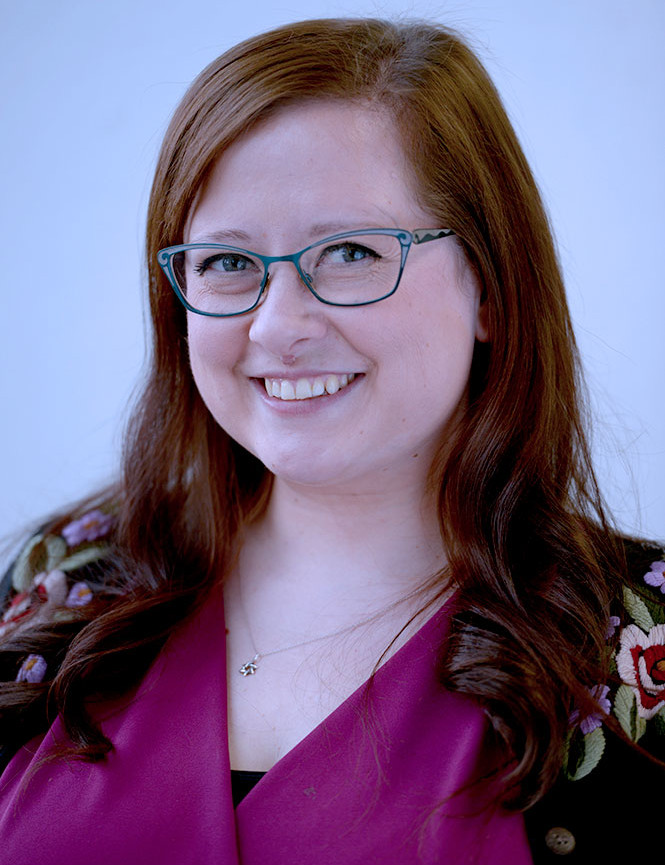 Rachel Brinn
Department Coordinator
Art, Theater, and Performance Production
Art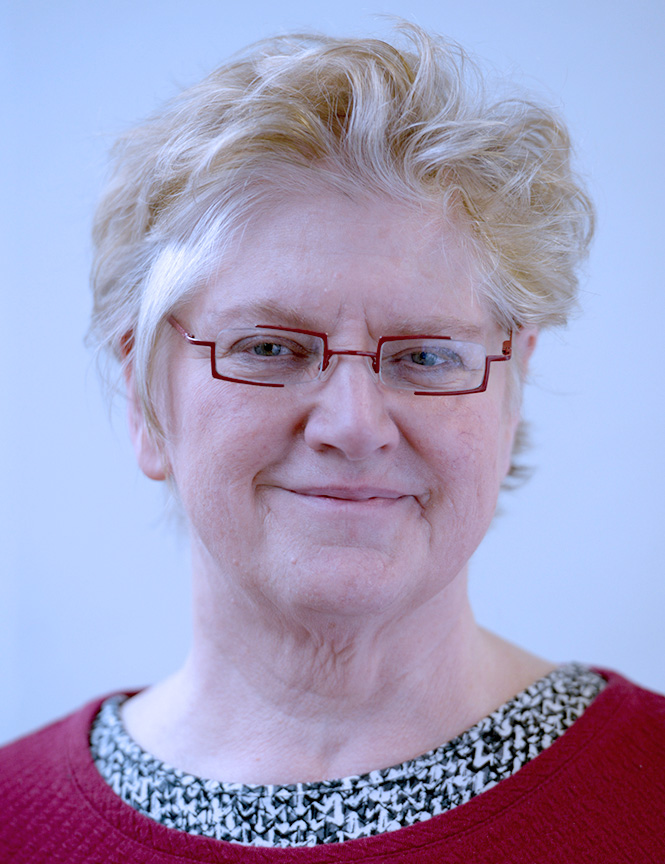 Bonnie Biggs
Professor
Art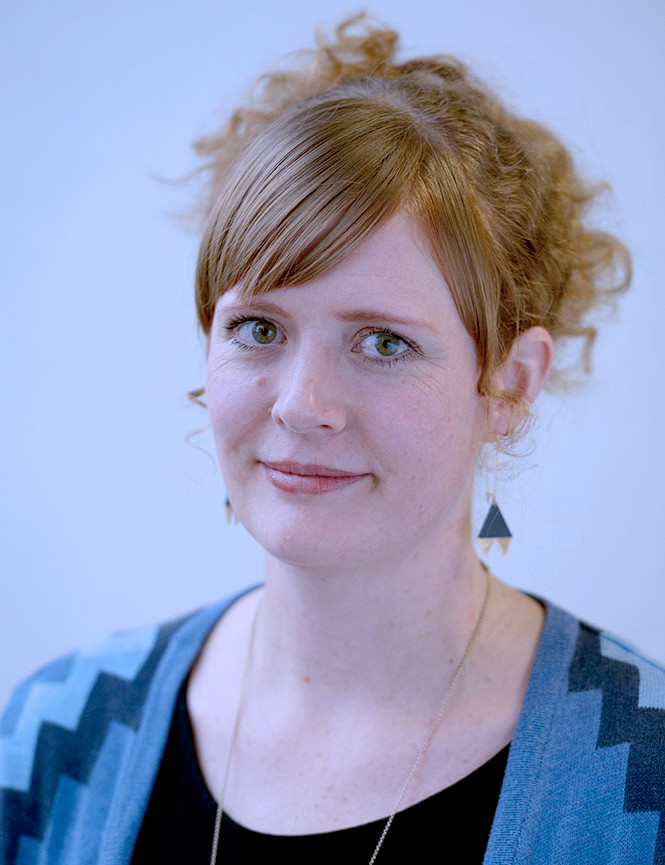 Erin Elyse Burns
Associate Professor
Art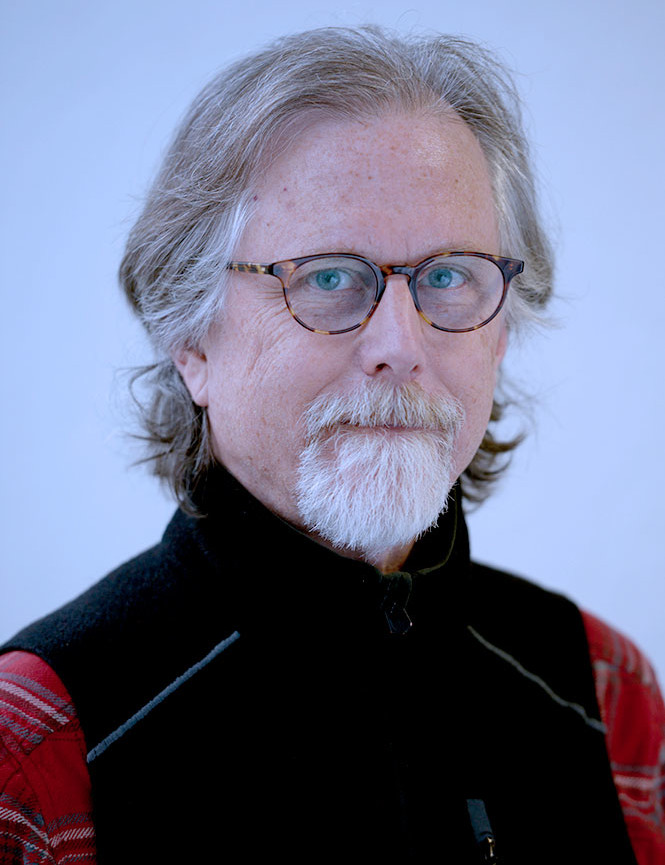 Robert Campbell
Professor
Art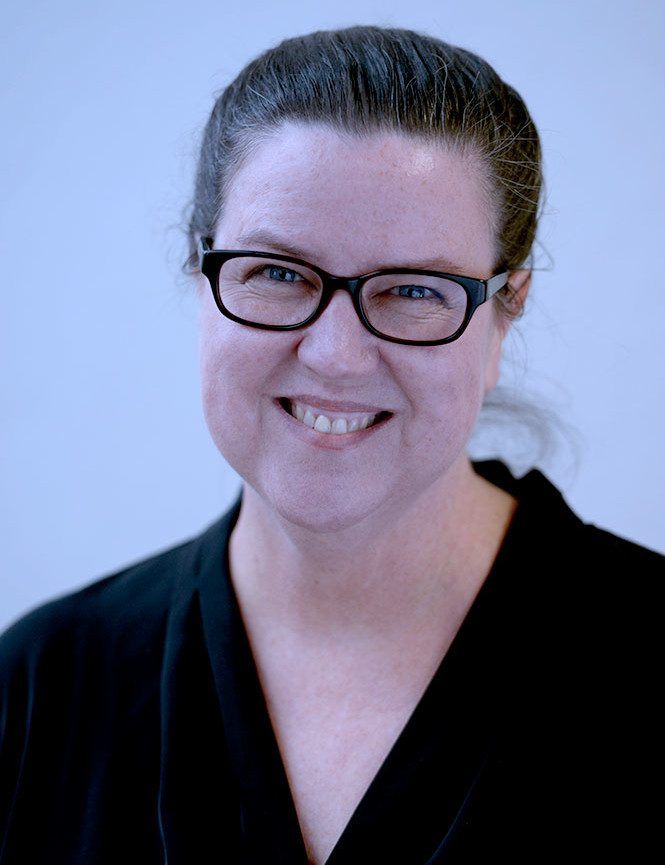 Gayle Clemans
Associate Professor of Critical + Contextual Studies
Humanities + Sciences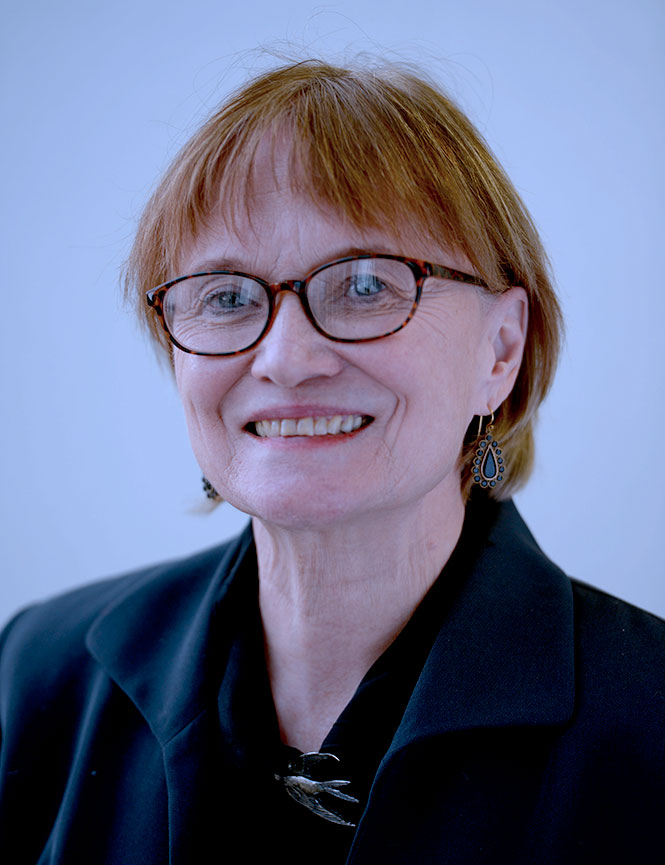 Elizabeth Darrow
Professor of Art History/Technical Art History
Art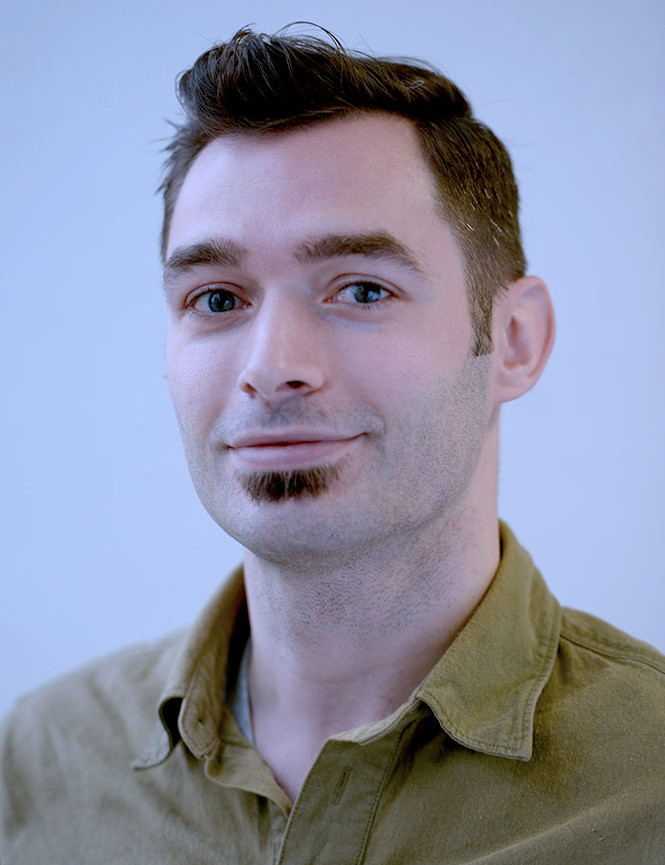 Kevin Goodrich
Department Chair
Art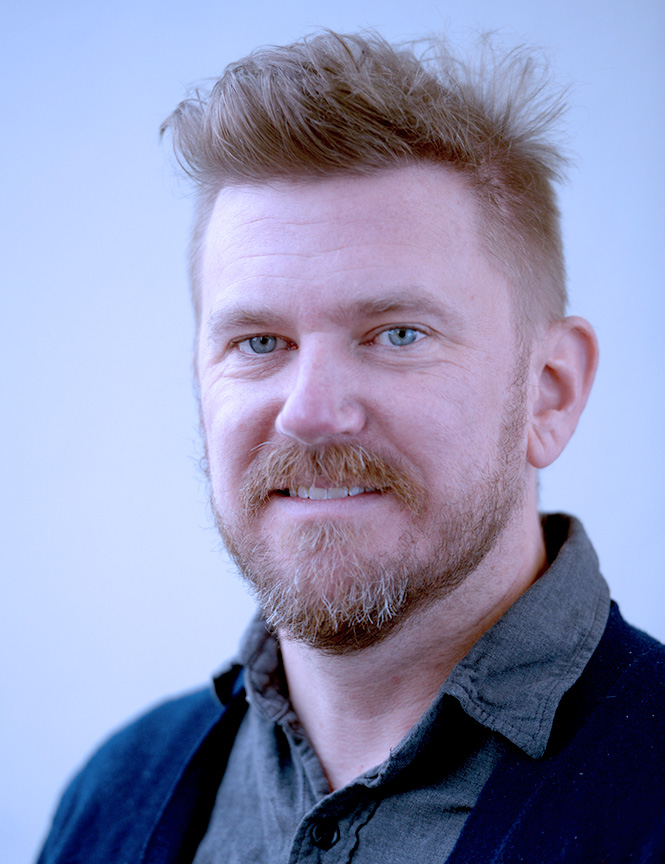 Cable Griffith
Assistant Professor
Art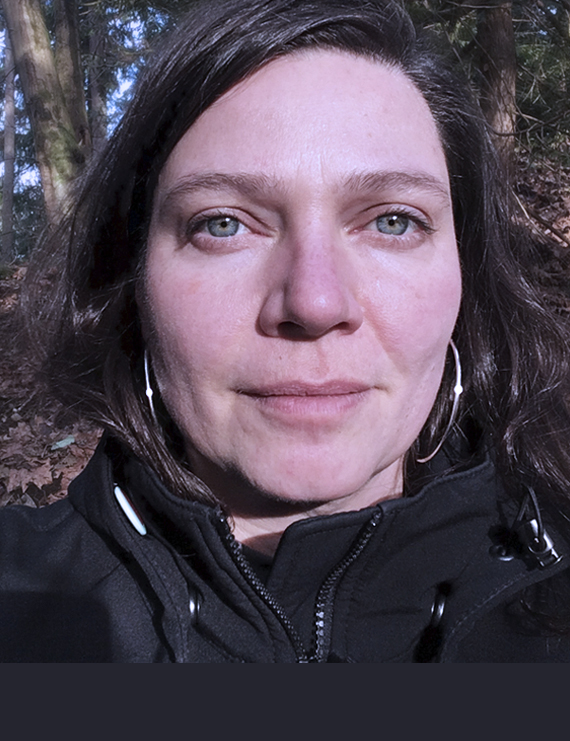 Melinda Hurst Frye
Instructor, Photography
Art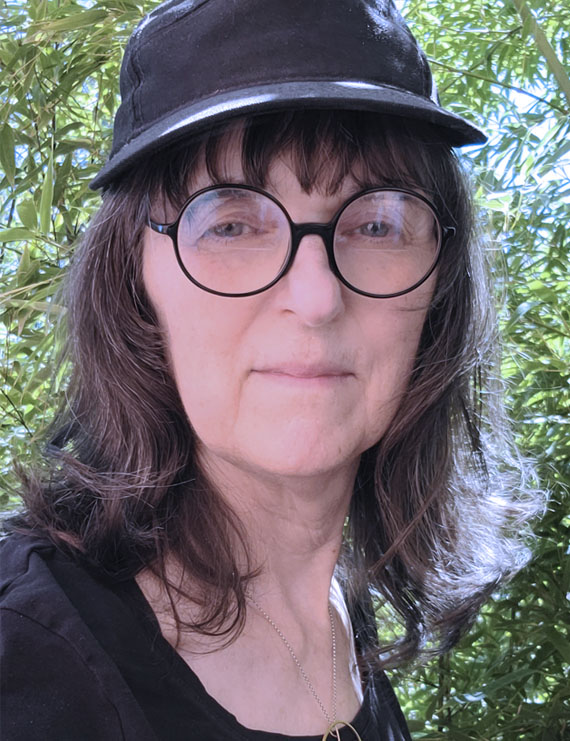 Margie Livingston
Instructor
Art Major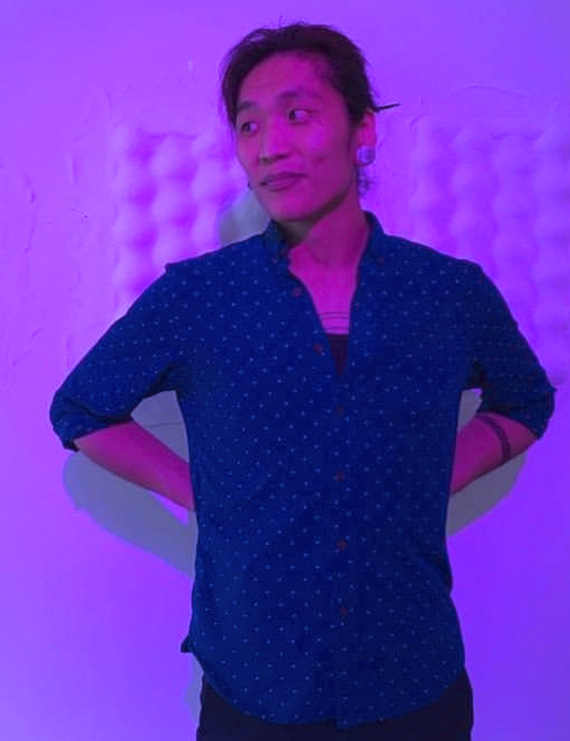 Philippe Hyojung Kim
Instructor
Art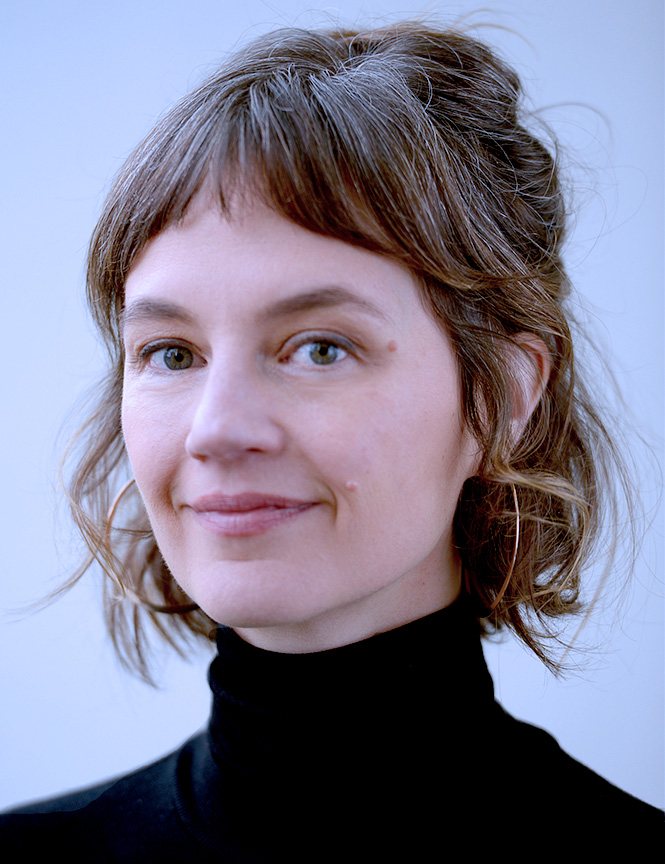 Laura Newlon
Associate Professor
Art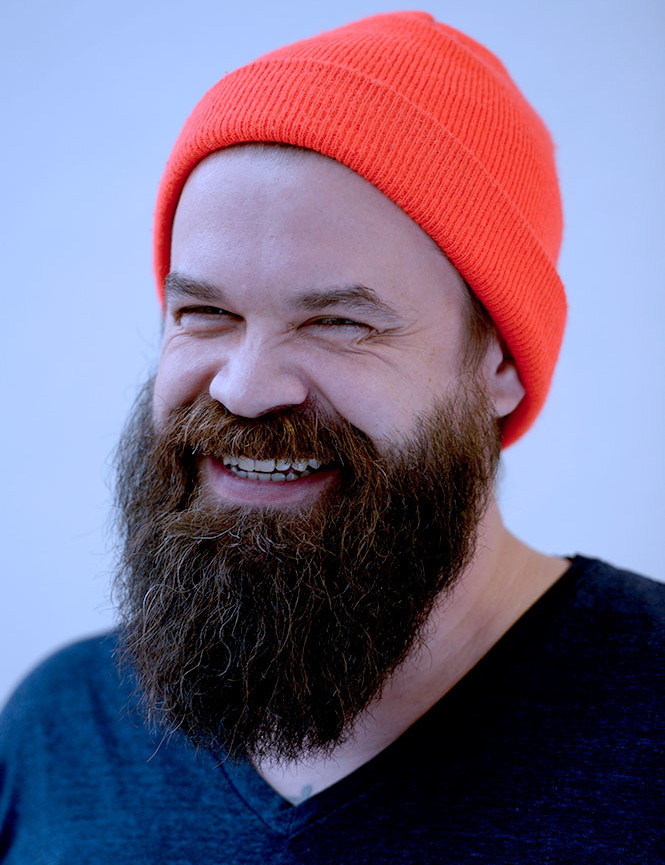 Ben Beres
Instructor, Printmaking
Art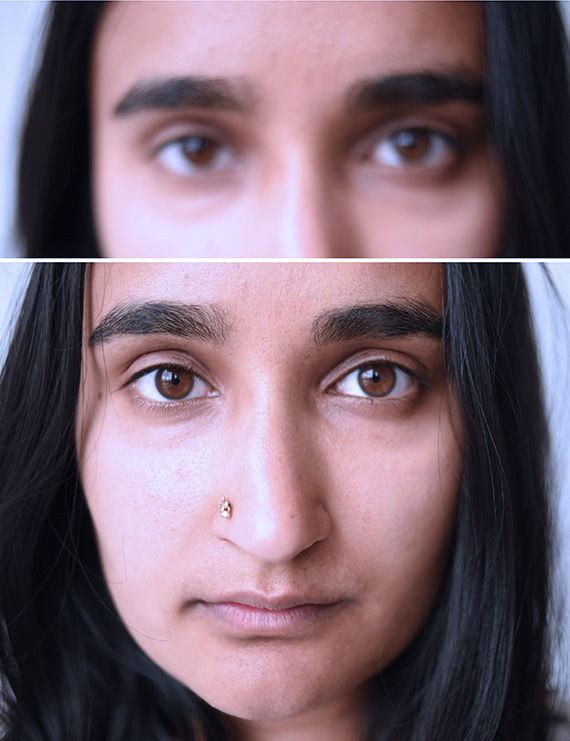 Satpreet Kahlon
Instructor
Art | Design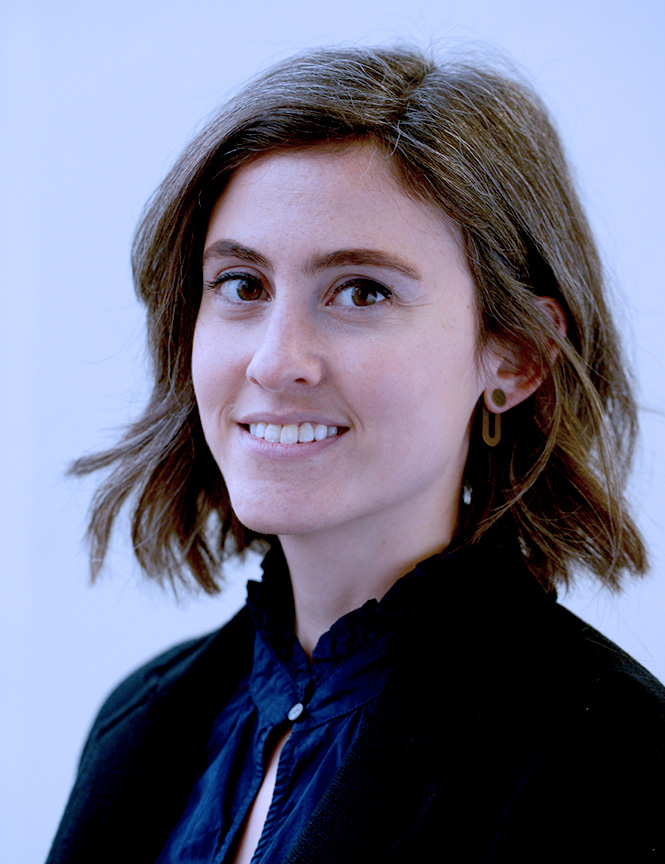 Ilana Zweschi
Instructor, Visual Arts
Faculty Emeriti | Art
Ruth Tomlinson, Professor Emerita | 2004 – 2020
Kathleen Rabel, Professor Emerita |  1975 – 2014
John Overton, Professor Emeritus | 1975-2014
---