Cornish News
,
Lenora St. Blog
,
Media Coverage
,
Staff + Faculty News
Remembering Faculty Emeritus Chuck Deardorf
Chuck Deardorf taught at Cornish since 1979 and was a big part of the Seattle music scene. He is remembered as a supportive mentor and teacher of music, and accomplished performer and recording artist.  Click here to read KNKX's remembrance and scroll down to read a message to the community from President Raymond Tymas-Jones.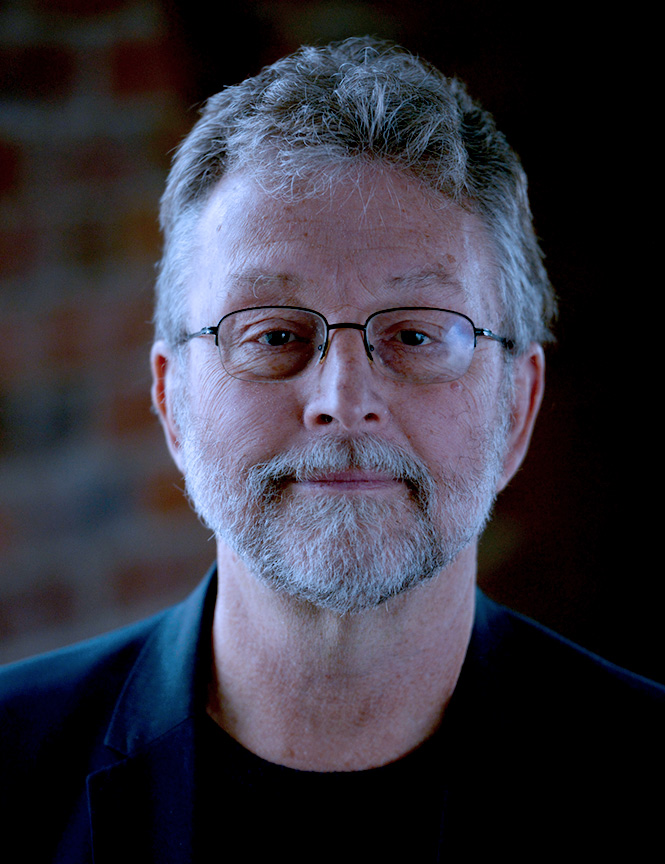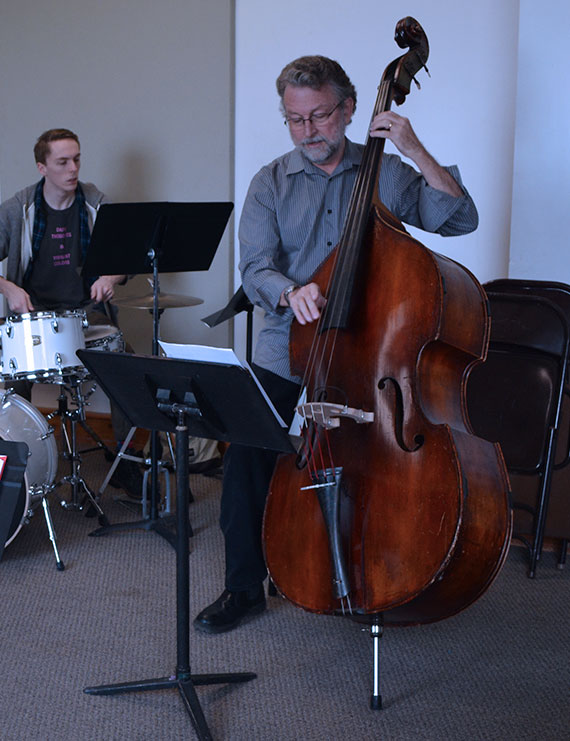 Message from the President
---
Dear Cornish Community,
With great sadness, I write to you today with the news that Professor Emeritus of Music Chuck Deardorf passed away. As an esteemed colleague, Chuck was a member of the Music Department, beginning in 1979 as an adjunct professor, and was promoted to Full Professor in 1999. He continued teaching until his untimely death, even though he retired this past Spring. During a forty-three-year career at Cornish, Chuck provided private instruction in acoustic and electric bass, improvisation and jazz studies, and music business, which he taught with Paul Taub. In addition, he coached various music ensembles, including small-group jazz, blues, generative music, and the summer jazz workshop. In addition to teaching at Cornish, Chuck's teaching career also included opportunities at Western Washington University, Banff Center for the Arts, the Stanford Jazz Workshop, and locally at Jazz Night School.
A first-call bassist in the Pacific Northwest for over four decades, working regionally and touring internationally with many well-known jazz and famous artists, Chuck was in demand for recordings, including numerous records, CDs, online releases, and film work. Deardorf has recorded and toured with jazz greats, including saxophonists Bud Shank and Don Lanphere; pianists George Cables, Bill Mays, and Kenny Barron; and guitarists Larry Coryell and Bruce Forman. He was chosen to perform with a long list of legendary artists, such as Chet Baker, Randy Brecker, Kenny Werner, Herb Ellis, Charlie Byrd, Peter Bernstein, Eric Alexander, Phil Woods, Zoot Sims, Pete Christlieb, Joe LaBarbara, Jeff Hamilton, Victor Lewis, Joe Williams, and Mark Murphy, among others. In the Jazz Times (2011), "Most major American cities (and, for that matter, most European ones) contain a jazz musician who is the default bassist of record. You run into them all over town, in all manner of ensembles, kicking ass and taking names. In Seattle, Wash., it is Chuck Deardorf….. (Chuck) is a quick, clear rhythm-section player and an articulate, interesting soloist on all of his instruments.." "A virtuoso soloist."
Several colleagues wrote letters of endorsement on behalf of designating Chuck to emeritus status. Among the letters received, Professor Emerita Elizabeth Darrow said of Chuck, "he has been a model colleague and collaborator in his service to the college, in his integrity and humility as an inspiring teacher, and his outstanding commitment as a professional artist and performer in his craft." Tom Baker, Professor of Music, commented, "I have found Professor Deardorf to be a colleague willing to be honest, and not afraid to be the voice of dissent. In all of the many varieties our relationship has had over the years, this quality is what sets him apart. His tenacious advocacy for his beliefs has been an important model for me, for his colleagues, for the department, and for the College. During the 11 years of our working relationship, Professor Deardorf has become a friend, and remains a trusted colleague and advocate."
We extend our sincere condolences to Chuck's wife, Kelly, and their son Will.
Respectfully,
Raymond Tymas-Jones, Ph.D.
President
Cornish College of the Arts