Cornish Theater Fall 2021: Q&A with 'Pippin' Director Richard Gray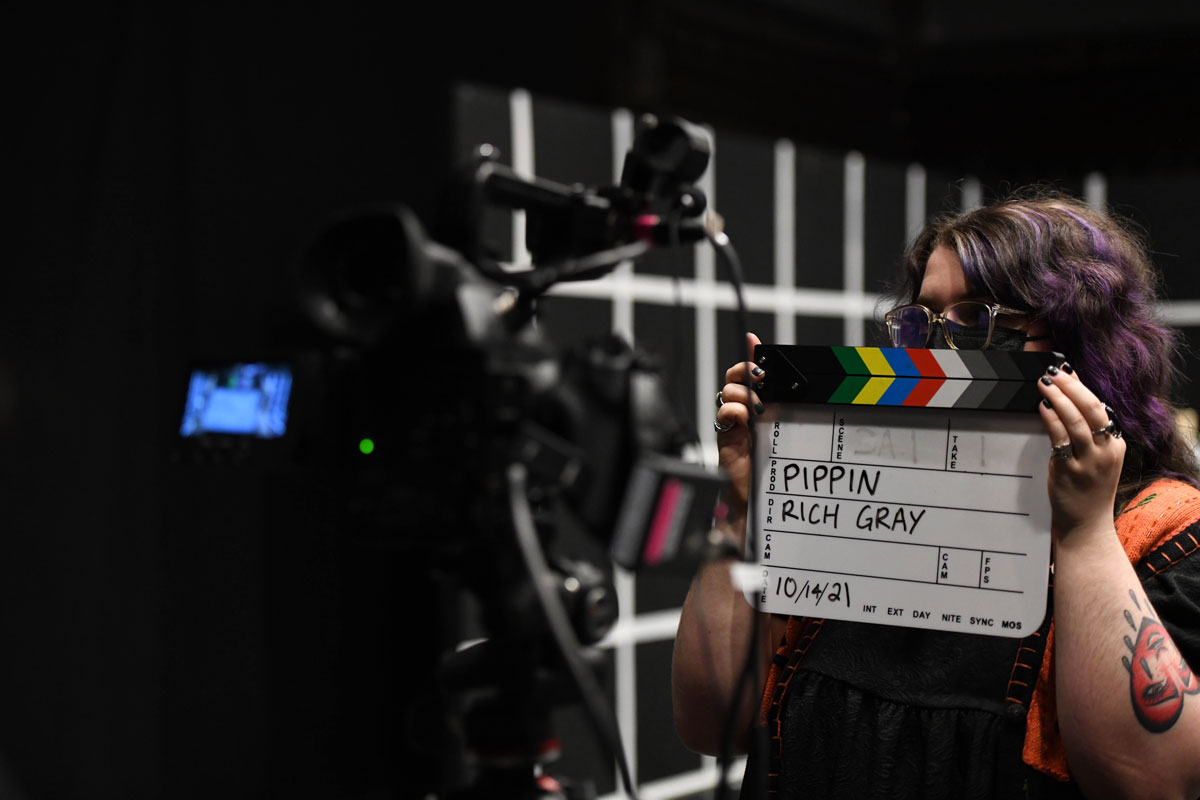 Q&A Interview with Rich Gray by Winter Mallon, Musical Theater '22.
---
Directing Pippin at Cornish
The Cornish College of the Arts Theater and Performance Production departments have teamed up to create a filmed production of "Pippin." Following COVID-19 guidelines, the show was able to have both online and on-location rehearsals and filming sessions for this show. To learn more about the upcoming production, we conducted a series of interviews with the cast and crew of "Pippin."
Rich Gray, the director of "Pippin," sat down with us for an interview.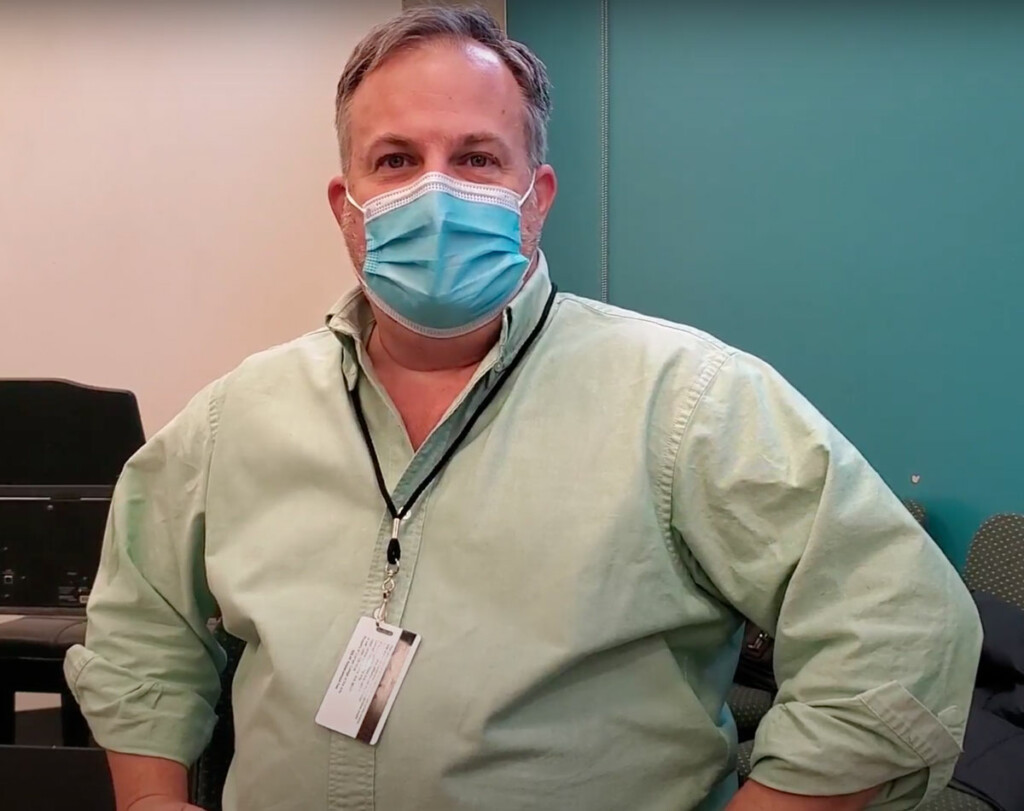 Q. Why did Cornish choose to do "Pippin" this semester?
A. "Pippin" has been a show that we wanted to do at Cornish for a very long time. It seems kind of ideal for the student population here. We just never had seemed right for the moment. I was really excited about the potential of doing it as a virtual production because I thought there was a way into the material through virtual theater that isn't the same as when you see it on stage. And that is what has been exciting me about these virtual theater projects that we've been working on for the last year and a half. Yes, I actually said excited about a virtual theater project because I do think they are a new way of telling stories. I think once we get through this covid thing we won't do them for a while, but they will not go away. They're a wonderful, accessible way of seeing theatrical storytelling and I'm excited about the potential that they can provide. And this one does truly have a great kind of way of expressing its themes and depth in a virtual world.
Q. In telling "Pippin" virtually, what do you think the biggest change has been?
A. The biggest change to me is who is Pippin? And who are these players? When you look at the show, that's the first thing you have to figure out. Whether you decide it's placed in a circus or if you decide it's placed in a supermarket, it does not matter, but the idea is you have to have players that are feverishly interested in watching someone's life self-destruct. And you have someone who is on the verge of a breakdown based on wanting to find some kind of purpose—some kind of fulfilling meaning in their life. Those two things colliding is what makes "Pippin" have conflict and drama.
So anytime you look at "Pippin," you have to figure out who are the players and who is Pippin. And in what world can they live in that we can best tell this story. And I think in the fact that we are so saturated with online living and especially the world of gaming where you can just get lost in it and not have to be yourself that it is both an exciting and dangerous realm to be in. Especially for someone who might have some challenges with their mental health. I think that's ultimately what the piece starts to ask. I don't think we notice that in high school productions of "Pippin." I think we do high school productions of "Pippin" and go "oh let's gloss over the fact that the last scene is really about all these people trying to push Pippin over the cliff."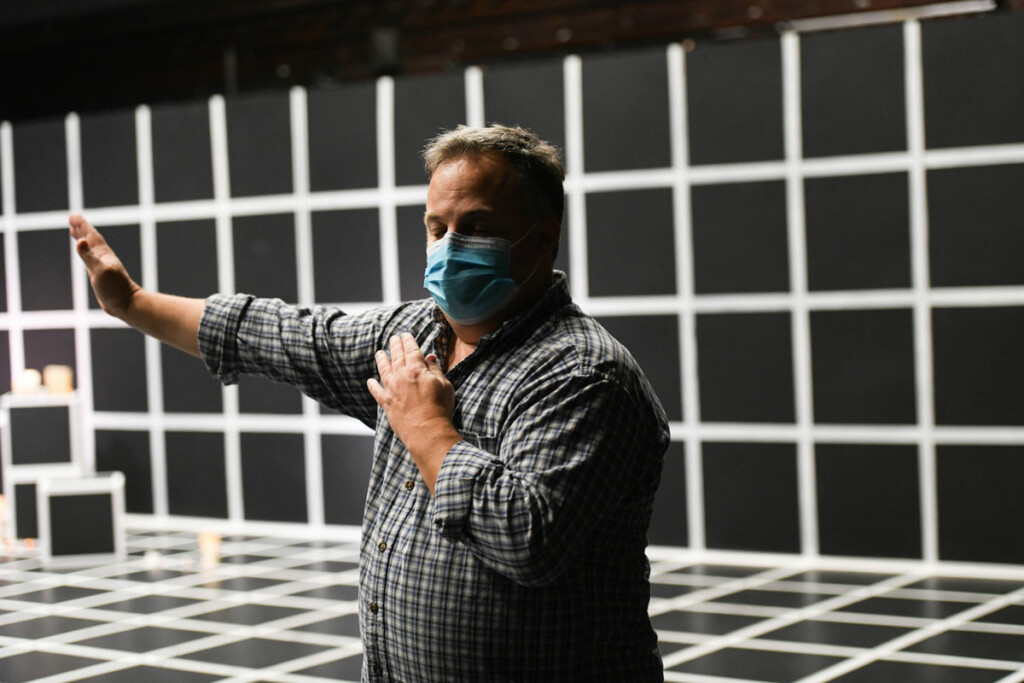 Q. What has the rehearsal process been like?
A. It's been really tight for us. Normally, with the virtual productions, we do what we call "home filming" where everybody films their little segments at home without their masks and those are about half the show and then the other half is stuff that we film in person somewhere on campus and those are masked. What we've done in the past is we've done the home filming and then we put in the in person filming at the end. We've had to reverse that because we didn't want to be in direct conflict with the "She Kills Monsters" cast. And that's both been great and scary because we've had to learn a lot of the show very very fast, and design the show really fast, and get ready for these days. But now we're in the middle of filming and it's going really well it's exciting.
Q. What are you most excited about?
A. I'm excited for audiences to see our student designers do great work, our student actors do great work, that is not cookie cutter versions of what has been done before. I love the idea that what we do at Cornish is stuff that is not what you could do in high school. Now we might chose a show that might've been done in high school, but we're gonna do it in a more grown up fashion because we're a college. So why do your college production of Adam's Family when you can jump into something and swim a little deeper.
Q. Could you give an elevator pitch for the show?
A. "Pippin," the virtual game, our Pippin is a person who has found their identity within the gaming community and needs to find fulfillment through that and purpose in that and ultimately decides it's about getting out of the game.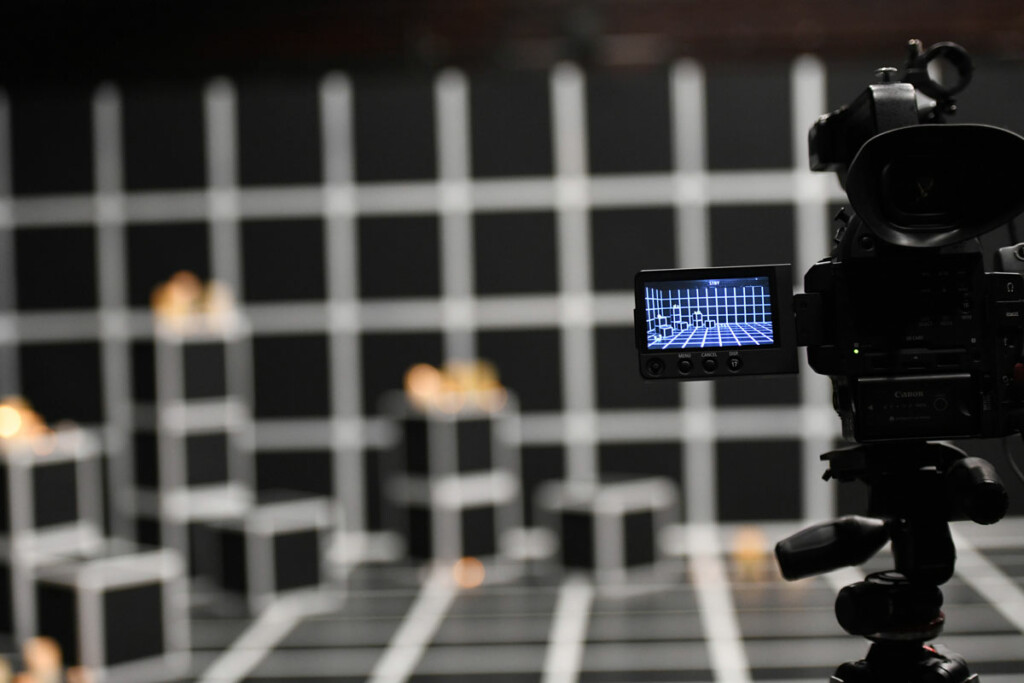 ---
The Cornish Theater production of "Pippin" is directed by Richard Gray (Cornish faculty), with music directed by Claire Marx (Cornish faculty and alum), and choreographed by Tinka Gutrick-Dailey (Cornish faculty). "Pippin" is presented through special arrangement Music Theatre International (MTI). All authorized performance materials are also supplied by MTI. 
"Pippin," is now streaming on ShowTix4U through 11. 
Book by Roger O. Hirson, Music and Lyrics by Stephen Schwartz.
Originally produced on the Broadway stage by Stuart Ostrow.
Originally directed on the Broadway stage by Bob Fosse 2013 Broadway revival directed by Diane Paulus.
The ending originally conceived in 1968 by Mitch Sebastian.
There's magic to do when a prince learns the true meaning of glory, love, and war in Stephen Schwartz's iconic and unforgettable musical masterpiece. With an infectiously unforgettable score from four-time Grammy winner, three-time Oscar winner, and musical theatre giant, Stephen Schwartz, Pippin is the story of one young man's journey to be extraordinary. Heir to the Frankish throne, the young prince Pippin is in search of the secret to true happiness and fulfillment. He seeks it in the glories of the battlefield, the temptations of the flesh and the intrigues of political power (after disposing of his father, King Charlemagne the Great). In the end, though, Pippin finds that happiness lies not in extraordinary endeavors, but rather in the unextraordinary moments that happen every day.