2021 Cornish Screendance Festival: the Results Are In
After much deliberation, the results of the Inaugural Cornish College of the Arts Screendance Festival are officially in!
---
2021 Cornish Screendance Festival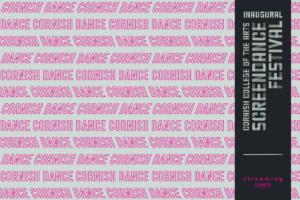 The festival, presented by Cornish Dance was fueled by the pandemic's limitation of Dance concerts and presentation. The Dance department wanted to give dance majors, alumni, staff, and faculty working in choreography and screendance a chance to showcase their films.
The festival, which began streaming on March 19, was put before a jury of three—comprised of Dayna Hanson, Vivian Hua, and Fox Whitney. They have awarded Jury Prizes for the following three films, here's what they have to say about each:
"they tower above"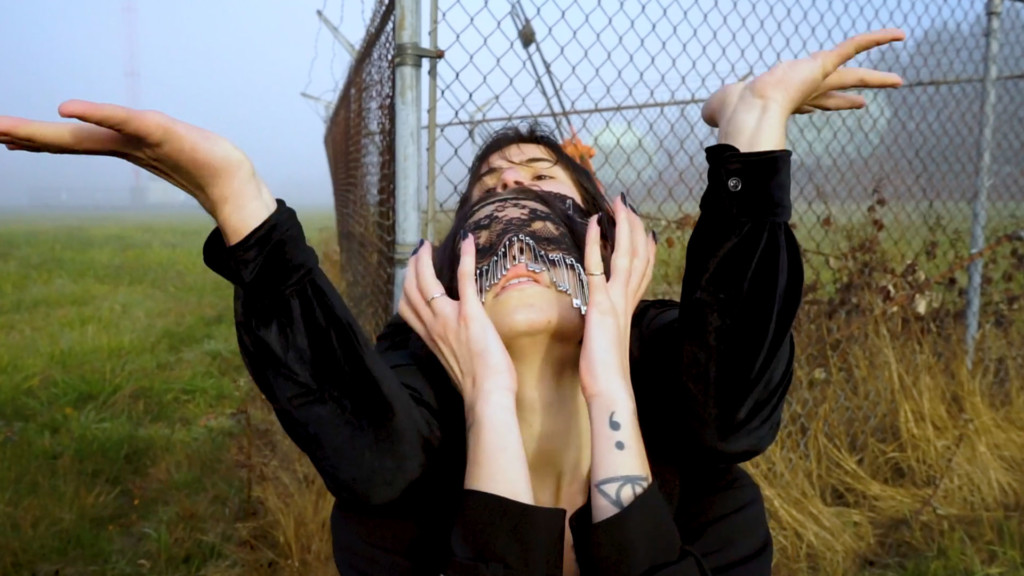 "'they tower above' contains all of the synergistic elements that a powerful ensemble dance film should. Set against an industrialized backdrop, dense with fog, the piece uses sweeping cinematography to expand and collapse distances between each dancer, the landscape, and one another—at times, claustrophobic with too-close tensions; at others, arresting like a rare breath of fresh air."
"temporary blend / malleability / frailty"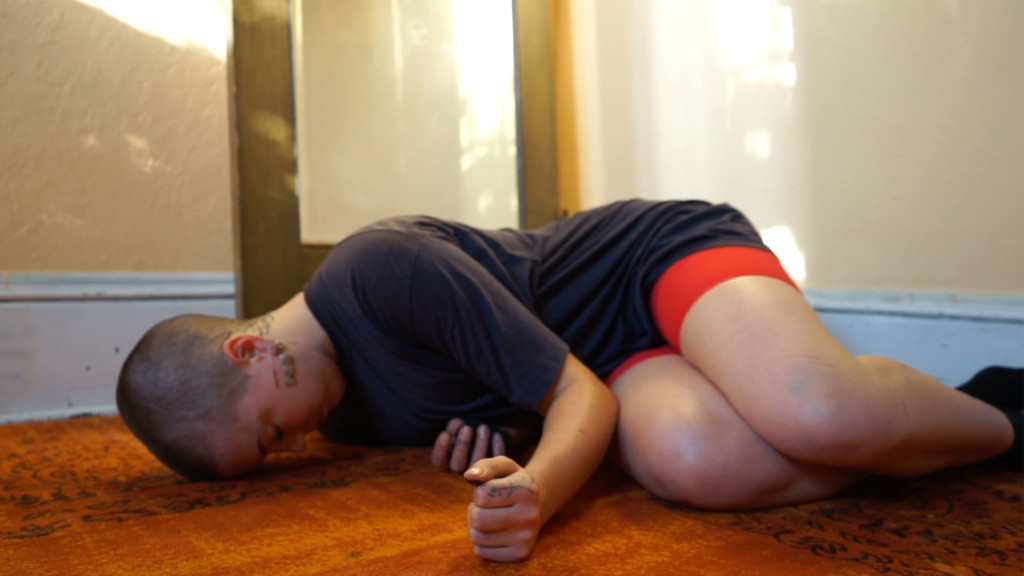 "A kinetic and poignant solo meditation, 'temporary blend / malleability / frailty' reminds us, in a moment of pervasive isolation, that solitude can be lush and lonely at the same time. Bold, athletic camera work puts us alternately in the direct path of movement and just outside of it; enlivening the shifting light and four walls with decisive grace, the dancer moves big in the small space, giving a gift of expansiveness during a time of limitation."
"TO BE FREE"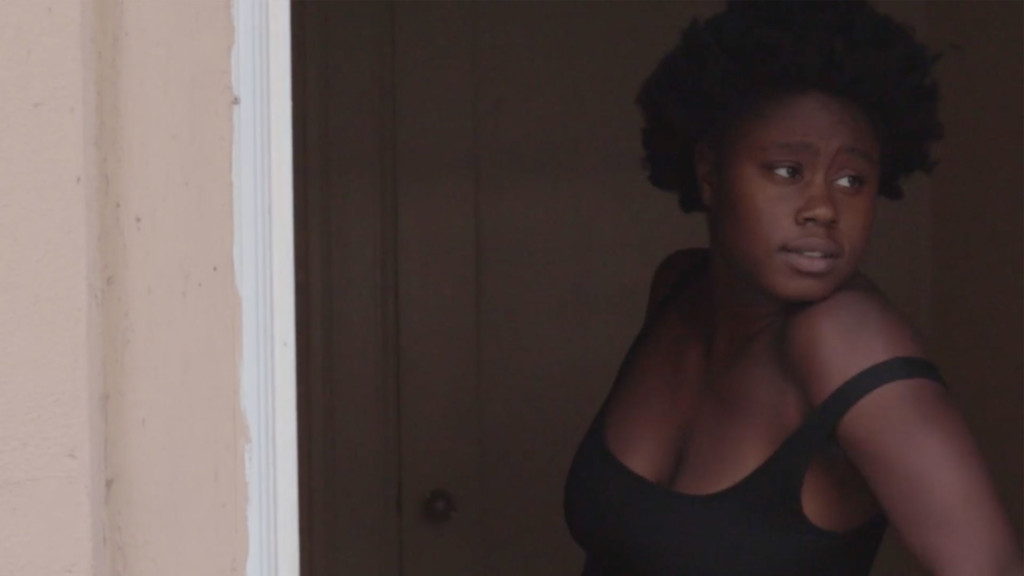 "The captivating movement, dance like camera work and generous eye contact of the soloist made 'TO BE FREE' a felt experience and not just a visual one. This solo connects us to a bigger world picture as the dancer moves to the iconic sound of Nina Simone's recorded voice creating an expansive experience even though it was filmed in a confined space."
The Jury Prize winners will each receive an entry fee waiver for the next Utah Dance Film Festival.
---
In addition to the three films selected by the festival jury, the audience was given the opportunity to vote for their favorite film by March 26. The Audience Favorite Award was announced on March 27. It goes to "itsy bitsy" by JuJu and Lisa Kusanagi—the Kusanagi sisters.
"itsy bitsy"

"itsy bitsy" has been screened at over 30 festivals, 12 universities, three galas, and many venues including AMC Theatres, Alamo Drafthouse Cinema, and the JW Marriott Hotel Los Angeles billboards as part of L.A. Live, across the United States, United Kingdom, France, Italy, Spain, Austria, Portugal, Sweden, Norway, Albania, Kenya, Mexico, Cuba, Colombia, Chile, China, Taiwan R.O.C., and Indonesia. The film has received many recognitions and several awards!
---
We would like to thank all of the Cornish students, alumni, faculty, and staff who submitted films! Special thanks to our jurors, and to alum Katie Bruce for her support and the donation of the fee waivers for the Utah Dance Film Festival.
In case you missed it, the festival pieces will be available via streaming until April 2. Check out these amazing films here on Vimeo: Program A, Program B.
Films by:
Bailey Dayton
Katie Bruce Sorenson
Hannah McClean
JuJu Kusanagi
Lisa Kusanagi
Levi Ryan
Nahshon Marden
Christy Chand
Angeline Herron
Rebecca Sachdev
Maia Melene Durfee
Alia Swersky
maeve barton
devin muñoz
Ashley Green
Eric Pitsenbarger
Vicki Watts
Kristin Skelley
Margaux Gex
Anna Caffarelli
Giordana Falzone
Kalie Ferry
Renee Robert