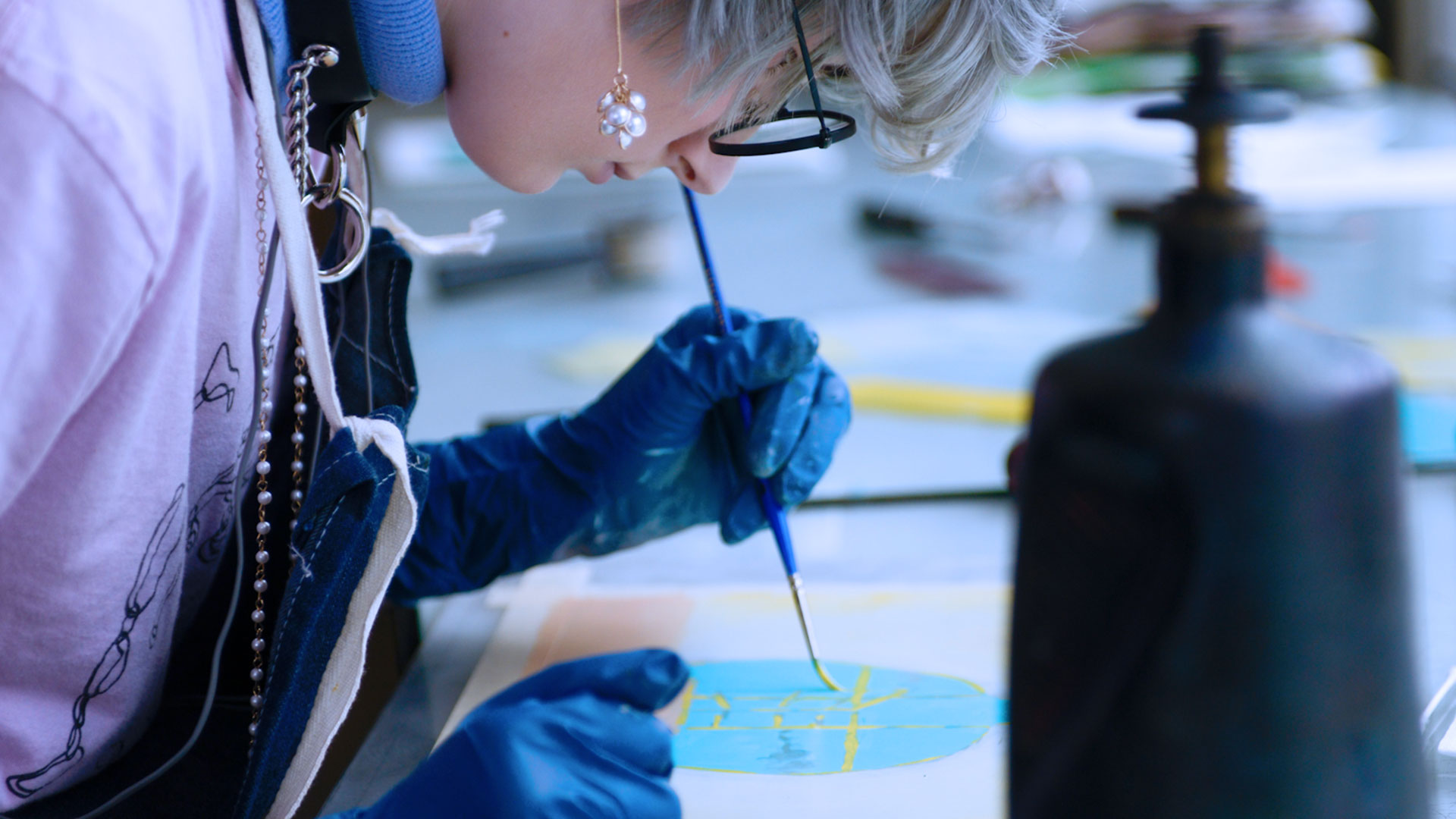 Coming Soon
School of Creative Arts
Extensions is now School of Creative Arts. Stay tuned for new programming for youth, pre-college, adults, and corporate partners.
Contact Us
School for Creative Arts (SCA) is the future home
of Cornish's extension program, including pre-college
Summer@Cornish, year-round studio classes, as well as
community and corporate partnerships. Programs begin
this fall and will fully launch in September 2023.
Sign up for our monthly updates, including new offerings,
progress updates, and exclusive events.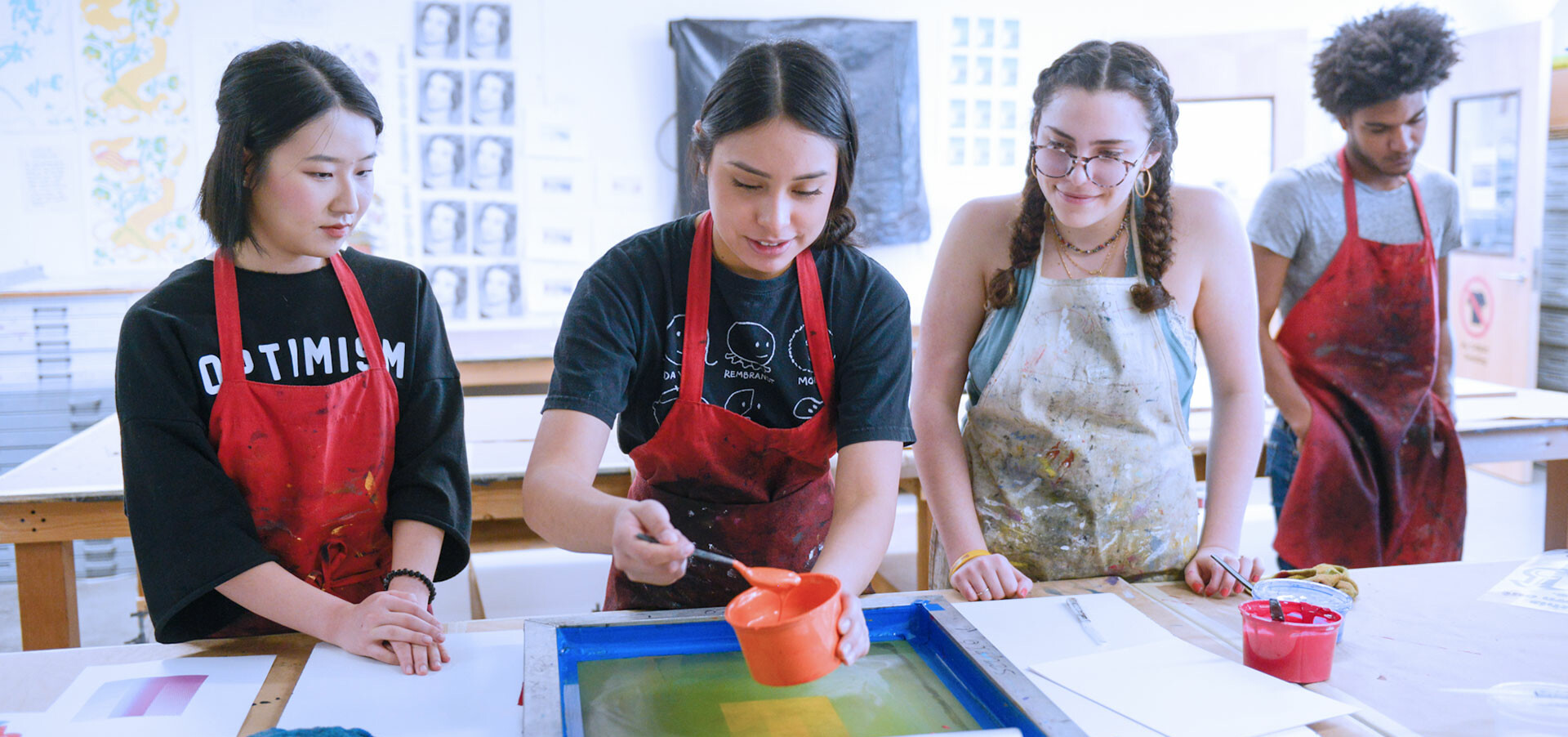 Pre-College Programs
Portfolio Development for College Applications
In this 4-session workshop, high school juniors and seniors interested in applying for art and design undergraduate studies will photograph work suitable for their digital portfolio, draft a letter of intent and statement of purpose, and participate in mock interviews.
 Workshop with Winne Westergard, Senior Summer@Cornish instructor.
Who: High School Juniors and Seniors
When: Saturdays, Oct. 22 to Nov. 12
Time: 1pm to 4pm
Where: Cornish College of the Arts
---
Contact Us!
If you have any questions, feedback, or an idea for a community or corporate partnership, please contact Kel Dylla or Michael Callaizkis. We look forward to hearing from you.
Kel Dylla, Executive Director, School for Creative Arts
School for Creative Arts
Michael Callaizakis, Department Manager
School for Creative Arts