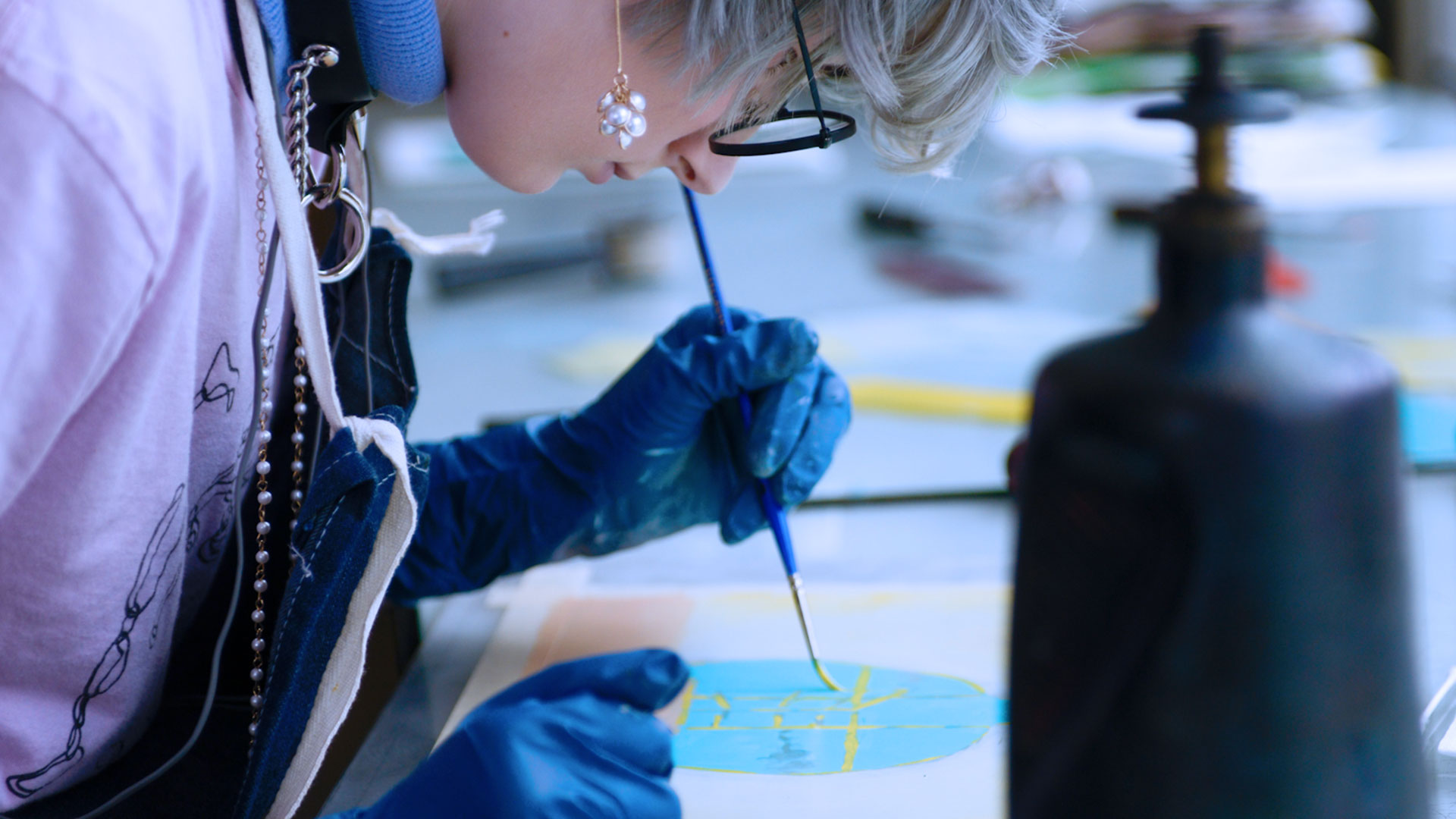 School of Creative Arts
Summer@Cornish is now open for
pre-registration!
Contact Us
School for Creative Arts (SCA) is the future home
of Cornish's extension program, including pre-college
Summer@Cornish, year-round studio classes, as well as
community and corporate partnerships. Programs begin
this fall and will fully launch in September 2023.
Sign up for our monthly updates, including new offerings,
progress updates, and exclusive events.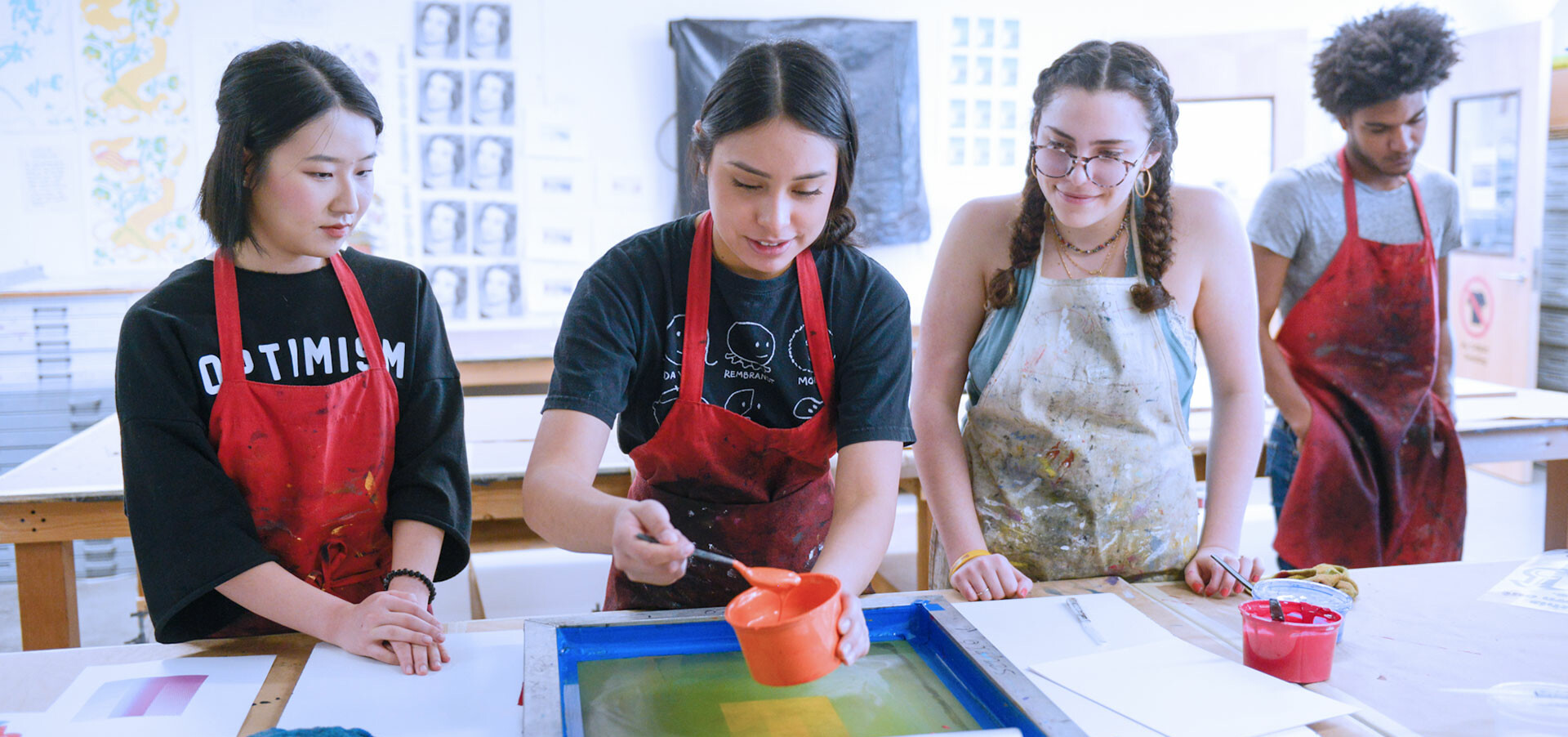 Pre-College Programs
Portfolio Development for College Applications
In this 4-session workshop, high school juniors and seniors interested in applying for art and design undergraduate studies will photograph work suitable for their digital portfolio, draft a letter of intent and statement of purpose, and participate in mock interviews.
 Workshop with Winne Westergard, Senior Summer@Cornish instructor.
Who: High School Juniors and Seniors
When: Saturdays, Jan. 21 to Feb. 11
Time: 1: 00 p.m. to 4:00 p.m.
Where: Cornish College of the Arts
Cost: $530
---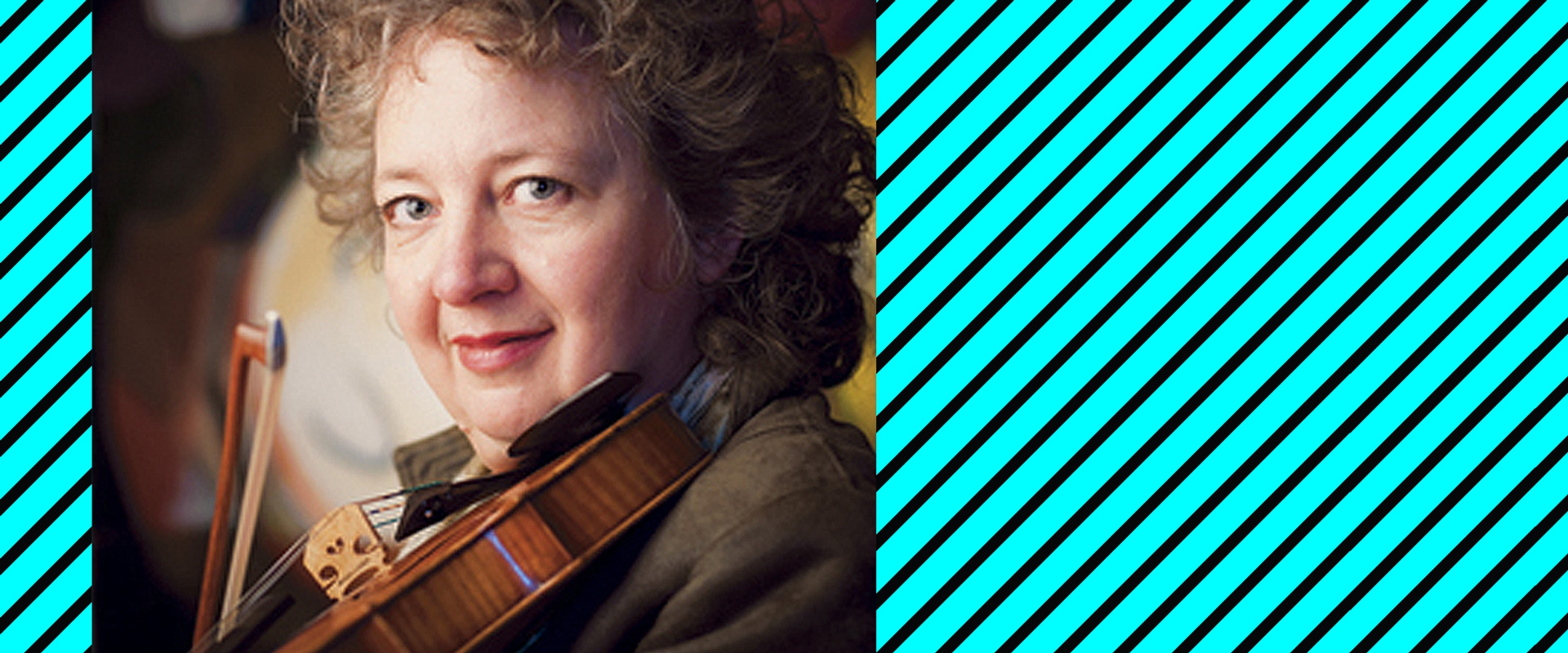 Adult Programs 2023
String Band with Ruthie Dornfeld
Ruthie Dornfeld, Cornish Faculty and one of our region's most beloved fiddlers, will lead this course for intermediate string players (and others!) through weekly jam sessions to take their old-time playing to the next level. Learn at least one tune a week and gain experience in group playing in this 8-week session.
While all traditional string band instruments are invited to join, we also welcome all other string instruments to this dynamic course. This course is designed to enhance intermediate level players who are comfortable in the keys of D, G and A, but also have a bit of experience playing old time songs such as "Soldier's Joy" or "Angeline the Baker."
This course is taught in the old-time tradition of learning by ear, and each week students will learn one new tune that they will focus on to perfect their technique. Going beyond the typical "jam session," this course was developed to elevate players' ear training, harmonizing, and to help grow musician communication styles for future old-time circles. Each day, a Cornish College accompanist will join the group to ensure a solid rhythm section is always available. Make sure to register today as spots are available on a first- come, first-served basis.
Who: Intermediate players comfortable keys D, G, A., ages 14+
When: Wednesdays, Jan. 25 – March 15, 7:00 p.m. – 8:30 p.m. 8 sessions
Tuition: $210
Register Now
Contact Us!
If you have any questions, feedback, or an idea for a community or corporate partnership, please contact Kel Dylla or Michael Callaizkis. We look forward to hearing from you.
Kel Dylla, Executive Director, School for Creative Arts
School for Creative Arts
Michael Callaizakis, Department Manager
School for Creative Arts