MCC Exterior: Terry + Lenora
The former Volker Building is on the National Register of Historic Places as a fine example of art deco architecture in 1928, located in the Denny Triangle. This unique venue features the President's Gallery, Grand Piano Lounge, skyline views, convertible Board Room, Kitchenette and Coat Check for up to 150 guests.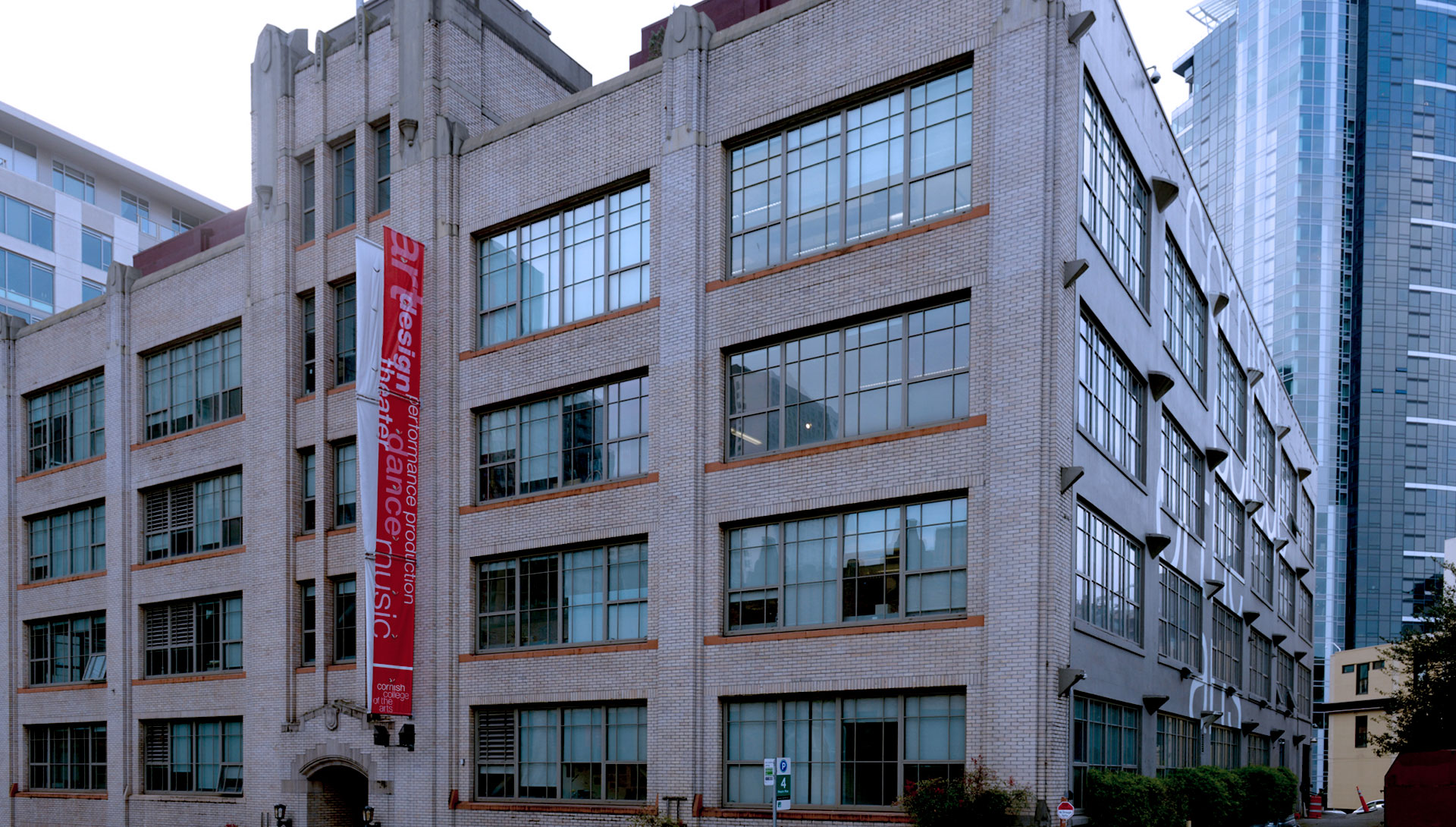 Meeting Space / Faculty Lounge
Art Deco meets State-of-the-Art on the 7th floor of Cornish College's Main Campus Center.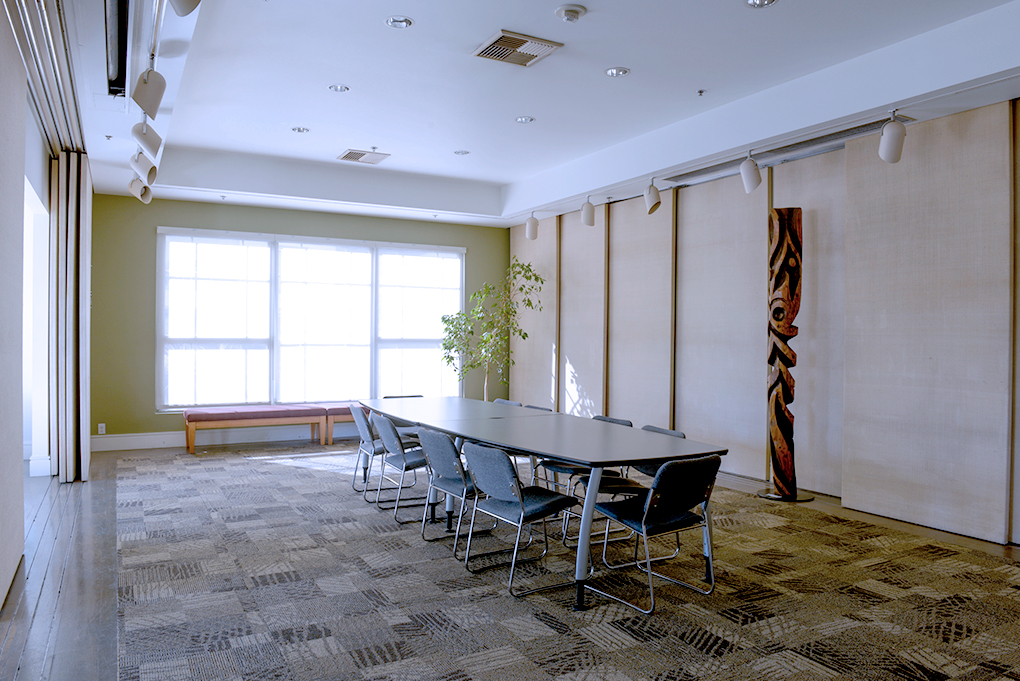 7th Floor
Classic on the outside and thoroughly modern on the inside, the MCC's large windows look out on Seattle's cityscape, including the Space Needle in nearby Seattle Center. A Grand Piano greets visitors as they enter the 7th floor.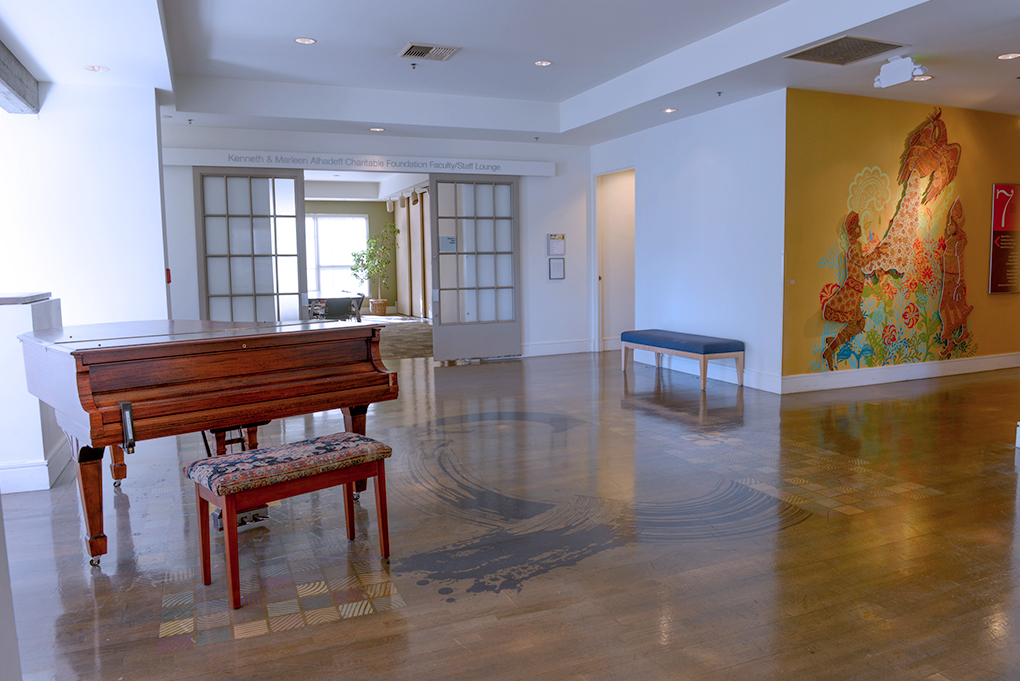 Board Room
Board Room located adjacent the Grand Piano. Down the hall is the President's Gallery.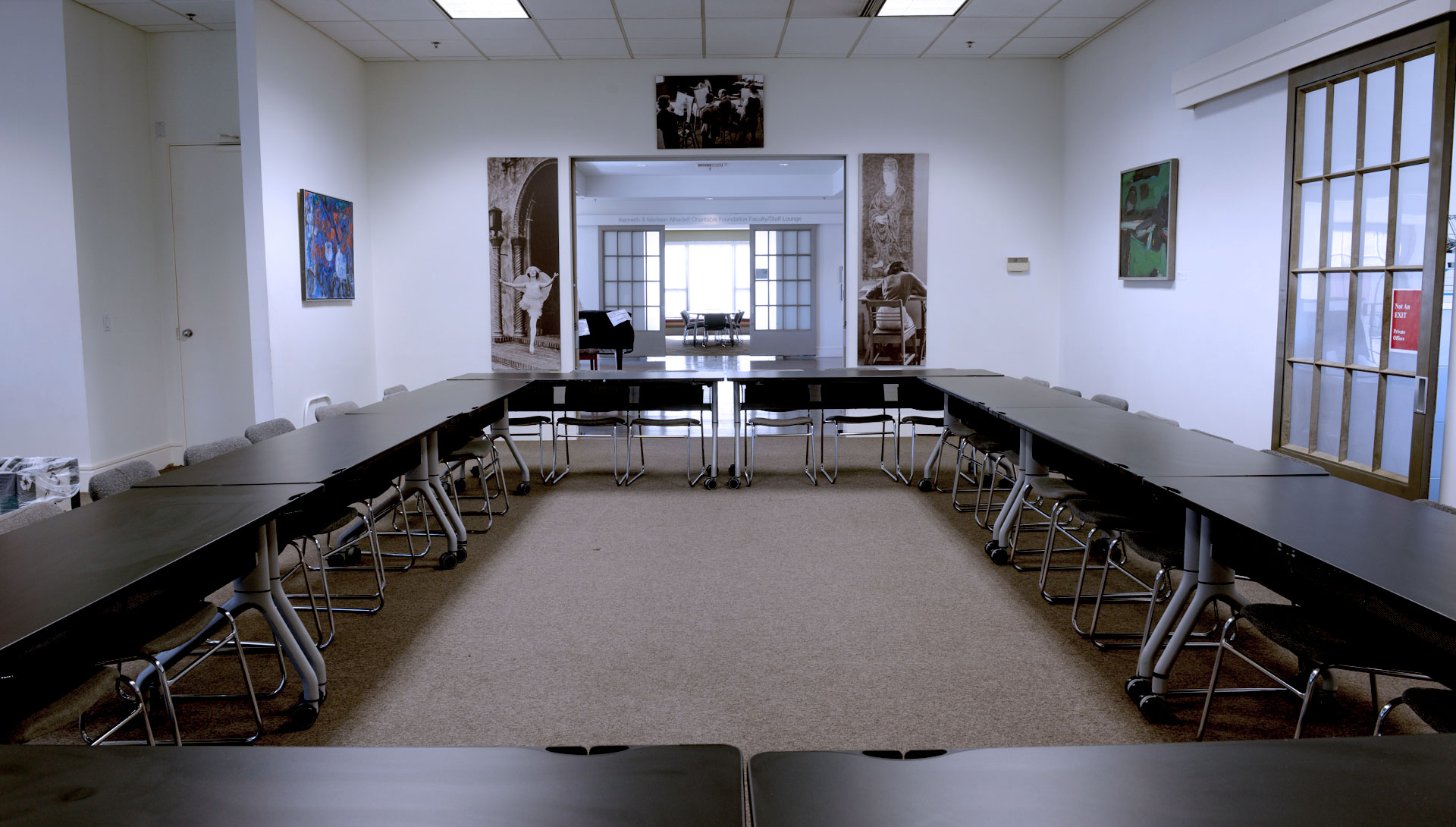 MCC Exterior: Terry + Lenora
Meeting Space / Faculty Lounge