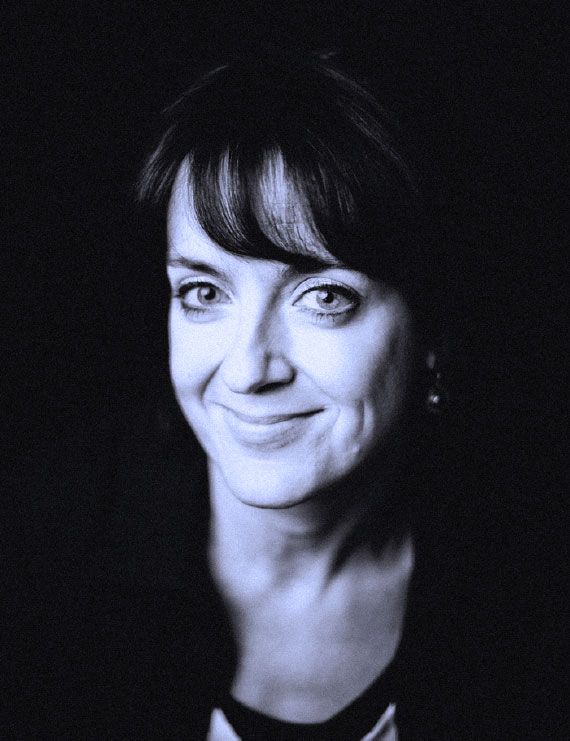 Interim Director
Artist-In-Residence
Charlotte Boye-Christensen
she/her/hers
Charlotte Boye-Christensen, a native of Copenhagen received her formal training as a choreographer/performer/educator in Copenhagen, London and New York earning her MFA in dance from Tisch School of the Arts at New York University.
Charlotte has created work on companies and institutions around the world, including for Danish Dance Theatre, Singapore Dance Theatre, Ballet West, Milwaukee Ballet, Ballet de Camaguey in Cuba (performed at the International Dance Festival in Havana), The
European Dance Development Center in the Netherlands, The National School for Performing Arts in Denmark, London Contemporary Dance School, Nanyang Academy of the Arts in Singapore, The Bauhaus in Germany, The Metropolitan Museum of
Photography in Tokyo, The Alliance Francaise in Singapore, The New Opera House in Copenhagen, The Royal Danish Ballet School, Simon Fraser University in Vancouver, the Bellas Artes International Choreography Competition in Mexico City, at Seoul International Dance Competition, Tisch School of the Arts, Princeton University, and at several other universities across the US. She additionally spent a year in Singapore helping to further develop the dance program at Lasalle-Sia, College of the Arts. Charlotte was the Artistic Director of Ririe-Woodbury Dance Company in Salt Lake City for 11 years. While there she created 22 new works on the company, helping to shape a more contemporary profile for the company by also commissioning the work of renowned choreographers: Wayne McGregor, John Jasperse, Bill T. Jones, Alicia Sanchez, Susan Marshall, Karole Armitage and more. She co-created the company's educational program The Place Project and toured with the company to 33 cities across the United States.
Charlotte was an Associate Professor and the Associate Director of the School of Theatre and Dance at Texas Tech University for four years. While there she created a new BFA degree in dance with a focus on interdisciplinary performance and choreography. She
oversaw the process of getting the degree NASD accredited and was instrumental in recruiting the first BFA dance cohort in 202o. In 2013 she founded NOW-ID, an interdisciplinary site-specific contemporary dance company with Architect Nathan Webster. The company produces design driven work for the stage and beyond. So far it has created several productions/events/workshops/symposiums/films, forged partnerships with local, national, international organizations (amongst others Arts Access Victoria in Australia, The Australian Arts Council, The Copenhagen Opera Festival, The Universities of Richmond, Wichita State and Utah, Utah Museum of Contemporary Arts, Left of Main in Vancouver) and toured nationally and internationally to critical acclaim. The Company is currently based in both Vancouver, Canada and in Salt Lake City, Utah. Charlotte is the recipient of several grants and awards, including a Fulbright Scholarship and the Choo-San Goh Award for Choreographic Excellence.
Qualifications
MFA in Dance
Tisch School of the Arts, New York University
BA in Dance Theatre
Trinity Laban Conservatoire of Music and Dance in London