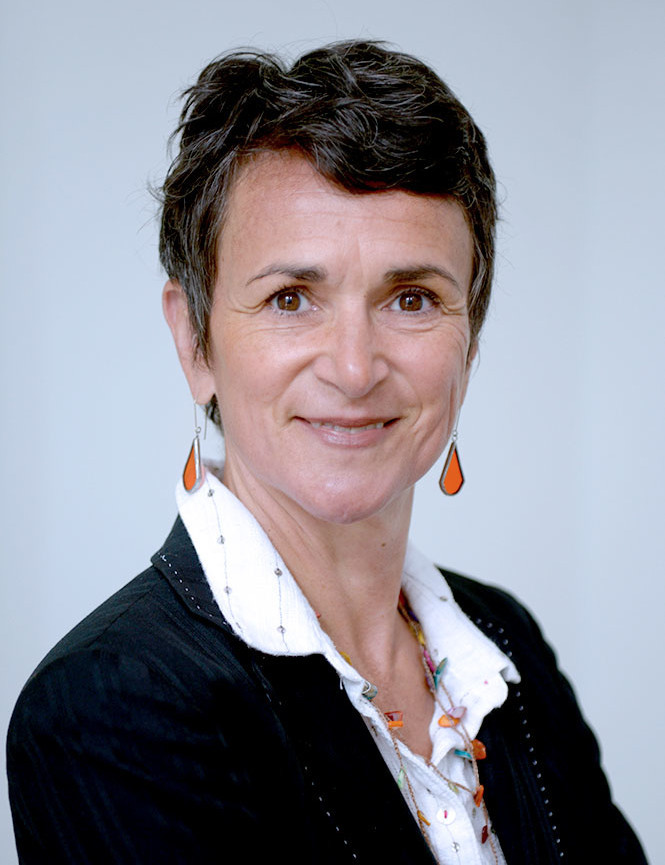 Vice President of Advancement
Anne Derieux
Anne Derieux holds a certificate in Fundraising Management for Non-Profits from the University of Washington and studied ballet at Conservatoire National Supérieur de Musique et de Danse.
Born and raised in Versailles, France, she studied ballet at an early age at the prominent Conservatoire National Superieur de Paris. She was selected to join the Ballets de Monte-Carlo in 1985, under the presidency of Caroline de Monaco, who revived the formerly known Ballets Russes de Monte Carlo. Upon her retirement in 2000, Derieux studied fundraising management for non-profits at the University of Washington. She led the Advancement Office at the French American School of Puget Sound.
In 2017, Derieux joined Cornish College of the Arts, which combined her passion for the arts and her deep appreciation for arts education. She oversees Alumni Relations and Development.
Qualifications
Certificate, Fundraising Management for Non-Profits
University of Washington
Ballet
Conservatoire National Supérieur de Musique et de Danse