Cornish Rentals
Black Box Theaters
Flexible spaces for theater productions, private parties, and more.
To reserve one or more of these spaces, please complete this form:
Cornish Rental Form
Raisbeck Performance Hall
A true Seattle landmark, this venue is perfect for private parties, wedding receptions, and intimate productions for up to 150 guests.
Built by the Sons & Daughters of Norway (1915) with carved ornamentation. The space has been used for theater and dance productions as well as special events such as the Seattle International Dance Festival and Black Box Festival, as well as for Twin Peaks. Availability is based on Cornish's educational requirements and current contracts.
Raisbeck Specs and Details
75 seat capacity (143 guests standing)
Marley flooring available
Upright piano and Keyboard, theatrical lights, and sound system
To reserve, please complete this form: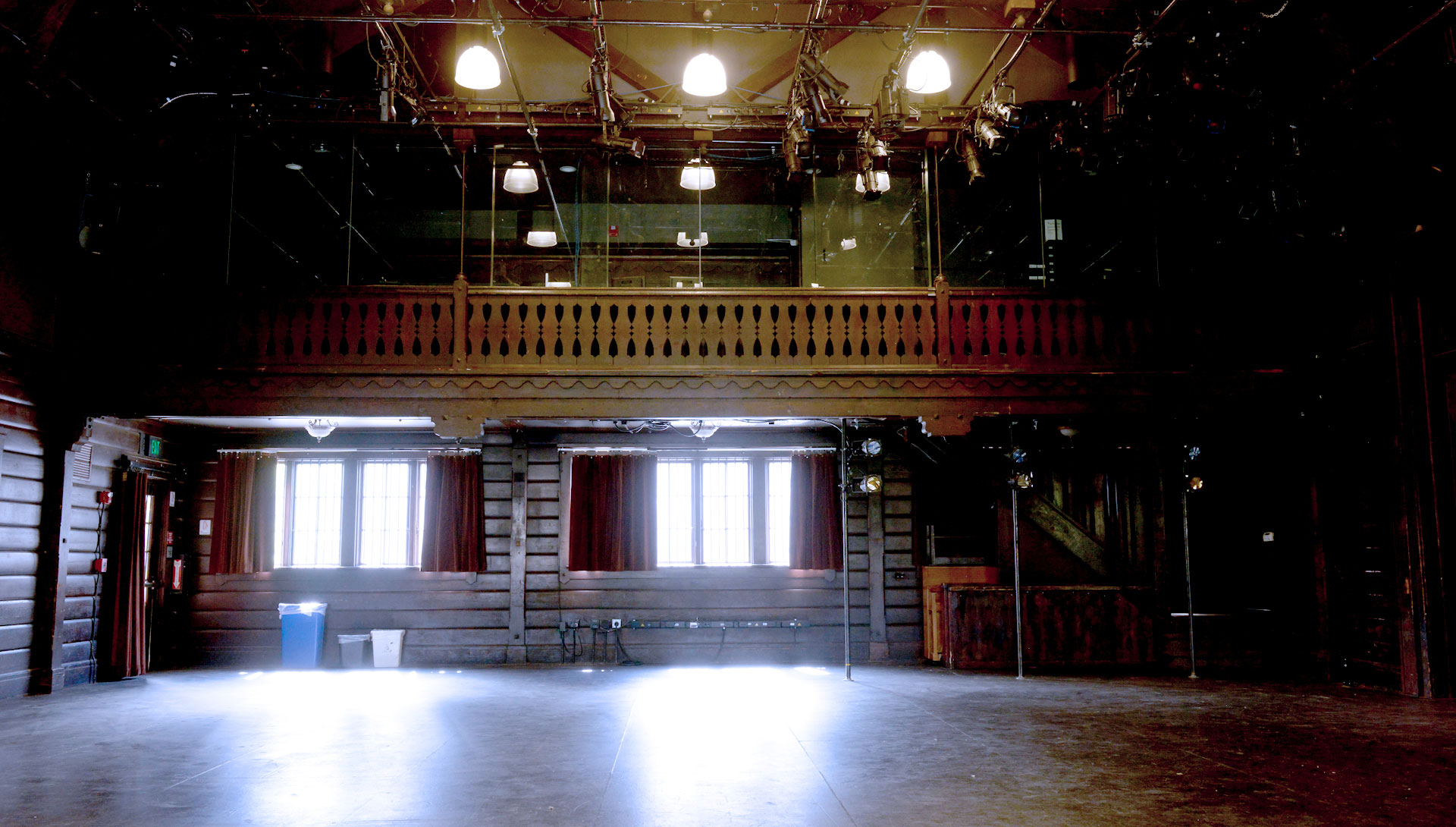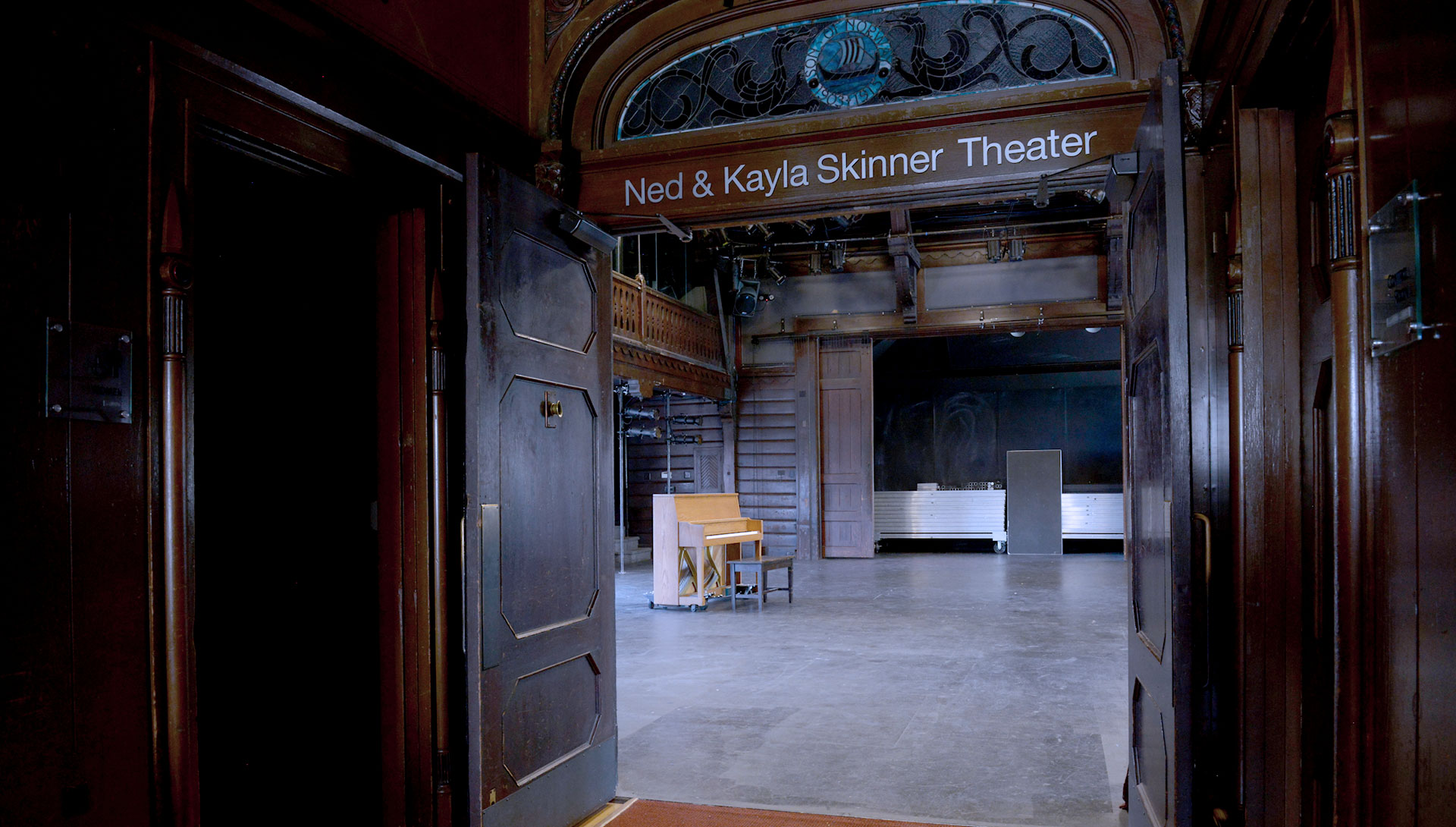 The Marleen and Kenny Alhadeff Studio Theater
This climate-controlled studio space is located at the Cornish Playhouse in the Seattle Center. It is suitable for auditions, rehearsals, readings, intimate performances, and private parties. Equipped with a piano, lights, and sound system.
Alhadeff Specs and Details
75 seat capacity
108 standing capacity
Piano, theatrical lights and sound system
Flexible black box
To reserve, please complete this form: