Since 1914, Cornish College of the Arts has been a national leader in the study of music, theatre, dance, and the visual arts, graduating thousands, and fueling the region's creative economy.
The Cornish Toward 2030 Campaign will seek to honor this history through three strategic initiatives that solidify the College as a dynamic academic and cultural institution that educates the globe's future creative leaders and serves the diverse needs of the Pacific Northwest arts community
---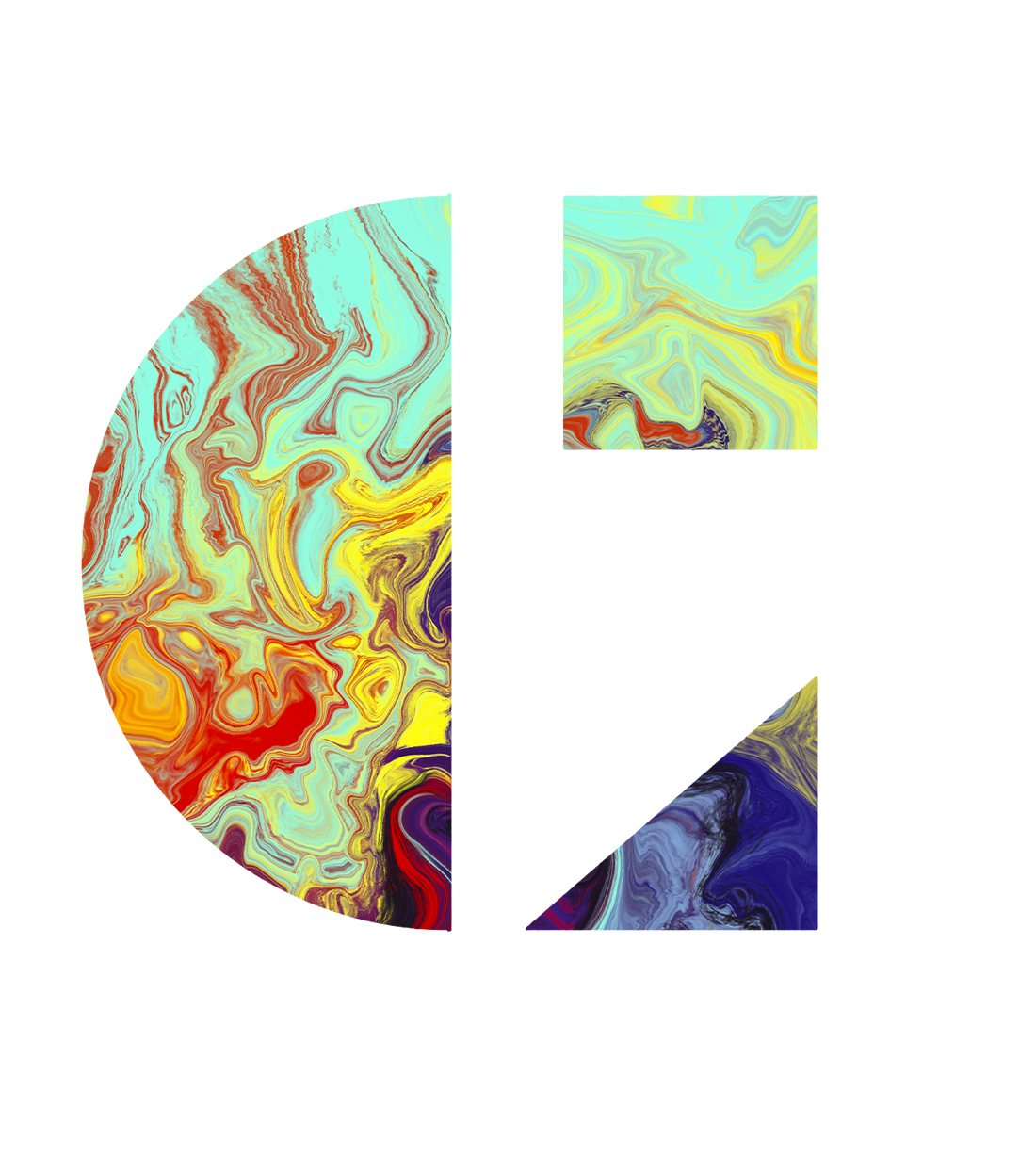 What a Night!!
Thank You for Joining Us on Thursday, May 19 at the Cornish Playhouse
Thank you for dressing up for the loud and joyful celebration of Cornish College of the Arts.
Thank you for showing support for the amazing artists, designers, and performers our community has proudly trained and nurtured for over 100 years.
& thank you for being a part of this kick off for our transformative campaign, Cornish Toward 2030.
Give Today
Watch the video announcement for the Campaign
Directed & Edited by Daymien Bunao (Film '23)
Cornish Toward 2030 Strategic Initiatives
Unifying the Campus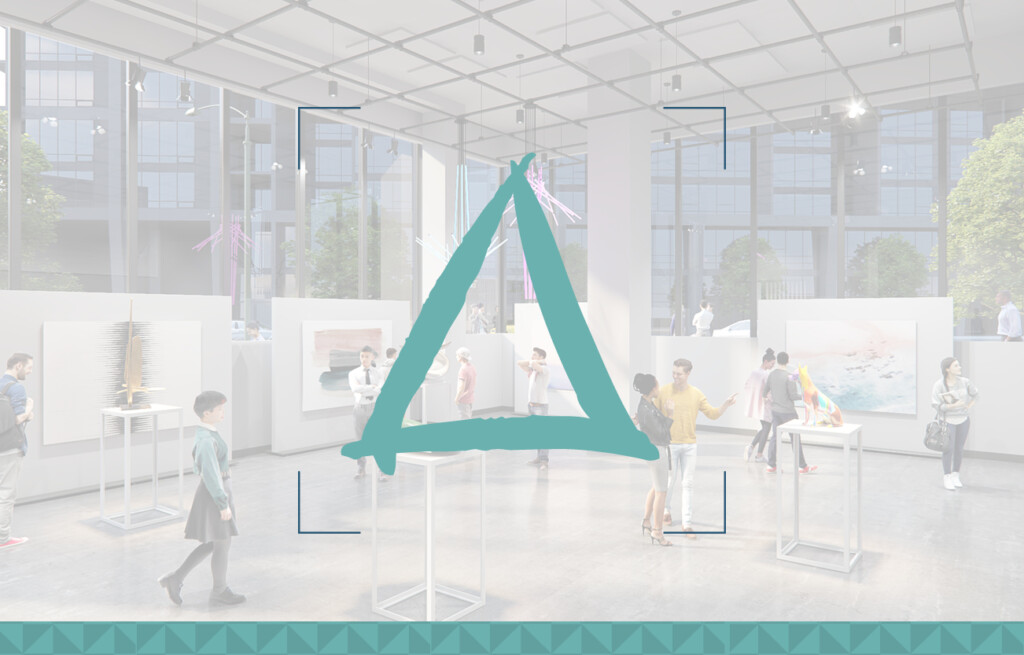 ---
The strategic unification of the campus in South Lake Union will provide the Cornish community with pedestrian access to all College facilities, residence halls, and artistic resources. Campus additions and renovations will include:
The Ivey of Boren will be a new auditorium and gallery space on the corner of Lenora Avenue and Boren Street, with space for public art installations and a new colonnade on Lenora Avenue.
The completion of the Jon & Mary Shirley Fabrication Studio will include modern woodworking, 3-D fabrication, metal, and ceramic studios. The Studio's location on Terry Avenue will establish a new footprint and public-facing campus entrance point.
The centralization and upgrading of music and dance department spaces in South Lake Union
Increasing Access to Arts Education for All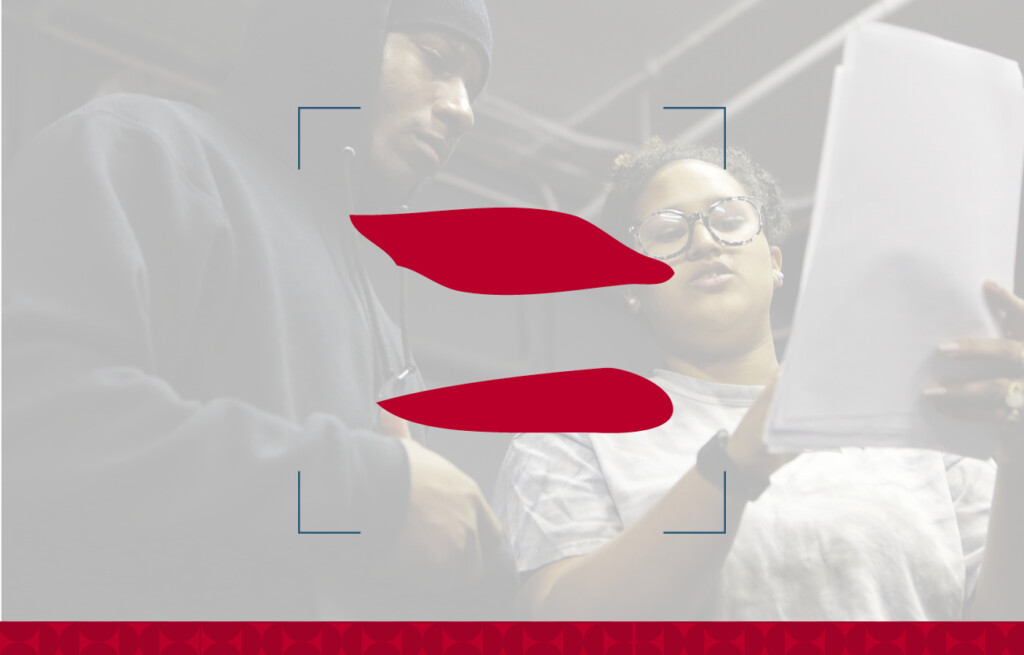 ---
Cornish is committed to increasing education access to under-represented undergraduates and the broader community. To fulfill this commitment, the Cornish 2030 campaign will focus on:
General scholarships and scholarship Initiatives to support underrepresented communities through the lenses of our diversity, equity, and inclusion work.
The Center for Teaching and Learning, offering professional development to Faculty and Staff, and a Tutoring Center to support ALL our students.
The Career Hub, as the centralized space for students, grads, and recent alums to connect, network, identify professional pathways through internships, mentorships, and job opportunities.

The School for Creative Arts, a new hub serving the broader community through continuing education pathways.
Investing in our Creative Talent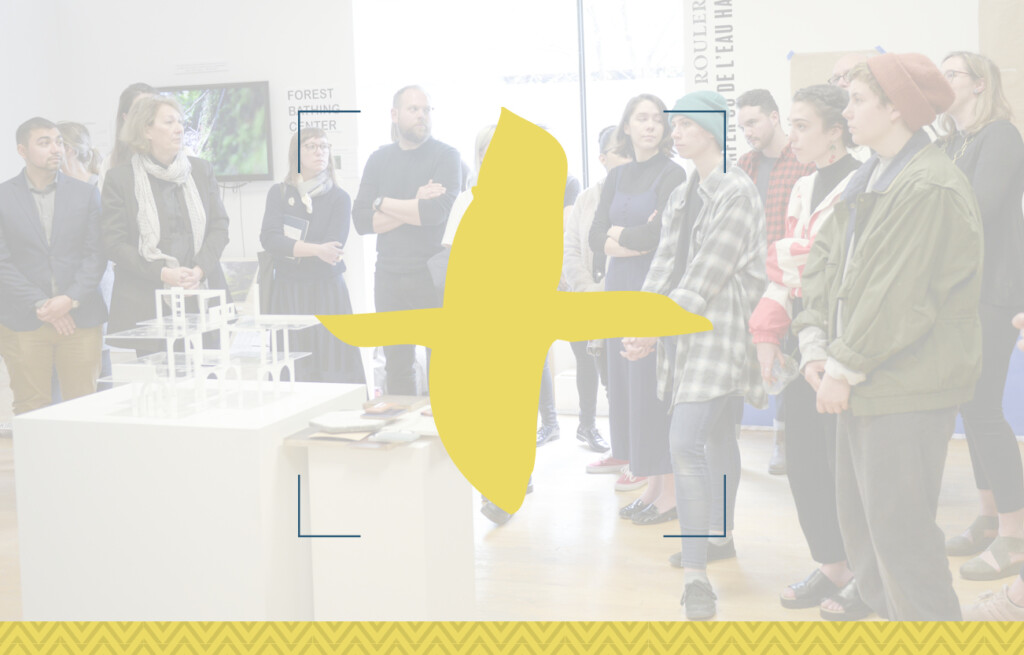 ---
Cornish's most precious asset is the faculty, staff, and visiting artists and lecturers who make the College's undergraduate instruction and experience dynamic. To solidify this advantage the Cornish Toward 2030 Campaign will seek support to intentionally attract and retain the leading academics and professionals, this strategy will include:
Residencies/partnerships – Paired our in-house talent with external talent to enrich our students' experience.

An endowment of Special Programming (artists/lecturers) and academic positions (Professors, Deans).

An assessment of our compensation packages for our workforce and a comprehensive plan to address the most urgent wage gaps to attract and retain diverse and q talent through the lens of diversity, equity, and inclusion.