A Letter from the Provost regarding Cornish Preparatory Dance:
---
Dear Cornish Community,
I write to announce that the Cornish Prep Dance Program will be placed on hiatus starting Jan. 30, 2021. We make this decision with a heavy heart. Prep Dance has connected Cornish College of the Arts with the local community for years by fostering the creative pursuit of dance and dancer training. However, the impacts of COVID-19 on enrollment and our current financial climate demand difficult choices.
Over the years, Cornish Prep Dance provided dance classes in various styles to youths ages 4 to 18, with many opportunities to perform and a welcoming and nurturing environment for all. Long-time Director of the Program, Gwenn Barker inspired generations of young dancers, giving them the love for dance beyond their years of training in the program. She passed in 2009. Since then, Alumnus Steve Casteel has continued her legacy of welcoming our youth and introducing them to the art of dance, some of them supported by scholarships endowed for the Gwenn Barker Scholarship Fund.
I offer sincere appreciation to the Preparatory Dance faculty, staff, and dancers and wish our Cornish community a safe and healthy spring.
Regards,
William Seigh
Provost, Cornish College of the Arts
---

program values
The Prep Dance Curriculum
Our curriculum is based upon rigorous standards and accompanied with live music. Instructors are committed to somatically sound principles of dance training integrated with thoughtful consideration of students' mental and physical well being.
We value health and wellness, and understand that there is not one way a body is supposed to look. All of our instructors are educated about dance science and the importance of a strong healthy body.
These core values provide opportunities for all students to discover individual creativity within traditional disciplines integral to the art form of dance.
Theater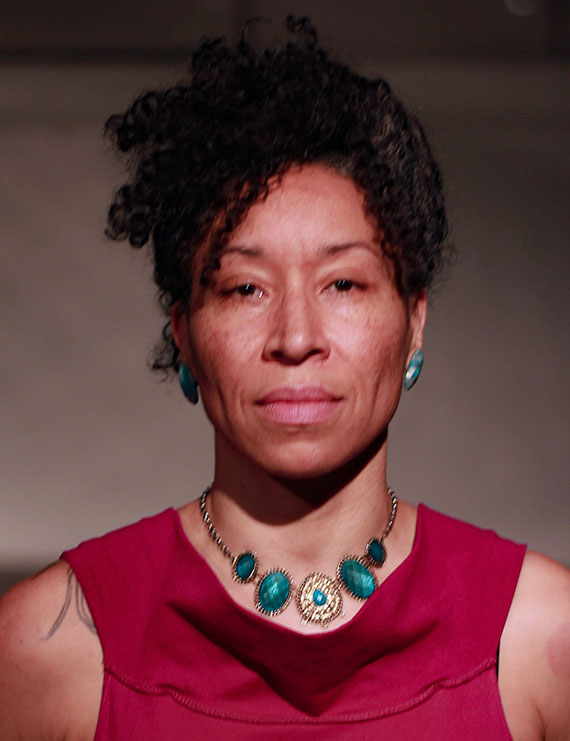 Amelia Bolyard
Instructor, Dance
Dance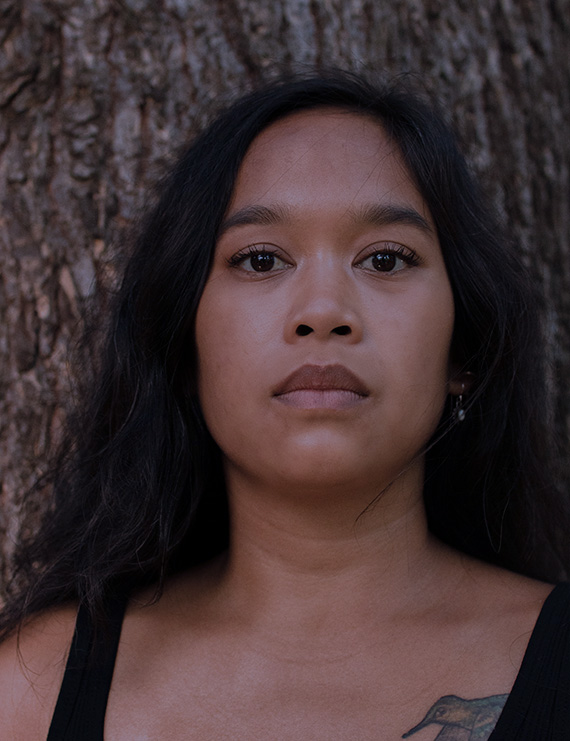 Margaret Hotchkiss
Instructor
Dance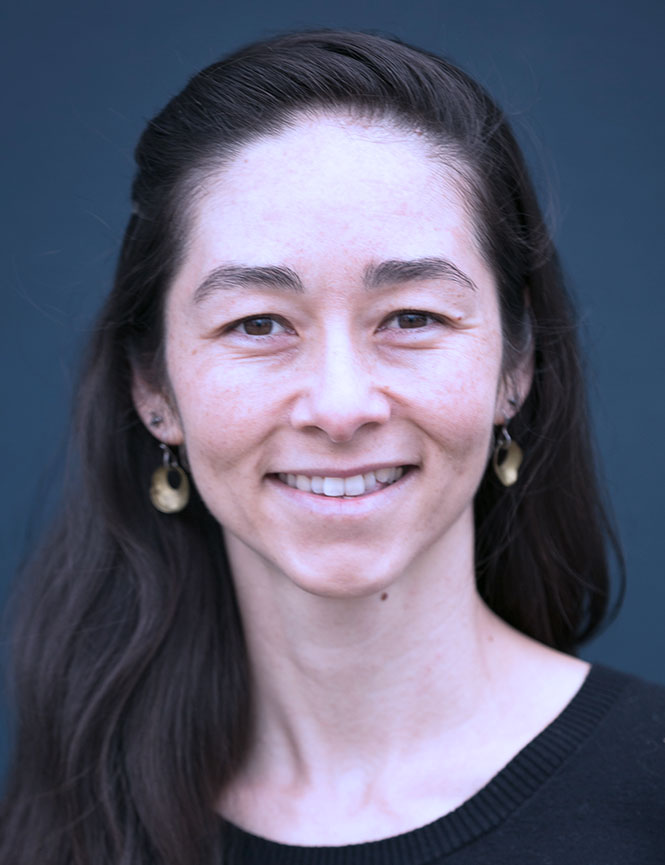 Christina Kennedy
Instructor
Dance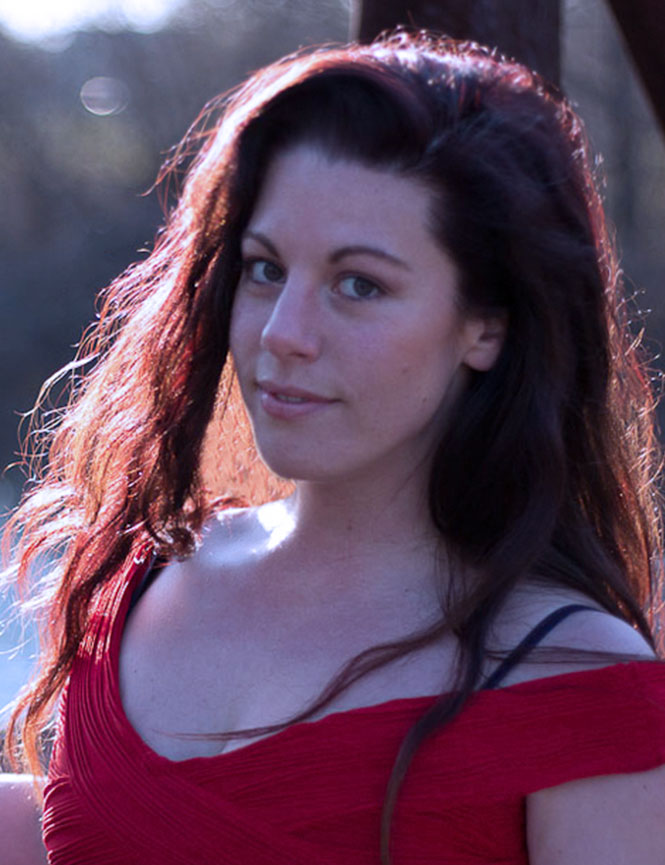 Jenna Spinei
Instructor
Dance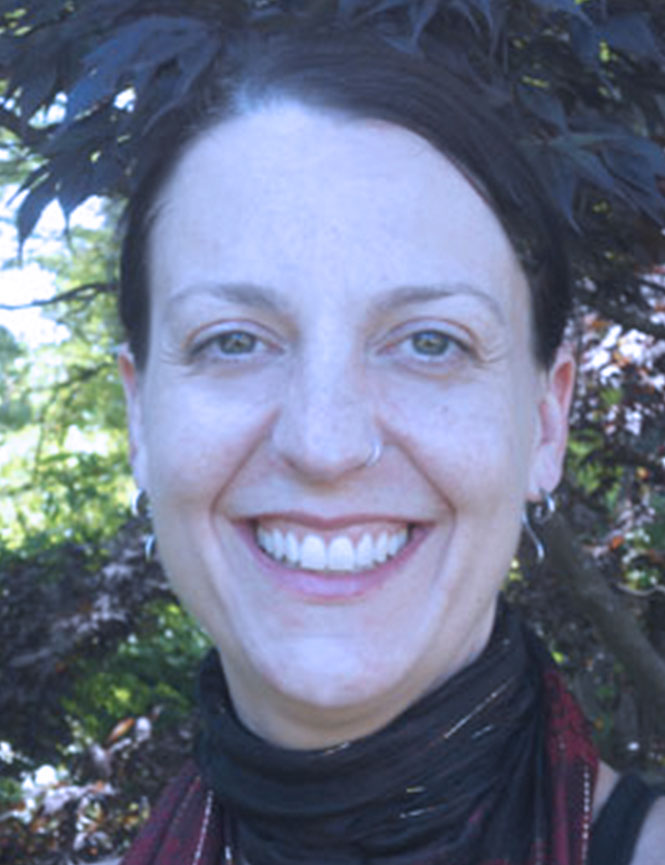 Vanesa Wylie
Instructor
Need More Info?
Check Out Our Frequently Asked Questions
We've assembled an extensive archive of FAQs to help answer all of your Prep Dance questions.
Read the FAQs