Commercial Voice Over & Podcasting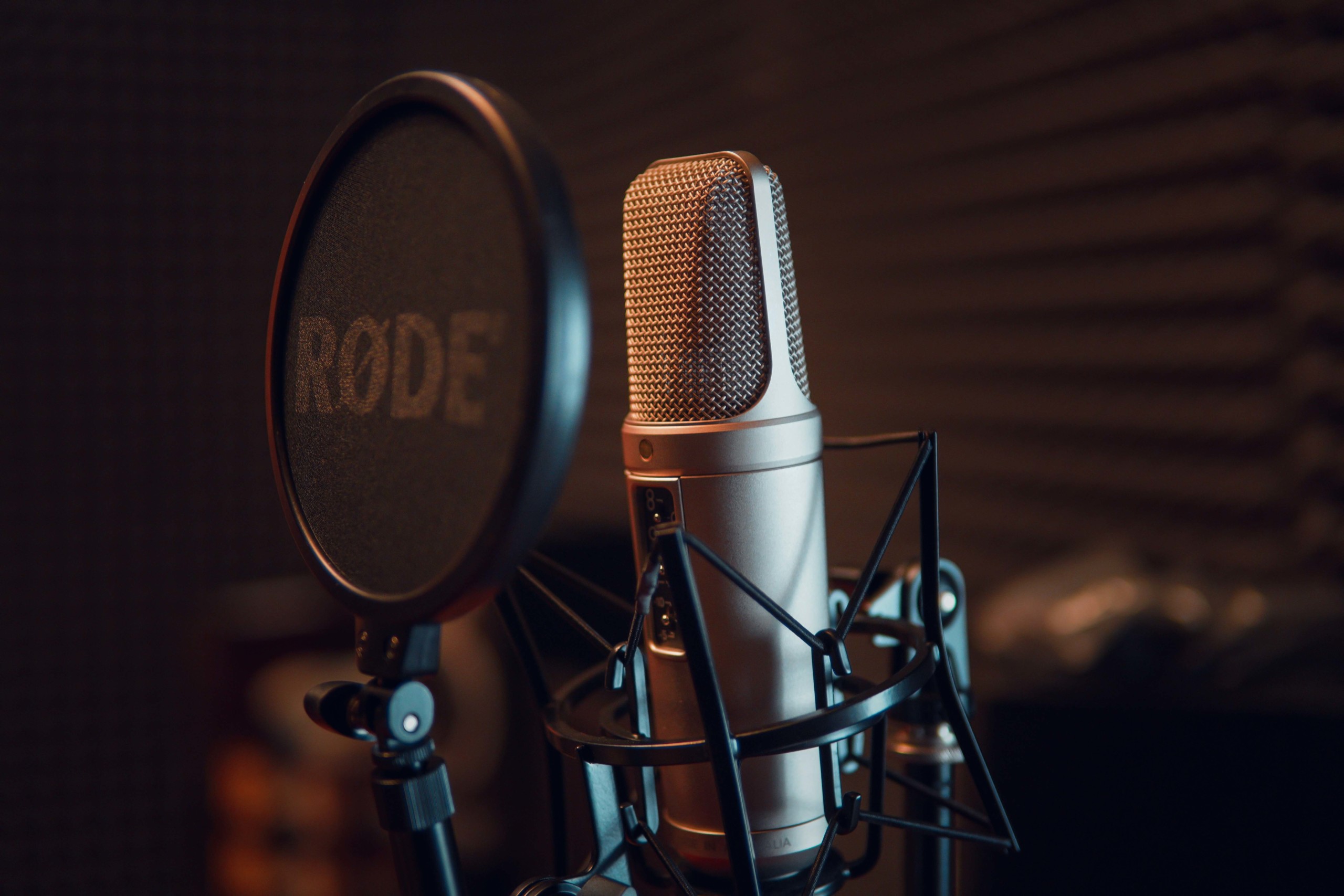 Class Description
There are many roles to building a theater career. Expanding your skills to include live and recorded acting opens your options to a whole new world of acting. Now is the perfect time to pick up a new skill that can expand and build your professional theater career by learning how to work in voice over. That's right, voice over. There is more to acting than just the theatre. Through radio announcements, Spotify ads, and tv commercials, learn the world of commercial voice over.
In this course you will learn how the voice over commercial industry operates, the different kinds of voice over techniques, the different kinds of voice over jobs, how to make a voice over reel/demo, what it takes to make an at-home studio, and how to get work through participatory, in-class work.
Requirements:
– Either an external microphone or an phone for recording
– Headphones
---
COVID-19 Policy – At this time Cornish  College of the Arts Vaccination Policy states that all students must: (a) establish that they have received the COVID-19 vaccine; (b) obtain an approved exemption. Students will be asked to show proof of vaccination before entering any Cornish buildings.
Back to class safely – While this course is in person, we would like to offer this as a synchronous online option. Please email for any questions.
Program Continuing Education
Dates/Times
Registration is currently full or closed at this time. 
Winter: January 24th to Feb 28th
Spring: March 21st to April 25th
Ages 18+
Discipline Performance
Price $300 for 6 sessions
Dress Requirements
There are no dress requirements for this course.
Location: Main Cornish Campus, 1000 Lenora St, Seattle, WA, 98121
Map Unavailable