Songwriting and Career Development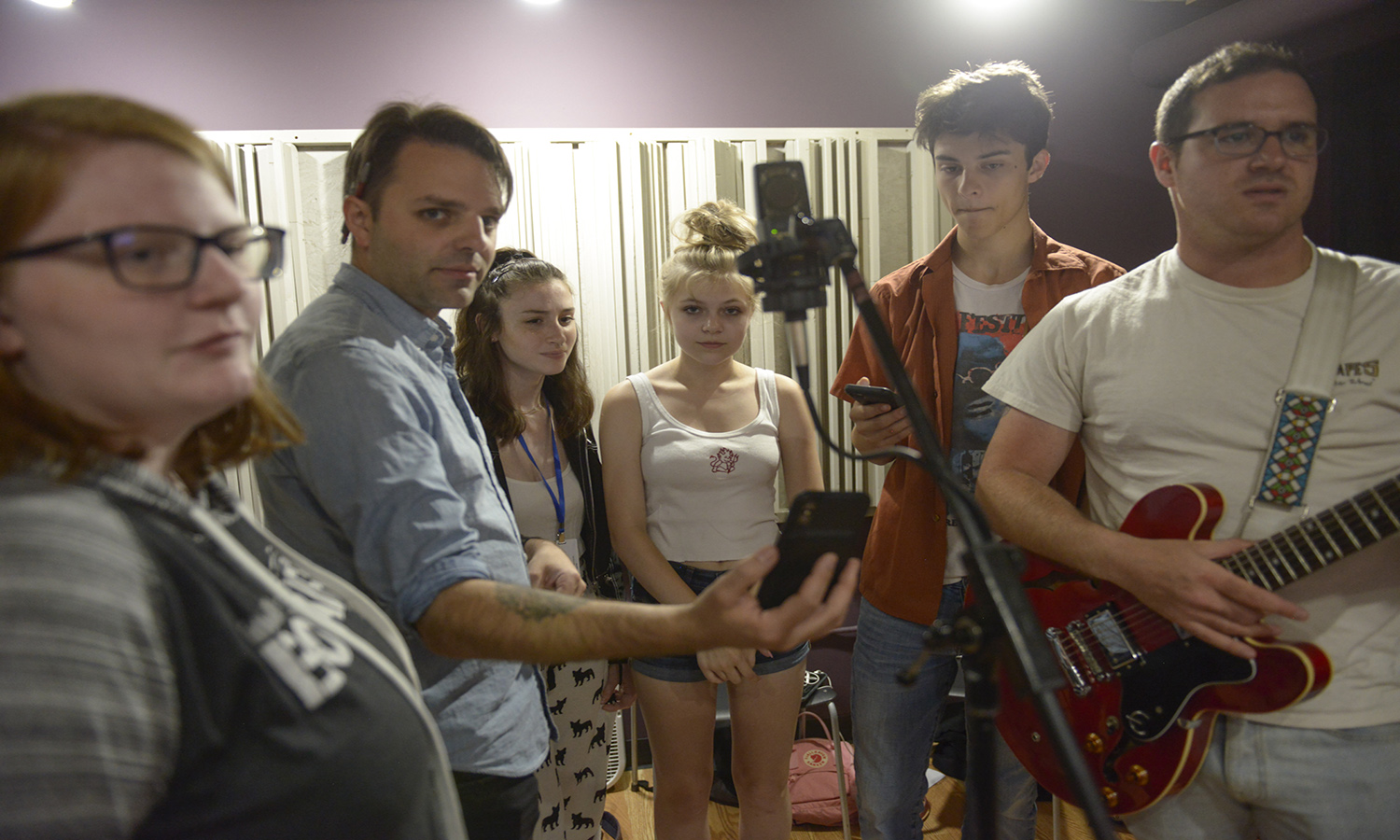 Class Description
How do top artists develop their sound and write hit songs? Today it happens when the best engineers, singers, and songwriters come together to form exclusive writing camps.
In this two week course, work with industry professionals to develop and deep dive into the craft of songwriting, and fine-tune your performance skills in a real-world format.  You'll also be given a thorough background on developing a career in the music industry, and what that profession looks like today.
Note for parents and students:  Given the sheer impact of COVID-19 and the inability to use the Cornish recording studios because of health and safety concerns, we will unfortunately not be teaching/utilizing the recording portion of this class this summer.  As such we will be focusing more intently on the songwriting craft, and career development side of things for our students, since that will be the most effective topics we can teach over Zoom, and provide high quality 1:1 instruction on.
---
Due to the current health and safety restrictions, our Summer at Cornish intensives will are being held remotely. Through a mix of synchronous and asynchronous learning, students will perform and create with our Cornish instructors. Our intensives find the best balance to keep our students developing their skills by using a varied learning format that helps students create, design and perform!