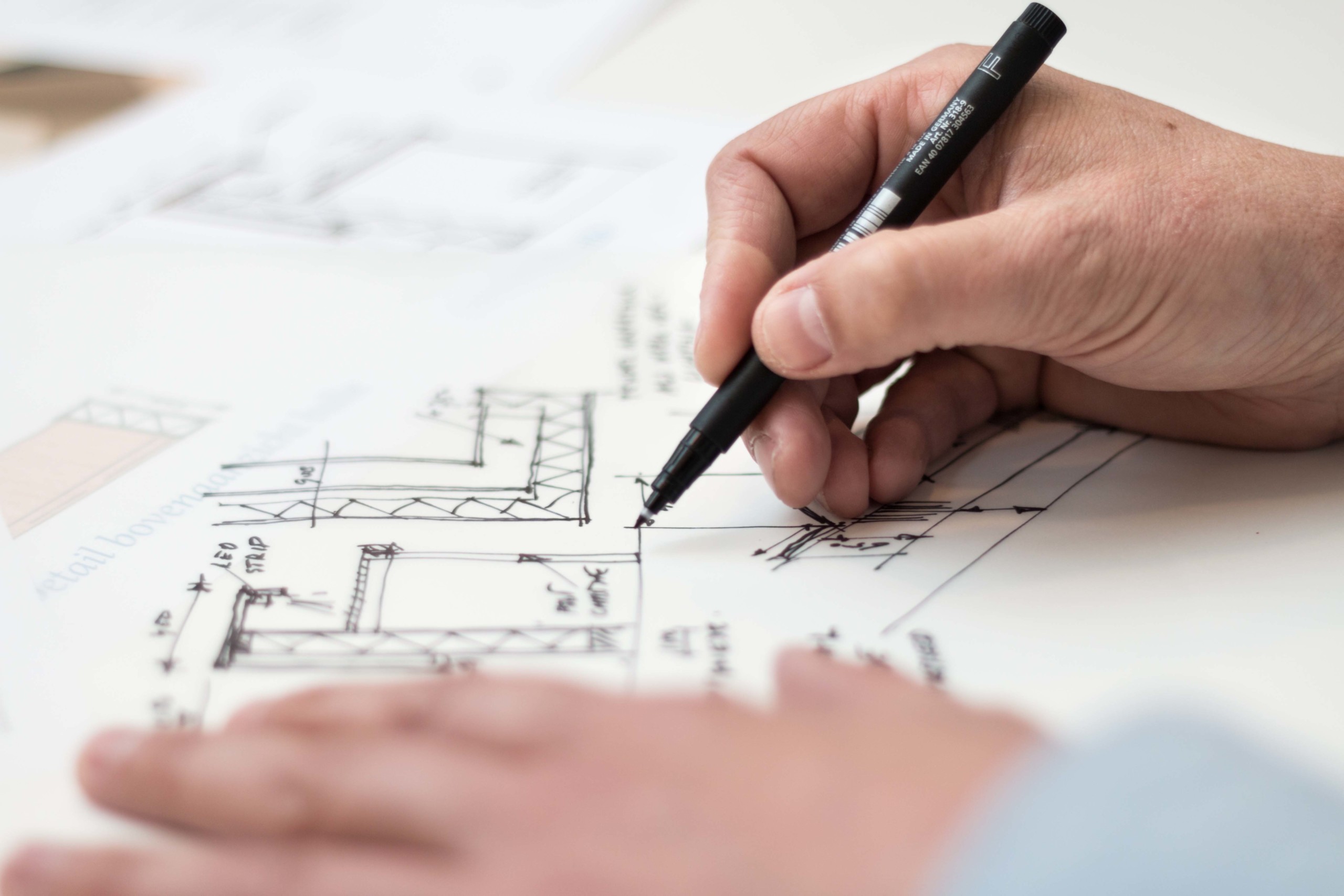 Class Description
Improve and expedite your design skills with "Redesigning Retail". Students will grow the skills to rethink and improve retail spaces to increase beauty, functionality, newly designed public health measures and ultimately profitability for the business itself. 
Learn how to rethink commercial spaces, such as cafe's, restaurants, or boutiques to be fluid and functional in today's world. Focus on the importance of spacing and visual aesthetics to please potential customers by creating an enjoyable environment they don't want to leave. 
Whether you are creating a safe way to shop during a pandemic or you are building out an efficient cooking space, learn from our interior architecture faculty on the most creative options available today.
---
COVID-19 Policy – At this time Cornish  College of the Arts Vaccination Policy states that all students must: (a) establish that they have received the COVID-19 vaccine; (b) obtain an approved exemption. Students will be asked to show proof of vaccination before entering any Cornish buildings.
Back to class safely – While this course is in person, we would like to offer this as a synchronous online option. Please email for any questions.
Program Continuing Education
Dates/Times
Registration is currently full or closed at this time. 
Winter: January 25th to March 15th
Spring: March 22rd to May 10th
Ages 18+
Discipline Interior Architecture
Price $720 for 8 sessions
Dress Requirements
There are no dress requirements for this course.
Location: ,
Map Unavailable