Avid Pro Tools Certified User (101/110)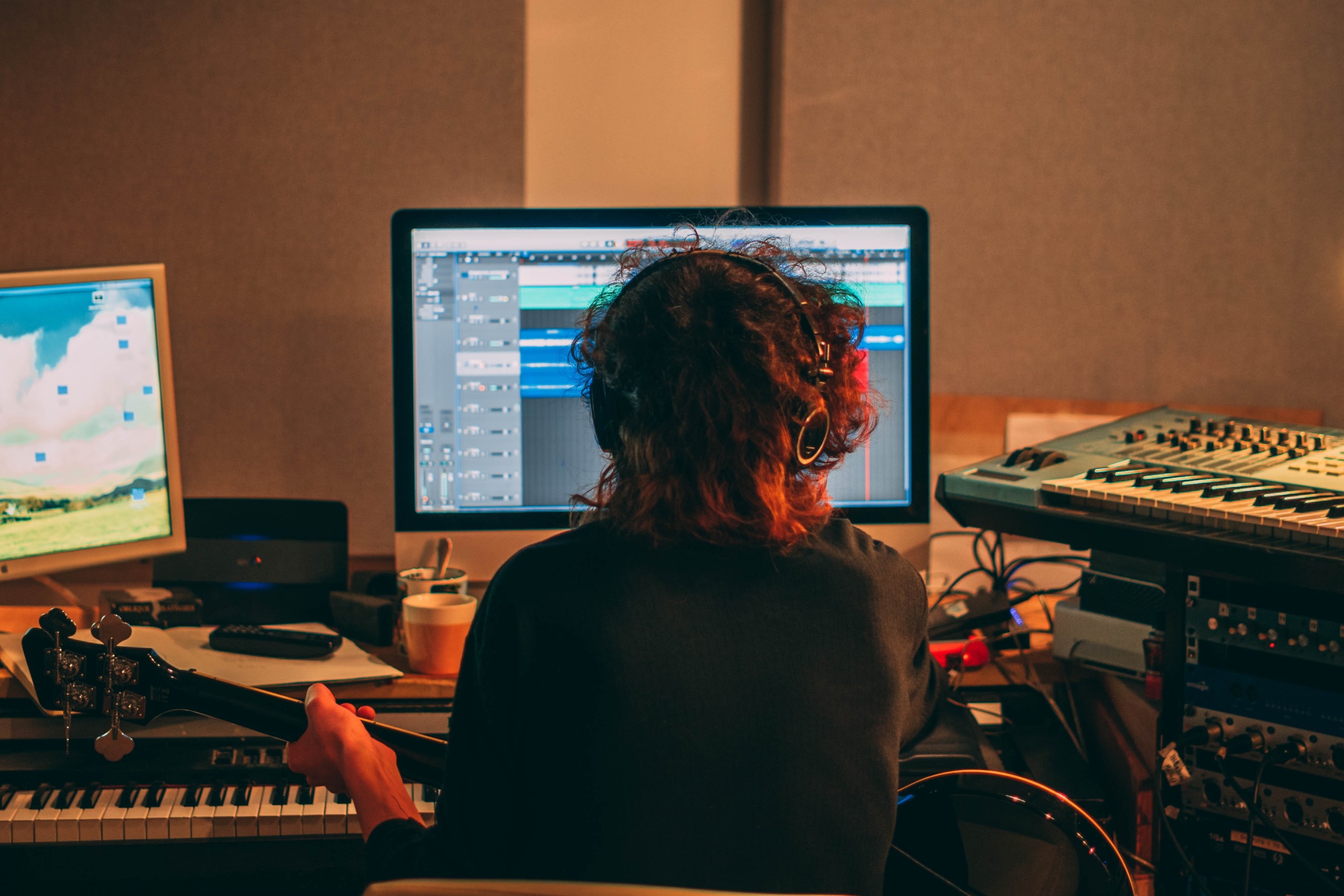 Class Description
Avid Education offers a number of Pro Tools certifications, validating user skills from novice to expert. The first of these certifications is the Avid Certified User for Pro Tools, providing an industry recognized credential for both academic users and industry professionals.  
To gain the title of Avid Certified User for Pro Tools, you must take two foundational courses, Pro Tools Fundamentals I (PT101) and Pro Tools Fundamentals II (PT110), before sitting and passing the associated certification exam, as shown in the graphic below.
Becoming an Avid Certified User for Pro Tools verifies that you possess a fundamental understanding of and the capability to use Avid Pro Tools to engineer a project through to completion, with all of the fundamental operational skills to record, edit, mix and output the finished session.
Benefits
Becoming an Avid Certified User for Pro Tools allows you to:
Demonstrate your fundamental competency in digital audio editing and mixing with Avid Pro Tools

Provide measurable benefits to your employer

Differentiate yourself from peers

Make your résumé stand out and leverage the power of the Avid brand with downloadable Avid Certified User logos

Prove your credentials with a Certificate of Achievement
As an employer, use the Avid Certified User credential as a benchmark so you can:
Find the right person for the job

Quickly assess candidate skill level

Invest in and promote your most promising employees

Keep your systems running at top performance, with little to no downtime
ADDITIONAL OPPORTUNITIES
Once certified, you will have the opportunity to further deepen your Pro Tools expertise and add to your credentials by pursuing one or more of the following on Pro Tools certifications, such as Avid Certified Operator and Avid Certified Expert for Pro Tools | Music or Pro Tools | Post, or even an Avid Certified Support Engineer for Pro Tools.
---
COVID-19 Policy – At this time Cornish  College of the Arts Vaccination Policy states that all students must: (a) establish that they have received the COVID-19 vaccine; (b) obtain an approved exemption. Students will be asked to show proof of vaccination before entering any Cornish buildings.
Back to class safely – While this course is in person, we would like to offer this as a synchronous online option. Please email for any questions.
Program Continuing Education
Dates/Times
Winter: Please email extensions@cornish.edu for the next session.

Friday – Saturday, 9:00am – 5:00 pm
Spring: Please email extensions@cornish.edu for the next session.

Friday – Saturday, 9:00am – 5:00 pm
Ages 14+
Discipline Music
Price $1495
Dress Requirements
Location: ,
Map Unavailable