Music Licensing & Publishing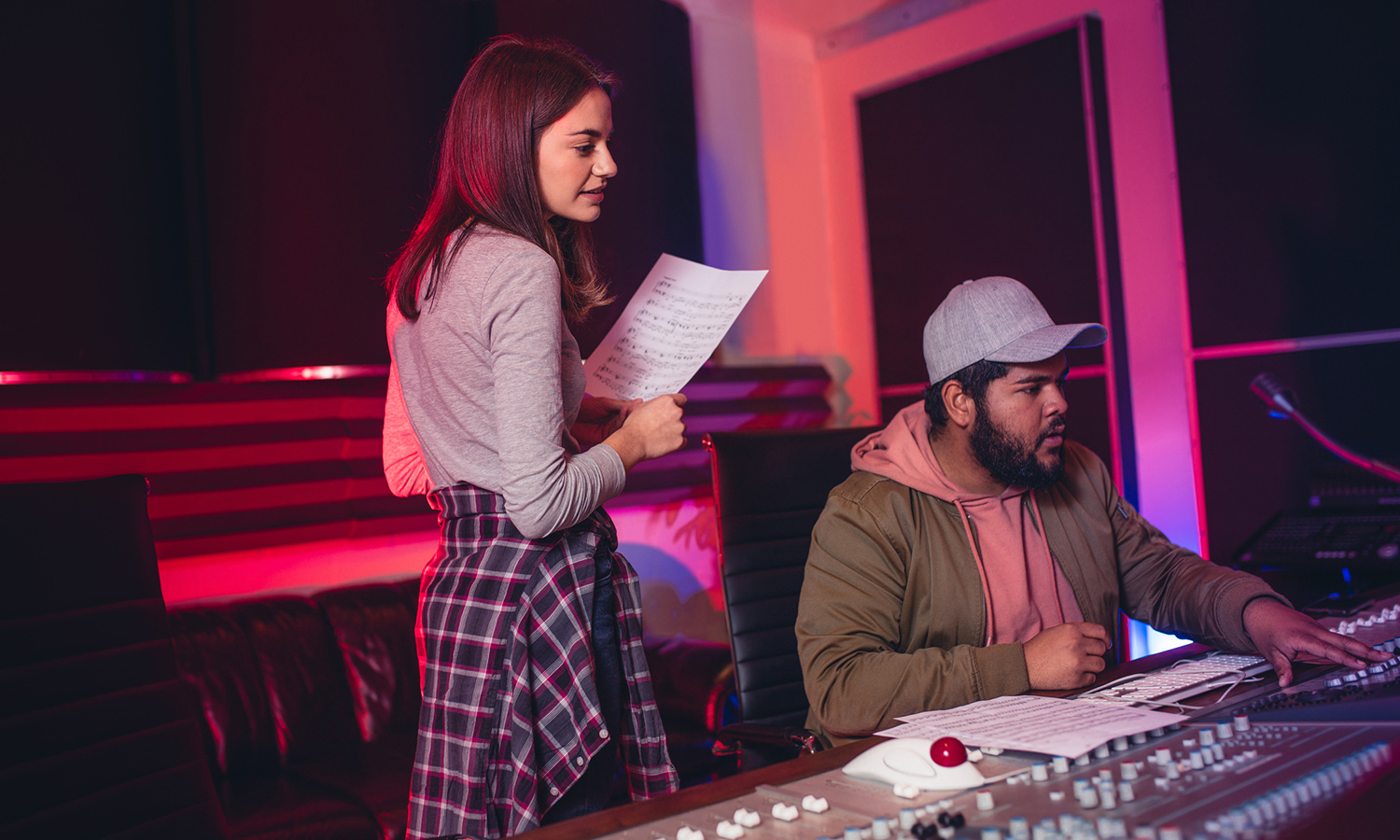 Class Description
Objective: Designed for songwriters, artists, and students interested in the invaluable business side of the music industry, from beginners to pros, this course examines music licensing and publishing. We investigate the power of licensing every facet of a piece of music from digital download stores, live performances, to music across mixed media.
Music licensing and publishing sheds light on the behind-the-scenes of music monetization and how licensing is the touchpoint to generating revenue for artists, songwriters, labels, and music publishers. Throughout the course, students will learn to set up themselves with a performance rights organization, register their copyrights and properly do all of the label copy necessary to really put out a piece of music into the world.
For the final project, students will work towards an artist plan (incorporating publishing, copyrights, and master recordings), which will help carry their career into a viable goal. Everyone is encouraged to share their works in progress for feedback and networking opportunities.
---
COVID-19 Policy – At this time Cornish  College of the Arts Vaccination Policy states that all students must: (a) establish that they have received the COVID-19 vaccine; (b) obtain an approved exemption. Students will be asked to show proof of vaccination before entering any Cornish buildings.
Back to class safely – While this course is in person, we would like to offer this as a synchronous online option. Please email for any questions.
Program Continuing Education
Dates/Times
Registration is currently full or closed at this time. 
Winter: January 25th to March 15th
Spring: March 22rd to May 10th
Ages 18+
Discipline Music
Price $720 for 8 sessions
Dress Requirements
Location: Main Cornish Campus, 1000 Lenora St, Seattle, WA, 98121
Map Unavailable