Illustrating Comics and Narrative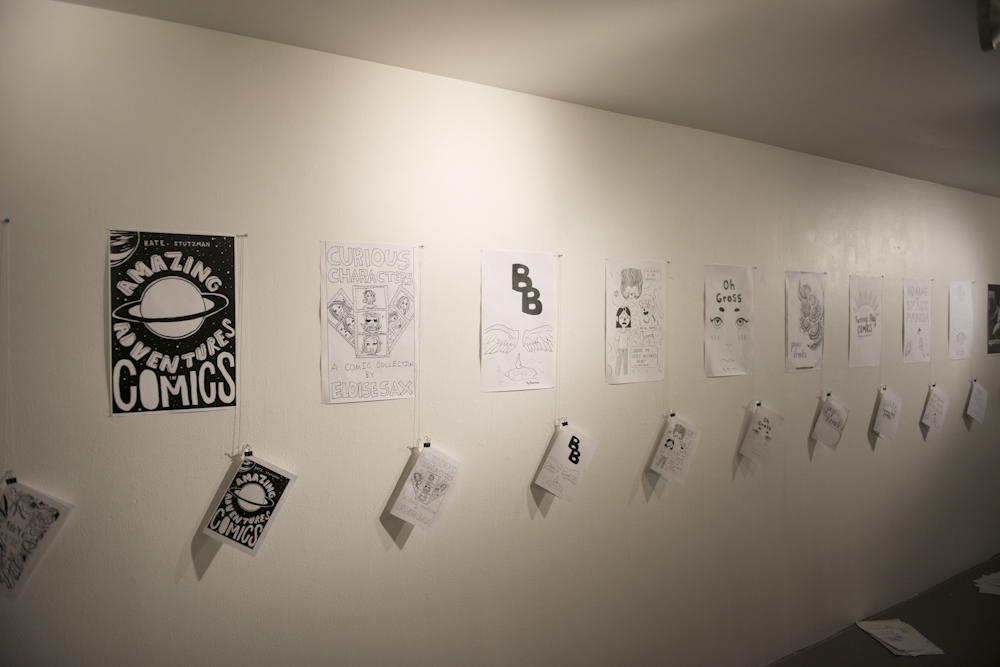 Class Description
The ever changing world of comics and graphic novels give storytelling a platform like no other. This course in a hands-on class that students will learn new skills to develop and harness their ability to relay a powerful story through pictures and words.
Through writing, drawing, and using a visual language to build and develop new skills, working with our Cornish College professional artists, they are able to build new illustrator skills, as well as give experienced visual story tellers new techniques.
---
COVID-19 Policy – At this time Cornish  College of the Arts Vaccination Policy states that all students must: (a) establish that they have received the COVID-19 vaccine; (b) obtain an approved exemption. Students will be asked to show proof of vaccination before entering any Cornish buildings.
Back to class safely – While this course is in person, we would like to offer this as a synchronous online option. Please email for any questions.
Program Continuing Education
Dates/Times
Registration is currently full or closed at this time. 
Winter: January 25th to March 1st
Spring: March 22rd to May 10th
Ages
Discipline Art & Design
Price $300 for 6 sessions
Dress Requirements
There are no dress requirements for this course.
Location: ,
Map Unavailable