Scientific Illustration: Botanicals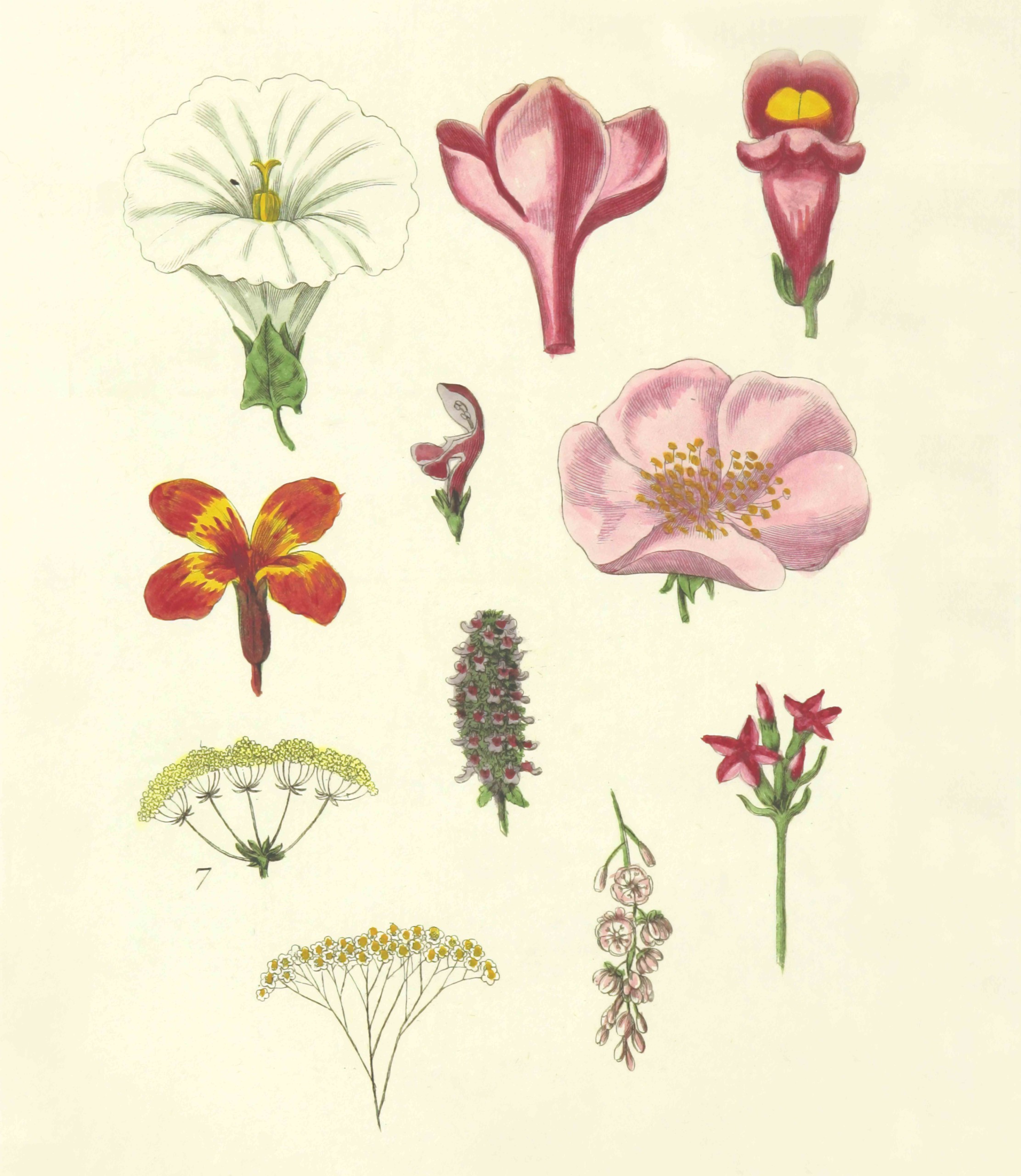 Class Description
Have you ever found yourself drawing a plant or flower, and wishing you could learn from a professional botanical illustrator?  This is your moment as we bring you that illustrator.  This six-week course introduces the skills of traditional botanical art:  plant observation, drawing, and painting flowers, fruit and leaves. Whether you've never drawn or have forgotten what you once knew, or are skilled, this class is student-centered, and you can learn at your own pace with the instructor's guidance.  No prerequisites. Open to all.
---
COVID-19 Policy – At this time Cornish  College of the Arts Vaccination Policy states that all students must: (a) establish that they have received the COVID-19 vaccine; (b) obtain an approved exemption. Students will be asked to show proof of vaccination before entering any Cornish buildings.
Back to class safely – While this course is in person, we would like to offer this as a synchronous online option. Please email for any questions.
Program Continuing Education
Dates/Times
Registration is currently full or closed at this time. 
Winter: January 27th to March 3rd

Thursdays, 6:00 – 8:00 pm
Spring: March 24th to April 28th

Thursdays, 6:00 – 8:00 pm
Ages 18+
Discipline Art & Design
Price $300 for 6 sessions
Dress Requirements
There are no dress requirements needed for this intensive.
Location: ,
Map Unavailable