Dance For Lifelong Wellbeing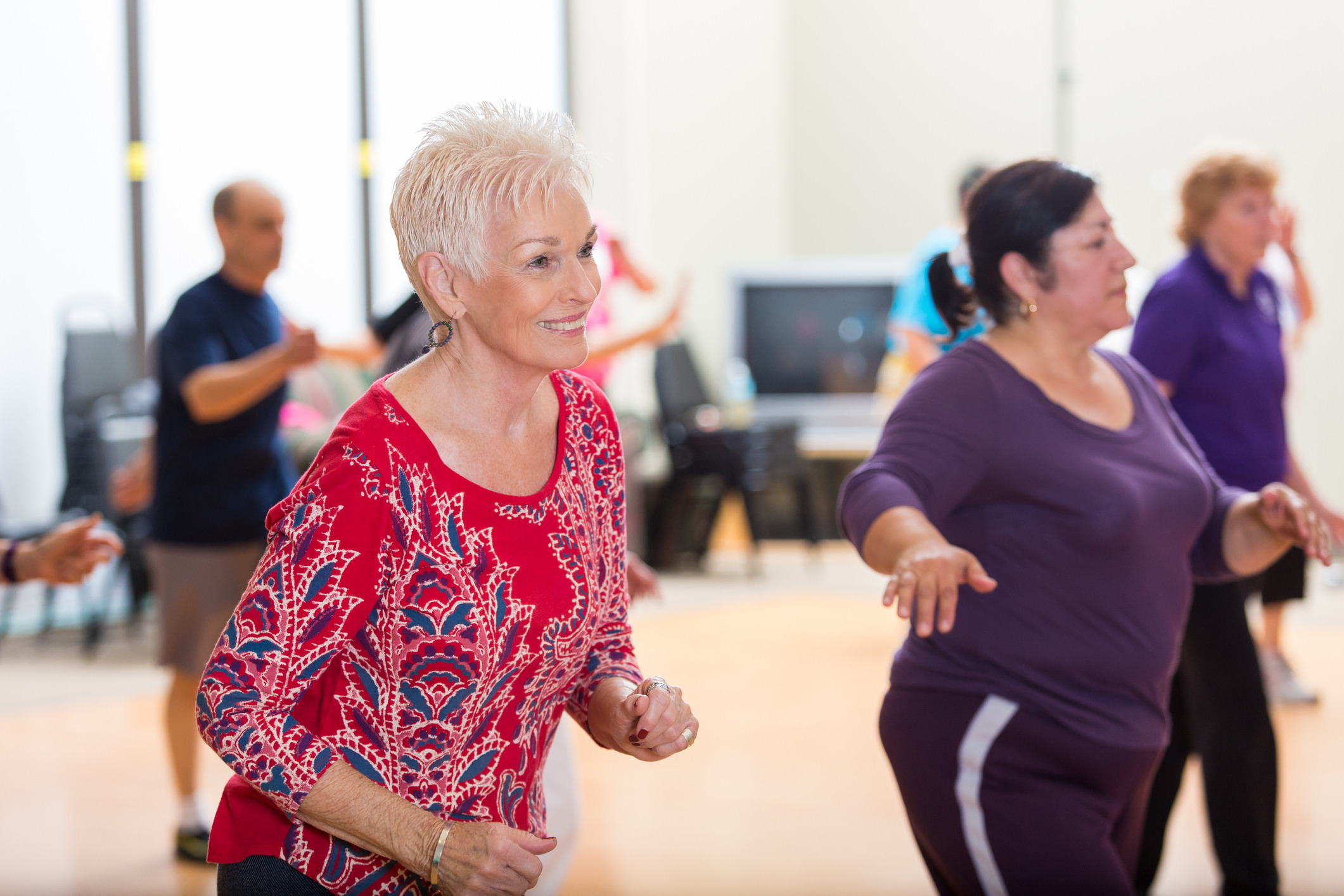 Class Description
Have fun, make friends, and move to some of your favorite music. Developed from a research project she conducted with the Royal Academy of Dance and older adults across London, Dr Victoria Watts teaches a dance class designed to promote cognitive, physical, and social wellbeing.
From the razzle-dazzle of Broadway, through the refinement of ballet, to the 'let it rip' energy of jazz, disco, and soul, we will draw from different dance traditions and musical styles, all the while working on balance, strength, cardio-vascular health, joint mobility, memory, and coordination.  We might throw in some dance history and some science along the way! No previous dance experience required, class activities are accessible to all regardless of current level of mobility.
---
COVID-19 Policy – At this time Cornish  College of the Arts Vaccination Policy states that all students must: (a) establish that they have received the COVID-19 vaccine; (b) obtain an approved exemption. Students will be asked to show proof of vaccination before entering any Cornish buildings.
Back to class safely – While this course is in person, we would like to offer this as a synchronous online option. Please email for any questions.
Program Continuing Education
Dates/Times
Registration is currently full or closed at this time. 
Winter: January 26th to March 16th

Wednesdays, 2:30 – 3:30 pm
Spring: March 23rd to May 11th

Wednesdays, 2:30 – 3:30 pm
Ages 18+
Discipline Dance
Price $300 for 8 sessions
Dress Requirements
Please wear comfortable clothing and be prepared for movement.
Location: ,
Map Unavailable