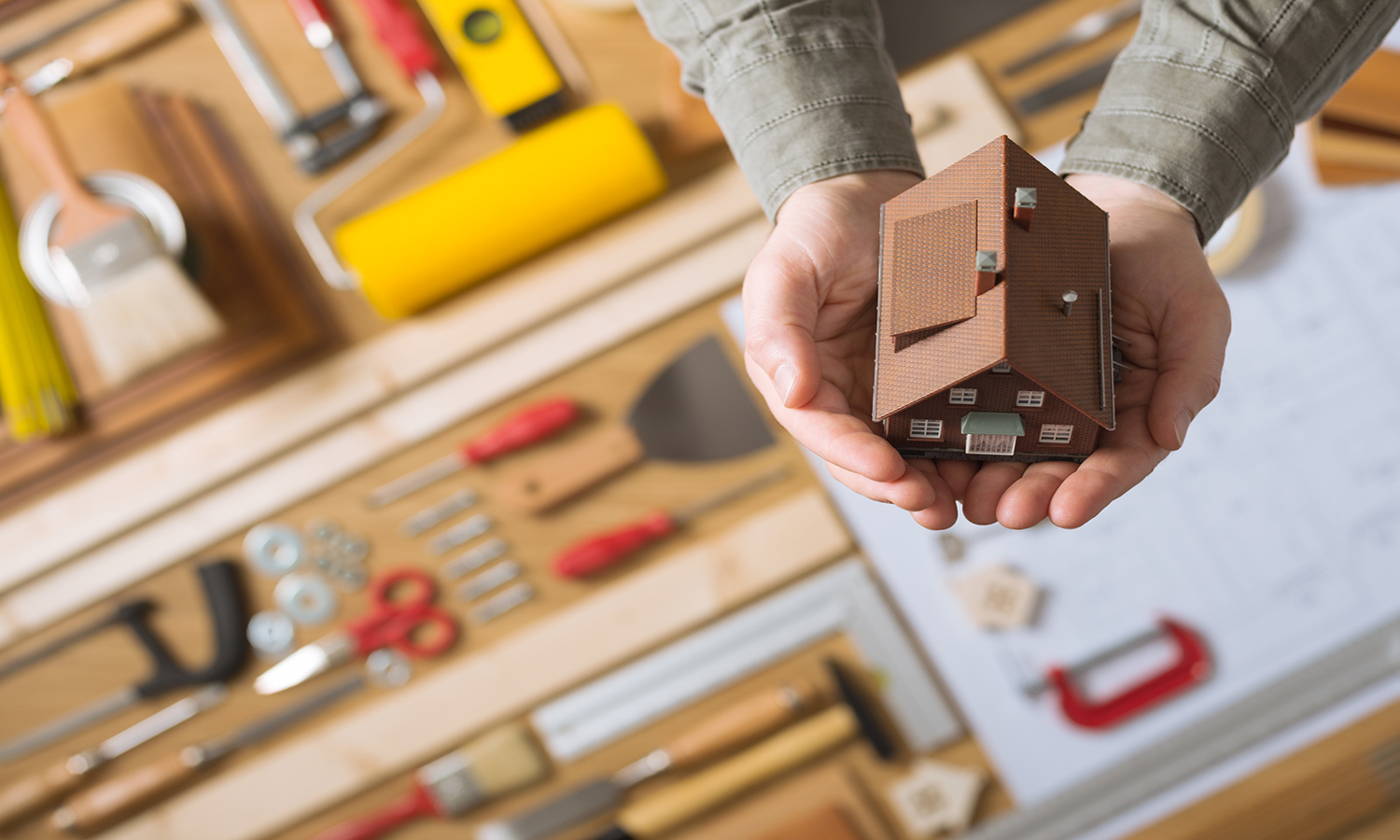 Class Description
The increasing cost of housing and the need for dwellings in the low or mid-income population is a major concern in Seattle's metropolitan area. Whether it is a backyard second space or you are interested in building a separate rental, the need for small housing has been propelled by new designs, growing interest, and new city ordinances. 
In recent years, the City of Seattle has developed and approved codes and regulations for facilitating the construction of attached dwelling units (ADU), and detached dwelling units (DADU). In contrast to other workshops and lectures offered in Seattle and Portland, this course will be focused on how to design an ADU-DADU; the understanding of codes, regulations and the construction process. Classes will include: lectures, slide presentations, a workshop and guest lecturers. 
Whether this course is satisfying continuing education credits for your architectural license, or you are simply ready to take the next step in building an addition or second living space, this course will prepare you for the new changes to build your structure. 
---
COVID-19 Policy – At this time Cornish  College of the Arts Vaccination Policy states that all students must: (a) establish that they have received the COVID-19 vaccine; (b) obtain an approved exemption. Students will be asked to show proof of vaccination before entering any Cornish buildings.
Back to class safely – While this course is in person, we would like to offer this as a synchronous online option. Please email for any questions.
Program Continuing Education
Instructor Javier Gómez Alvarez-Tostado
Dates/Times
Registration is currently full or closed at this time. 
Winter: Jan 27th to March 17th

Thursdays, 6:00 – 8:00 pm
Spring: March 24th to May 12th

Thursdays, 6:00 – 8:00 pm
Ages 18+
Discipline Interior Architecture
Price $720 for 8 sessions
Dress Requirements
There are no dress requirements for this course.
Location: Main Cornish Campus, 1000 Lenora St, Seattle, WA, 98121
Map Unavailable