Theater
Take advantage of an expanding universe of opportunity in theater. Build your skills for stage, film, and television. Experiment with web-based, immersive, and site-specific performance. Specialize in Musical Theater or Acting & Original Works. As a theater student at Cornish, you'll perfect your technical skills while letting your imagination run wild.

BFA in Acting + Original Works
BFA in Musical Theater
What Will You Learn
as A Theater Major at Cornish?
Hone your skills as a performer, through acting, movement, and vocal technique work.
Become an excellent collaborator and communicator. Work with your fellow theater students and collaborate across disciplines at Cornish. Learn to think critically, apply context, and analyze theatrical texts.
Develop yourself as a creator, through writing, directing, devising, producing, improvisation, and more.
Students looking for Costume Design, Lighting Design,
Scenic Design, Sound Design, and Stage Management
should visit our Performance Production Department.
Cornish is a great incubator for art and artists. If you are ready and eager to be hatched, it is a wonderful place to explore, grow, and be exposed to other artists and new ideas.
Colin Byrne (TH '03) Original Works
Explore Your Major
The more I learned about Cornish, the more the college felt like a collision of my passions. Cornish provided a platform to explore directing, writing, leadership, and acting with equal engagement.
Courtney Sale (TH '01) Original Works
---
Recent Cornish News & Blog Posts
---
Student Work
Theater Department
---
One of the great things about Cornish is that everyone teaching there is a working professional.
Diana Huey (TH '08) Musical Theater
Theater | Performance Production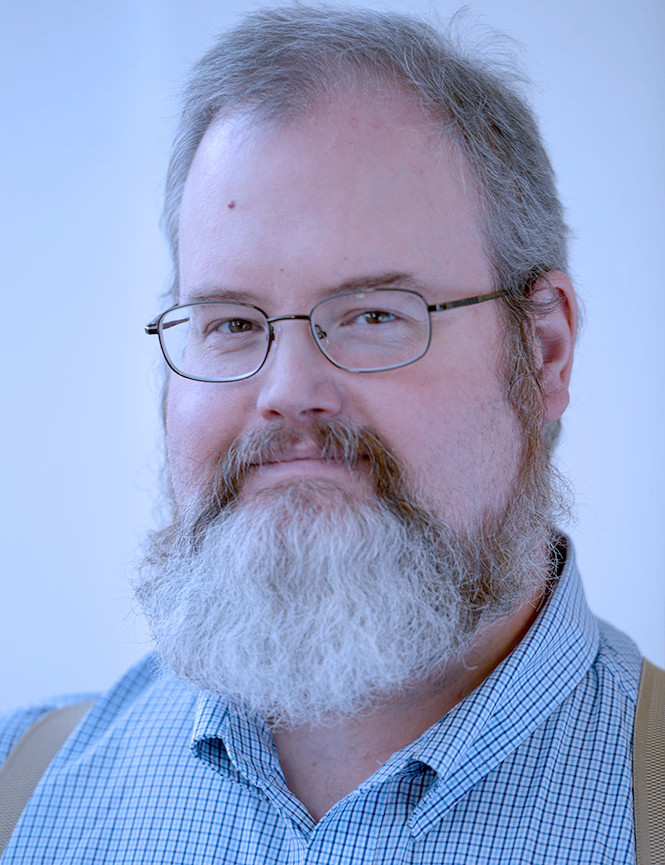 Carl Bronsdon
Instructor of Costume Technology & Costume Shop Supervisor
Art | Performance Production | Theater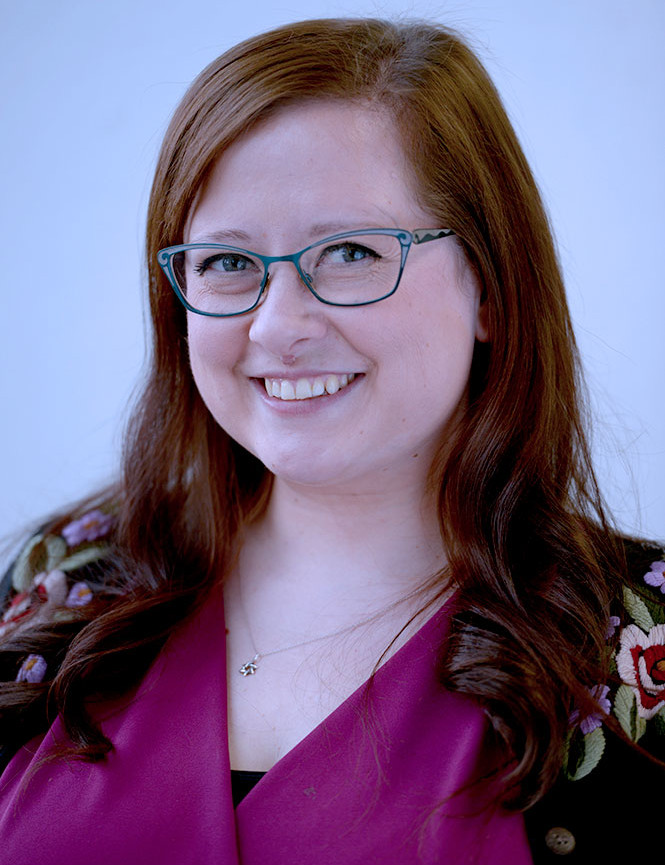 Rachel Brinn
Department Coordinator
Art, Theater, and Performance Production
Theater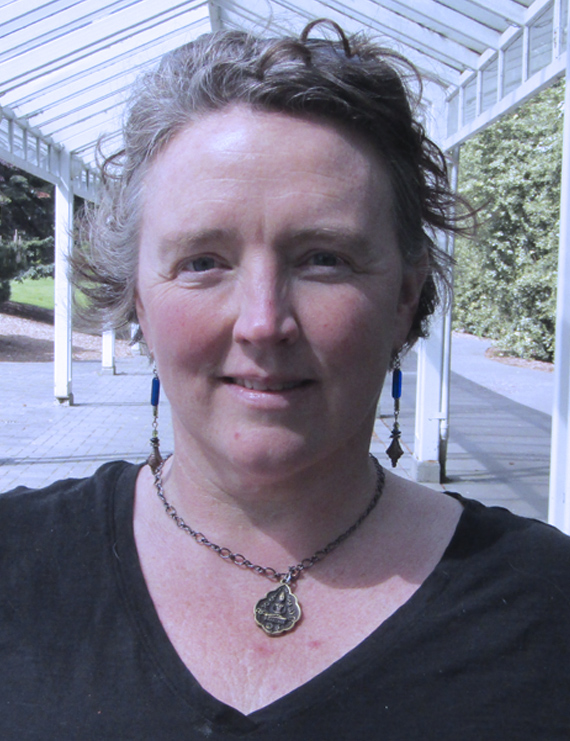 Sheila Daniels
Department Chair, Assistant Professor
Theater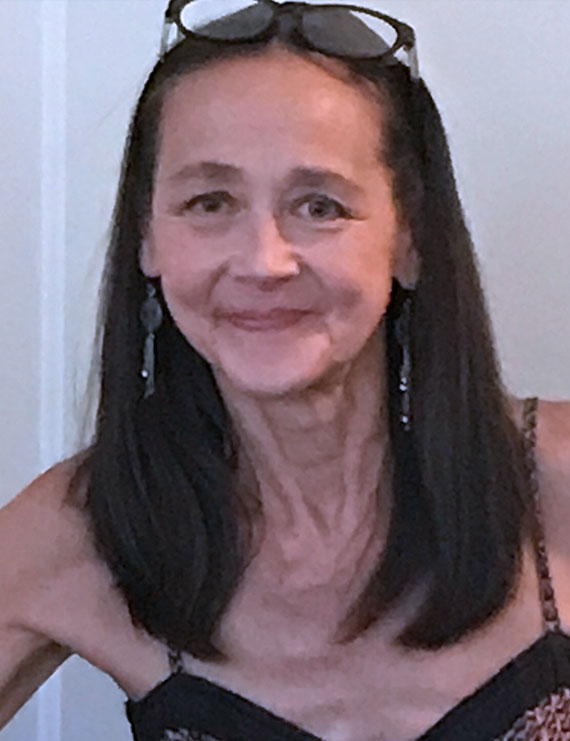 Tinka Gutrick Dailey
Assistant Professor
Musical Theater
Theater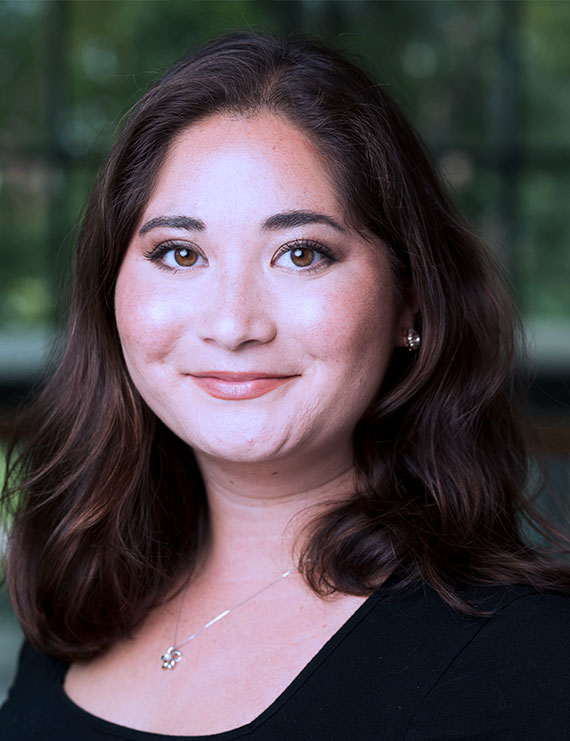 Kaela Mei-Shing Garvin
Instructor
Playwriting and Theater History
Theater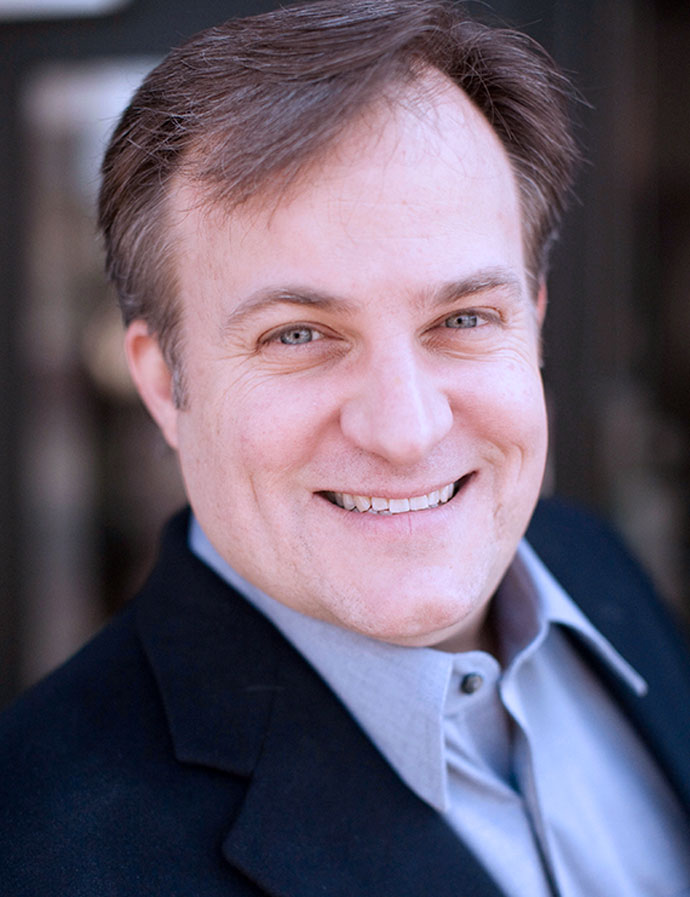 Richard Gray
Assistant Professor
Singing | Musical Theater Acting | Audition Technique
Theater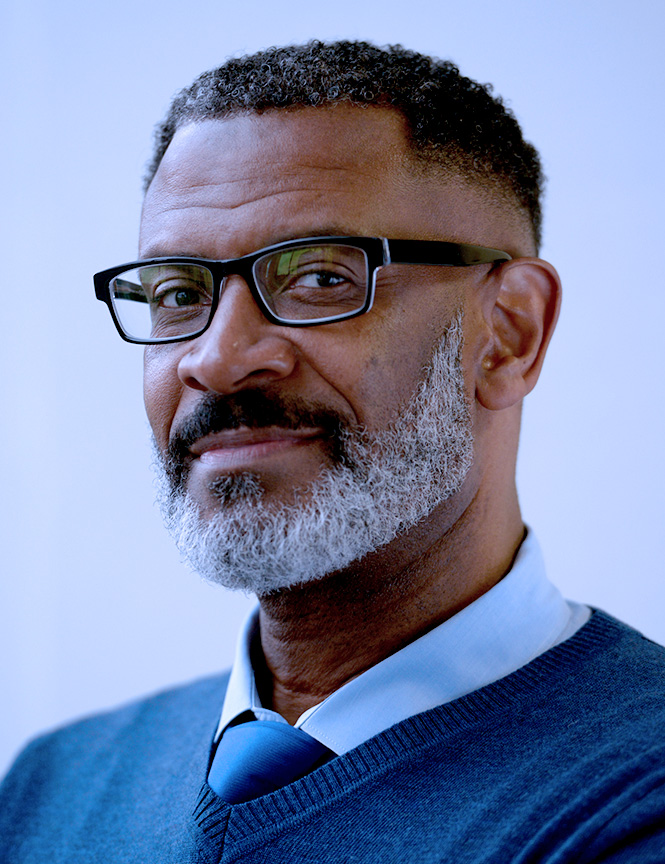 Timothy McCuen Piggee
Professor, Acting | Musical Theater
Faculty Chair
Theater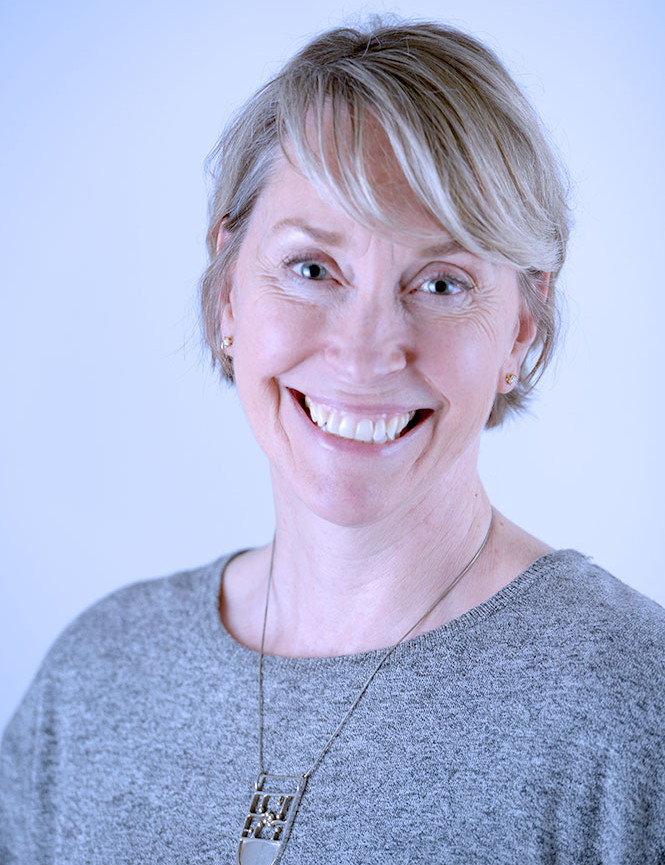 Kate Myre
Professor
Voice | Voiceover
Theater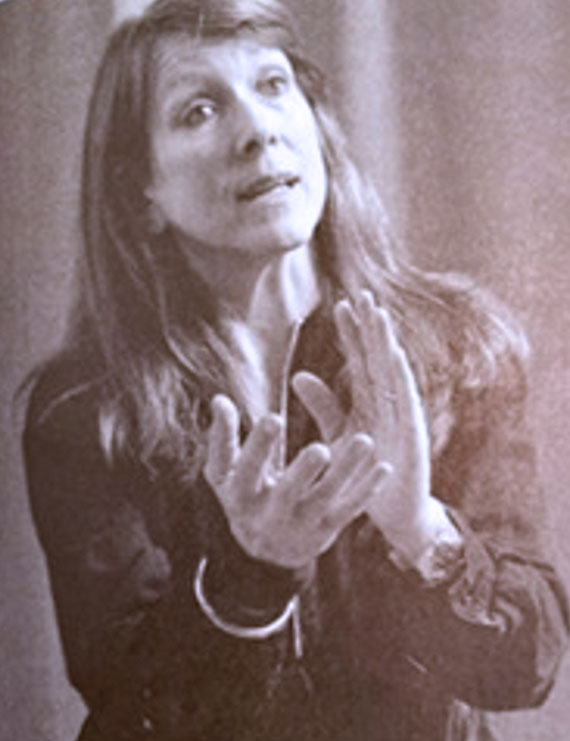 Robin Lynn Smith
Professor
Acting
Theater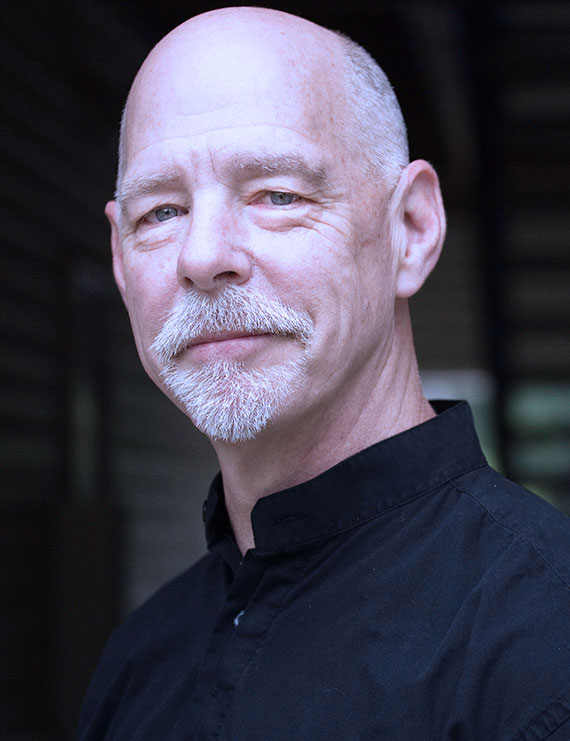 Geoffrey Alm
Instructor, Stage Combat
Theater | Dance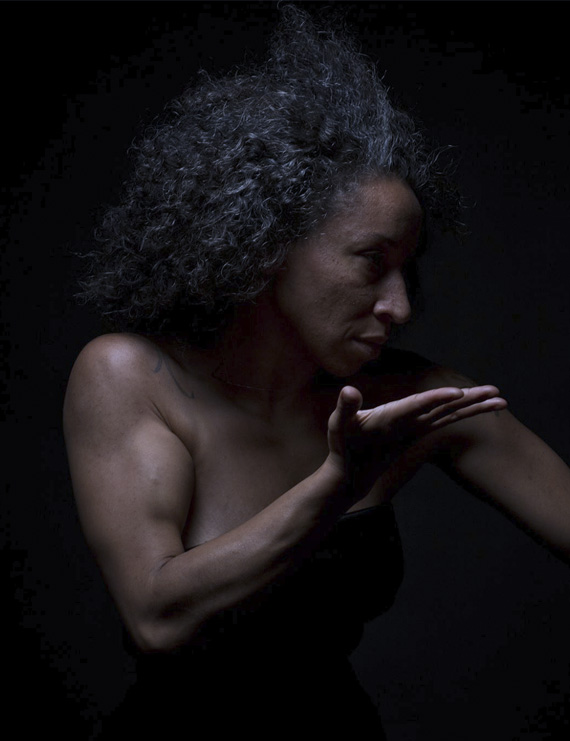 Amelia Bolyard aka Solvej Noa
Instructor
Theater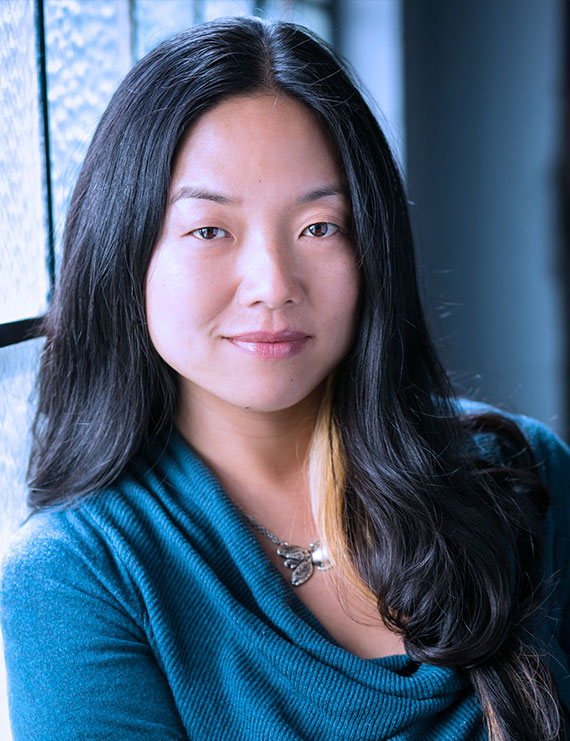 Desdemona Chiang
Instructor, Acting
Theater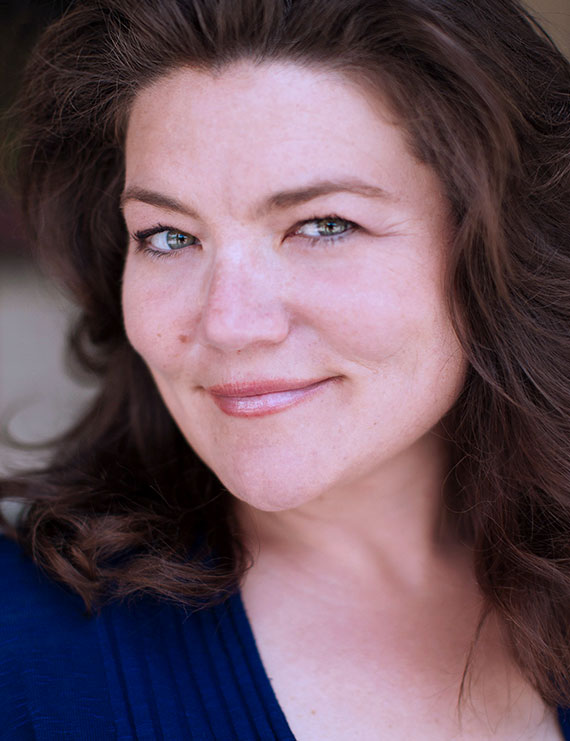 Jeannette d'Armand
Instructor, Voice | Singing
Theater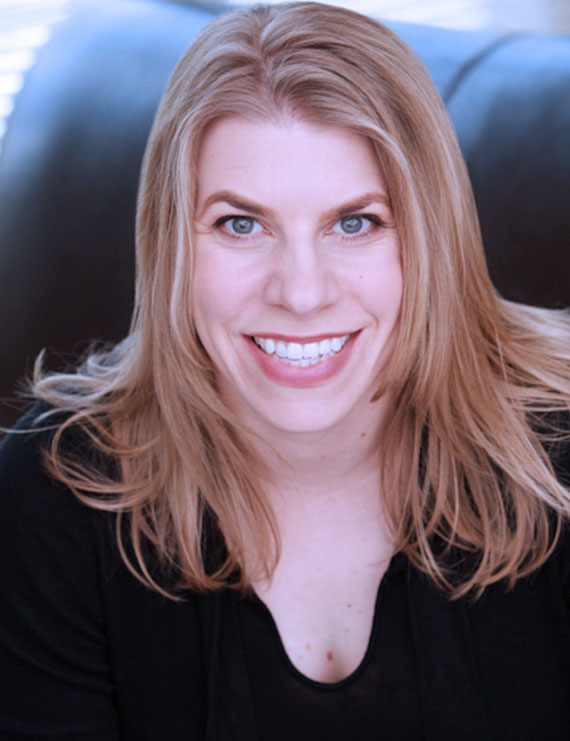 Sarah Harlett
Instructor, Acting
Theater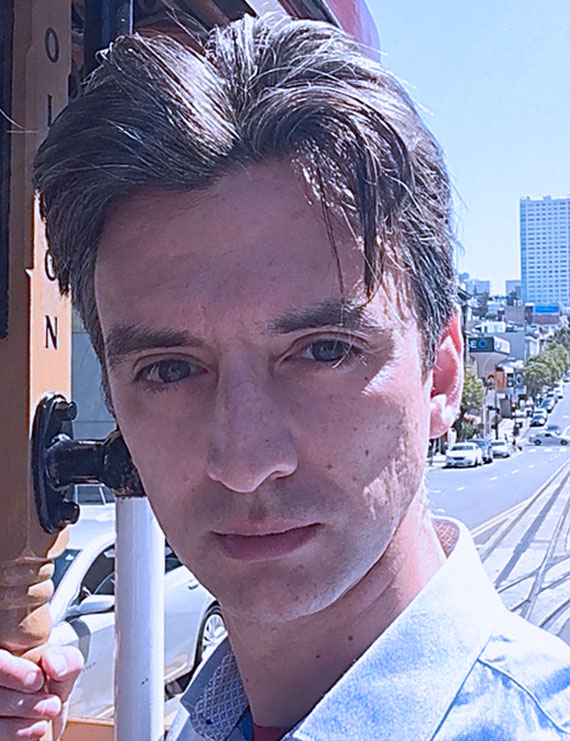 Jacob Alfredo Hutchison
Instructor, Theater History
Theater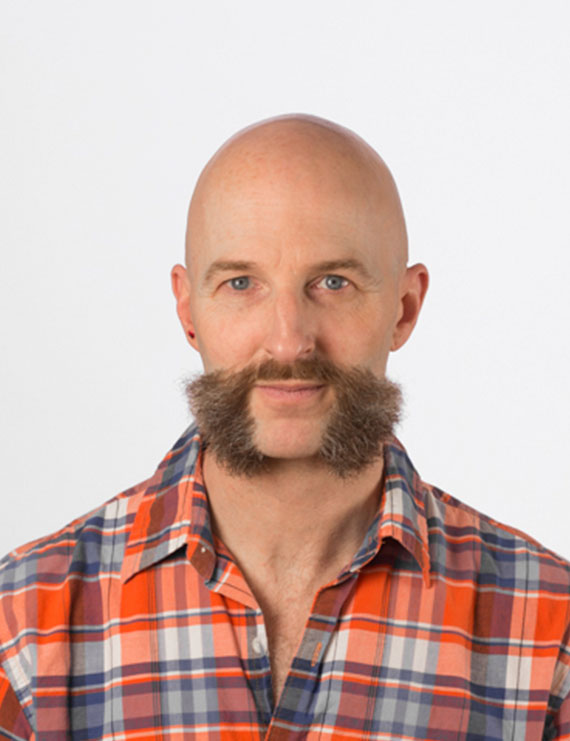 Marc Kenison
Instructor, Neo Burlesque
Theater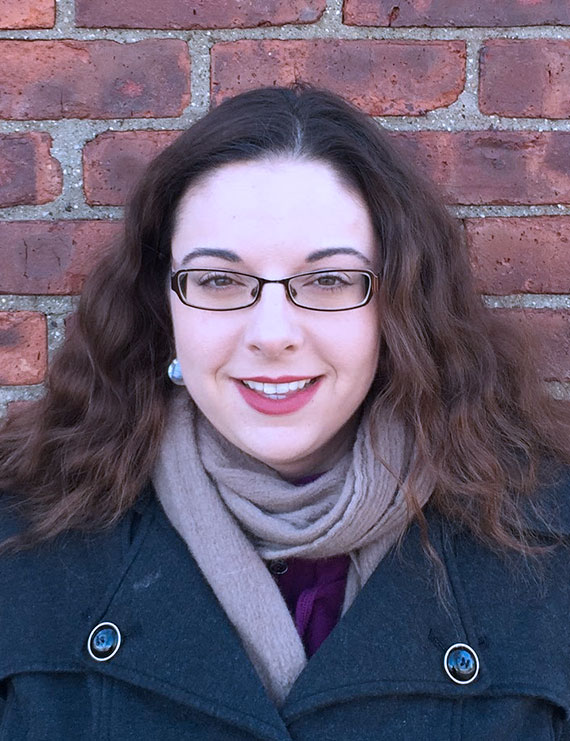 Amy LaZerte
Instructor, Production Lab
Theater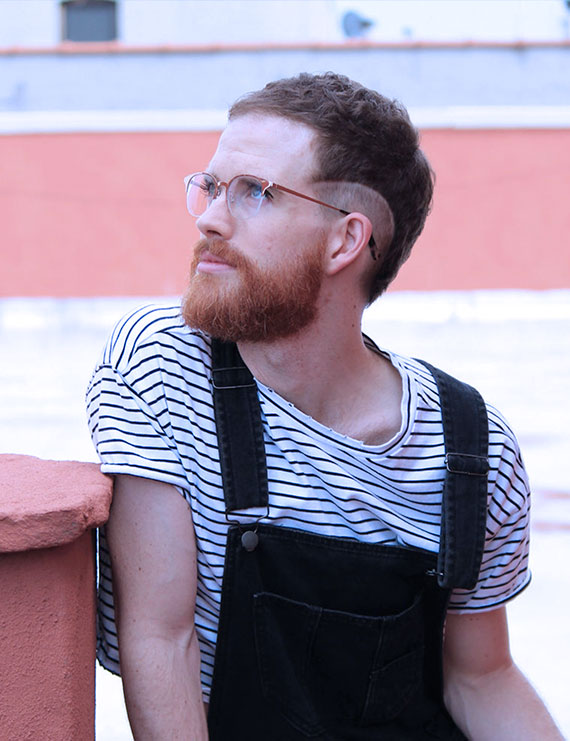 Charlie Johnson
Instructor
Theater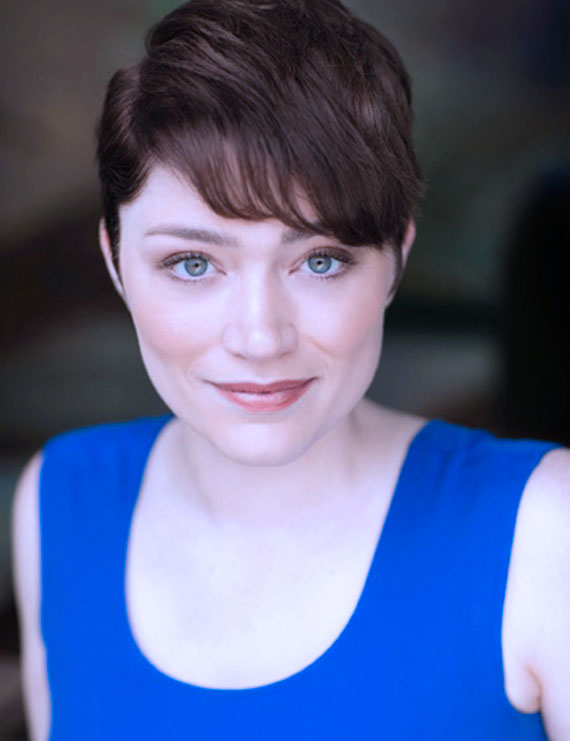 Claire Marx
Instructor, Musical Theater Voice
Theater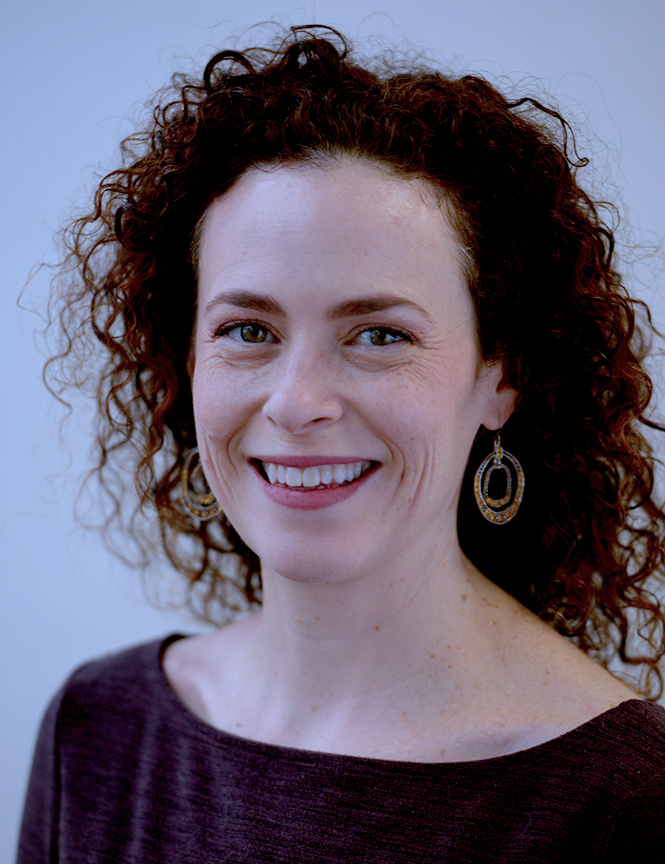 Meg McLynn
Instructor, Voice + Speech
Theater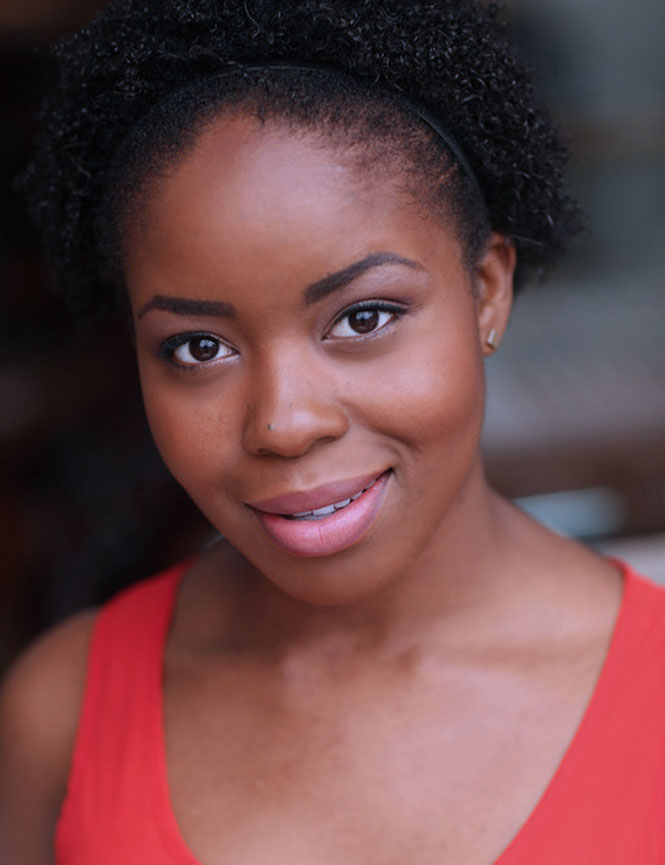 Claudine Mboligikpelani Nako
Instructor
Theater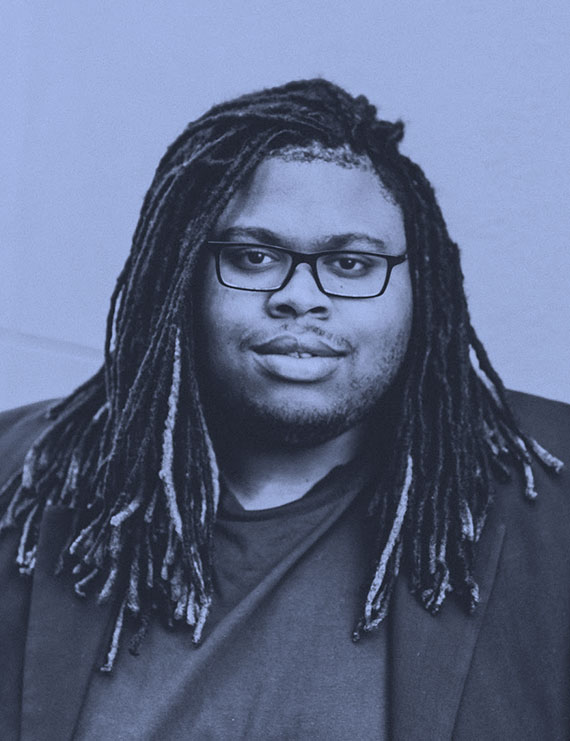 Aaron Norman
Instructor, Voice | Singing
Theater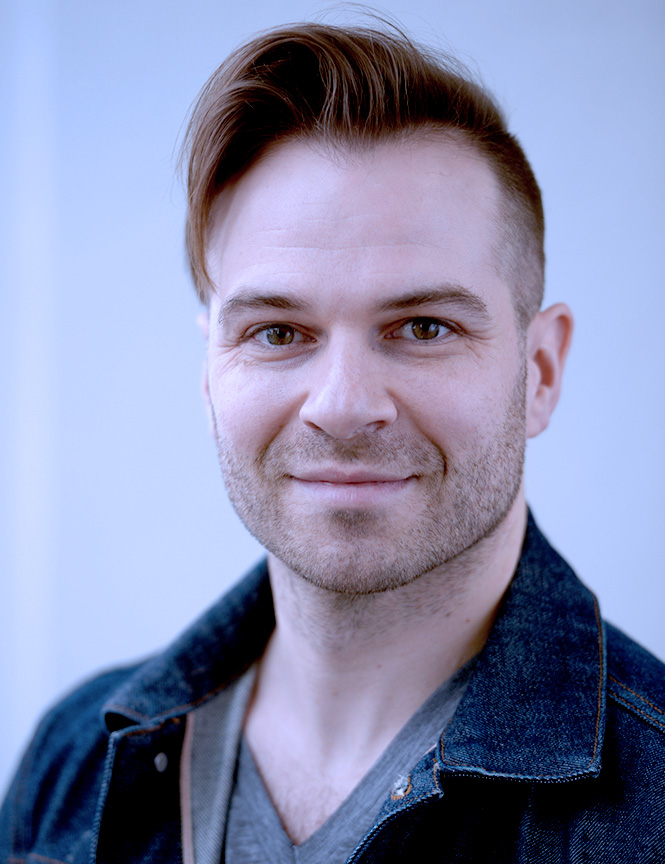 Michael Place
Instructor, Mask + Clown
Theater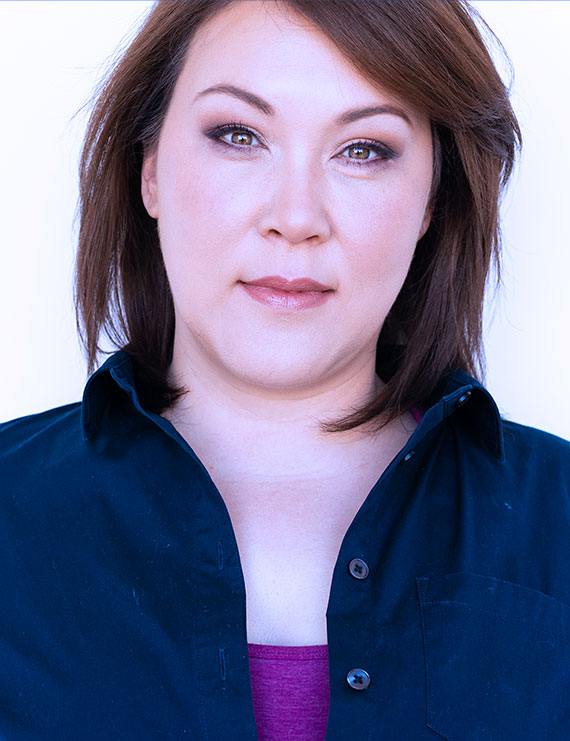 Candice Pullom
Instructor, Voice
Theater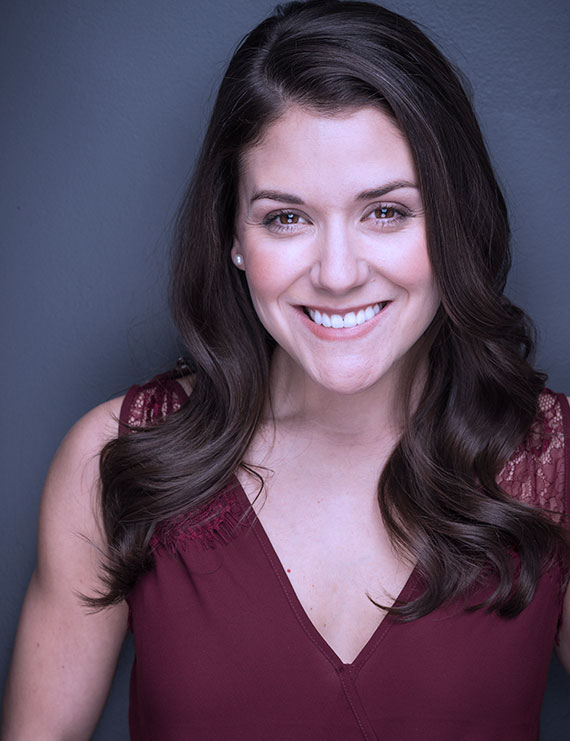 Jaclyn Stapp
Instructor, Private Voice
Theater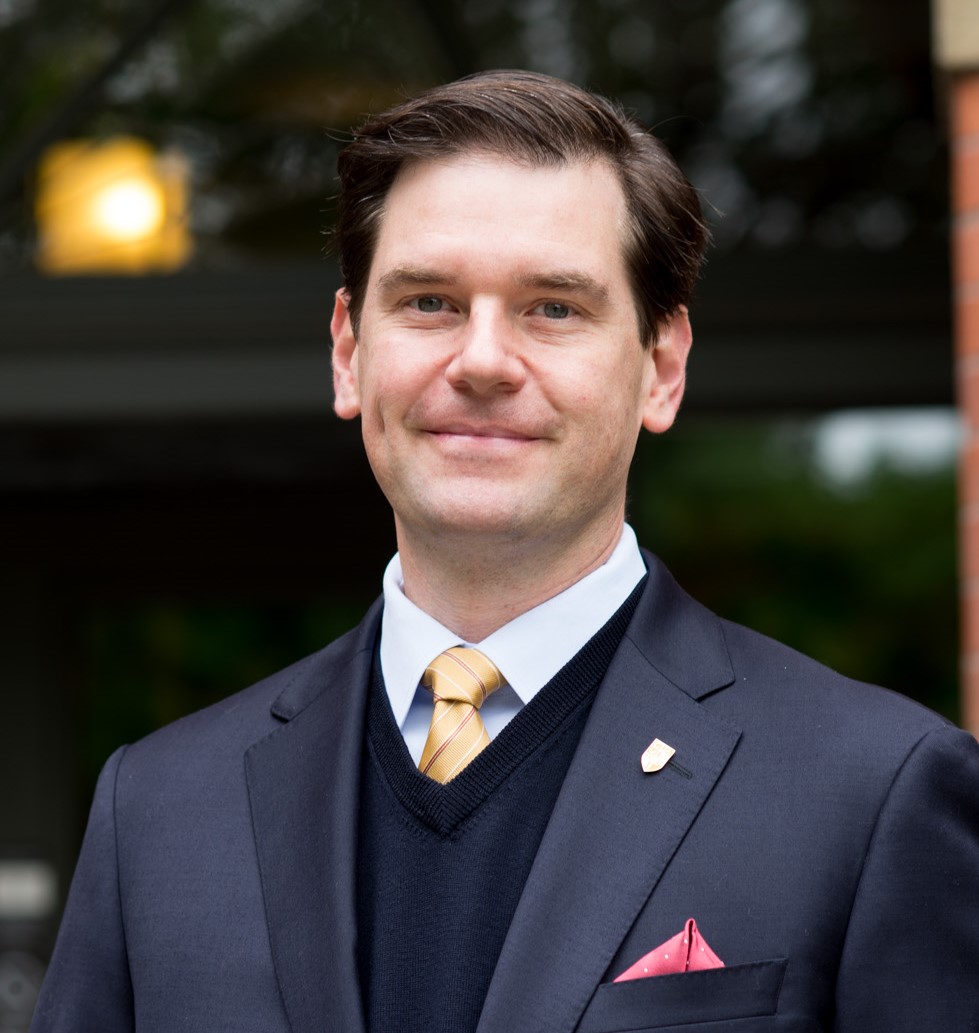 Guillaume Tourniaire
Instructor, Theater History
Faculty Emeriti | Theater
John Kendall Wilson, Professor Emeritus, Theater | 1989 – 2019
Hal Ryder, Professor Emeritus | 1982 – 2017
---