Design
Design can make the world better. Whether it's as a graphic designer, game designer, user experience designer, illustrator, or animator, your work can make the complex understandable. Your work can create beauty, delve into ugliness, inspire people, calm, or confront them. You can create worlds, or help us all live in this one.

BFA in Design
What Will You Learn
as A Design Major at Cornish?
You'll take core courses in design fundamentals. By the end of your first year, you'll choose a degree program in design, game art, illustration, animation, or interaction design.
Depending on your degree path, you will learn in a project-based curriculum. Students will create brand identities, publications, logos, and 2D & 3D art for games, build worlds, construct user interfaces, develop apps and websites, and work in emerging media such as virtual reality/augmented reality (VR/AR).
You will develop skills in drawing, typography, packaging/product design, bookbinding, letterpress, and printmaking. You may also choose to minor in game art or experience design.
Cornish Design Blog Posts
Learn more from our faculty about Cornish Design and the community of designers and makers in our department (and beyond).
Through Cornish's Design program, I learned the importance of understanding design systems to strengthen my overall designs and projects.
Kai Vano-Penaloza (DE '19)
Explore Your Major
Through the support I had (and continue to have) from my professors, and the community created from my studio mates, I feel confident about starting to take my next steps into the design world.
Meital Smith (DE '21)
---
Student Work
Design Department
At Cornish, I learned not to be afraid of stepping out of my comfort zone.
Elliot Mangels (DE '19)
---
My best experiences came directly from my professors, who were so skilled in their specific field they took on almost archetypal roles; there always seemed to be an expert around the corner, whether it be a printmaker, illustrator, or design historian.
Kevin Bui (DE '18)
Design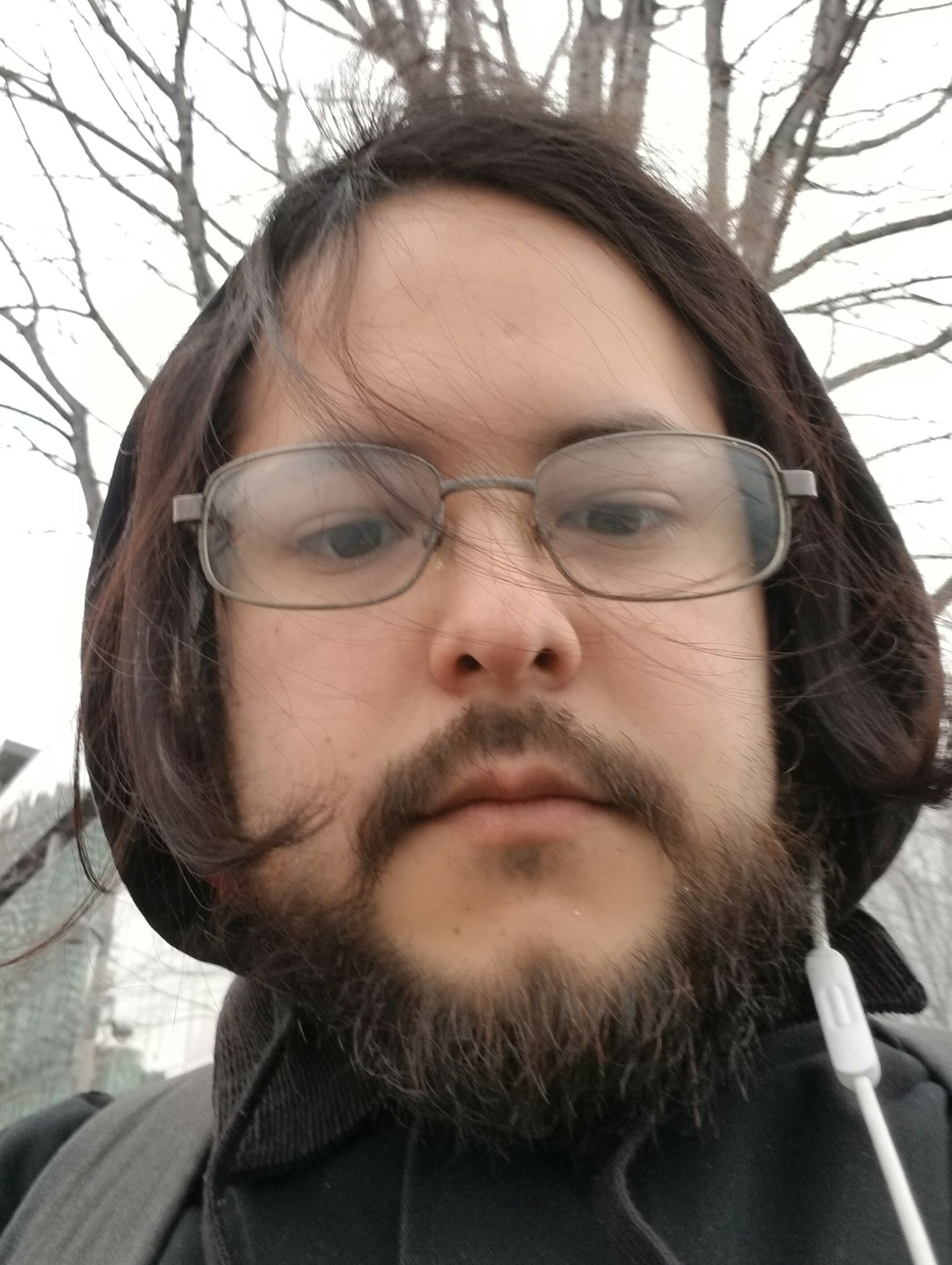 Jesus Salinas
Educator
Design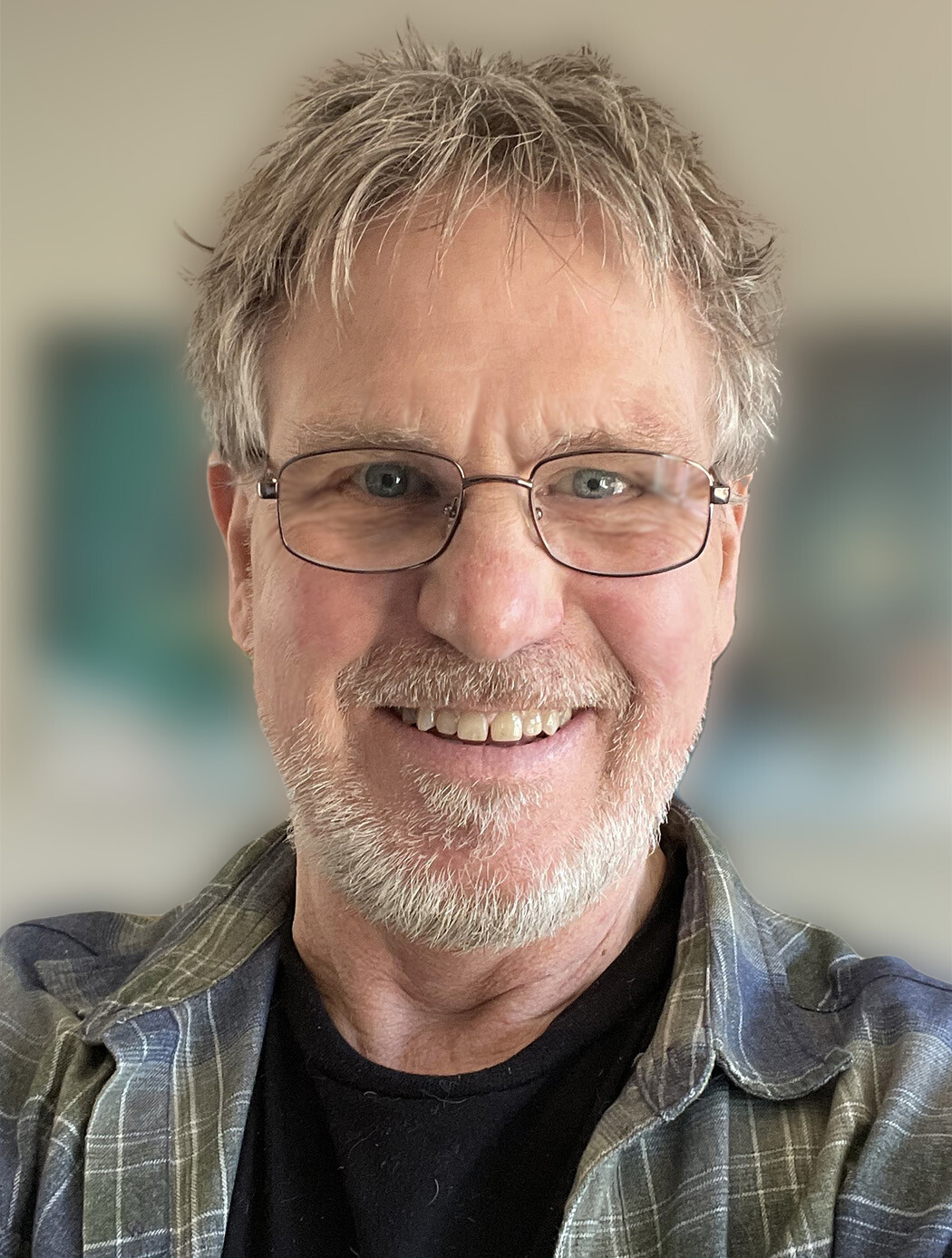 Jeff Brice
Adjunct Instructor
Design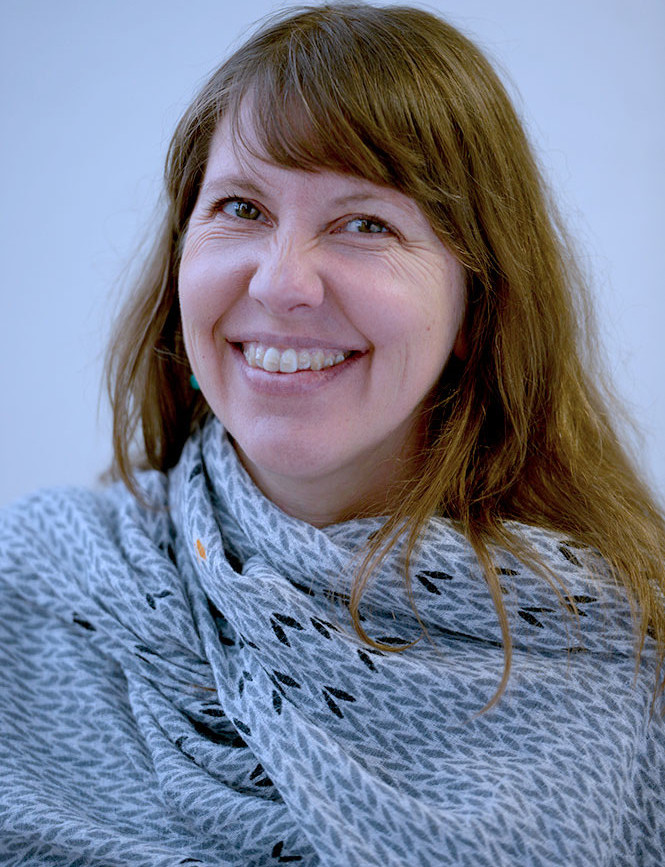 Gala Bent
Professor of Illustration
Design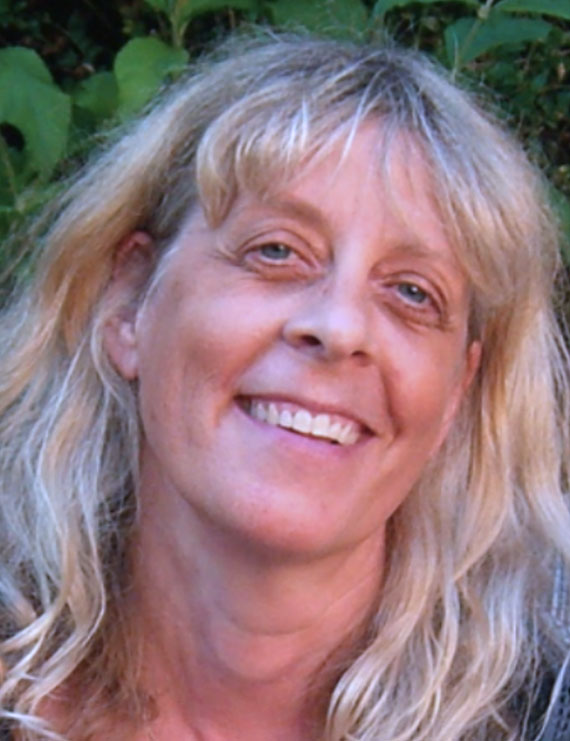 Susan Boye
Professor
Design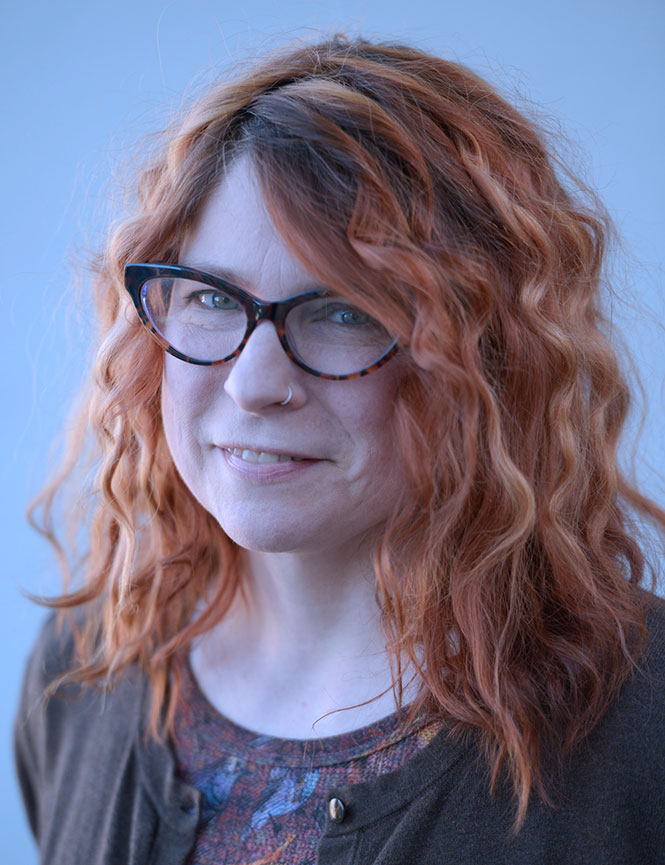 Tiffany Laine De Mott
Associate Professor of Design, Animation Lead
Design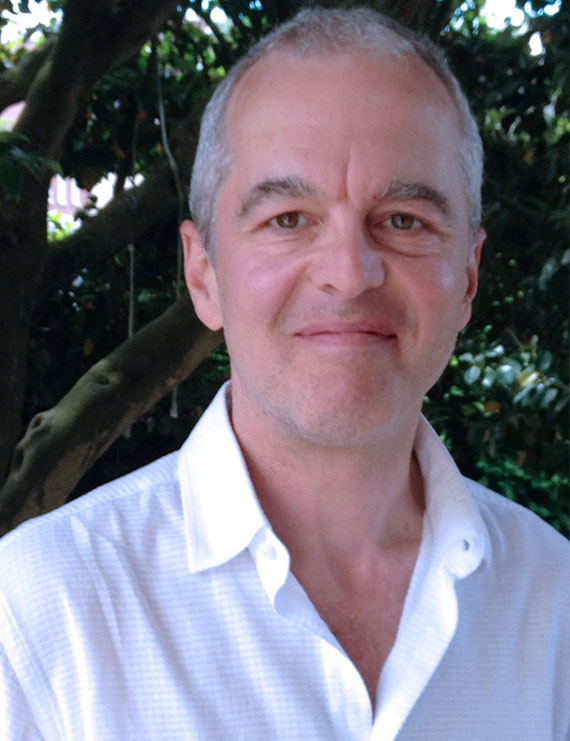 Jacob Fleisher
Associate Professor of Design, UX Lead
Design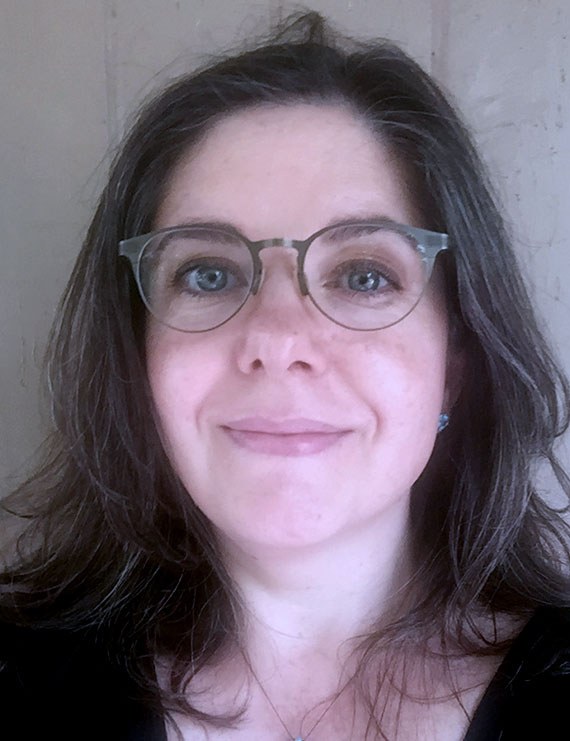 Lorena Howard-Sheridan
Faculty Chair, Design and First Year Visual Arts
Design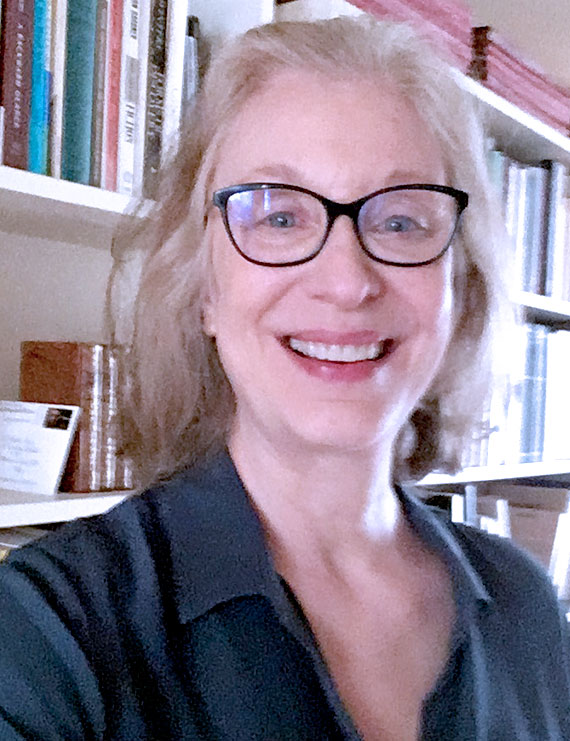 Natalia Ilyin
Professor of Design and Design History and Criticism
Design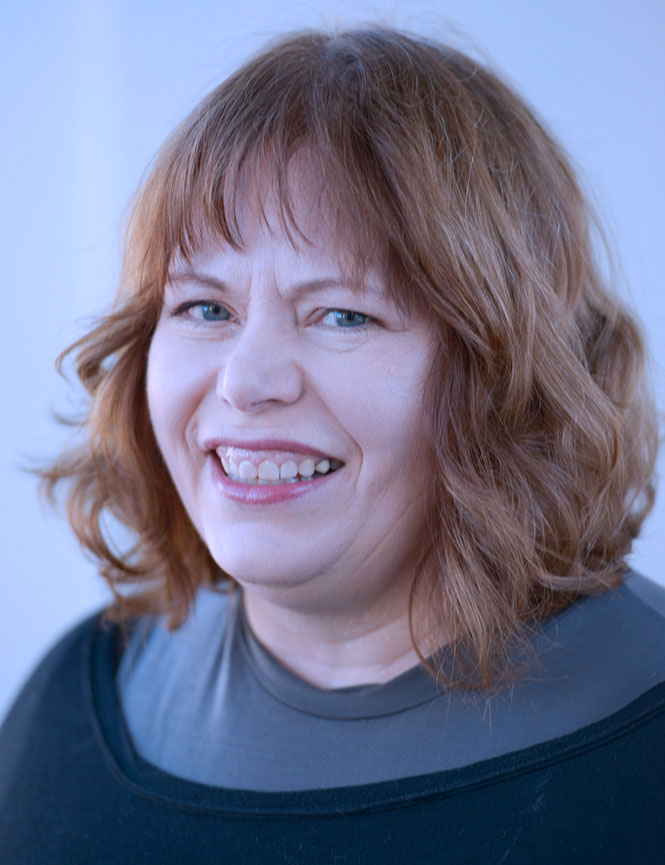 Robynne Raye
Associate Professor of Design, Graphic Design Lead
Design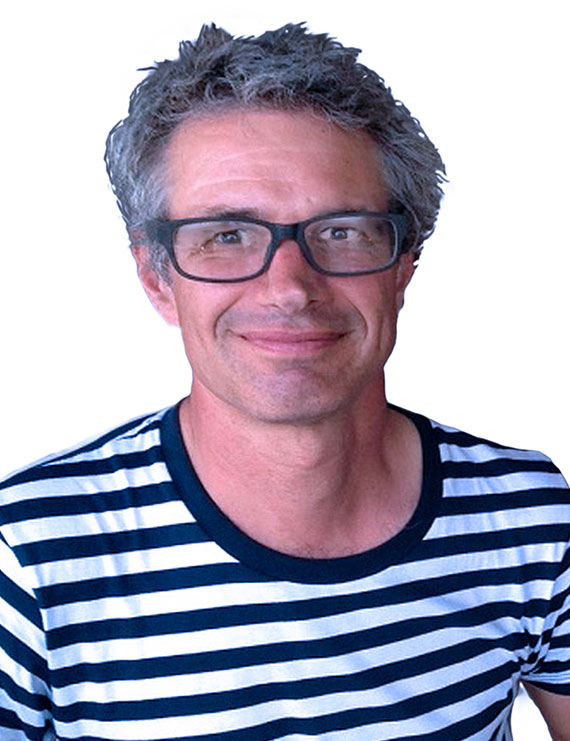 Ed Fotheringham
Instructor, Illustration
Design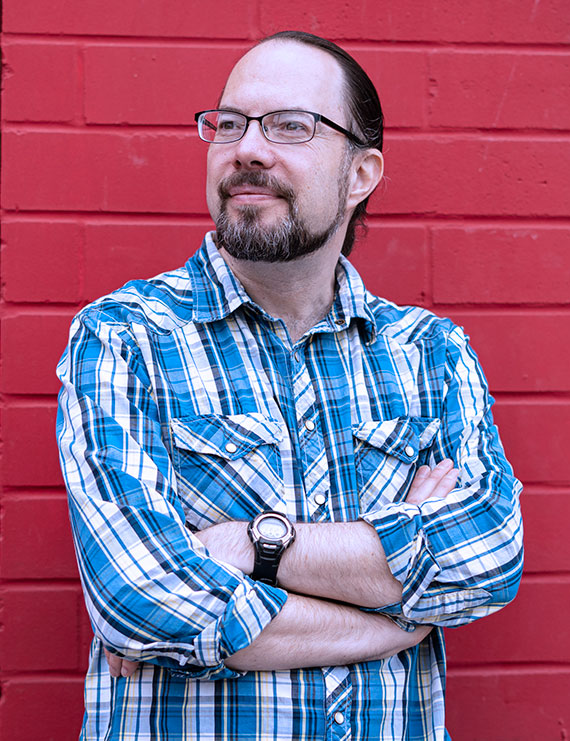 David Lasky
Instructor, Illustration
Design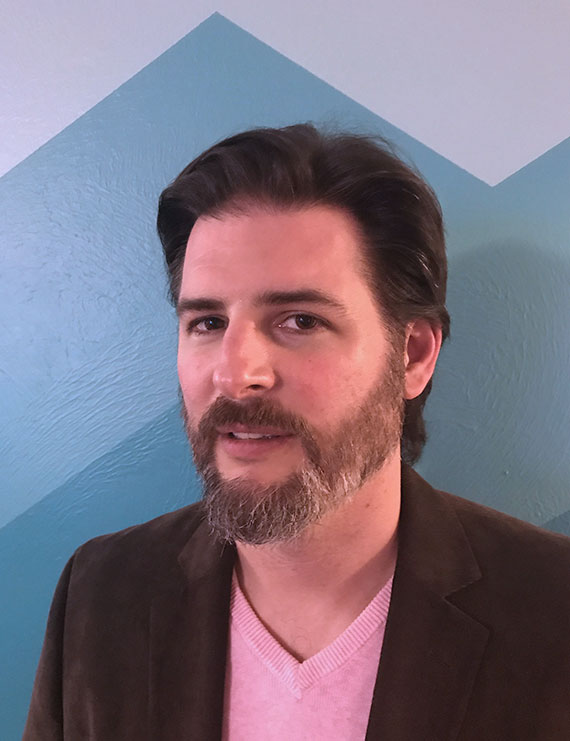 Terry Schenold
Assistant Professor of Game Art
Design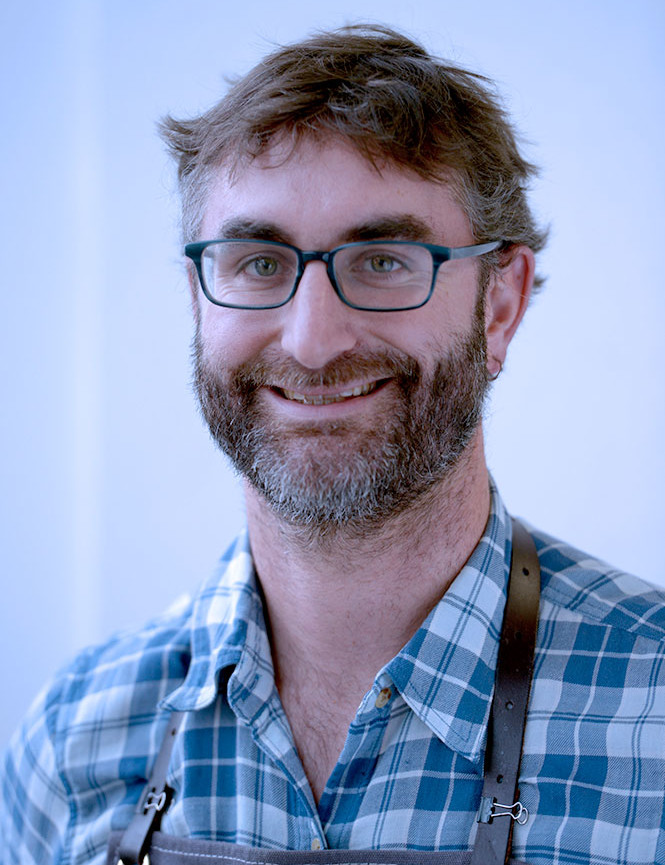 Dan Shafer
Instructor, Graphic Design